Mountain Music Festival is three days of music and adventure set in the beautiful New River Gorge of West Virginia. Featuring over 20 bands, visual artists, fire performers, flow artists, vendors and more. Plus ACE Adventure Resort is hosting whitewater rafting trips, zip line tours, rock climbing excursions and more all the time. There is no lack of things to do during Mountain Music Festival. You will have to pick and choose the activities you want to participate in and you don't want to miss your favorite band on stage. You will find music on two stages this year including the Mountaintop Main Stage and The Lost Paddle Lake Stage. Check out the full schedule and plan your weekend for Mountain Music Festival 2023.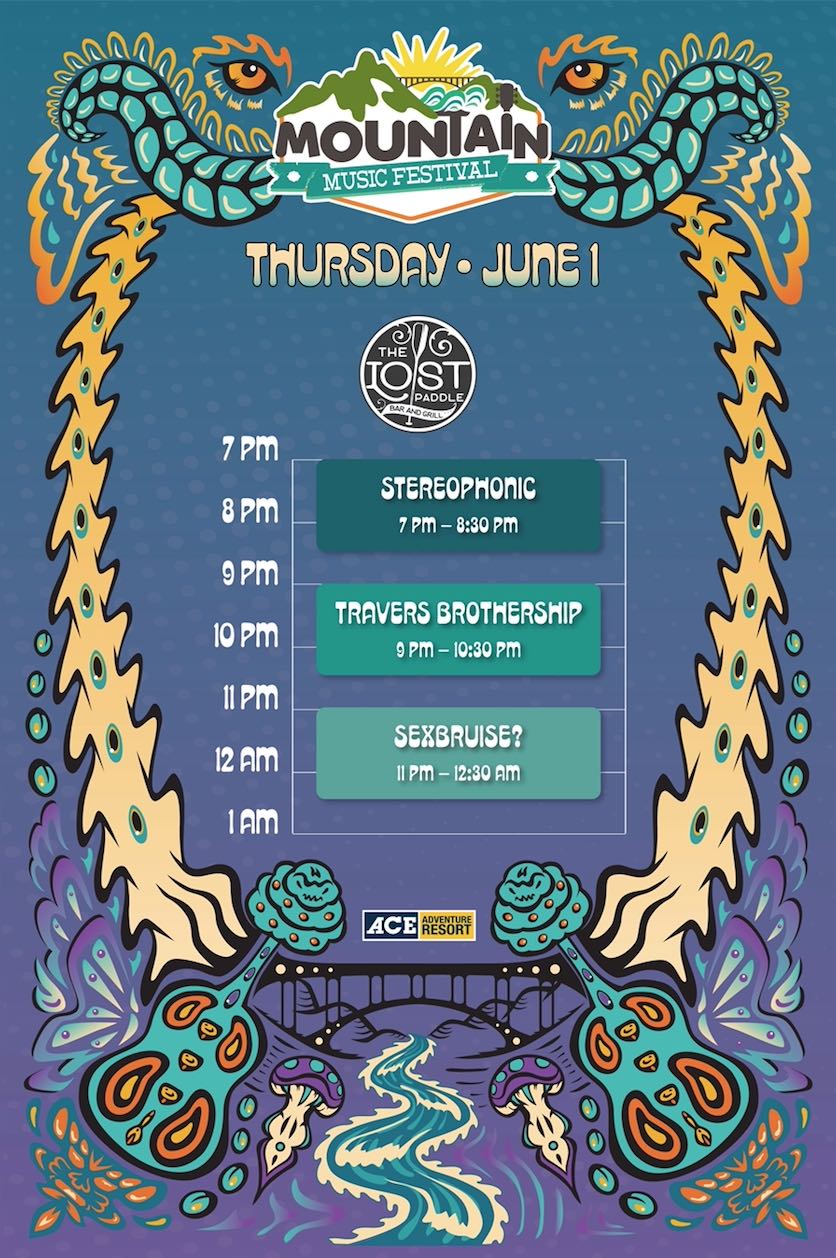 Thursday Night Kickoff Party @ The Lost Paddle
We are kicking things off Thursday night at ACE's onsite bar/restaurant, The Lost Paddle. Sexbruise?, Travers Brothership and Stereophonic are all set to rock the outside deck. This show is limited to only 500 people and has already sold out. If you missed out on 3-Day Tickets don't worry because there are Thursday Night Camping Only Passes available. These will allow you access to the mountain and everything except the Kickoff Party at The Lost Paddle. You can even purchase early arrival and super early arrival passes if you want to arrive earlier in the week.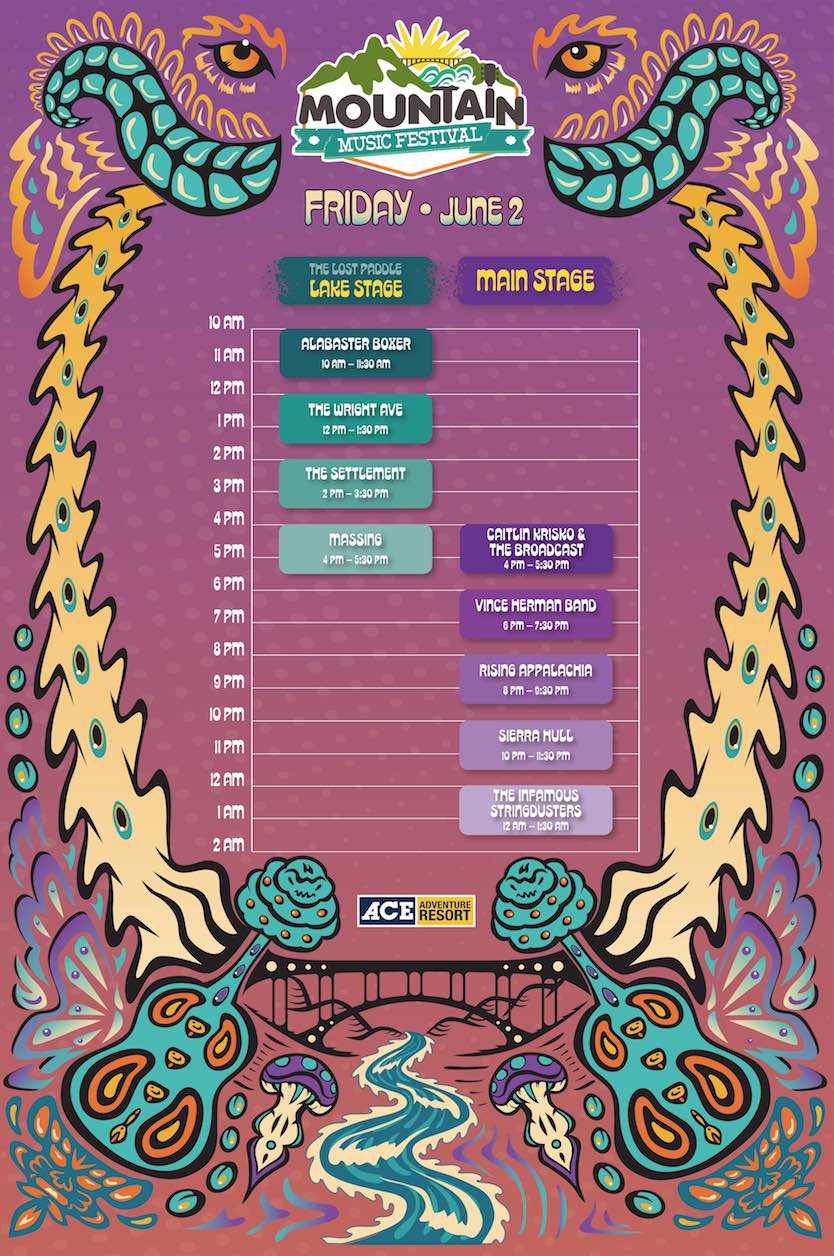 Things Start Heating Up Friday
Start your Friday morning next to the ACE Adventure Lake listening to Alabaster Boxer open up The Lost Paddle Lake Stage. Music will be playing all day here including The Wright Ave, The Settlement and Massing. Friday afternoon at 4PM the Mountaintop Main Stage fires up with Caitlin Krisko & The Broadcast bringing her soaring and soulful vocal performance. Following up her lead that night will be Vince Herman, Rising Appalachia, Sierra Hull and The Infamous Stringdusters will close the show after midnight.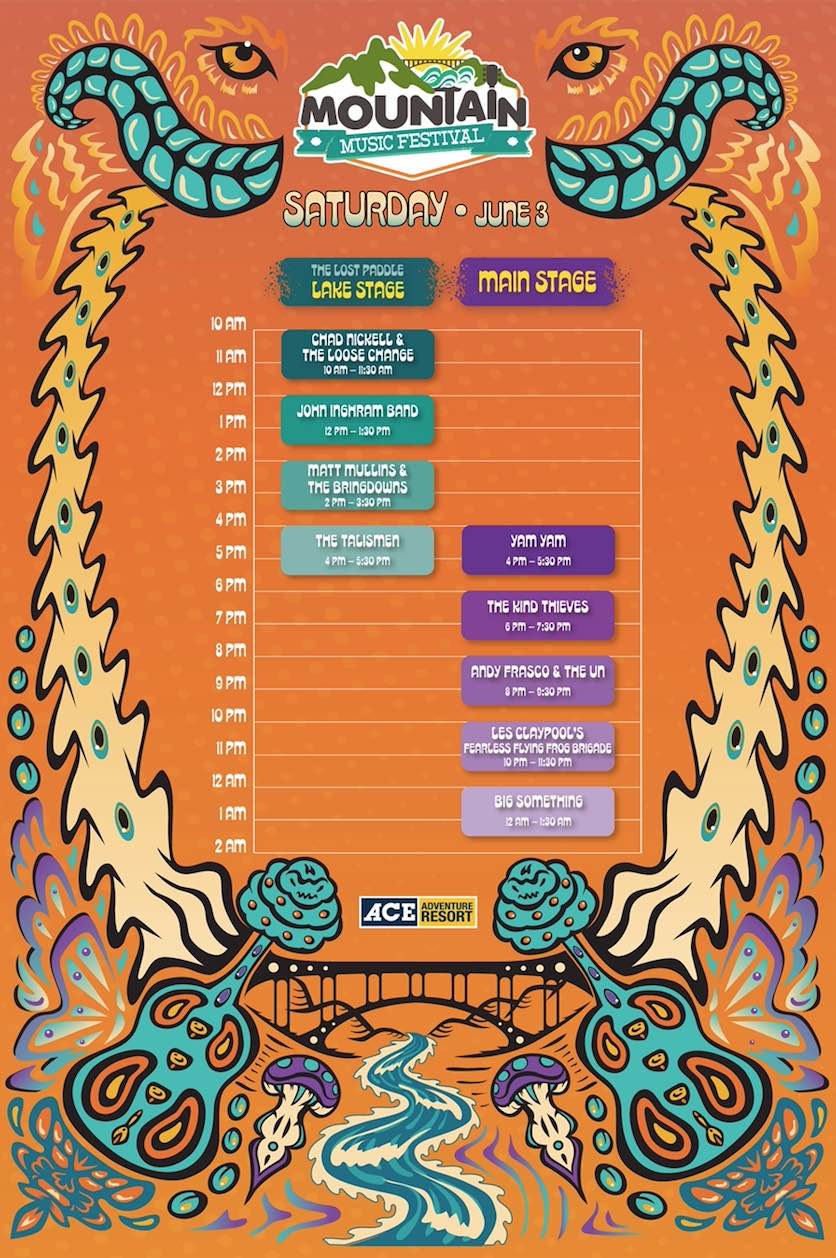 Saturday is Gonna Be a Heater
Saturday is going to be one to remember for the mountain! The Lost Paddle Lake Stage will be rocking all afternoon with The Talismen, Matt Mullins & The Bringdowns, John Inghram Band and Chad Nickell & The Loose Change. Grab a waterpark pass and jam in the sand while you take in the summer sunshine. After your done playing at ACE's Adventure Lake hop on the free shuttle bus and head back to the mountaintop.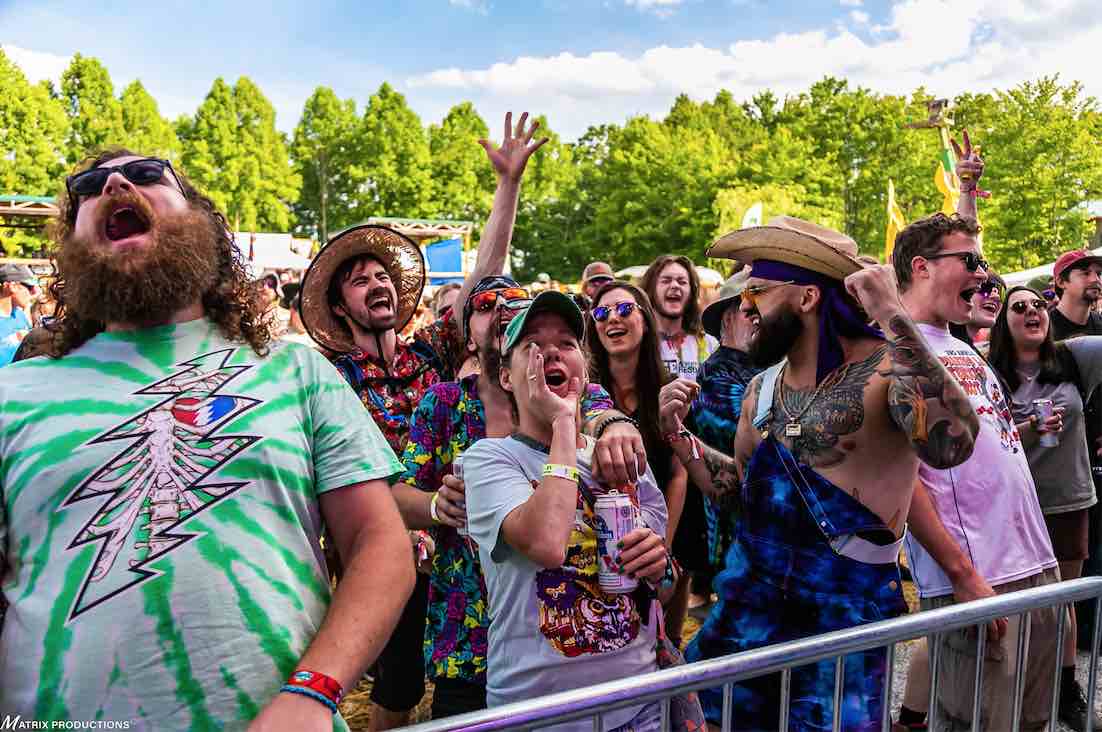 At 4PM Yam Yam light the main stage fire for one hell of a night. The Kind Thieves are on the 6PM slot and always deliver a steller performance for their hometown show. Andy Frasco keeps the party going as the sun goes down. Les Claypool's Fearless Flying Frog Brigade are sure to deliver a memorable show we can't wait to see. Closing out the festival Saturday night is longtime Mountain Music Festival Alumni Big Something. This Saturday night lineup is a heater that you can't miss. Single day tickets are now available for those wanting to just come out for one night.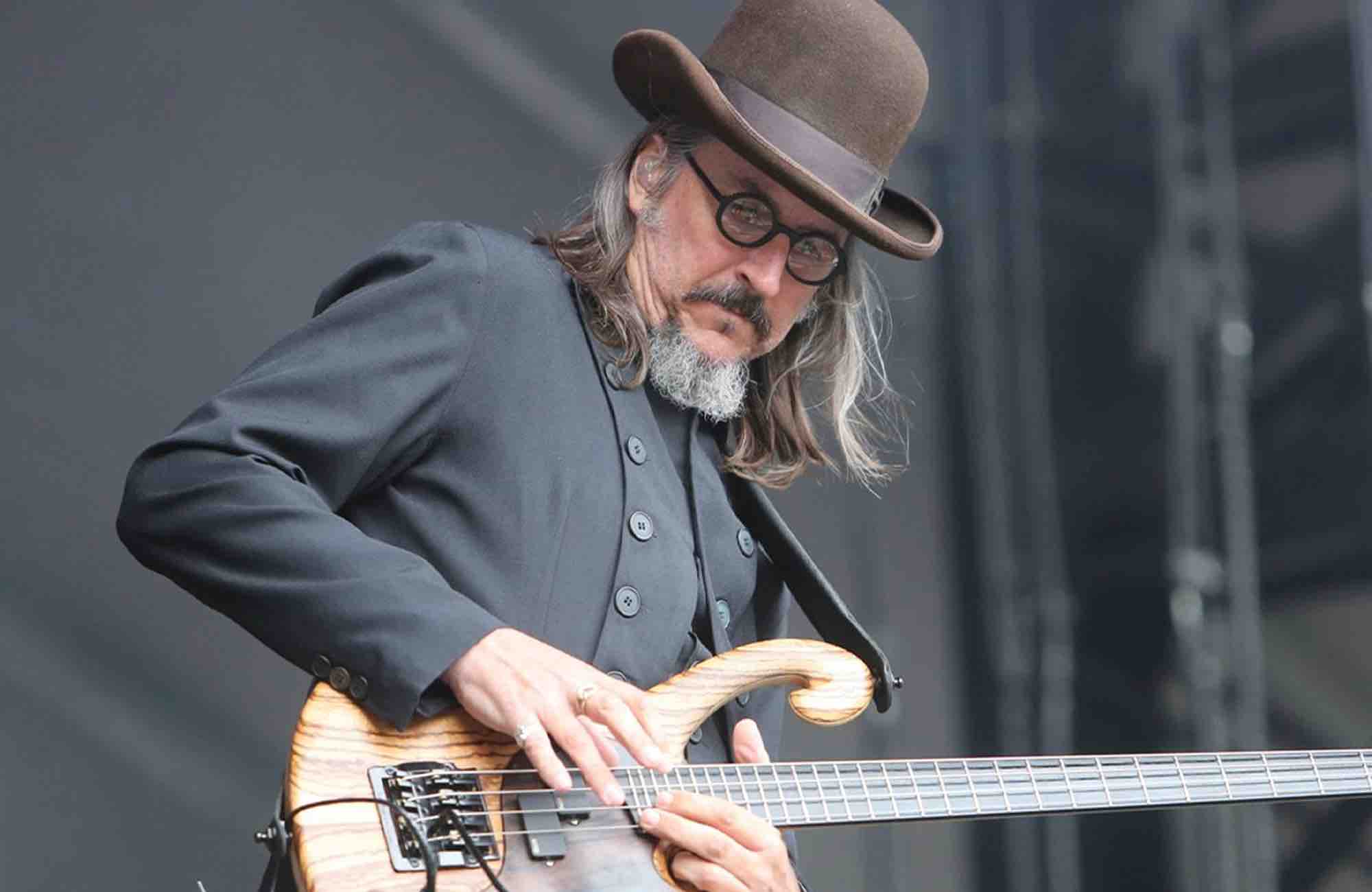 Les Claypool's Fearless Flying Frog Brigade
Saturday night is going to be epic with one of the biggest names to hit the Mountain Music Festival Stage. Colonel Les Claypool's Fearless Flying Frog Brigade (also known as The Les Claypool Frog Brigade) is a musical project with rotating personnel, led by American singer/bassist Les Claypool. It's super exciting to see The Frog Brigade back out on tour this summer and hitting up a bunch of festivals. It's even more exciting that they are doing the entire Pink Floyd Animals Album during their set. Plus Roger Waters' son Harry Waters is in the band on keys while Sean Lennon plays guitar and Paulo Baldi from Cake rocks the drums. Don't miss this epic performance on Saturday night at 10PM.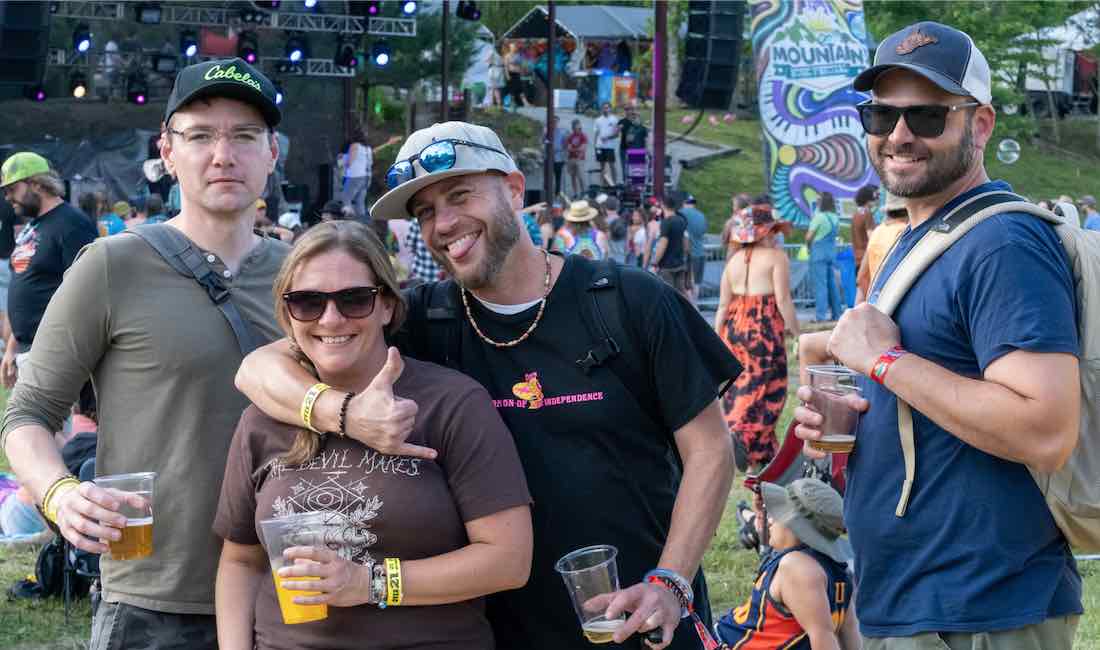 Party on the Mountaintop
Now is the time to get your tickets for West Virginia's best music festival on June 1st-3rd in the New River Gorge. Use promo code FLASHBACK23 this week and get early bird pricing. That means you SAVE $30 OFF your 2-Day General Admission Pass if you get your ticket right now. This is the biggest party we have all year at ACE Adventure Resort and we hope to see you on the mountain!