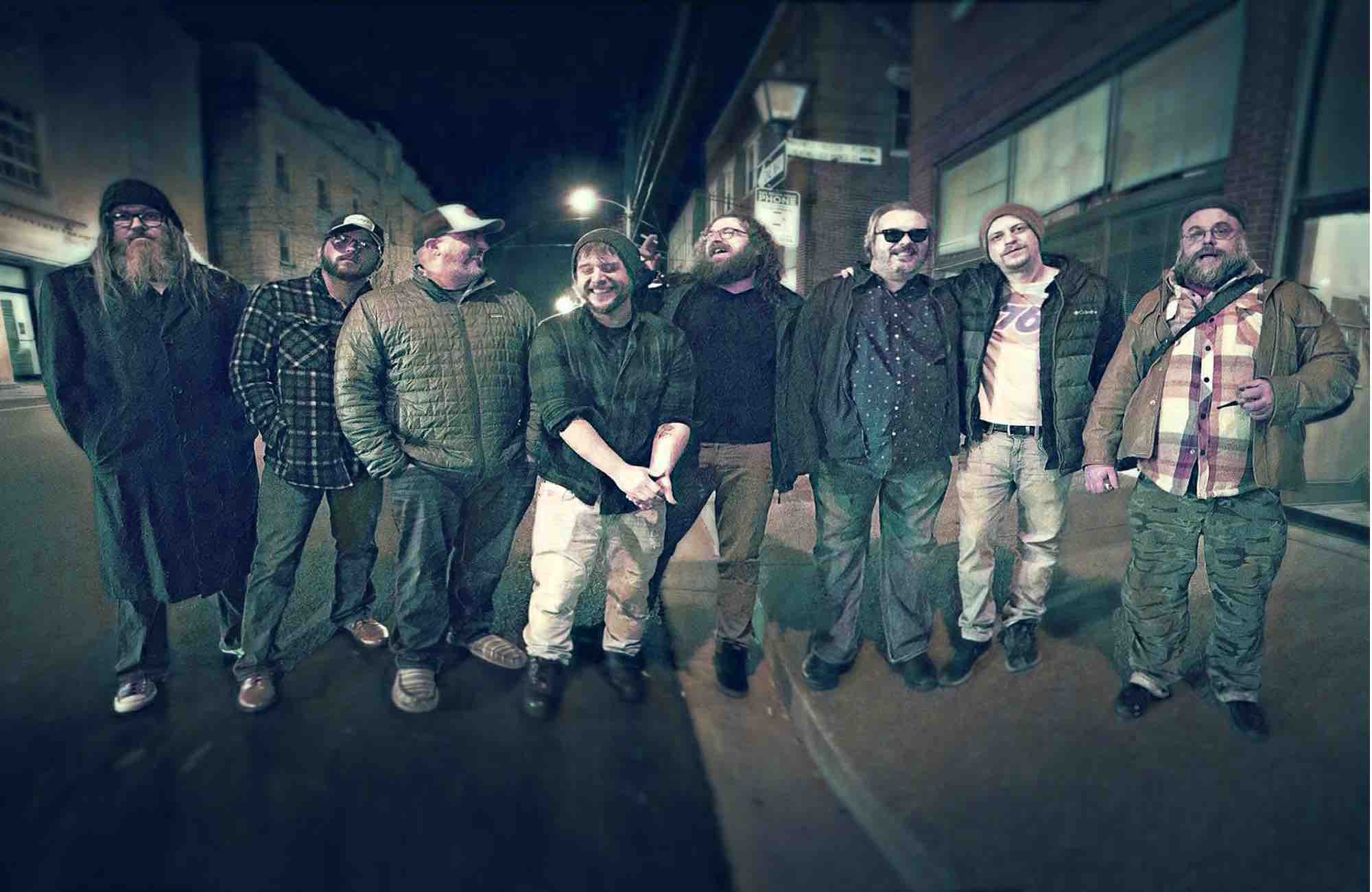 Alabaster Boxer is a unique music project hailing from southern West Virginia. Formed in late 2022, the group has been referred to as an assembly of all-stars of the state, with mesmerizing song arrangements and performances. Offering up a full length original debut album releasing in April 2023; Alabaster Boxer's design blends fusions of rock, pop, bluegrass, americana and more. With instrumentation amongst the group consisting of guitars, bass, drums, keys, mandolin and fiddle overtop of harmony driven original anthems, Alabaster Boxer aims to create a new yet familiar listening experience for any audience. 
The band has received high praise for their live performances and also noted for a story telling setlist, taking their audience along for an experience rather than just a concert. With years of experience, songs, miles, festivals and shows between the group's individual members, Alabaster Boxer is ready for any stage or setting* 
*Alabaster Boxer has the ability to perform more intimate settings in an acoustic format (trio or quartet) or full band with all members for bigger venues/events. 
Current members include: Nick Durm, Drew Bailey Lawrence, Jason Lockart, Randy Gilkey, Chandler Beavers, Bill Fraley, Brian Bell & F.M. Turner