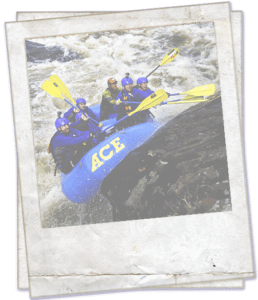 Whitewater Rafting
Strapping strangers to helmets and introducing them to the New River's untamable whitewater has been ACE's bread and butter for over 40 years.  There's no music festival in the world that gives its attendees the chance to challenge their inner pioneer with this level of outdoor adventure. We realize that not all festivalgoers will be veteran outdoorsman with the skills and experience to tame these waters, so ACE provides rafting guides and routes for every level of interest and expertise.
The Upper New is a perfect introduction for younger kids featuring small rapids and plenty of calm water for swimming and playing. If you're looking for something a little more exciting the Lower New River is where it's at. Half Day and Full Day trips are available during Mountain Music Festival. Half day rapid runs will give you the chance to experience the BEST part of the New River Gorge National Park while still being back in time for Main Stage action in the evening.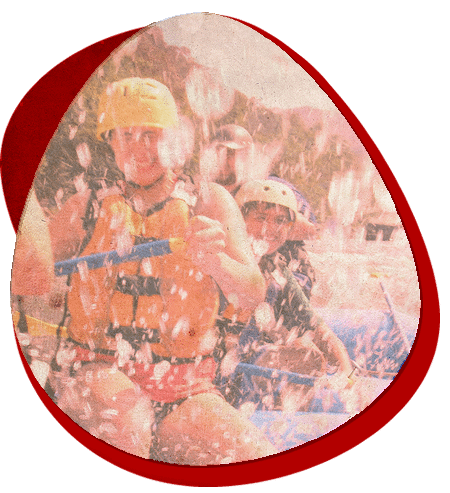 Adventure Activities
ACE knows adventure, it's in our name! Whether you want to fly through the trees on the zip line, settle a score on the paintball field or just enjoy the tranquility of the water while lake kayaking there is a trip for you. If you can imagine an outdoor adventure then chances are ACE has a guide who will play in the woods with you. Start planning your weekend and talking your friends into stepping outside their comfort zone!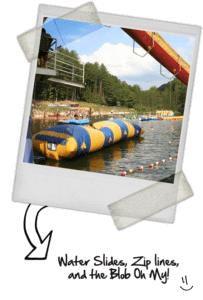 ACE Adventure Waterpark
A West Virginia beach party looks a little different than the kind you might see on either of America's coasts. Open all summer long at ACE Adventure Resort this is the highlight for many who visit us. Friday and Saturday afternoon during the festival we are turning it up to 11! Live music from the Greenbrier Valley Brewing Company Lake Stage echoes across the lake all day long.  Dance on the white sandy beaches or splash around in the water. The Lost Paddle will keep you well fed with pizza, burgers, nachos and more. Not to mention frozen drinks, cocktails and brews! For fans with a little a little more energy to spare, the lake has plenty of waterslides, trampolines, obstacles and more to keep you busy all day. If you're lucky enough to be experiencing this proverbial water carnival for the first time, here's just a taste of what you'll find on the lake:
(2) 300′ long waterslides
40′ tall Wet Willie Water Slide
Tower Zip-Line into the water
Huge inflatable toys like the 20′ Iceberg Climbing Wall
Water Trampolines
Launch Bags (The Blob to those in the know)
Hiking and biking trails
Sign up for the official MMFest '23 newsletter for beach party schedule updates, and more information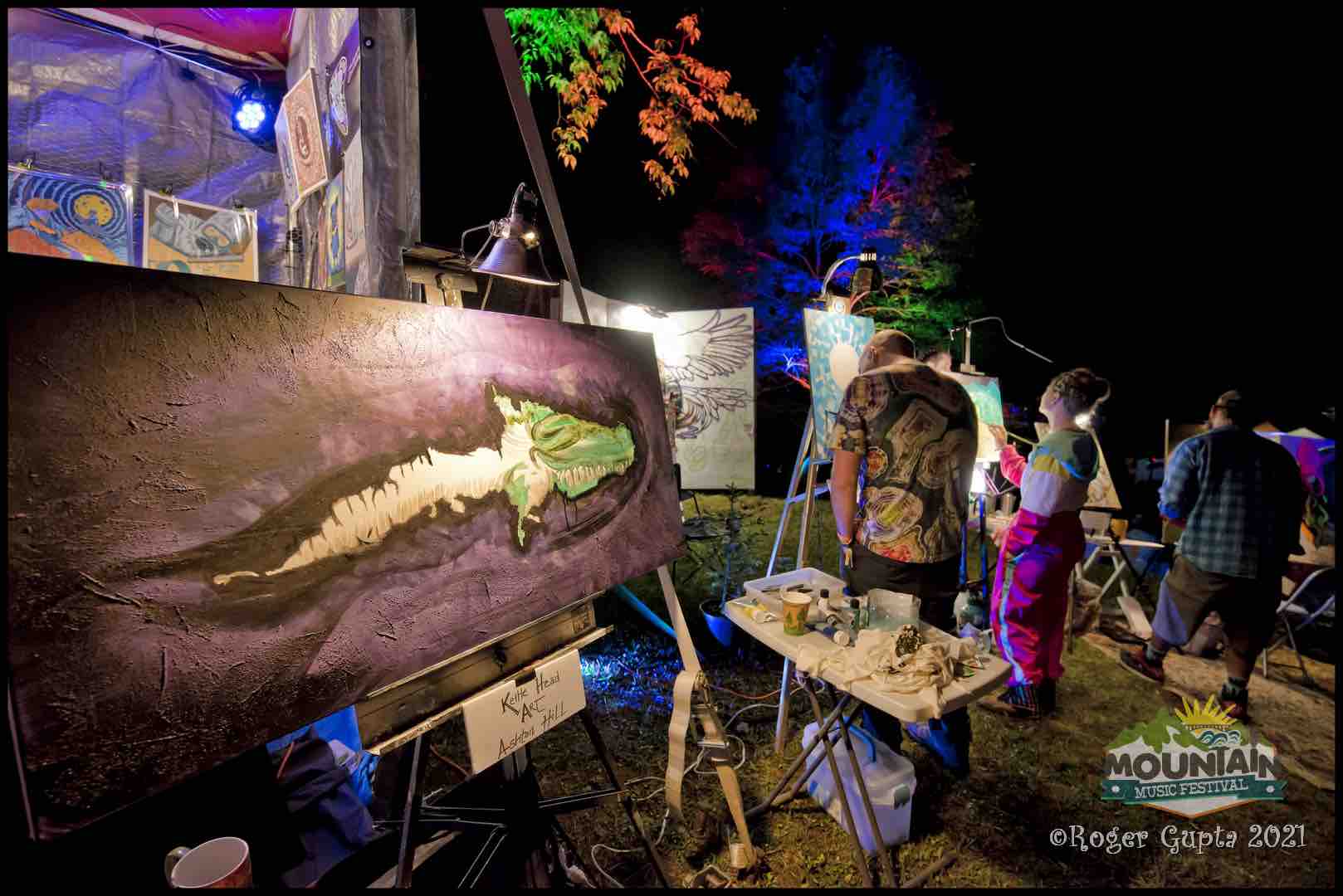 More Inspiration Than Could Be Imagined
Great music inspires great art!! Since 2015 MMFest has invited some of the festival circuits best artists to come be inspired on the mountain and WOW have we been impressed! Look for the live art tent during the festival where these talented folks will be creating their masterpieces. Explore their world of music and art at Mountain Music Festival.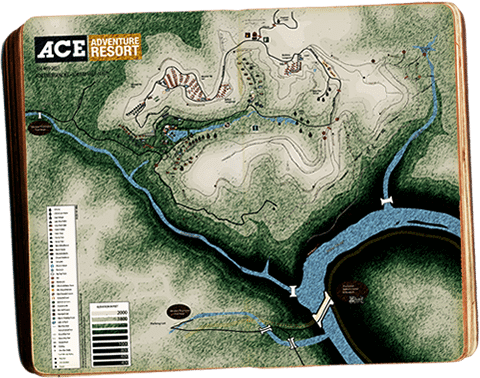 YOU'RE NEVER TOO OLD, TO LEARN SOMETHING NEW. COME WITH A HANKERIN'. LEAVE WITH A HOBBY.
We want the attendees of Mountain Music Festival to leave with more than just memories. Our workshops and clinics are designed for our fans to take an interest in something that could last a lifetime (or at least the rest of the summer).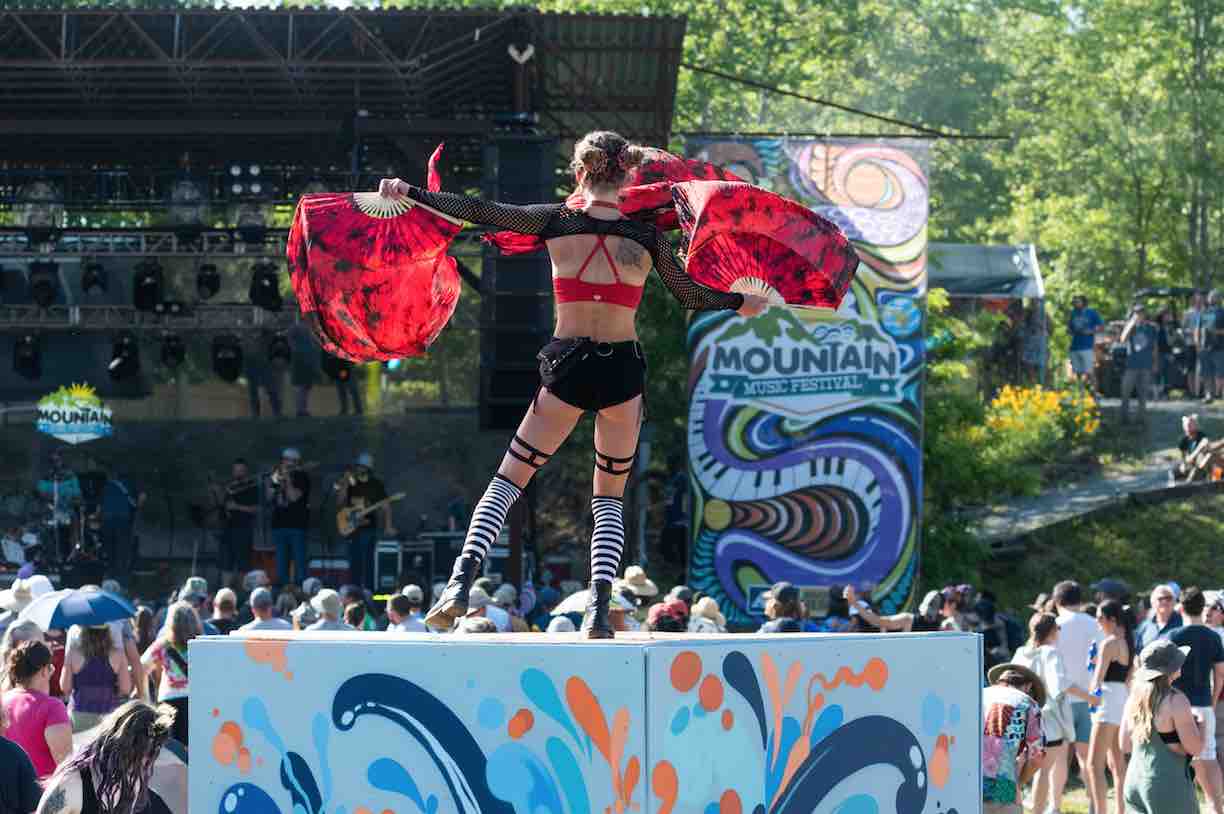 Flow on the Mountaintop
Our MMFest performers are top notch and move with the music. You will find character performers, stilt walkers, hoop performers, fan performers, aerialists, fire performers and more on the mountaintop this June.