Known for their high-energy shows, the band mixes a fierce rhythmic foundation, dual guitar solos, and an Appalachian tinged mix of genres that makes standing still nearly impossible. By focusing on musical intricacy and creating seamless improvisation, Fletcher's Grove has captured the imaginations of thousands in the Mountain State and beyond.
Fletcher's Grove has hit the festival season's hard playing festivals like All Good Music Festival, Hookahville, Summer Camp Music Festival, The Werk Out Music Festival, Highland Jam, Kind Roots, Hookahnanny, Hookah in the Hills, Masquerade Ball, Camp Barefoot, WV State Fair, Mon Arts Festival, Woodlands Spring Jubilee, Live on the Levee, Recipe Family Cookout, and Halloween Masquerade Ball.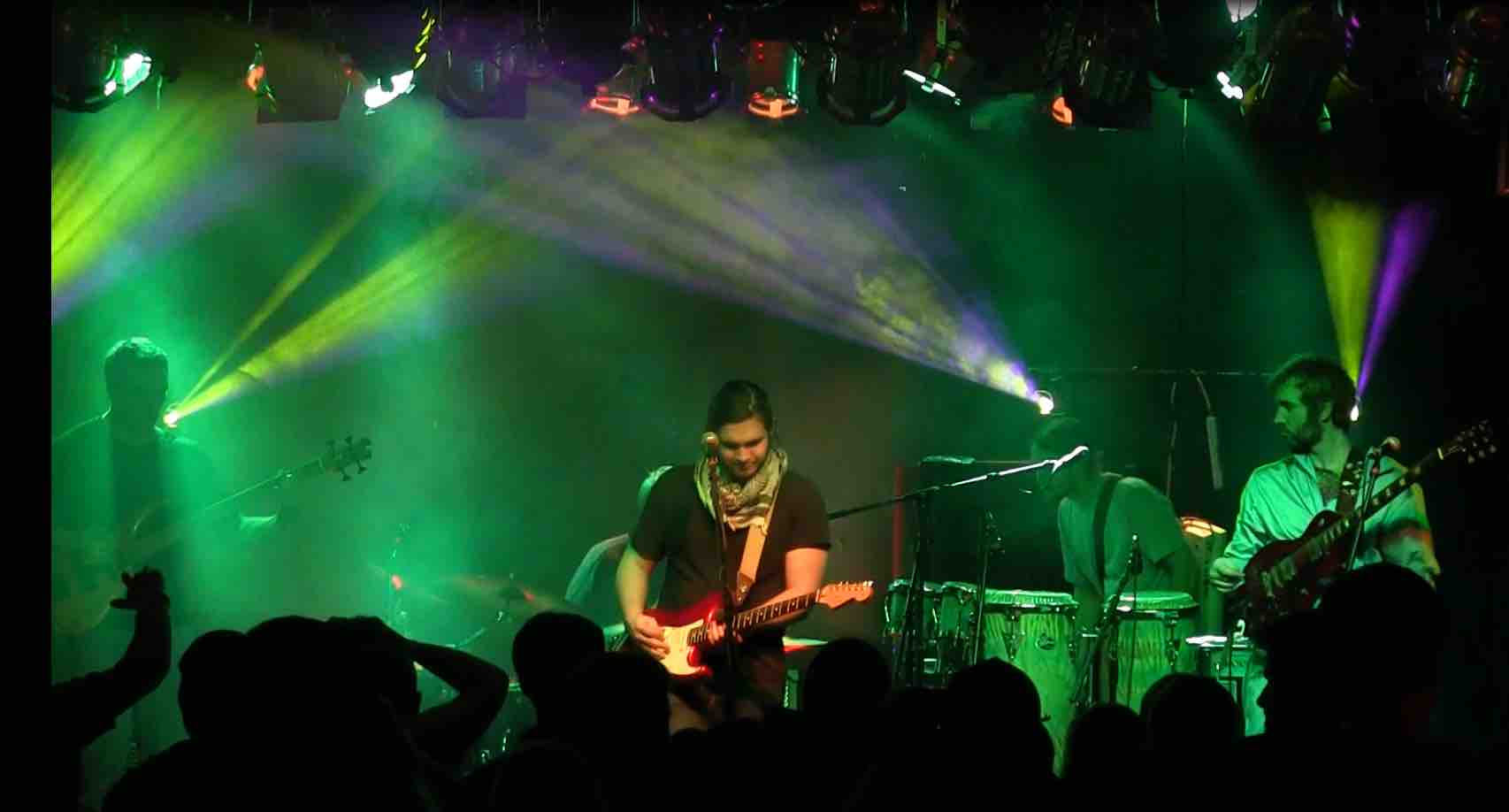 Fletcher's Grove plays over 100 shows and festivals a year, sharing the stage and line-up with bands such as Furthur, Primus, Yonder Mountain String Band, Umphree's McGee, Dark Star Orchestra, Gov't Mule, Rusted Root, Papadosio, The Werks, Ekoostik Hookah, EOTO, STS9, The New Mastersounds, Larry Keel and Natural Bridge, Cornmeal, Great American Taxi, and number of other talented artist.