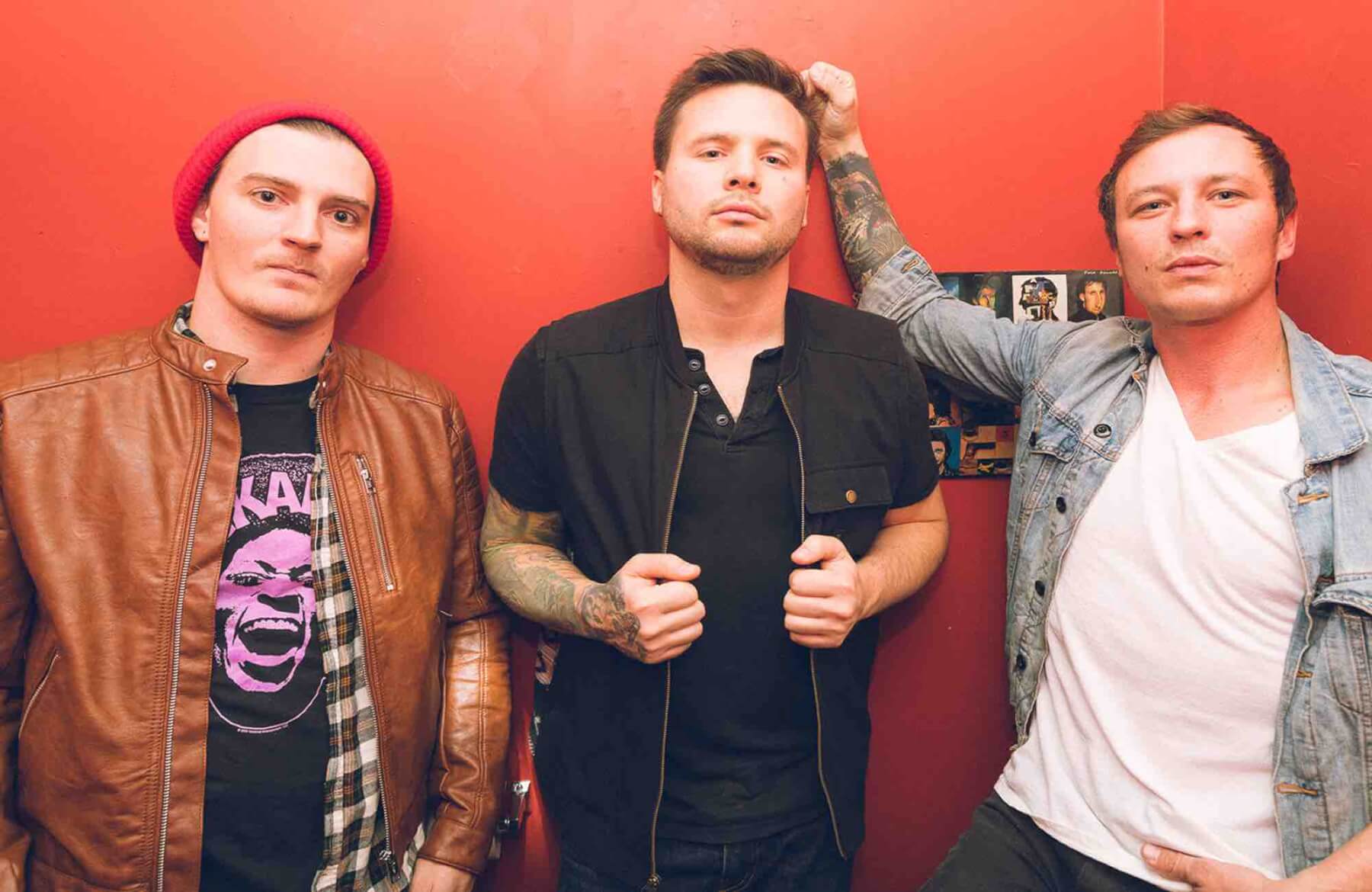 Born and raised on the Virginia Beach coastline, BWW has been playing up and down the east coast since he was 15. Having fronted his rocknroll outfit Bennett Wales & The Relief, BWW opens up the next chapter of his music journey with blending elements of soul, rocknroll and pop in his debut solo album "Introducing: Bennett Walker Wales." With his guitar in hand and soulful vocals to accompany, BWW leaves a lasting impression on his audience, bearing his soul on stage.
"Introducing: Bennett Walker Wales" is an honest reflection of Wales's own life and journey. Written during the pandemic of 2020 and conceived in his 800 square foot apartment on the beach. While listening, Wales conveys every day human emotion. Doubt, self-deprecation, loneliness and vulnerability. All of this is balanced by the spirit of determination and hope. A question as to what the future holds, and a will to achieve and chase fulfillment. In the words of Wales's favorite author James Joyce and his character Stephen Daedalus- " I will no longer serve that which I no longer believe whether it call itself my home, my fatherland or my church: and I will try to express myself in some mode of life or art as freely as I can, using for my defense the only arms I allow myself to use—silence, exile and cunning."
Wales's band The Relief released two albums to great acclaim and opened up for acts such as Goo Goo Dolls, The Wallflowers, Marcus King, Sturgill Simpson, Vulfpeck and many others. Wales has also opened up for acts such as Tyler Childers, Tim Barry, The Gaslight Anthem and Against Me! With the release of his newest album, BWW puts his foot on the gas with no reservations.