Get the most out of your Mountain Music Festival weekend when you stay four days with us on Wonderland Mountain. Start your party Wednesday night when you get a 4-Day Festival Pass in 2022. The Lake Stage will be rocking this hump day and you can beat the crowds before the weekend. Lounge around in camp on Thursday while everyone rolls onto the property or get out and explore with one of the exciting activities offered by ACE Adventure Resort. Get your tickets now before they are sold out and let's kickoff summertime in the Mountain State!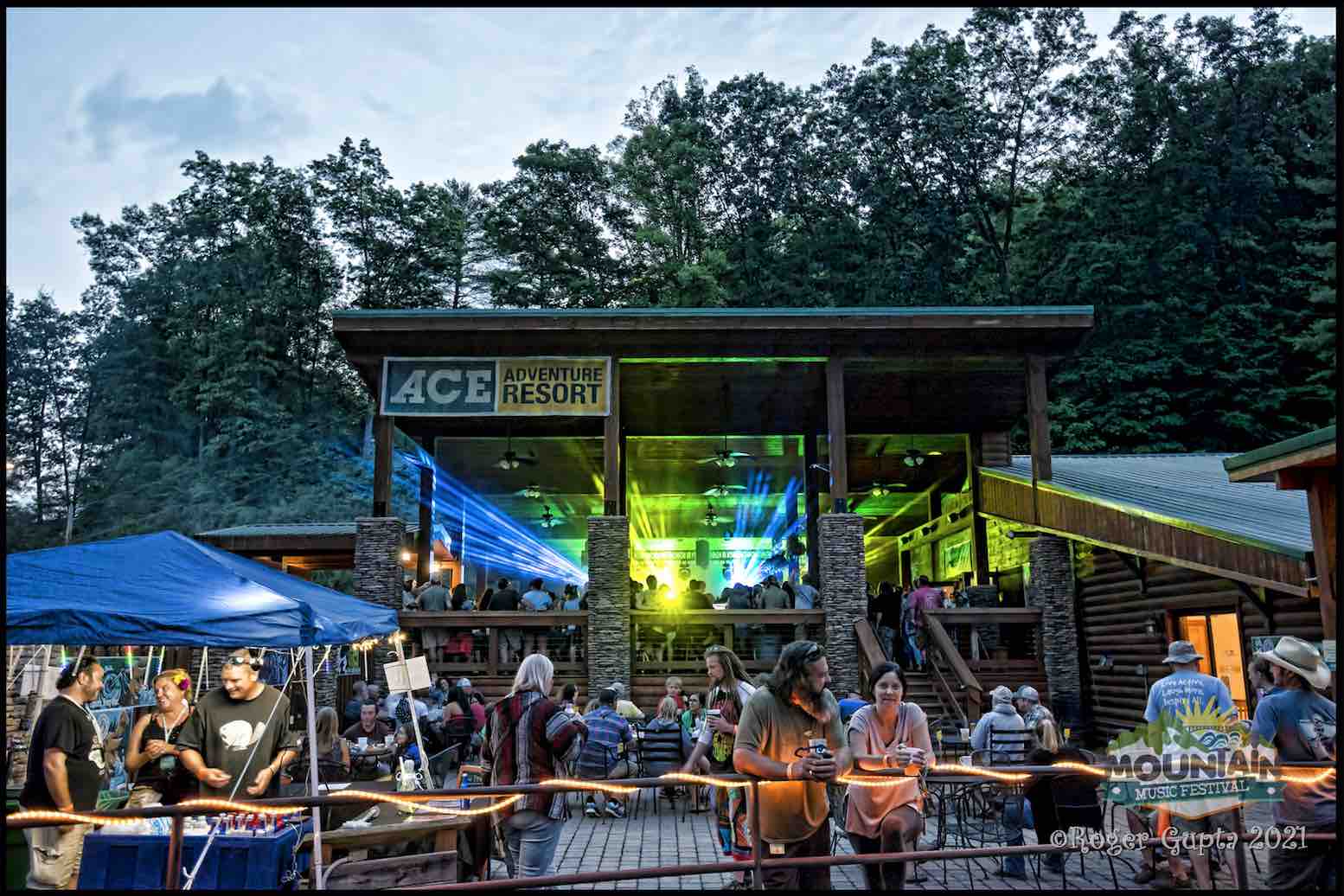 Wednesday Night Pre Party
Get your weekend started on Wednesday night at ACE Adventure Resort's onsite bar and restaurant, The Lost Paddle. Yam Yam and The Mighty Good Times are set to rock our preparty crowd outside on the Greenbrier Valley Brewing Company Lake Stage. The Mighty Good Times have proven to be a fiery act and if you like unforgettable live performances then don't miss your chance to see this band before they blow up! Yam Yam's New Orleans roots of jazz music, and modern/vintage funk and jam music features raw instruments and captures a high-energetic sound. The kickoff pre party at The Lost Paddle is always an amazing show that you will want to be at.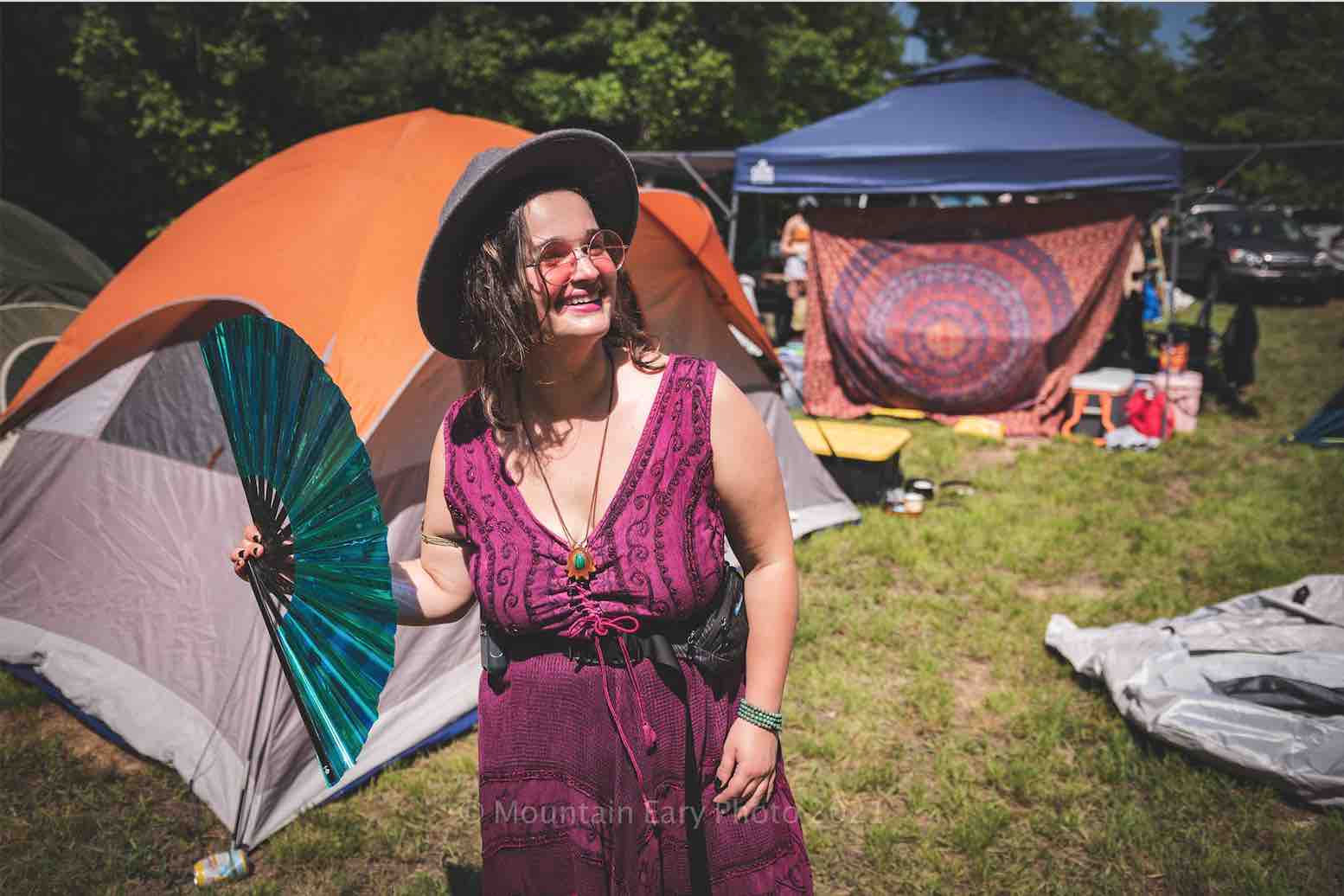 Mountaintop Camping
Arriving early means you'll grab some of the best campsites on the mountain. Purchase a Preferred Parking Pass to guarantee camping closest to the main stage and all the action. Setting up on Wednesday means more time to kick back and relax as the masses arrive Thursday and Friday. All the camping is car camping so you will be right with your vehicle all weekend. Tickets do include camping but remember each vehicle entering the campground will need to purchase a parking pass in advance or upon arriving to the event.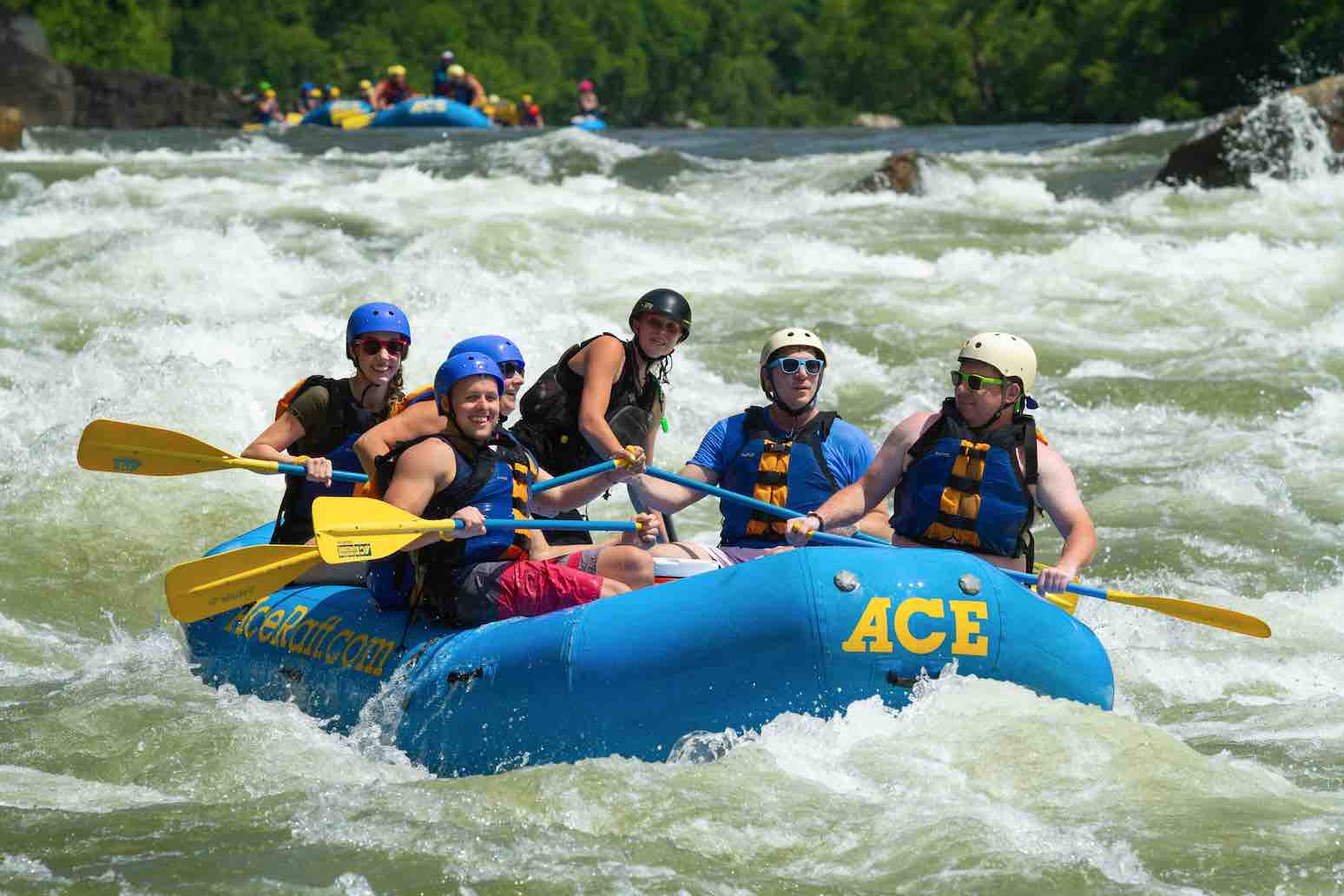 Adventures in the New River Gorge National Park
Since you're coming to the mountain early there is more time to get out and explore. Thursday is the perfect time to slip away and experience one of the epic adventures offered by ACE. Want to hit the river and paddle some great whitewater in our backyard? The New River Gorge features over 20 rapids and June is a perfect time to experience the roller coaster big wave ride this river is known for. The best plan is to sign up for an afternoon half day trip so you can sleep in but still be back for The Motet, Moon Hooch & Bennett Walker Wales on the Main Stage Thursday night. Plus there is also hiking, biking, zip lines, rock climbing and of course the waterpark will be open too. So plan your MMFest mountain adventure today!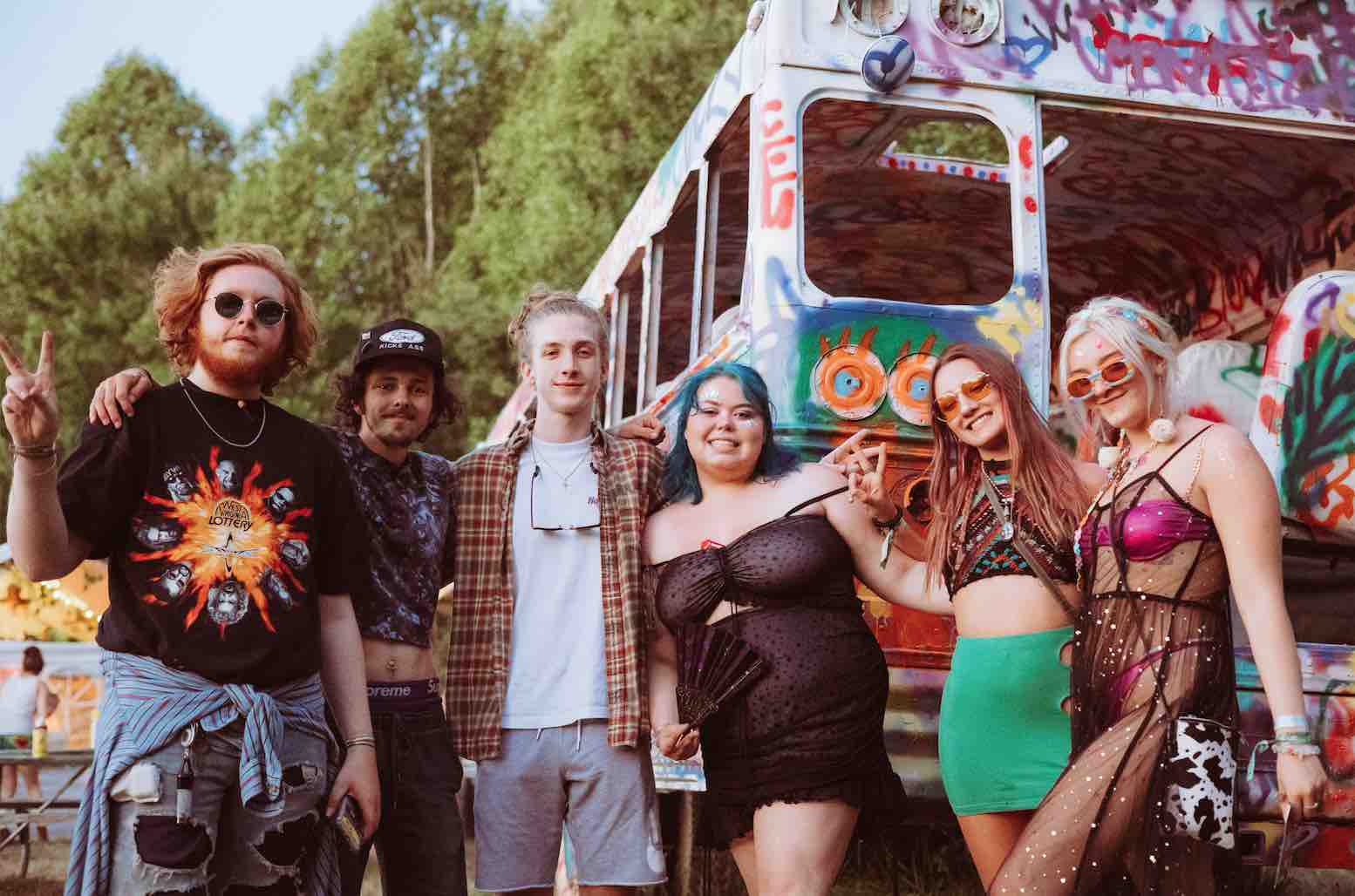 Get Tickets Now
Pickup your 4-Day pass in February with promo code SAVE20 and get $20 OFF your weekend pass. Plus there is no ticket processing fees with this awesome deal either. There are only a limited number of 4-Day Passes available and these tickets will sell out prior to the event. With only 3,000 people on the mountain this is the perfect medium sized festival to kick back, relax and enjoy great music, art and people! We can't wait to welcome you all back to our home this June 1st-4th.