Mountain Music Festival brings together a community of like-minded folks who love great music, art and beautiful places! Each year we bring together an amazing crew of artists, vendors and performers to entertain the few thousand attendees at the event. It also takes an army of people to make the event happen from the street teamers hanging posters and promoting the event to the volunteers scanning your tickets at the gate and even the photographers capturing these epic moments in time. Want to get involved and be part of this awesome team?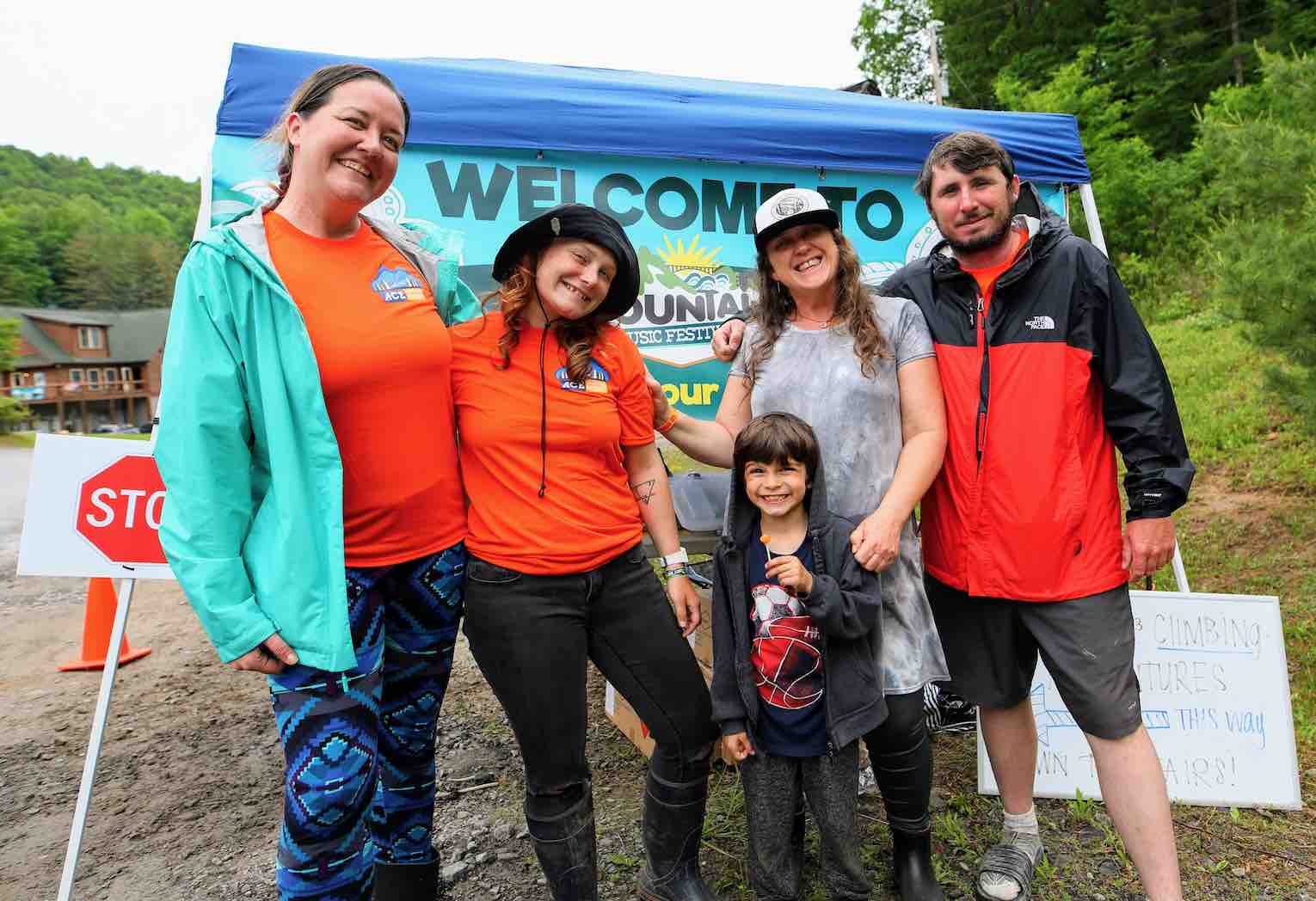 The Pigment Sanctuary Visual Artist Gallery
Visual art has become a cornerstone to the Mountain Music Festival event featuring some amazingly talented artists. Year after year this team impresses everyone with their incredible art gallery and lounge. This is a great place to loose yourself amongst paintings, murals and art installations. Are you an artist looking to highlight your work in a space like The Pigment Sanctuary? Submit a visual artists application for a chance to showcase your art at Mountain Music Festival 2022.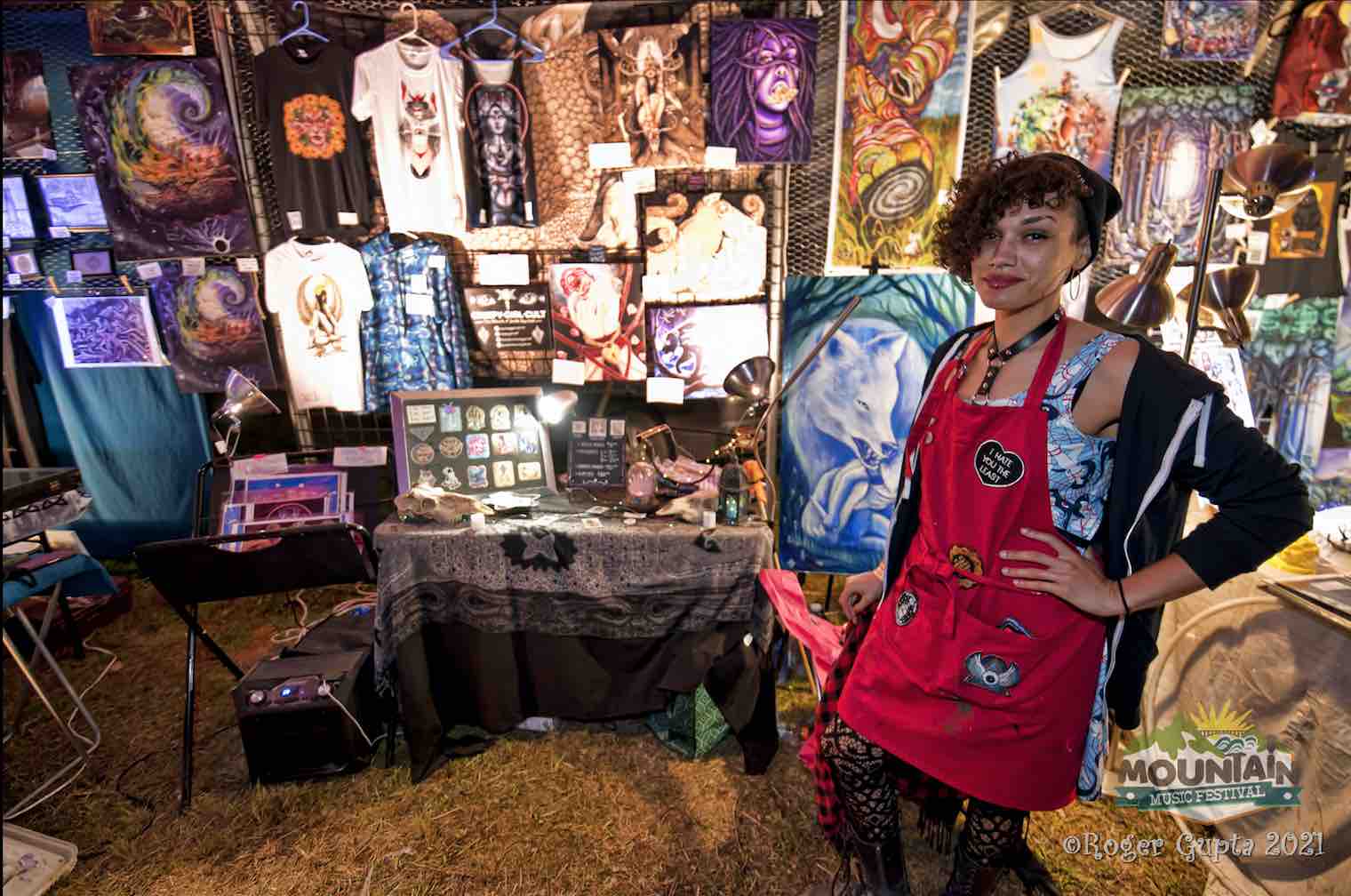 Show your Goods on Vendor Lane
Walking into the main stage area you will be greeted with a lineup of unique, crafty and tasty vendors. You will find a mix of wonderful clothing, jewelry crafts and accessories from many of our vendors that return year after year like Googly Moogly, Dimples Dyes, River Gypsies and more. Don't forget about all the great food like giant burritos from Tica's Tacos, HUGE lemonades from Larry at Express Foods and more. If you are thinking about vending now is the time to submit your applications as we are making selections for vendors this month. Vendor applications are available online now.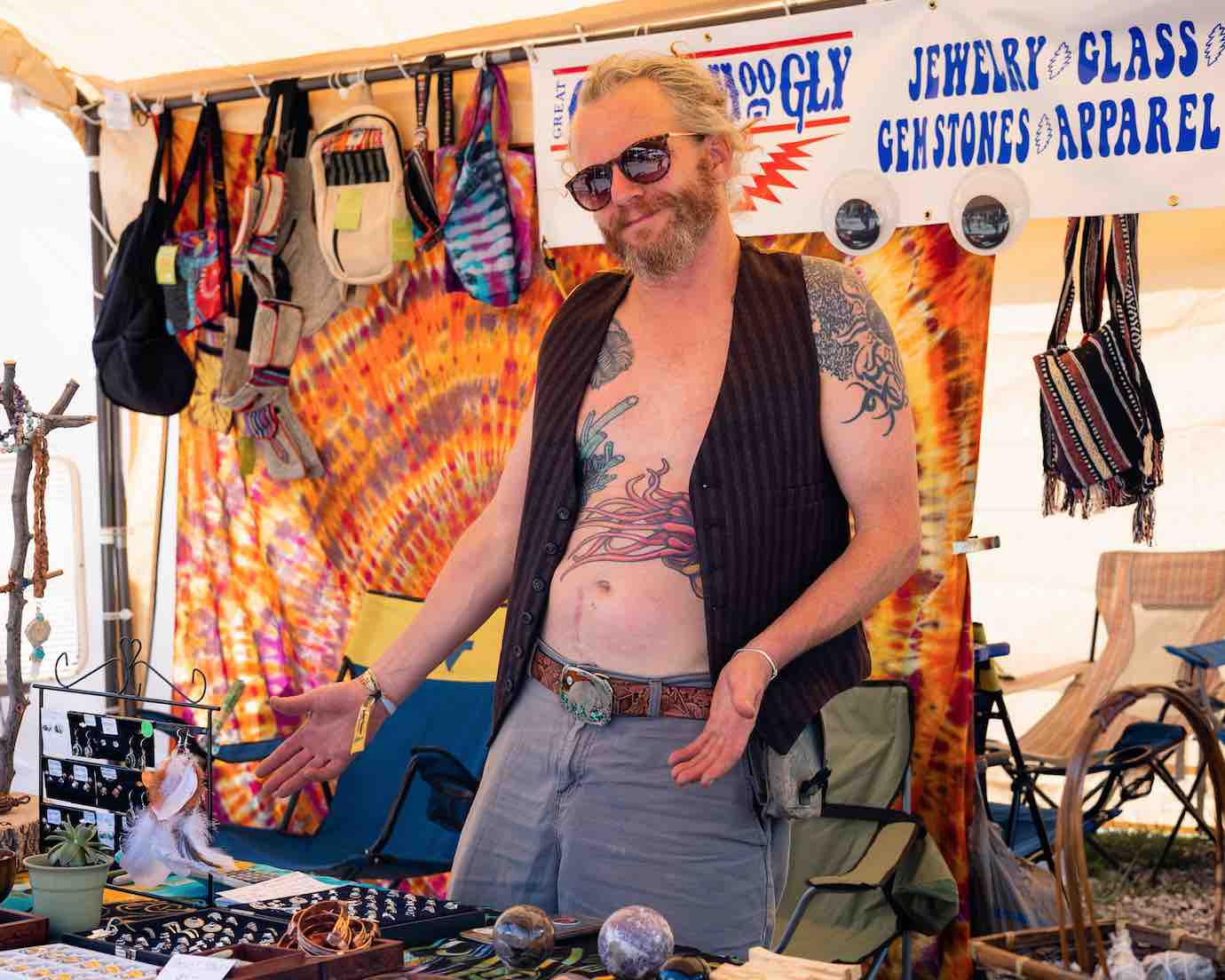 Volunteer for the Dream Team
It really does take an army of people to make the show go on and we want you on our team. Our volunteer program welcomes anyone and everyone that wants to earn a free ticket in trade for a little bit of work. Most of our volunteer shifts happen during the actual event and include helping with ticketing, parking, traffic direction and green team efforts. The way it works is that we ask you to purchase a ticket to the event and then we schedule your shifts. Usually no more than 12 hours spread over two days (Two 6 hour shifts). Once you complete your shifts we reimburse you for your ticket in cash money! Sign up today to volunteer at Mountain Music Festival.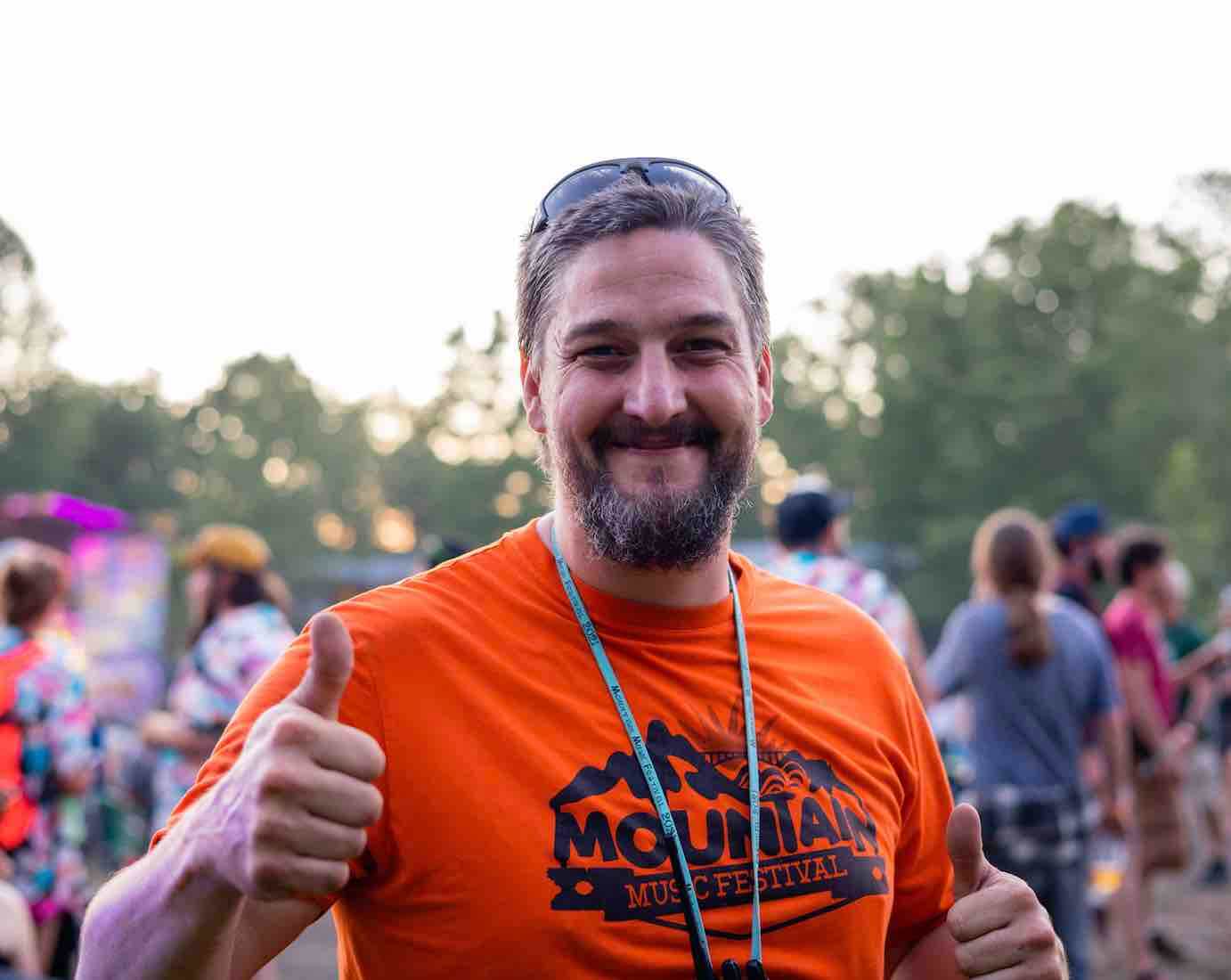 Street Team & Promote the Best Music Festival
Lets make some noise and get the word out about West Virginia's best music festival. Our street teamers are a dedicated bunch of MMFest lovers that can't wait to tell you how great of a time you will really have. Sign up to receive a package of Mountain Music Festival posters and handbills you can distribute in your local area. Once you complete your distribution list we will award you a FREE general admission ticket to the show. Only a limited number of street teamer positions are available so throw your hat in the ring now.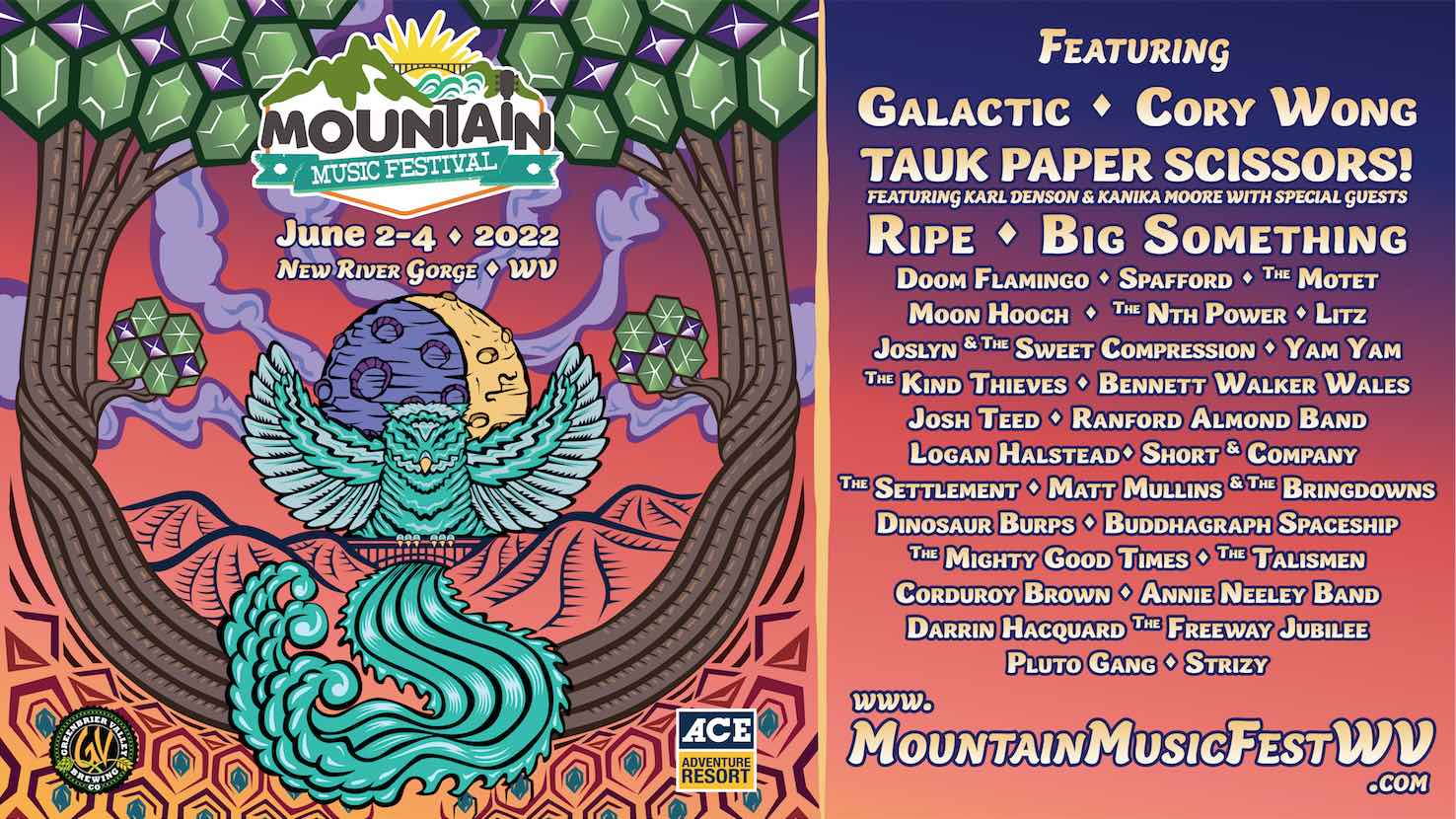 Flow on the Mountaintop
Want to be party of our Mountain Music Festival Performance Team? Do you spin fire, hoops, fans, silks etc and want a place to show off your skills? We are accepting applications for folks that want to perform this June and you can find your application HERE. Our performance team really brings an exciting element to the event with various characters, stilt walkers, hoopers and more.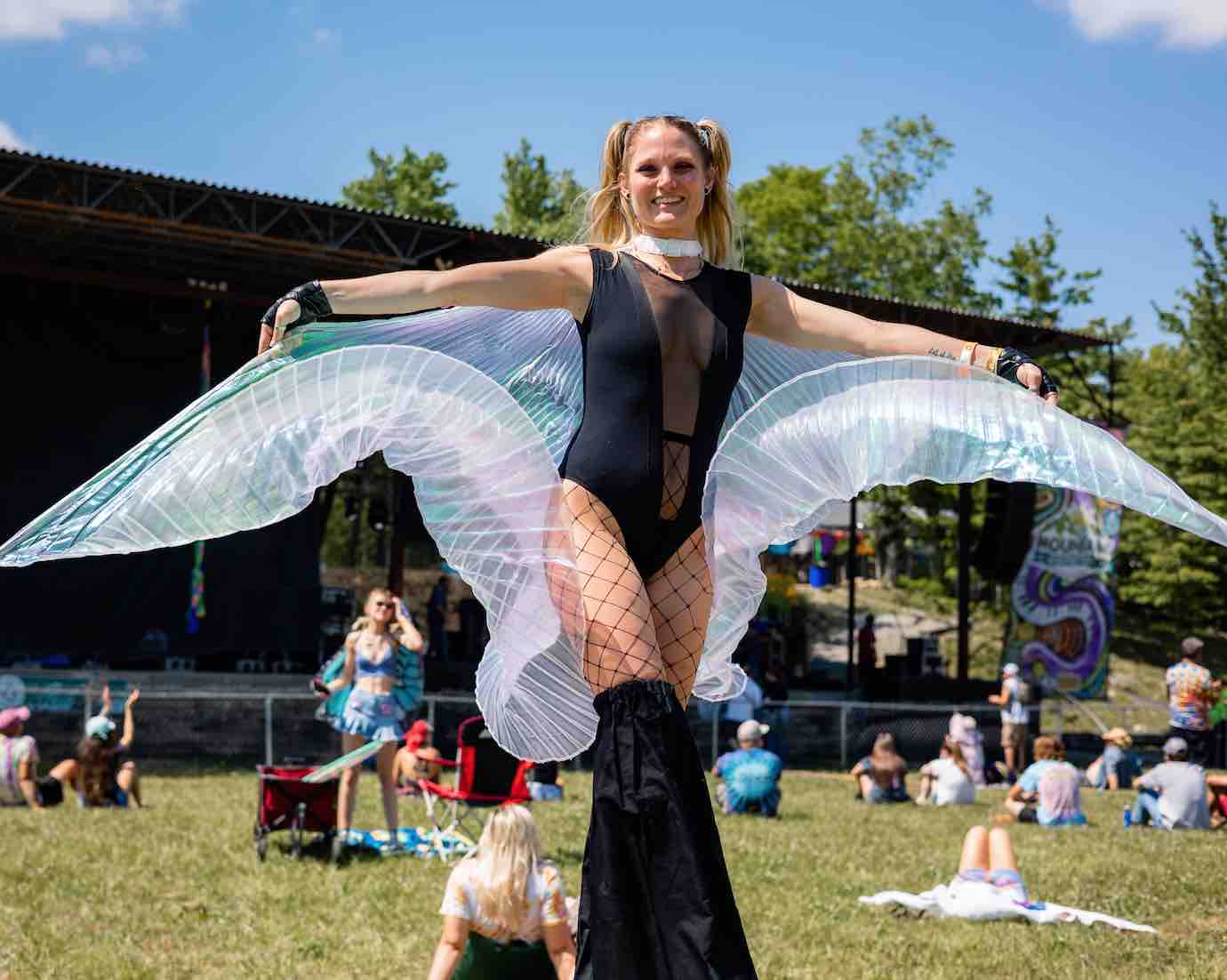 Get the Shot on the MMFest Photography Team
Join our volunteer photographer team and earn your pass to MMFest. In short we trade you a weekend media pass for your photos. Each day our photographers report to our media lead where they receive assignments while also having the ability to freestyle and shoot what they want when they want. There is so much to capture on the mountain from all the bands on stage, the smiling attendees, fun in the campground, adventures with ACE and more. Email our media coordinator at [email protected] if you are interested in joining the team. Bring your camera and earn you ticket to the mountain.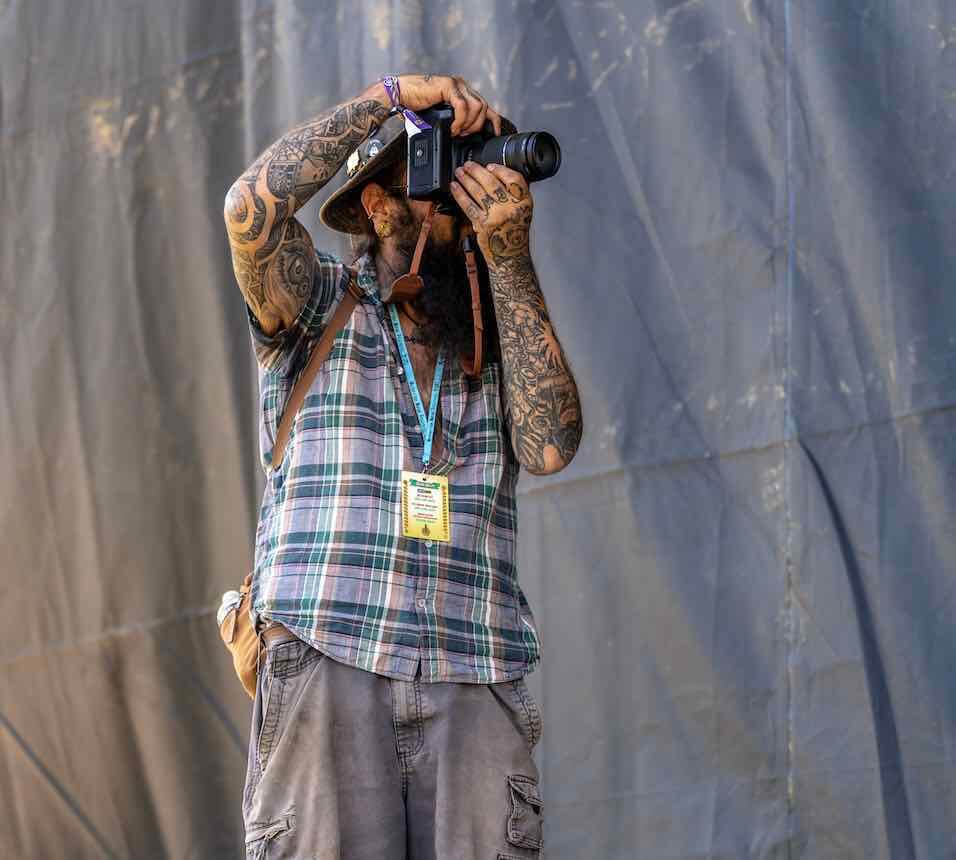 See you on the Mountain
Whatever your pathway is to the mountain just make sure you are there June 2nd-4th. Over 30 bands are coming to the mountaintop including Galactic, Cory Wong, TAUK PAPER SCISSORS!, Ripe, Big Something & more. Plus a weekend of camping in the beautiful New River Gorge at ACE Adventure Resort is just what you need to kickoff summertime. If you are looking to join one of our awesome MMFest teams be sure to submit your application today and we will see you on the mountain!