Yoga, flow, plants, art, beer and more! There are TONS of amazing workshops happening this June at Mountain Music Festival. We aim to create a weekend event full of amazing and unique experiences in a beautiful part of wild & wonderful West Virginia. Step inside The Pigment Sanctuary Art Gallery and take part in these free workshops happening Thursday, Friday and Saturday. Get your tickets now and join in the fun!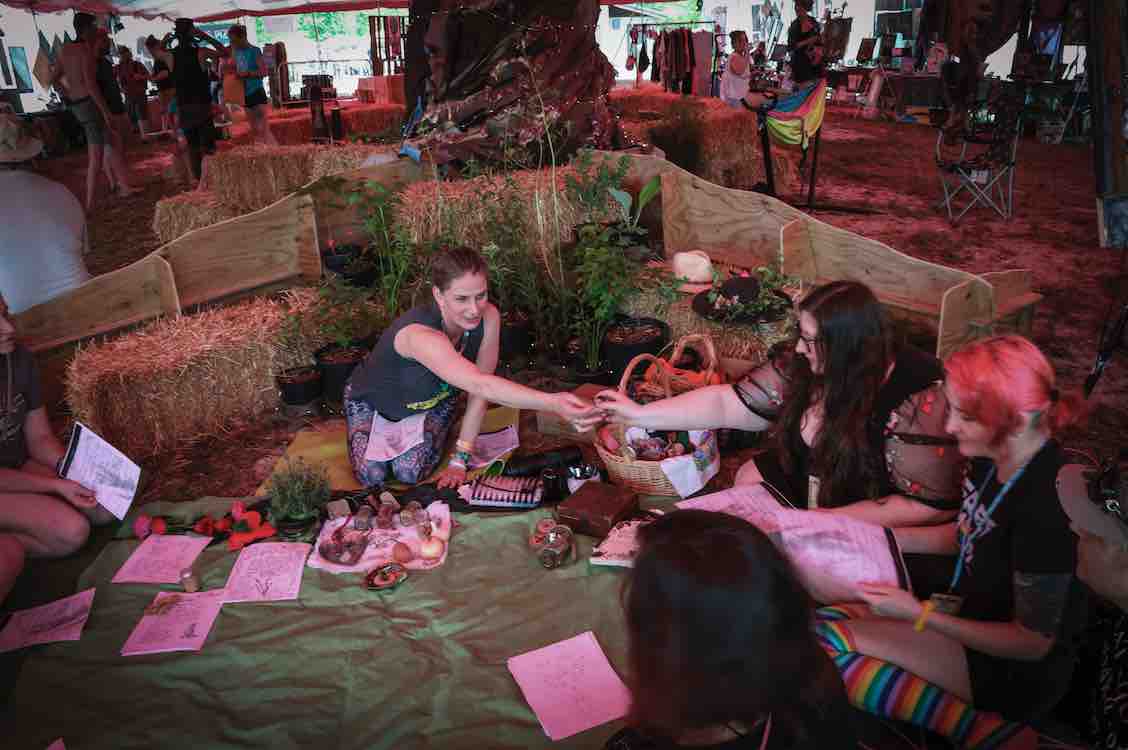 Workshops For Everyone
Take part in some of the free workshops happening during Mountain Music Festival this June 2nd – 4th. Each year we are able to curate a talented collaborative of educators, instructors and performers that love to share their knowledge with you. Wake up and stretch out with Candace from New River Yoga, center your balance with Ahlee Dawson at her Indo Board Corner or learn some new flow and movement techniques. No matter what your interest is there is something for everyone. Don't miss out on your chance to meet the brewer at Greenbrier Valley Brewing Company and sample their brews each day at The Lost Paddle. Check out the full workshop schedule.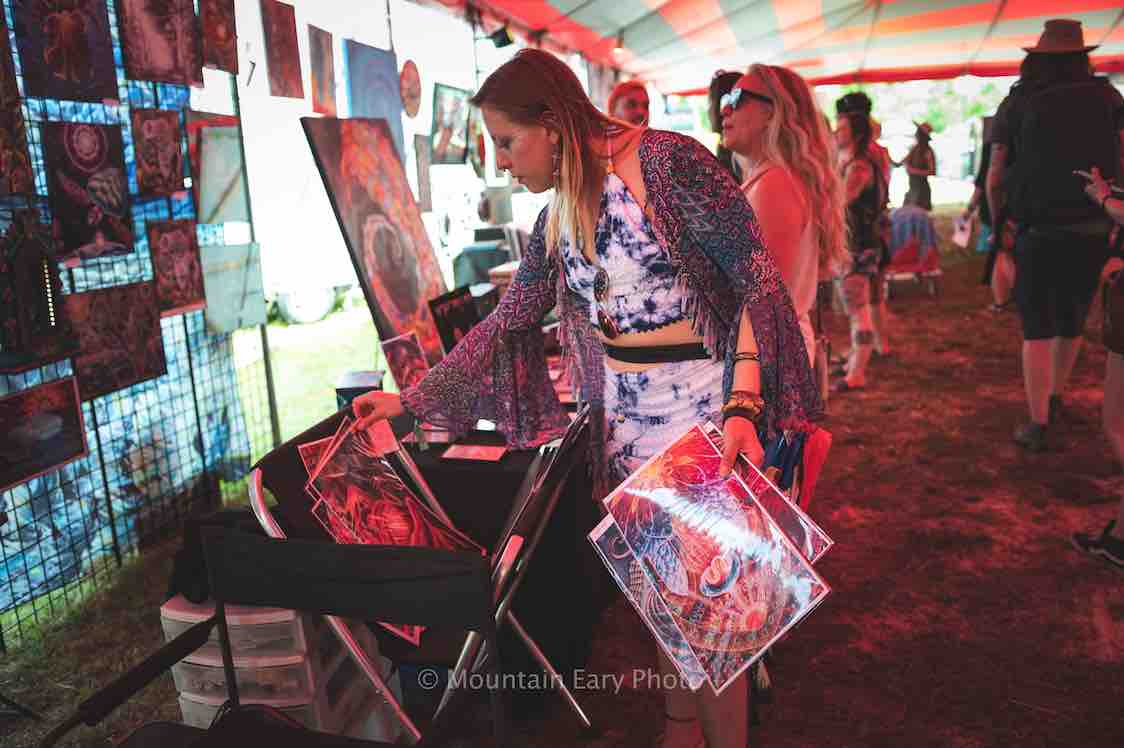 The Pigment Sanctuary
Get inspired and tap into your inner creativity inside The Pigment Sanctuary Art Gallery during MMFest. Since 2015 this brilliant group of artists have been creating and welcoming art gallery, lounge and workshop space at the festival site. This year we built them a brand new pavilion space to show off their work and host a weekend full of art, learning and connecting. Be sure to spend some time inside this space and it will quickly become a highlight to your weekend. Plus don't miss out on the Pigment Sanctuary after parties happening nightly once the main stage music shuts down.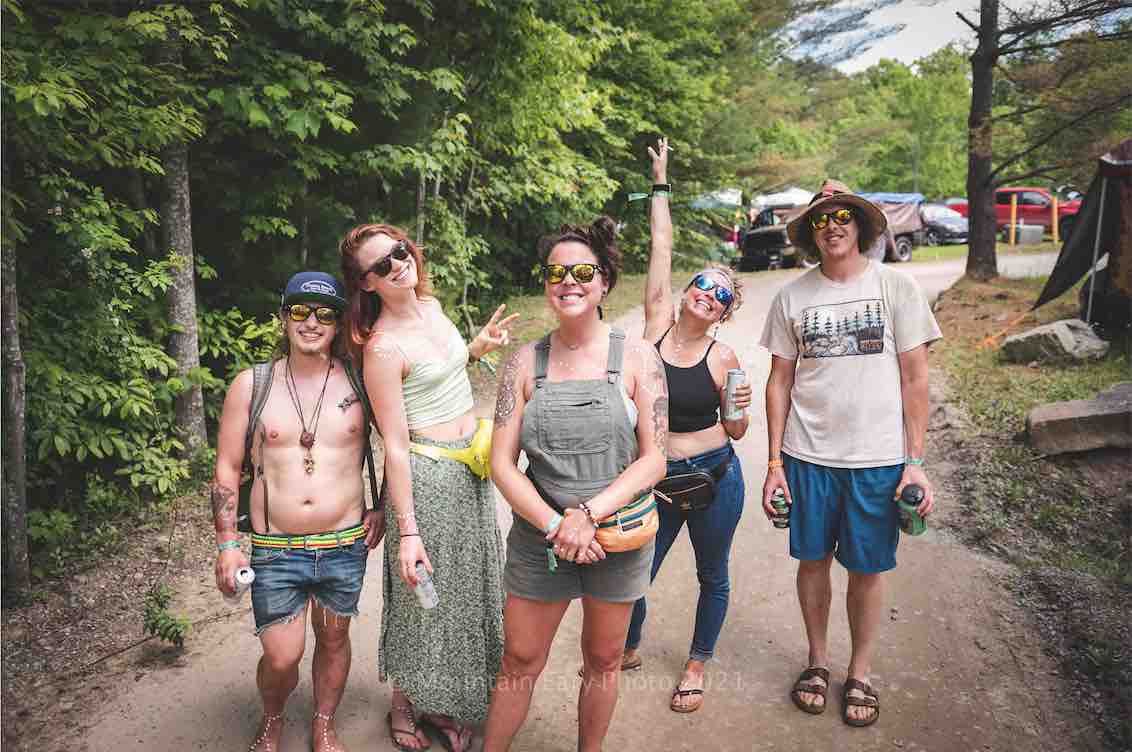 Tickets Still Available
Ready for an epic music festival happening in just a few short weeks? Tickets are still available including music with Galactic, Cory Wong, TAUK Paper Scissors!, Ripe, Big Something, The Motet & more. Over 30+ bands on the mountain plus vendors, camping, art, adventures and more. Come for the week and take part in everything ACE Adventure Resort has to offer. Rally your friends and see you in the New River Gorge, WV just a few weeks from right now!