We are getting super pumped for Mountain Music Festival coming back to ACE Adventure Resort June 4th-6th. Before the New Year we dropped our first lineup announcement for the Thursday night Kickoff Party at The Lost Paddle. Now we have some more artists to add to the 2020 lineup including Tauk, Moon Hooch, Funk You & Magnolia Boulevard all coming to the mountaintop main stage. Plus Voodoo Visionary, The Settlement, Emma's Lounge, Groundhog Gravy, Vintage Pistol and Downtown Abby & The Echoes will all be rocking our secondary stages this summer. Get tickets now and party with us in the New River Gorge!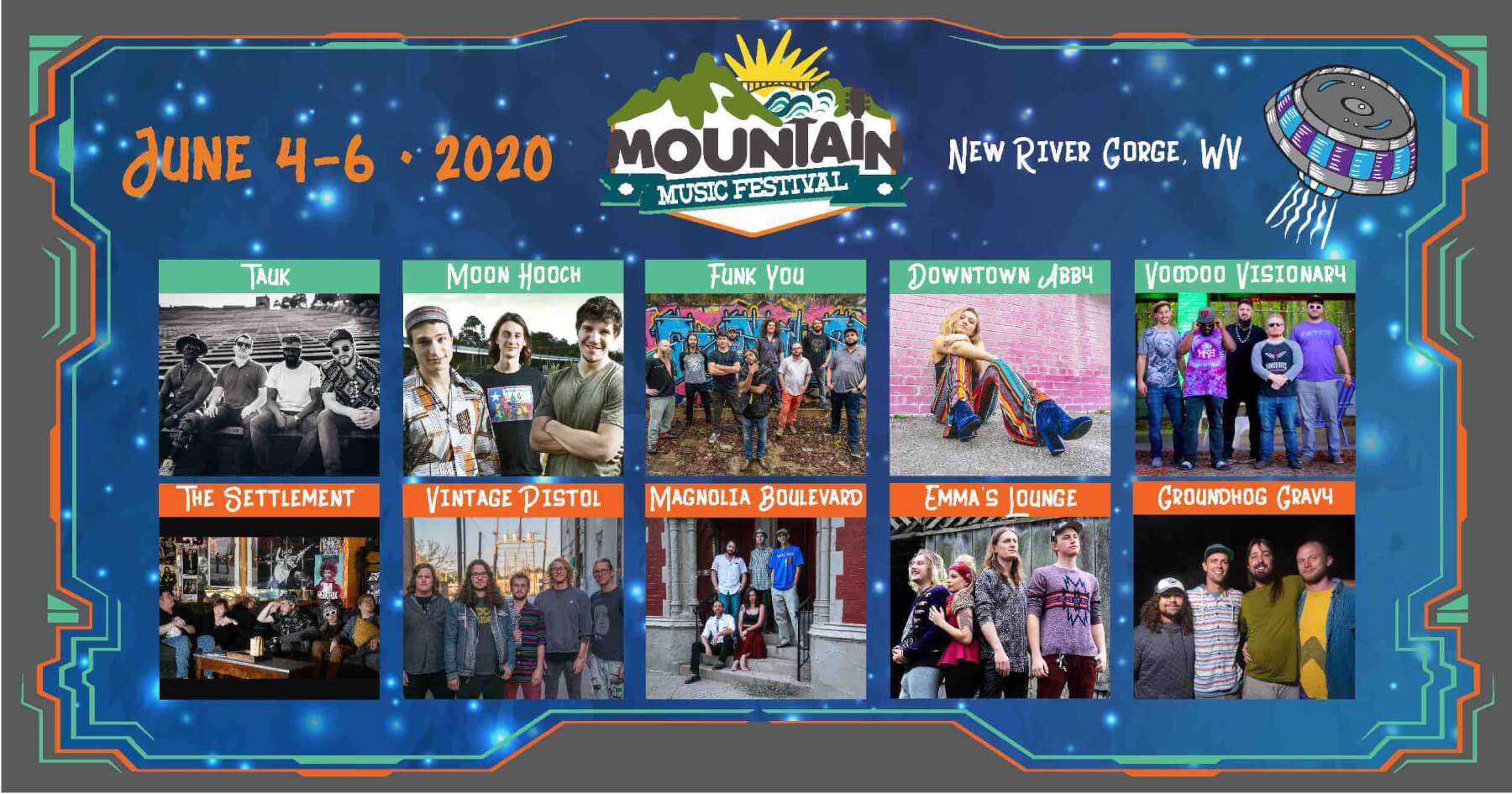 Tauk
Bringing some of the jam band fire to the mountaintop will be New York-bred TAUK. This group has been laying down an all-instrumental blend of progressive rock, hip-hop and jazz on stages across the U.S. for the last several years. Tauk has toured with Umphrey's McGee, Disco Biscuits, Papadosio, STS9, The String Cheese Incident, and others. Look for them Friday night on the main stage alongside a talented list of guitar shredders.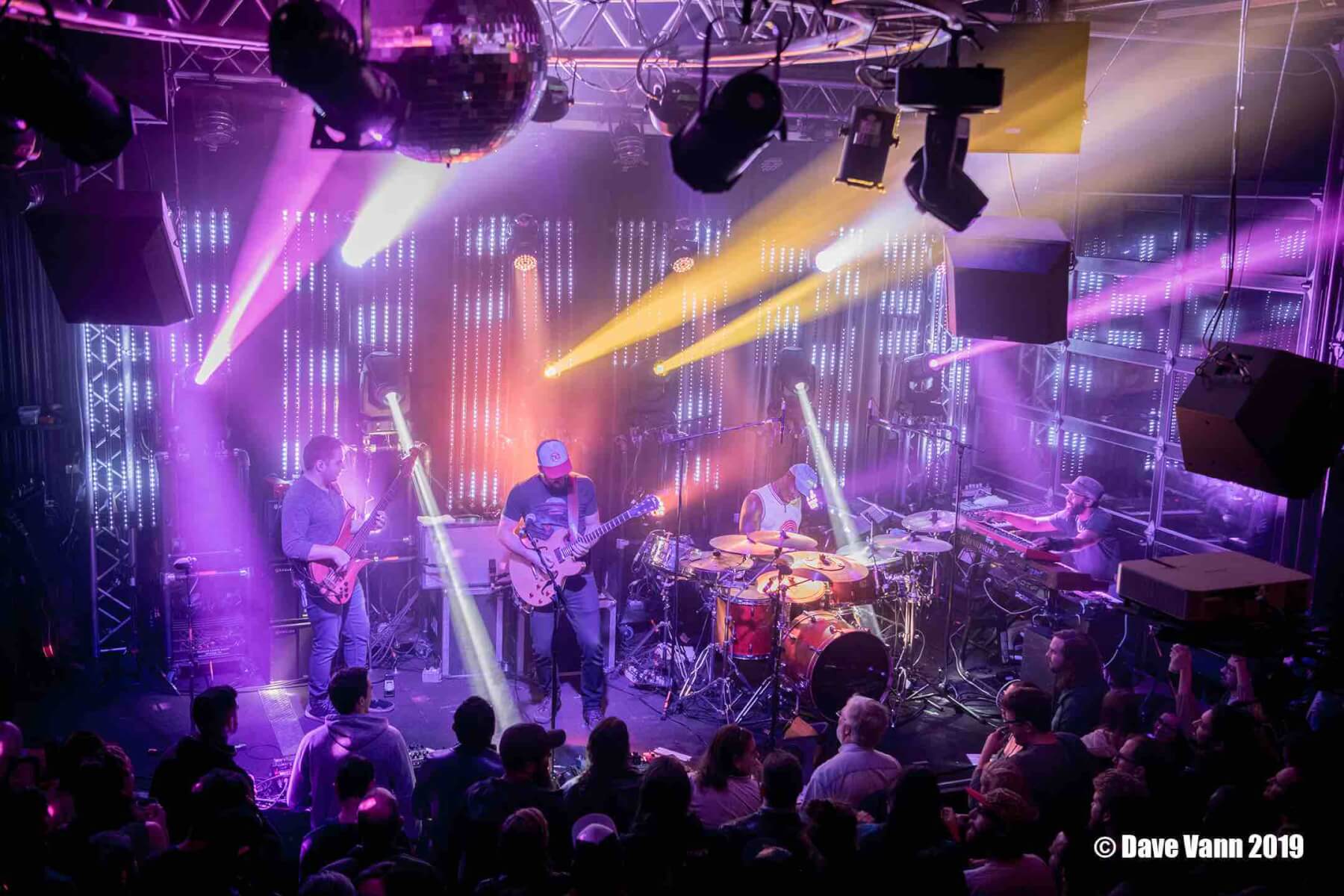 Moon Hooch
Here at MMFest we are suckers for a band with a great horn section! Moon Hooch caught our eye with their viral videos. In just a few short years, the group—Wilbur, fellow horn player Wenzl McGowen, and drummer James Muschler—has gone from playing on New York City subway platforms to touring with the likes of Beats Antique, They Might Be Giants, and Lotus, as well as selling out their own headline shows in major venues around the country.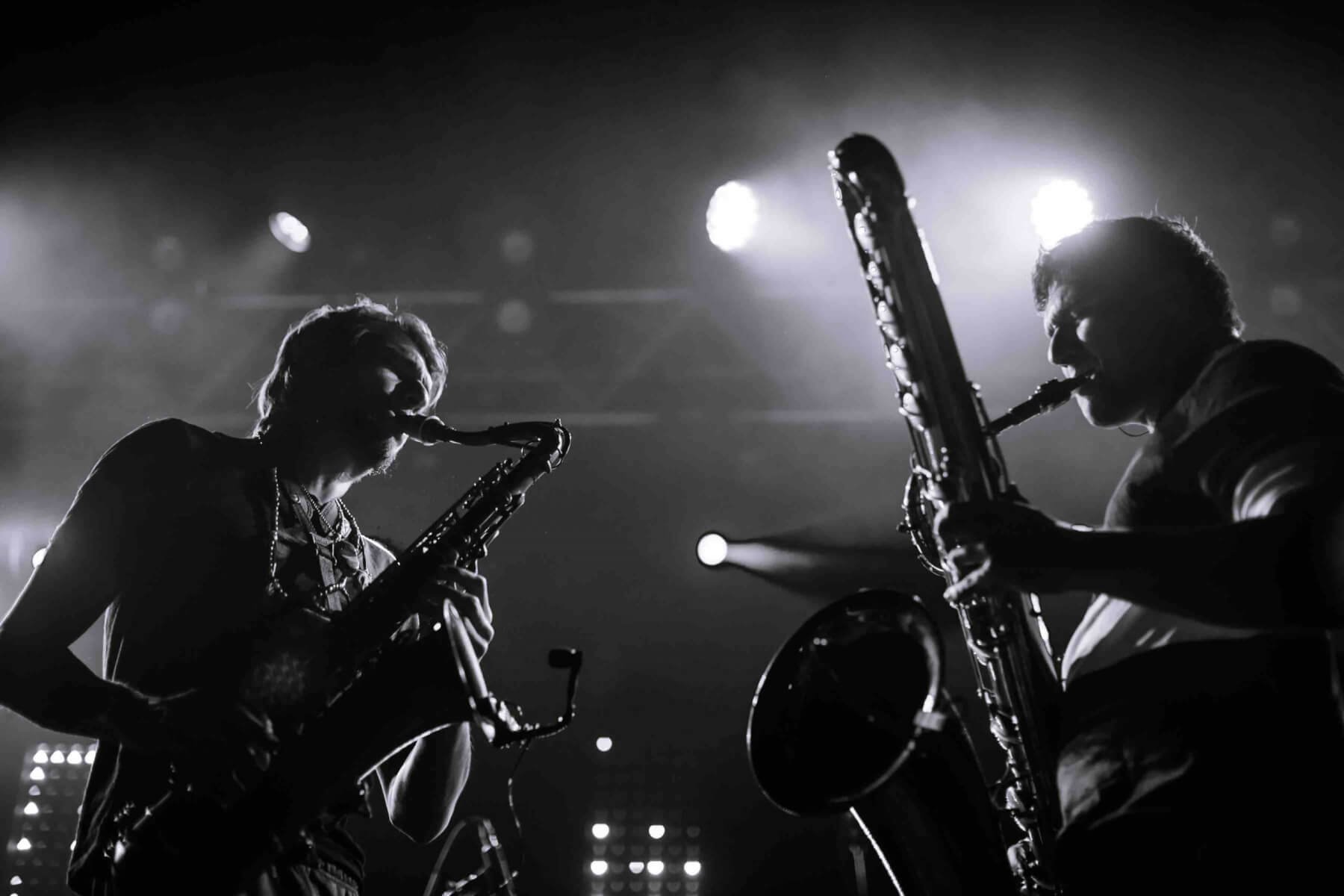 Funk You
After wowing the Thursday night crowd at MMFest last year we had to bring back Funk You. Hailing from the east side GA town of Augusta, Funk You is an outgoing burst of energy that is continually climbing their way to the top of the music scene. This "funk" oriented outfit projects multiple musical styles focusing mainly on dance driven grooves with powerful clean vocals. Incorporating intriguing musical composition, tasteful lyrics, and crowd captivating live performances, Funk You is surely to make an imprint on your musical taste.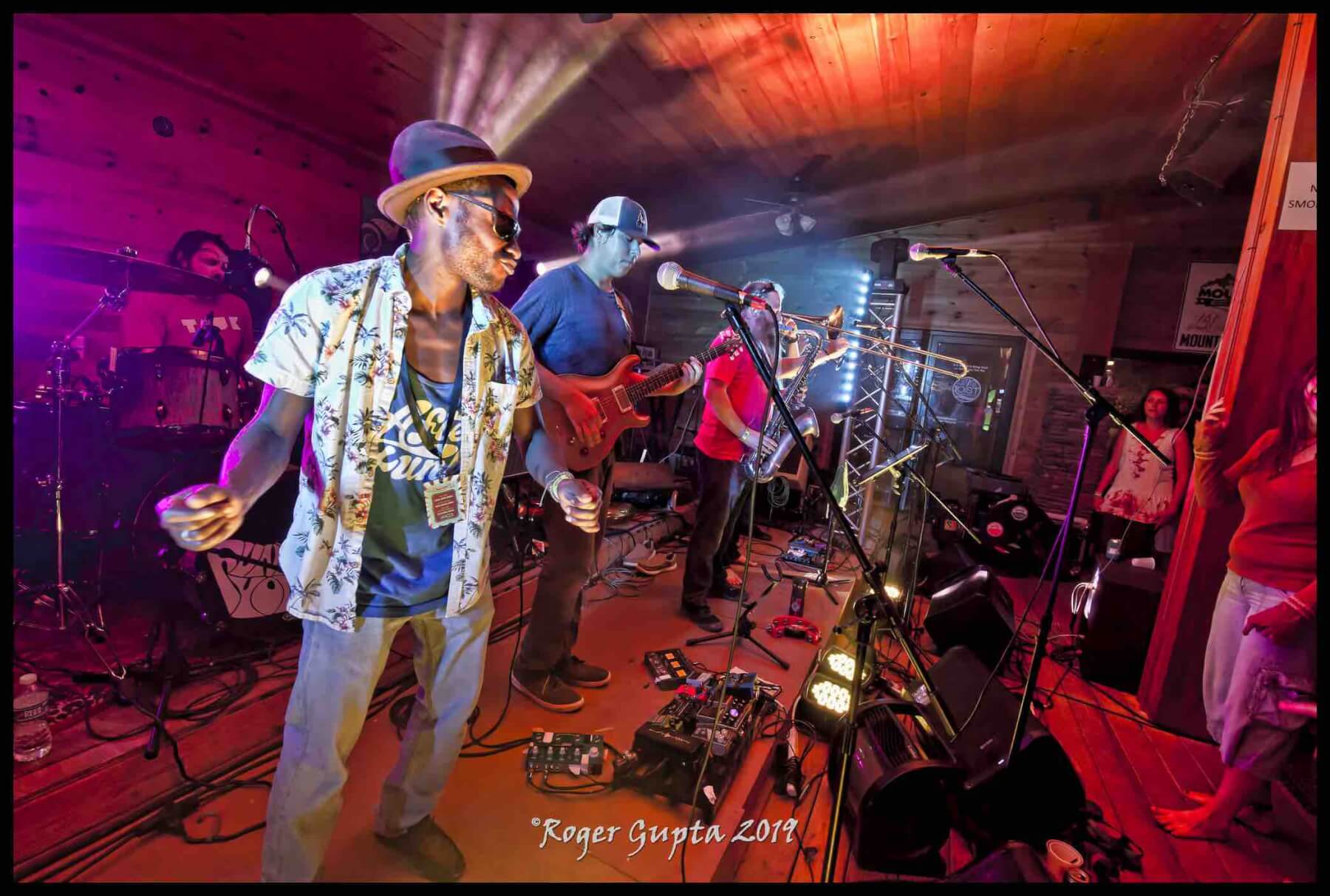 Magnolia Boulevard
Another MMFest 2019 band graduating to the main stage is Lexington, KY phenomenon Magnolia Boulevard. Blending the styles of Blues, Funk and Rock & Roll, this band has a sound all their own. With a variety of musical backgrounds, the group has come together seamlessly on a common sound: balancing the line between blues, funk and rock n' roll. Inspired by greats-like The Allman Brothers Band and Tedeschi Trucks Band– this group has their own unique story to tell.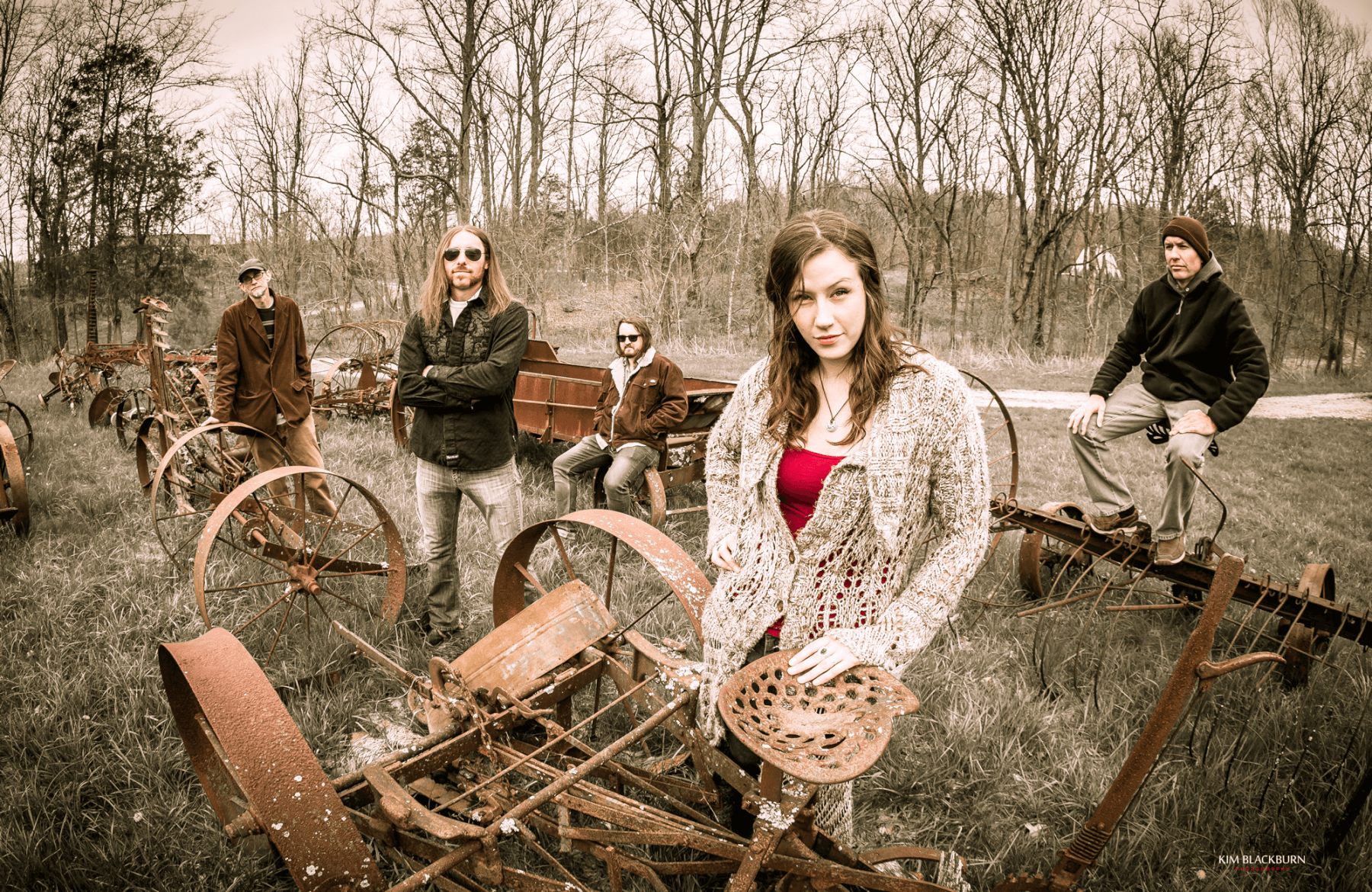 Greenbrier Valley Brewing Company Lake Stage
Spend you MMFest afternoons by the lake at Wonderland Waterpark lounging on the beach or splashing through the inflatable obstacle course. You can still get your jam on with acts playing the Greenbrier Valley Brewing Company Lake Stage Friday & Saturday afternoon. Voodoo Visionary is bringing their improvisational funk dance music that balances a tight, grooving rhythm section with soulful organ, funky clavinet, singing synthesizers, masterful guitar licks, and moving vocals to create a sound the group calls psychofunk. The Settlement will also be rocking The Lost Paddle Friday afternoon and they are all about: having a good time, encouraging people to shake what their momma gave em', and they always remind you to be yourself. Join them on a journey to another world this June at Mountain Music Festival.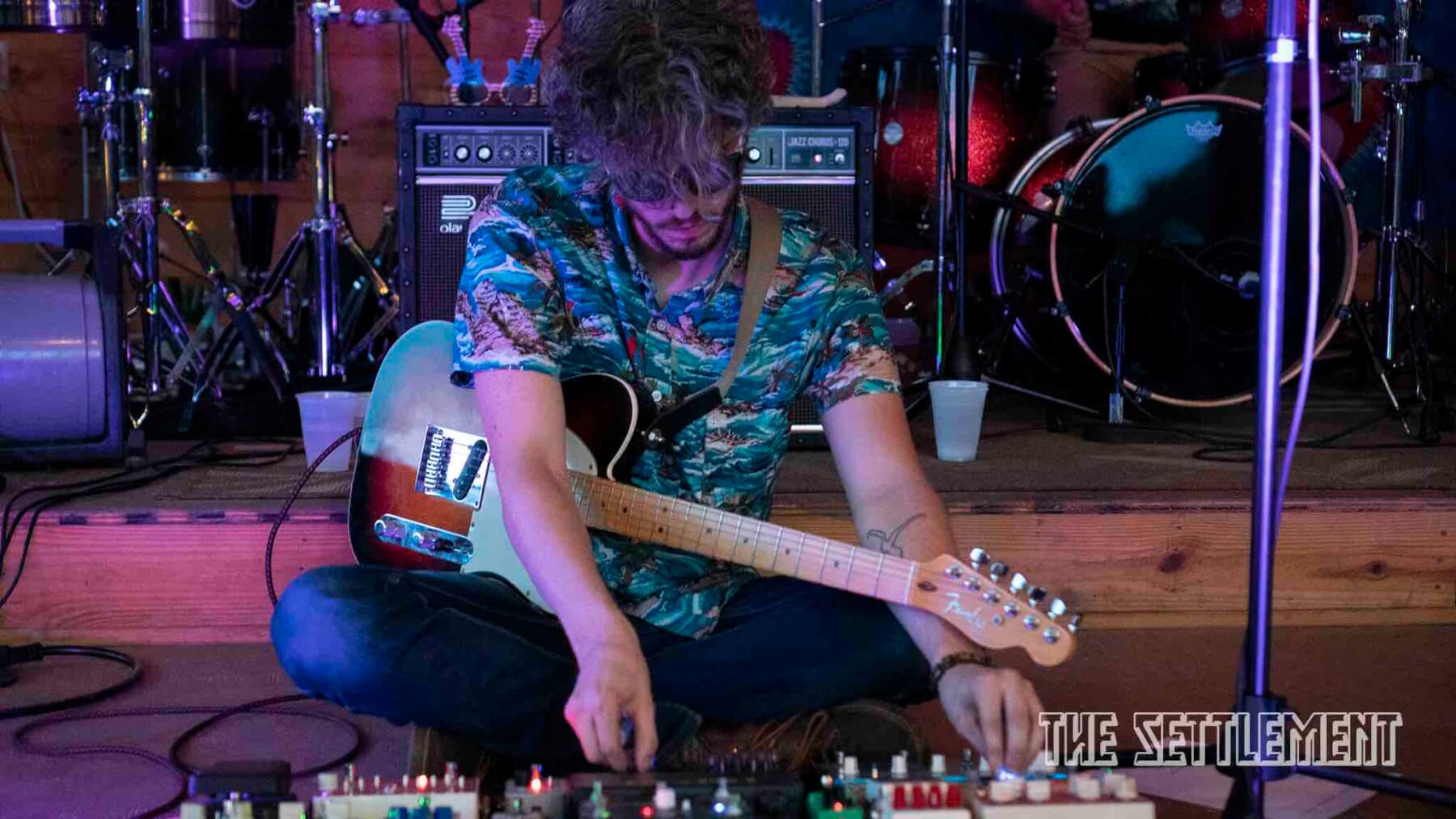 Wake up Saturday morning with Emma's Lounge. This crew has the unique ability to morph from rootsy folk to rollicking rock and powerful soul, to head-turning electronic-tinged psychedelic funkiness. Their strange range of creative influence is united by the band's raw energy and audience inclusiveness.
New River Gorge local favorites Groundhog Gravy will be taking to the Lake Stage Saturday as well. Every time Groundhog Gravy takes the stage they consume on-lookers and compel their attention. Their charismatic stage performance inspires devotion and movement. They have learned to harness the energy of a crowd, make it swell like a puffer-fish and use it in such a way that all present can rejoice in its pleasure. It's easy to forget that one is at a show when seeing this band, instead it just feels like dancing and grooving to music with a bunch of friends.
Campground Strange Stage
Be sure to make your way over to the Strange Stage at some point throughout the weekend to catch some extraordinary acts during the daytime. Downtown Abby & The Echoes will be firing up the stage in the campground Saturday morning with their powerful vocals and soul rock. Vintage Pistol will also be making their first Mountain Music Festival appearance. Comprised of a heavy rhythm section, searing electric guitars, keyboards, and harmonica, they are described by most as wild, rambunctious and jam heavy. You'll hear shades of the Allman Brothers, the Stones, Van Morrison and The Marcus King Band in their music.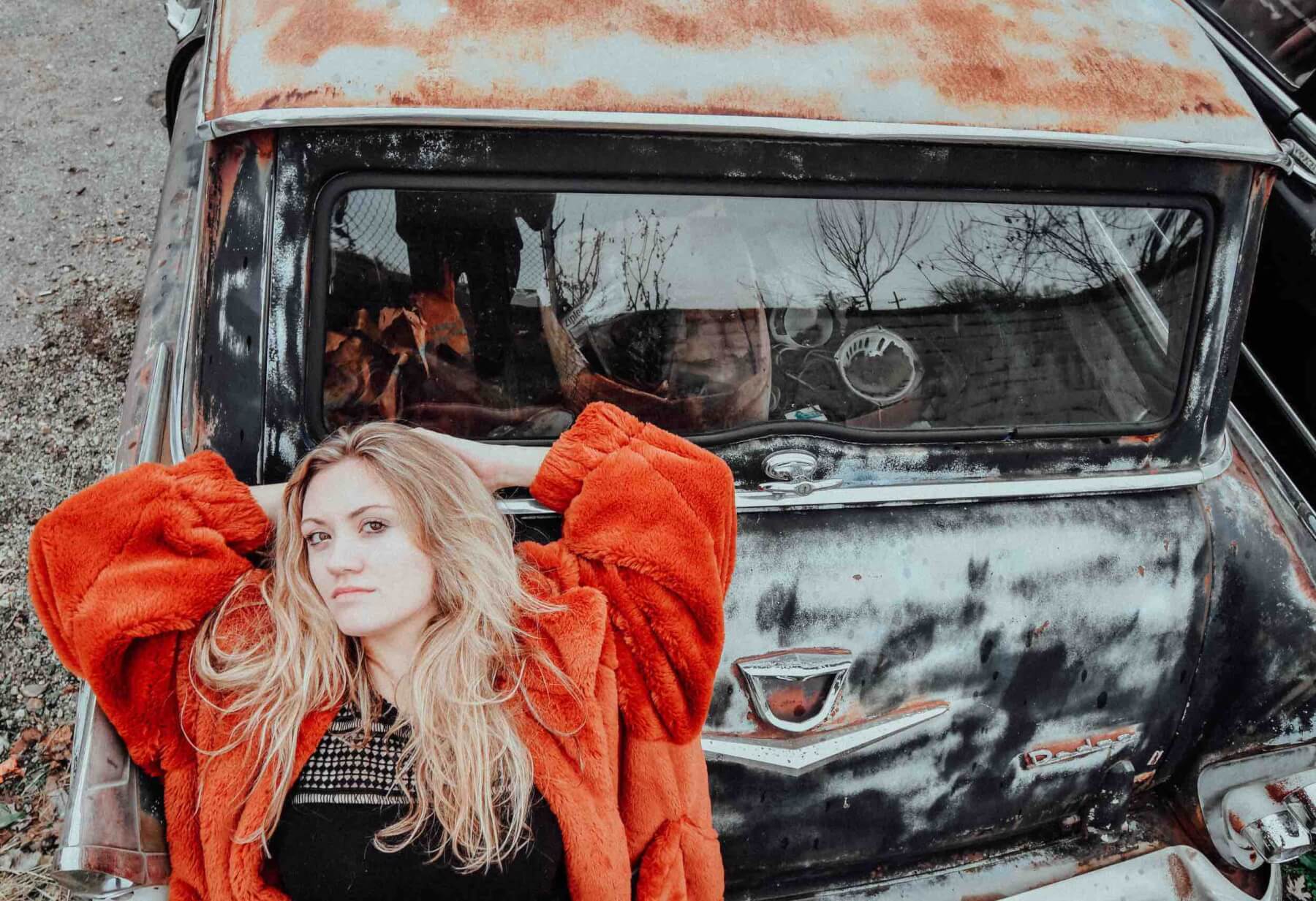 Tickets are on sale now and you can still score early bird deals. Setting up a payment plan is super easy and you can lock in early bird pricing by calling us at 877-382-5893. Cabins are starting to sell out so be sure to book yours while they are still available. We still have some great bands to add to the lineup and can't wait to tell you who is headlining. Stay tuned for more lineup announcement coming over the next two Tuesdays and be sure to follow us on Facebook & Instagram so you don't miss anything.