Mountain Music Festival has been rocking the New River Gorge since 2014 and the seventh installment is going to be hot. We are lighting this weekend fire Thursday night at The Lost Paddle for our Official Kickoff Party. You won't want to miss the funk dance explosion of Spiritual Rez the first night of MMFest. Empire Strikes Brass will also be fueling the fire with their tasty horn section and big sound. Adding in some West Virginia flavor for the evening will be jam band favorite Fletcher's Grove taking to the Greenbrier Valley Brewing Company Lake Stage. Make plans for a long festy weekend and get here Thursday night.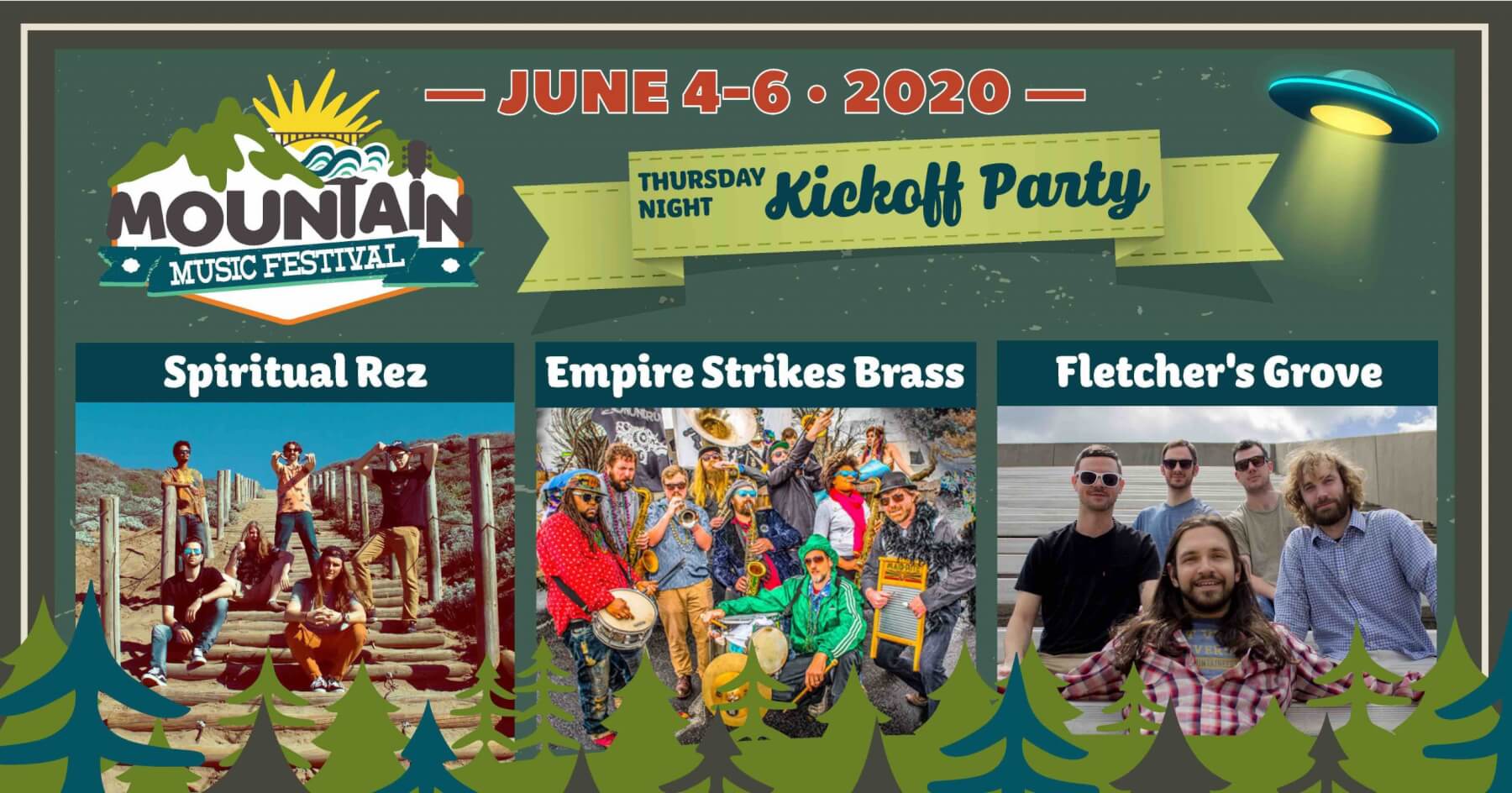 The Spiritual Rez reggae funk dance experience is an unabashed display of musical virtuosity. When paired with a deep, sub-sonic groove and powerful heart felt vocalization; crowds are left dancing and screaming for more. Rooted in rock, reggae, and funk; their diversity exemplifies their love and desire to put on a live experience that will not only cut to your core, but also ignite the inner flame that exists in us all.
A constant festival favorite, Spiritual Rez can shake a stage like a psychedelic dance earthquake. Evoking their personal power animals, they fearlessly forge into the musically unknown, creating a masterpiece every performance. It's this power, this creative desire, that has fans traveling across the nation to experience this raw and intoxicating display of musical bliss.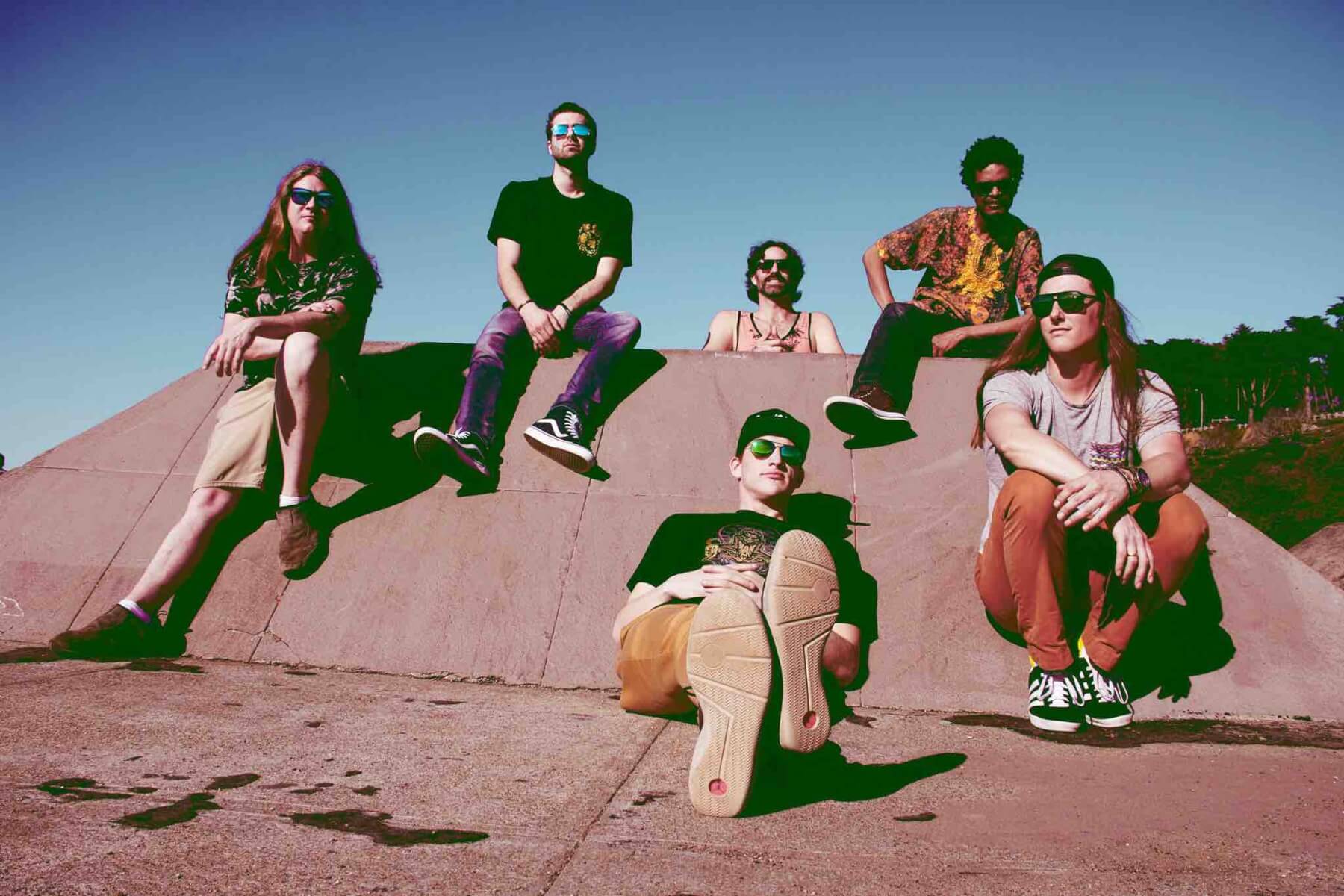 Asheville, NC based BrassFunkRock band Empire Strikes Brass has a lot to say with a big sound. Chock-full of serious groove from a thumping rhythm section highlighted by lush horn arrangements played by a thick horn section, this band is a funktacular dive into a rocking good time. Founded in 2012, ESB has grown from a party band of friends playing New Orleans-originated or inspired second-line and funk tunes with elements of rock and jam. Now, it consists of a collective of players, singers, songwriters, and producers who have found an original sound that fuses their individual musical influences with fresh ideas while still holding true to their foundation. Empire has also co-billed with some of the biggest names in funk and soul including Mavis Staples, Dr. John, and Lettuce as well as a recent co-bill in November of 2019 at Woodlands Festival with jam band giants Umphrey's McGee. ESB is also announced to play 2 huge shows at the US Cellular Center in Asheville with Umphrey's and Billy Strings.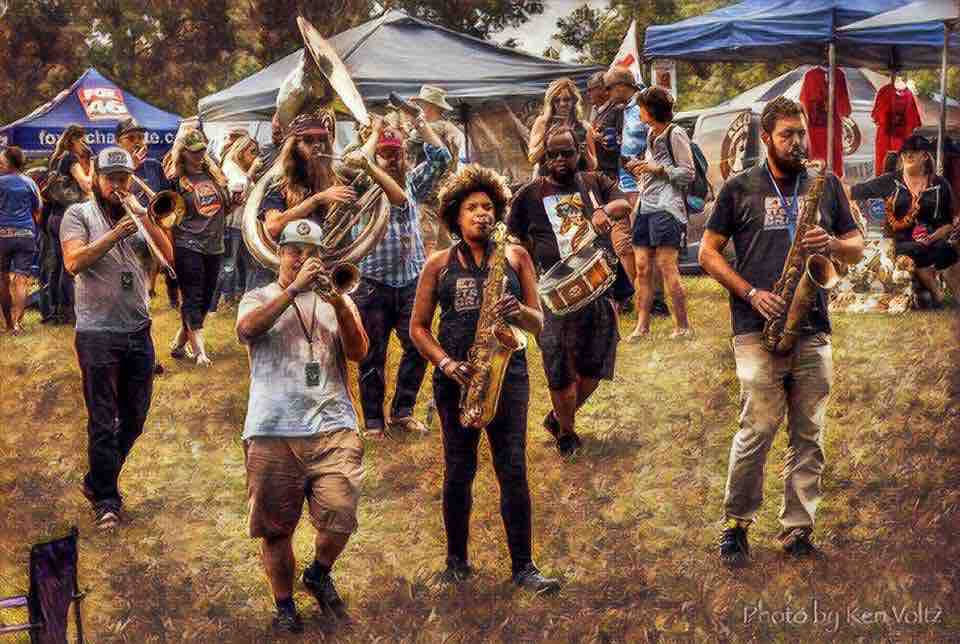 Fletcher's Grove is in their 11th year of making/playing music with 3 original members still active. Their music ranges from roots of danceable face melting Funk/Jam to a more lyrically driven Americana/Bluegrass/Alt-Country sound the band has grown into as they've matured musically. Covers range from The Band to Nelly to White Zombie to Grateful Dead, but the tempo of the night is full of high octane dance tunes on an average. The band has been a favorite at Mountain Music Festival as well as All Good, Summer Camp, The Werk Out, Domefest, Hookahville, Deep Roots Mountain Revival, Snuggleween, and hundreds more.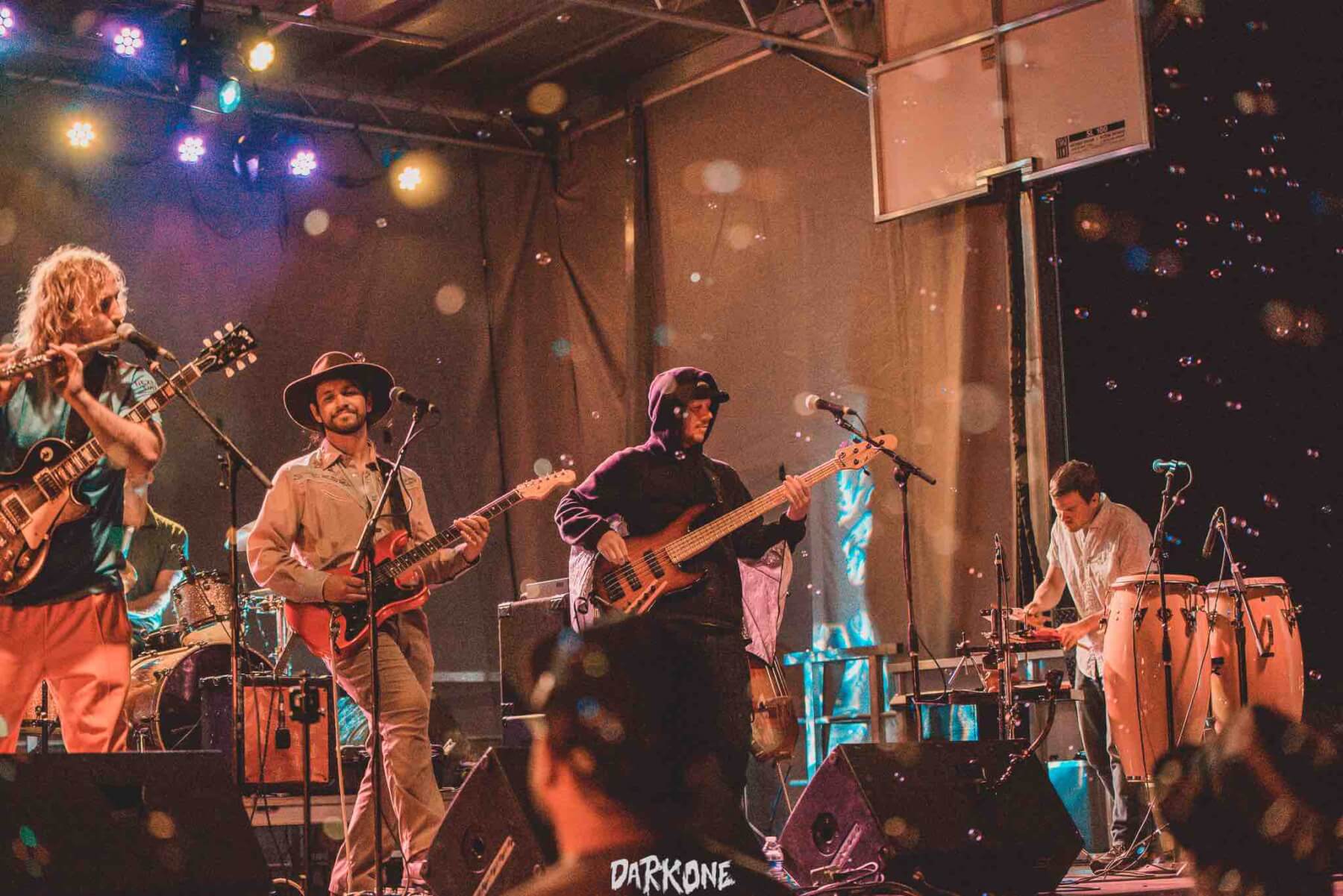 Early bird tickets are still available and you can score the best deal on tickets if you get yours now. Pickup your 3-Day Pass and be part of the Kickoff Party Thursday night with these three great bands. If you want to start your party even sooner Wednesday Early Arrival camping is available for only an extra $15. Stay tuned for more lineup announcements coming soon and be sure to follow us on Facebook & Instagram so you don't miss anything. See you on the mountain June 4th-6th at ACE Adventure Resort!