Jake Dunn & The Blackbirds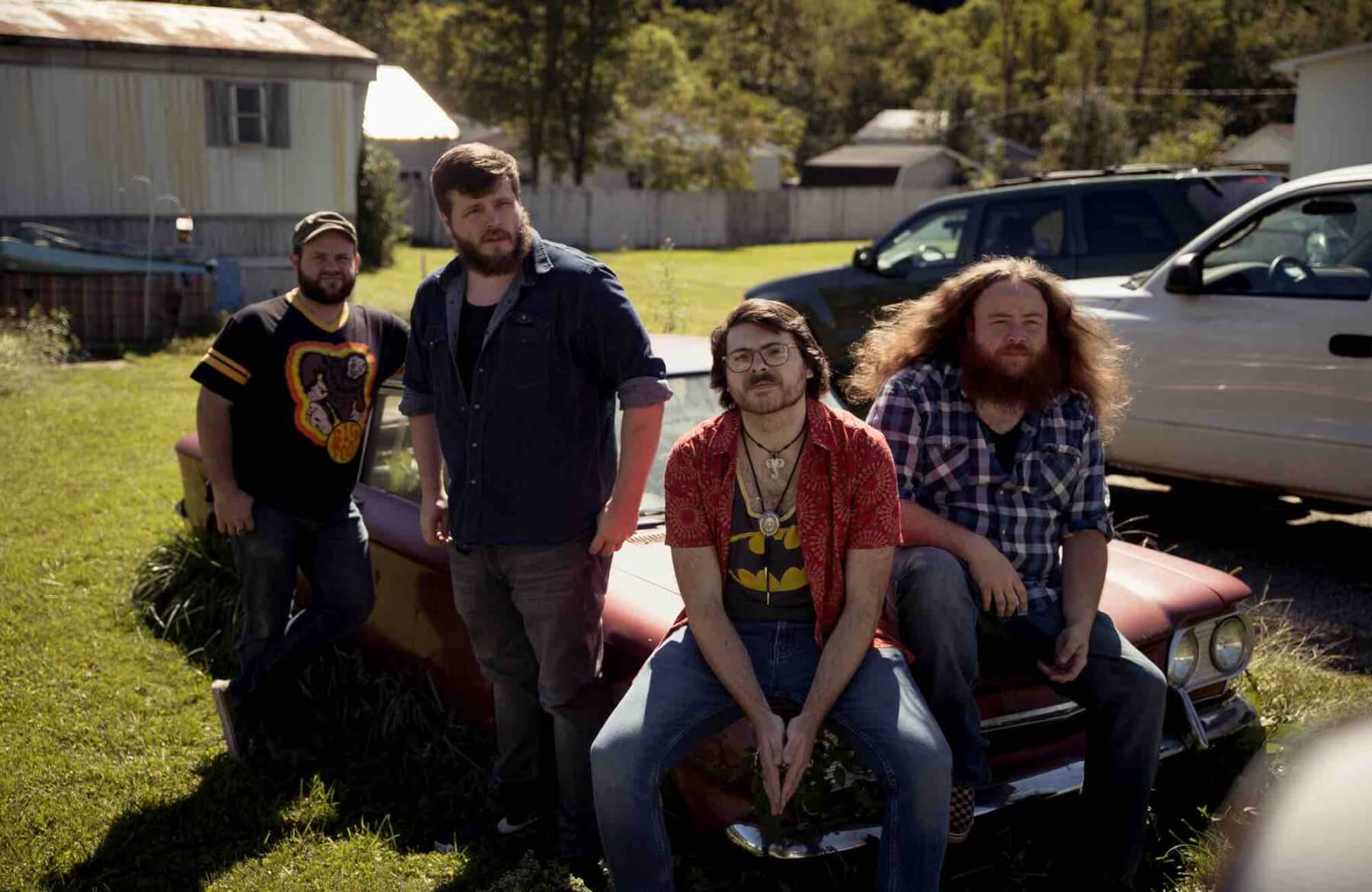 Originally from Pomeroy, Ohio, lead singer and primary songwriter, Jake Dunn fronts a group of talented and creative musicians who have worked continuously since their inception to create quality records filled with masterful songs. Dunn writes with a familiar Midwestern heart, singing about life, love, and a continuing journey for freedom. The group features soaring guitar solos with dynamic classic rock compositions focusing heavily on lyrics and musicianship while being driven by a solid yet ambitious rhythm section.
Backed by drummer Jesse Forrest, bassist Bobby Wheeler, and guitarist Chuck McPeek, Jake and the boys have released 2 EPs and 2 full-length records since their formation in 2016. The Blackbirds are currently preparing to release their 3rd full-length record titled "Sad Songs" in the Spring of 2021.