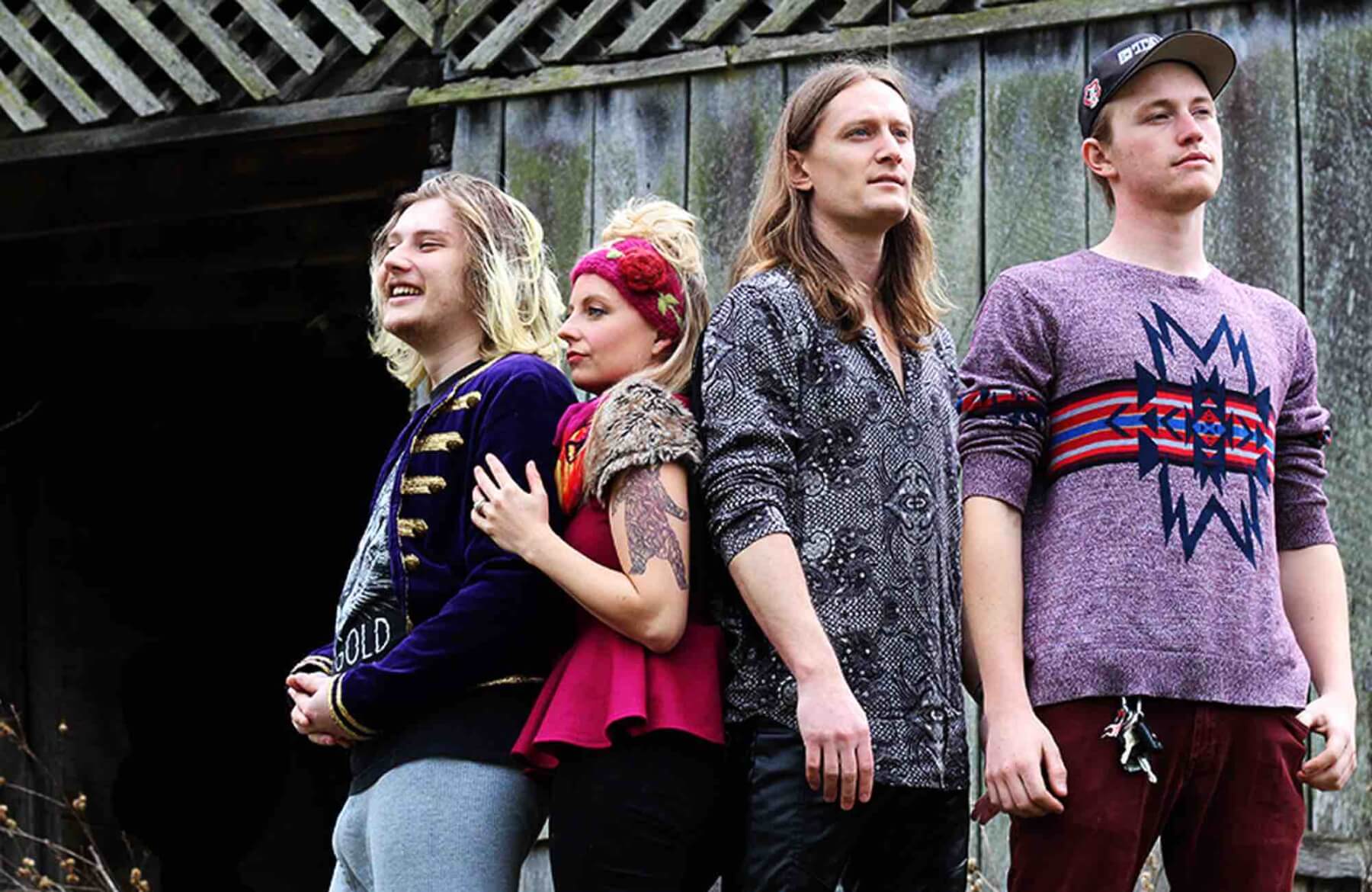 Emma's Lounge has the unique ability to morph from rootsy folk to rollicking rock and powerful soul, to head-turning electronic-tinged psychedelic funkiness. Their strange range of creative influence is united by the band's raw energy and audience inclusiveness.
And word is spreading from the band's Asheville, NC hometown across the Southeast and East Coast.
Emma's Lounge have performed at SweetWater 420 Fest, Shakori Hills Grassroots Festival, The BIG What?, French Broad River Festival, Front Porch Fest, Xpand Fest, Soulshine, Meeting of the Minds, Mustang Spring Jam, Floyd Yoga Jam, and many more.
Their diverse musical style has opened opportunities for the band to share stages with an equally diverse group of artists including BIG Something, Consider The Source, Zach Deputy, The Fritz, Litz, Dr. Bacon, Dangermuffin, Toubab Krewe, The Southern Belles, The Broadcast, Futurebirds, Holy Ghost Tent Revival, Bella's Bartok, and more.