Chad Nickell & The Loose Change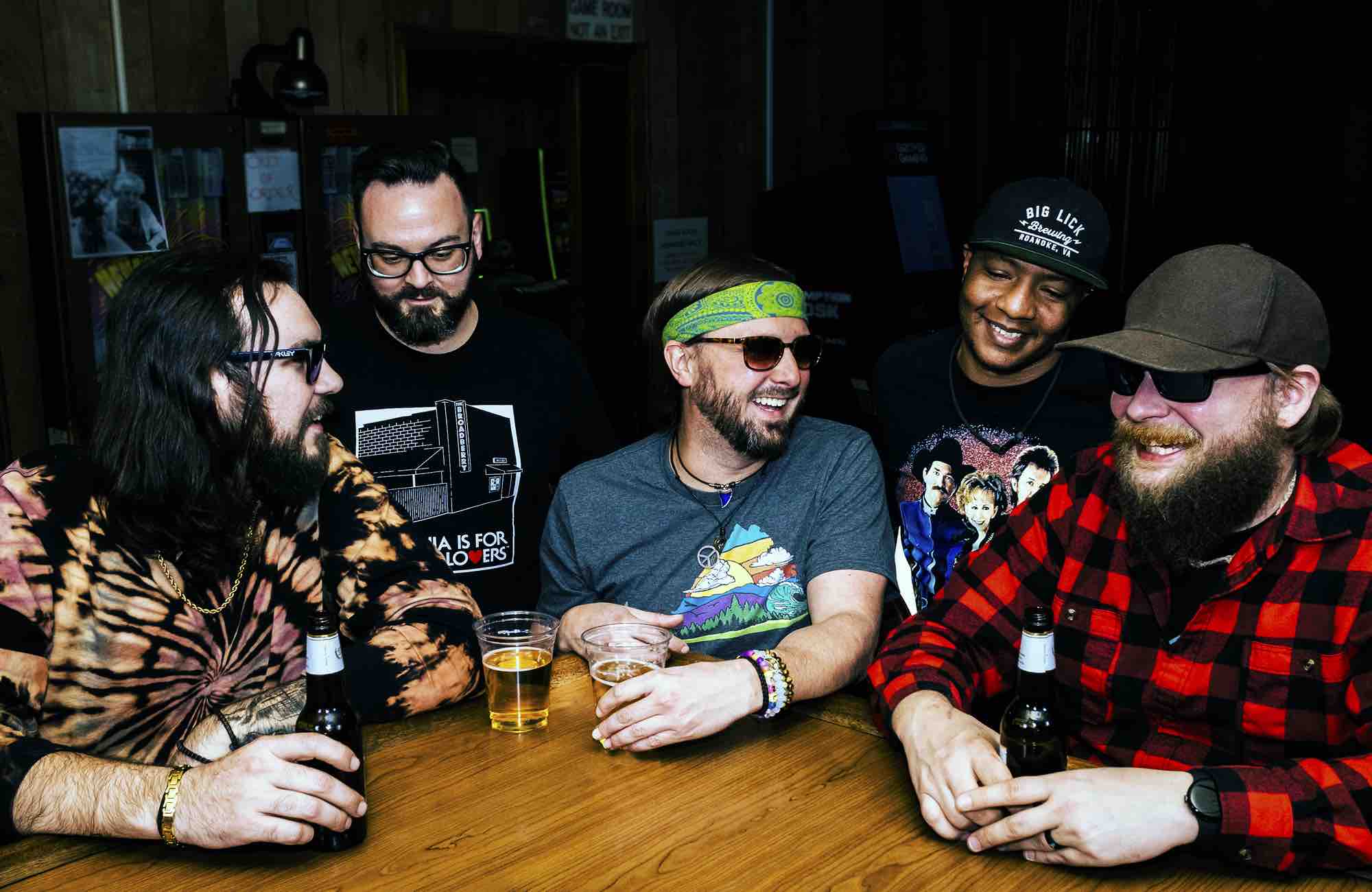 Coming off of their busiest year to date in 2022, Nashville recording artists, Chad Nickell & the Loose Change, are looking to keep the ball rolling in 2023. Best described as "Appalachian Jam", their extensive self-written catalog beautifully meshes everything from heartfelt Americana/Folk ("Amazing"), roots-infused honky-tonk bangers ("Cry Me A River Song" and "Queen of a Small Town), as well as hip-shaking psychedelic jams ("Silhouette"). With no two shows ever being the same, Chad and the gang enthrall listeners with an unscripted yet charismatic and sonically charged performance weaving in and out of different genres, hence the name, "Loose Change". 
Hailing from the mountains of Alleghany County, VA, singer/songwriter, Chad Nickell, has been telling stories of love, folklore, and existentialism for the better part of two decades. After crossing paths with lead guitarist and vocalist, Daniel Jackson in 2015, the Loose Change was born. Shortly thereafter came Brandon "BT" Ross (drums/percussion), Ryan Ratliff (saxophone/EWI), and Daniel Kuder (bass guitar, vocals).
Voted "Best Band" of Blue Ridge Outdoors Magazine's "Best of the Blue Ridge" contest in 2021, Chad Nickell & The Loose Change have shared the stage with many regional & national acts along the way, including The Larry Keel Experience, Cracker, The Vegabonds, The Jared Stout Band, The Kind Thieves, Matt Mullins & The Bringdowns, Carver Commodore, Uncle Kracker, and many more.