Yoga, flow, plants, art, beer and more! There are TONS of amazing workshops happening this June at Mountain Music Festival. We aim to create a weekend event full of amazing and unique experiences in a beautiful part of wild & wonderful West Virginia. Step inside...
read more
Bet this is making you a little bit thirsty…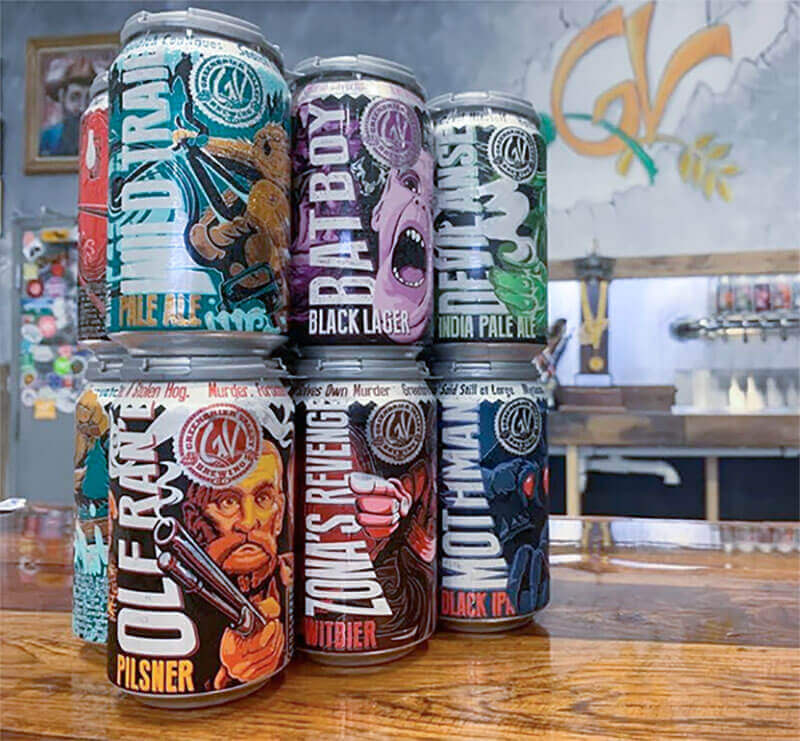 West Virginia's Beer
Greenbrier Valley Brewing Company is the craft beer of choice at Mountain Music Festival. Located in Maxwelton, WV, proudly providing craft beverages throughout the state of West Virginia, Virginia & Maryland.  Get Out. Explore. Bring Beer.
On-site accommodations for any comfort level …
Stay With Us
From social to secluded, Ace Adventure Resort has accommodations available from rustic to luxury. Camping is included with all festival passes but if you are looking to upgrade ACE has you covered. With over 60 cabins onsite ranging from rustic hotel room types to multi-bedroom vacation homes. Check out all our options and find the perfect spot for your crew this festival season.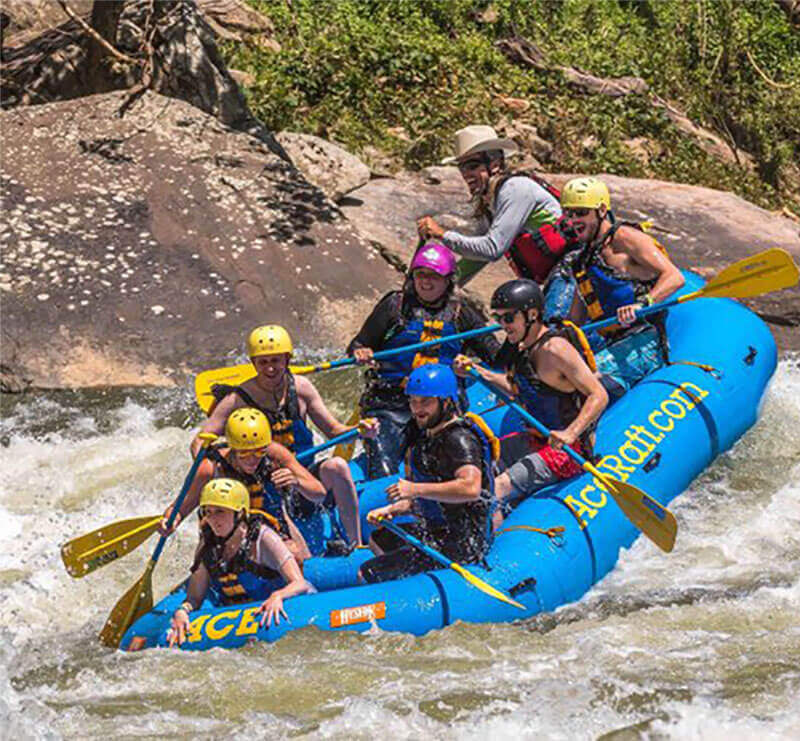 Adventure Time
Mountain Music Festival is set in the heart of the New River Gorge National Park. This location means that we are surrounded by some of the best outdoor adventures in the world. From whitewater rafting, to rock climbing, to WV's largest inflatable water park, the great outdoors pairs well the an equally great lineup.