Are you ready to be back on the mountaintop at ACE Adventure Resort this summer? Mountain Music Festival 2024 dates are set for May 31st-June 1st and we are super excited for our tenth year of hosting our party on the mountain. We have always worked hard to bring exciting entertainment to the MMFest stage and this year will not disappoint. Two days of camping and music with your best friends is how we like to kick off the summer season here in the New River Gorge, WV.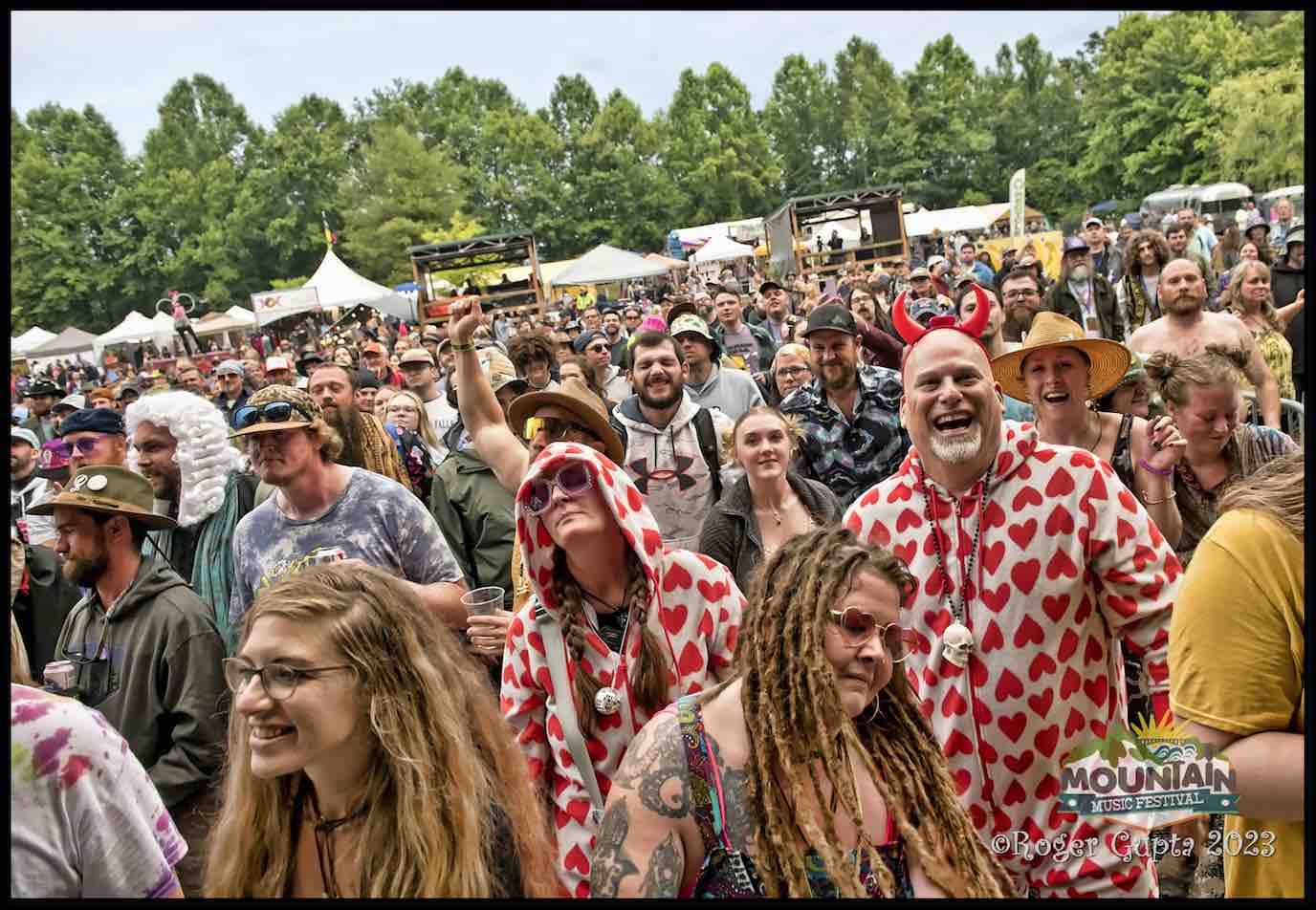 10 Years of Mountain Music Festival
It's unreal that we are going into our tenth year of Mountain Music Festival. It feels like just yesterday we were starting this event as a way to bring bigger musicians and next level entertainment into the New River Gorge. Since 2014 we have welcomed some incredible acts including Tyler Childers, Les Claypool, Umphrey's McGee, The Revivalists, Lettuce and many more. It has been amazing to see how many of these musicians have grown and even used MMFest as a springboard for their careers. One shining example is in 2017 when Tyler Childers opened the main stage and played for about 50 people. Then returned in 2019 bringing us one of our biggest crowds at almost 3,000 people. Who are you hoping makes the 2024 lineup?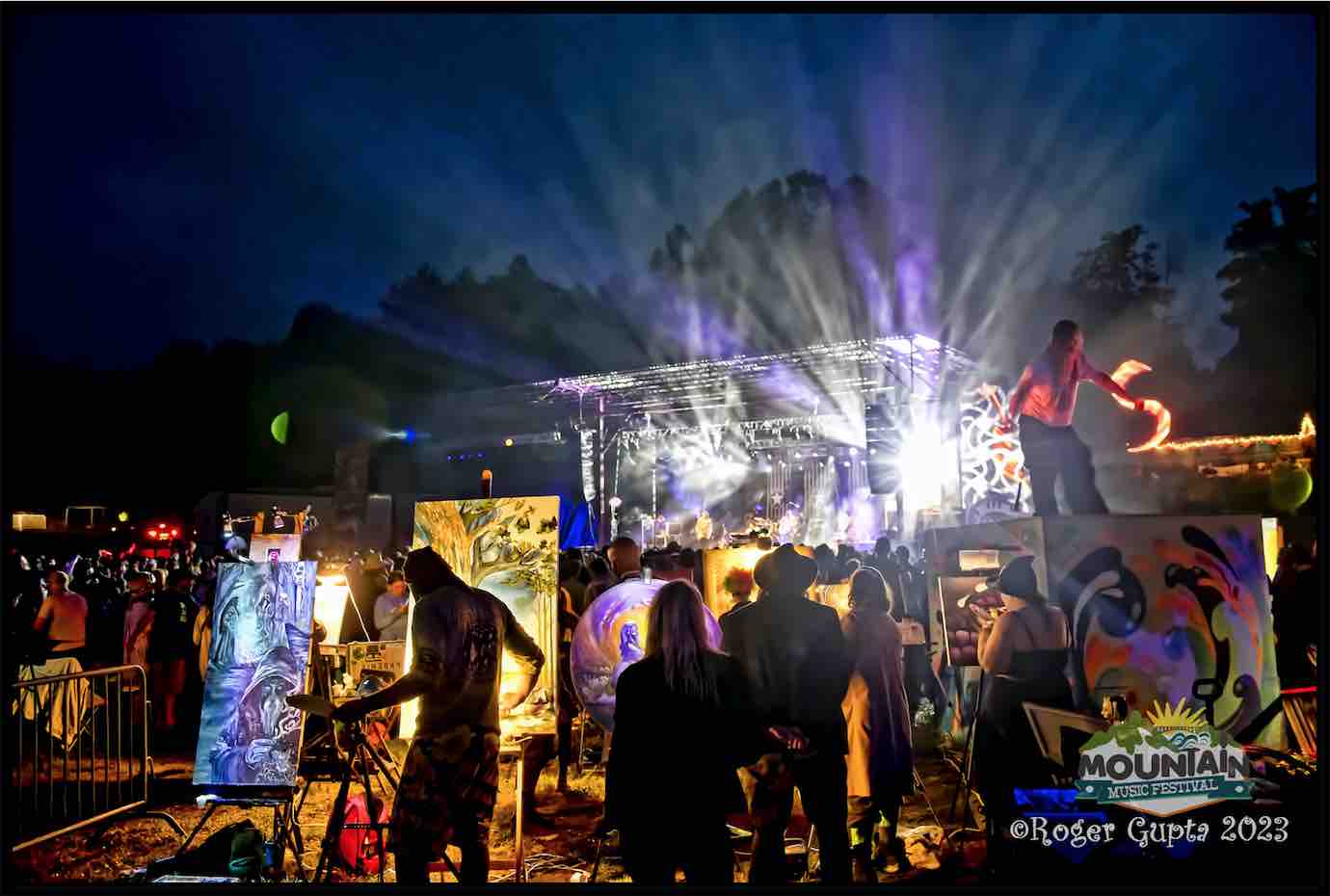 Two Days on the Mountaintop
We can't wait to see our MMFest friends and family back this summer for two wonderful days of camping, music and art. There are always familiar faces that we see back each and every year for this special event. It's like a family reunion of sorts only you actually want to be with this family! We will be sharing details later this winter on all the happenings including workshops, yoga sessions, music schedules and more.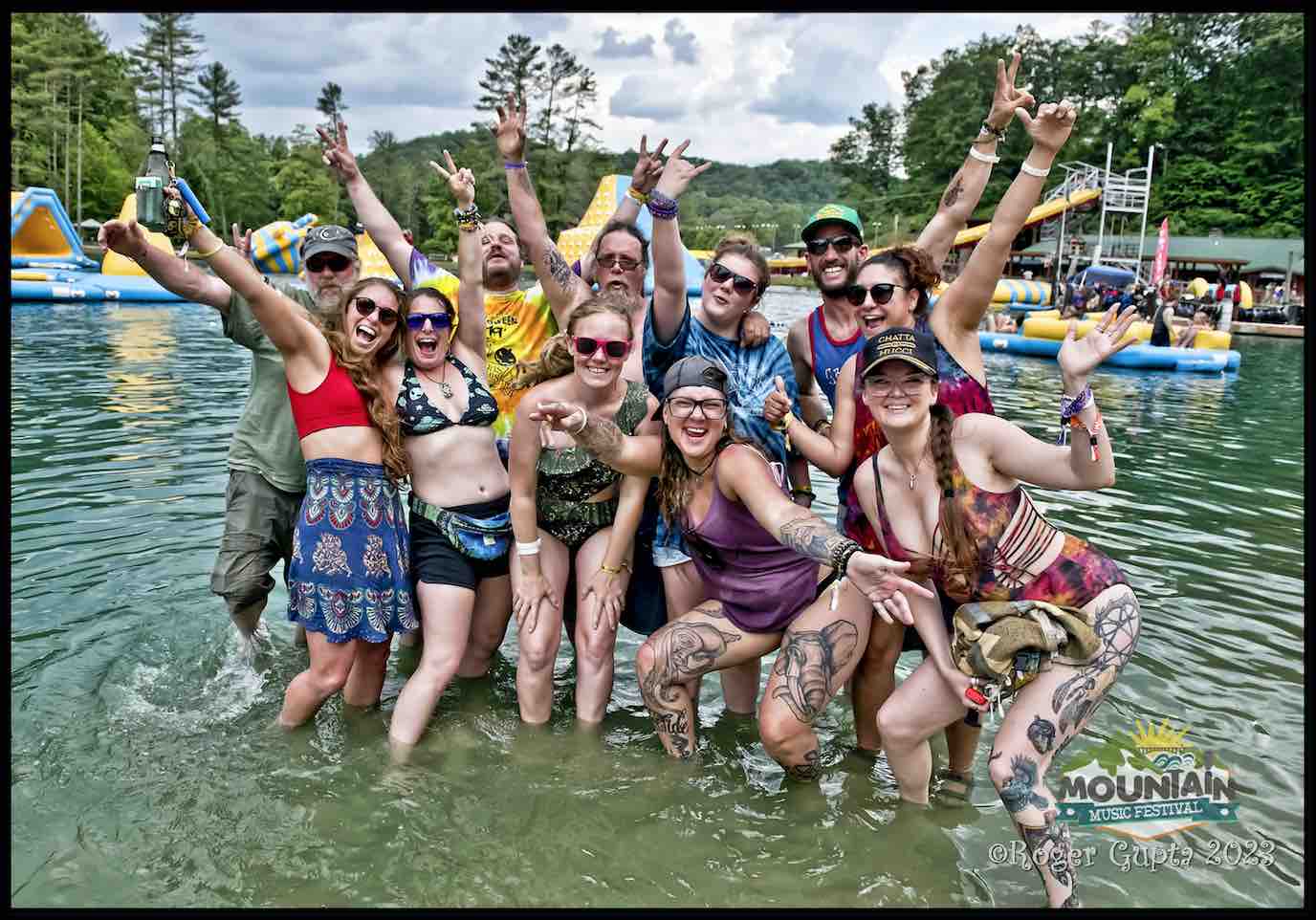 Arts on the Mountain
Art on the mountain has always been a cornerstone to Mountain Music Festival. We make a point to highlight talented visual artists, flow performers and fire performers during the event. Be sure to step inside the Pigment Sanctuary Art Gallery and take in the extensive collection of paintings and art. Stay tuned for our featured 2024 visual artist lineup coming out this winter.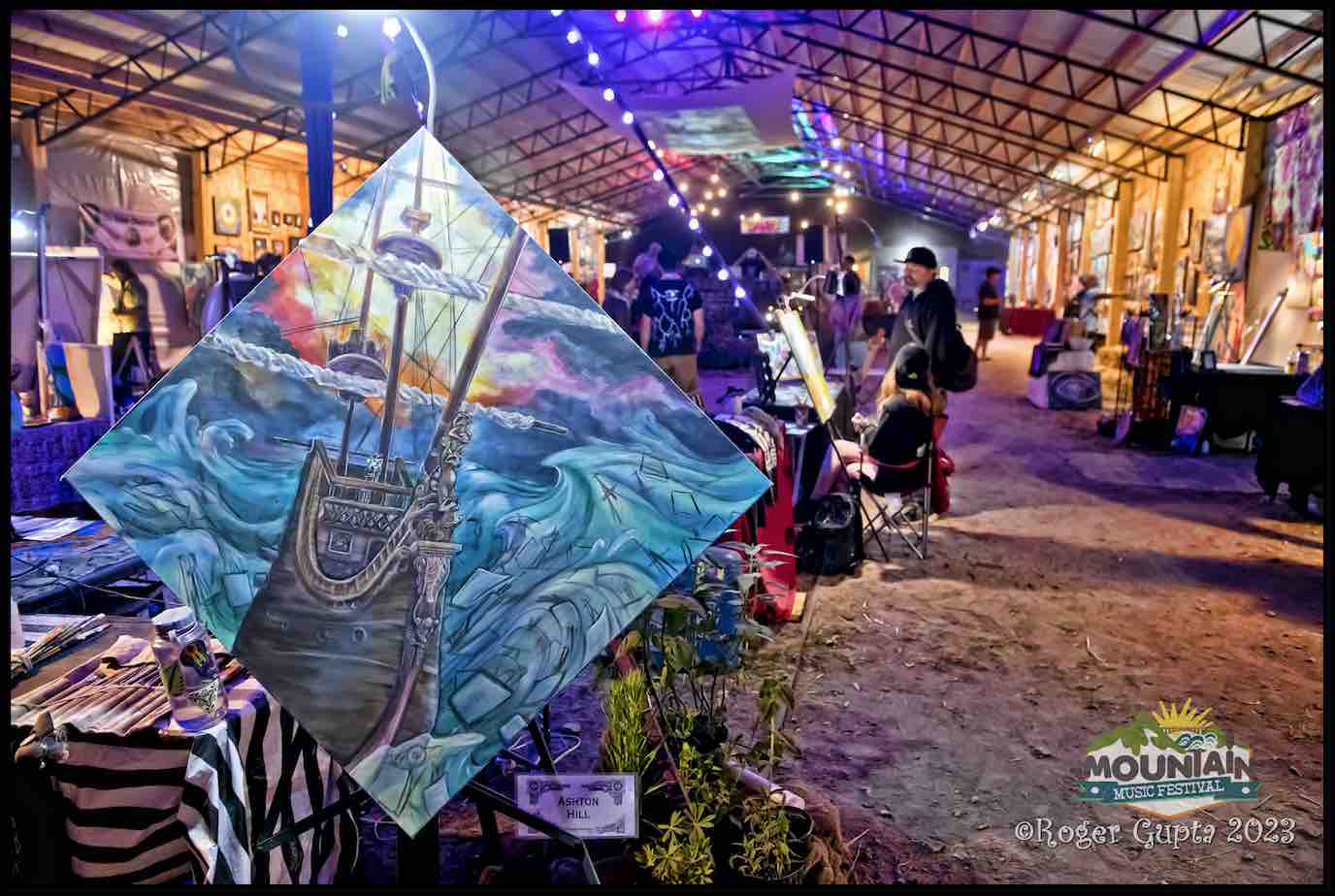 Get Out & Explore
ACE Adventure Resort is an extraordinary place to host a music festival. With over 1,500 acres situated in the New River Gorge National Park there is plenty of room to get out and find adventure. This community was built on whitewater rafting and you should 100% plan to get on the river during Mountain Music Festival. Grab an early arrival pass and spend a day before, or after the festival paddling America's best whitewater on the Lower New River. ACE offers a wide range of activities including zip lining, rock climbing, mountain biking, stand up paddle boarding and more. Definitely make time to get out and explore!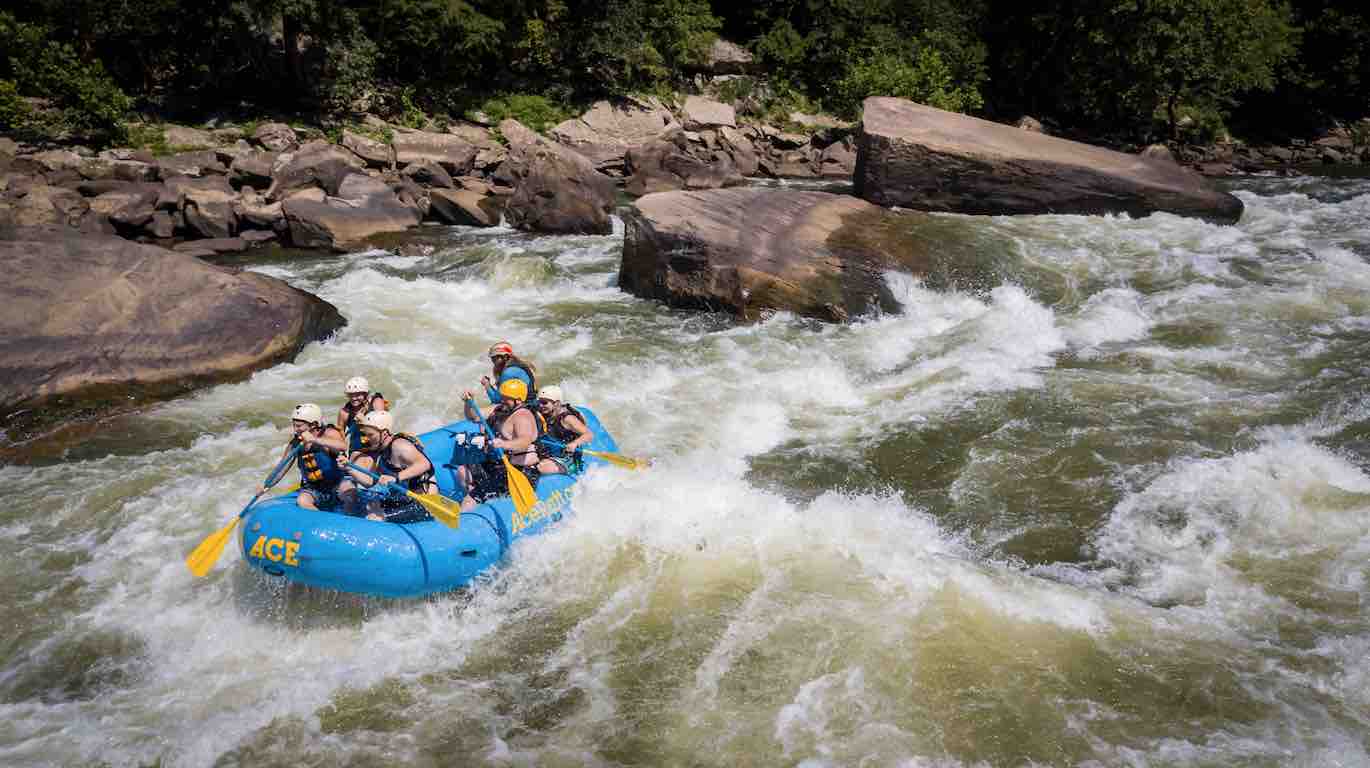 Another highlight to a music festival at an adventure resort is all the luxurious amenities. We are talking nice camping, real bathrooms, free showers, running water, a bar/restaurant on site and even a waterpark. ACE also has over 60 cabins on the property and there is no better way to unwind from a night of dancing than soaking in your private hot tub. Be sure to reserve your cabin soon before they are sold out.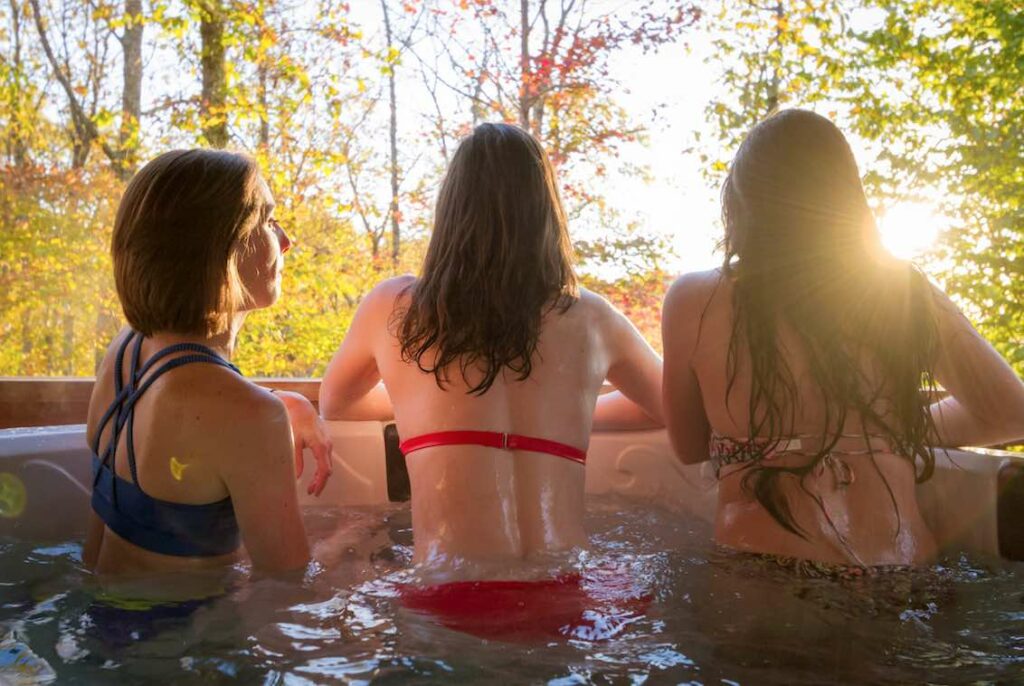 Stay Tuned for Tickets & Lineup Announcements
We know you are itching to see who is on the 2024 lineup and we can't wait to share all the exciting details with you. Tickets are going on sale in early December and you can save BIG with blind faith early bird deals. We are talking $99 weekend passes!! Be sure to join the Mountain Music Festival email newsletter to stay up to date with all our announcements and it's the place to score the best ticket promo codes. We can't wait to see you at ACE Adventure Resort this summer.