Get the insider information on how to make your Mountain Music Festival weekend the best one yet. Will this be your first Mountain Music Festival? If so you want to read this article and get some insider tips on how to make the most out of your weekend in the New River Gorge. Even if you have been to every MMFest since 2014, there are probably some things you may not know. Now is the time to start planning for West Virginia's best music festival going down June 1st – 3rd at ACE Adventure Resort.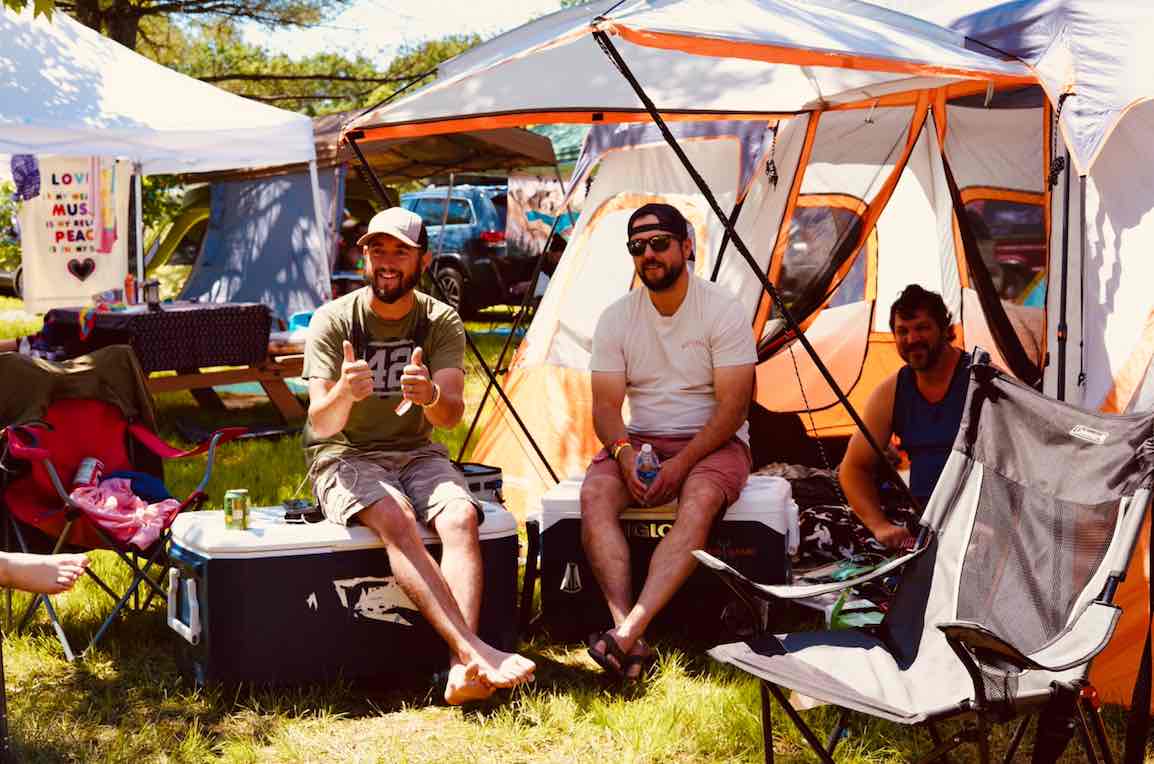 Make a Boujee Campsite
Your campsite is going to be your home away from home for the weekend so make it comfy. Definitely plan on bringing a canopy tent to setup your living space and kitchen under. The dry and shaded space is perfect for an inflatable couch or some ENO camp chairs. Mountain Music Festival does allow campfires and there are a bunch of fire rings spread around the campground as well. The biggest tip we can give you is to arrive to the campground with the folks you want to camp with. You will be assigned campsites and parked in the order in which you arrive. If you wanna camp with your bestie be sure to arrive to the mountaintop with them.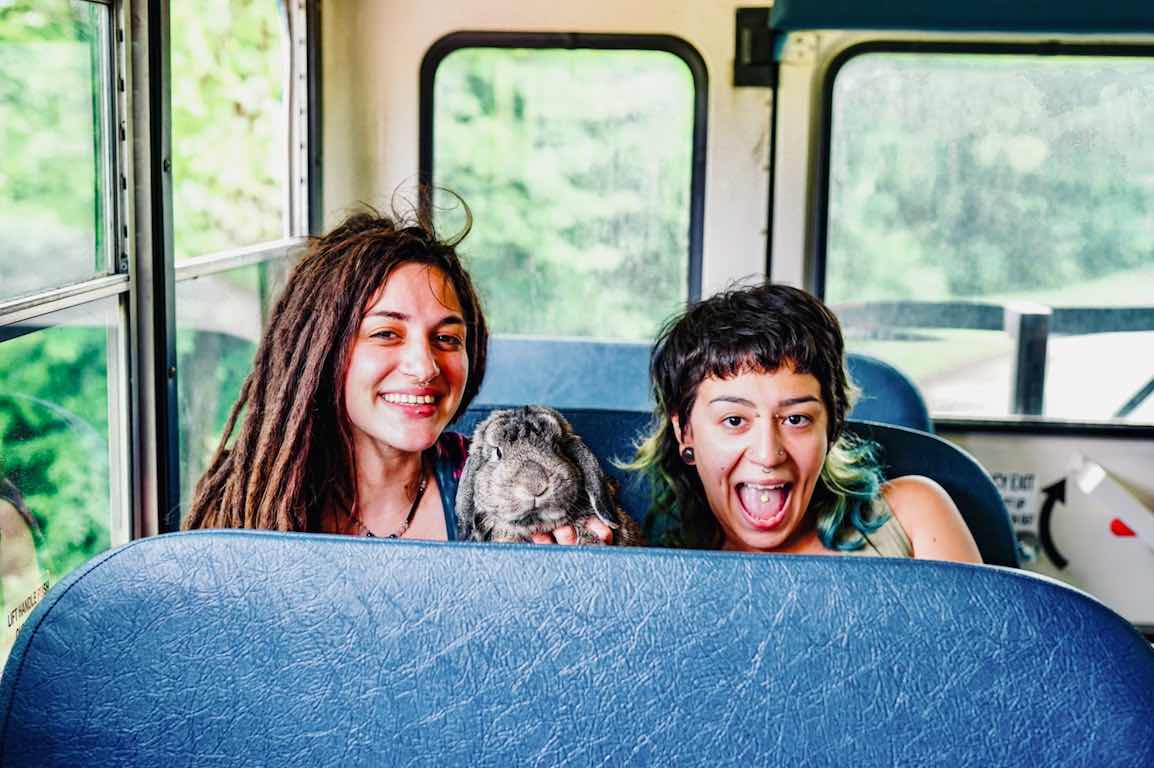 Ride the Shuttle
ACE is really big, like 1,500 acres big so you will want to plan your transportation. Depending on where you are camped it is an easy 2-15 minute walk to the main stage and festival area. The resort center where you can find the waterpark and restaurant/bar is a little bit further away. ACE will be running free 24-hour shuttles all weekend. Just look for the blue busses and hop a ride across the mountaintop, to the resort center or back to your cabin. You are allowed to move you car once you arrive but we strongly suggest leaving it parked and taking the shuttle bus ride around the resort.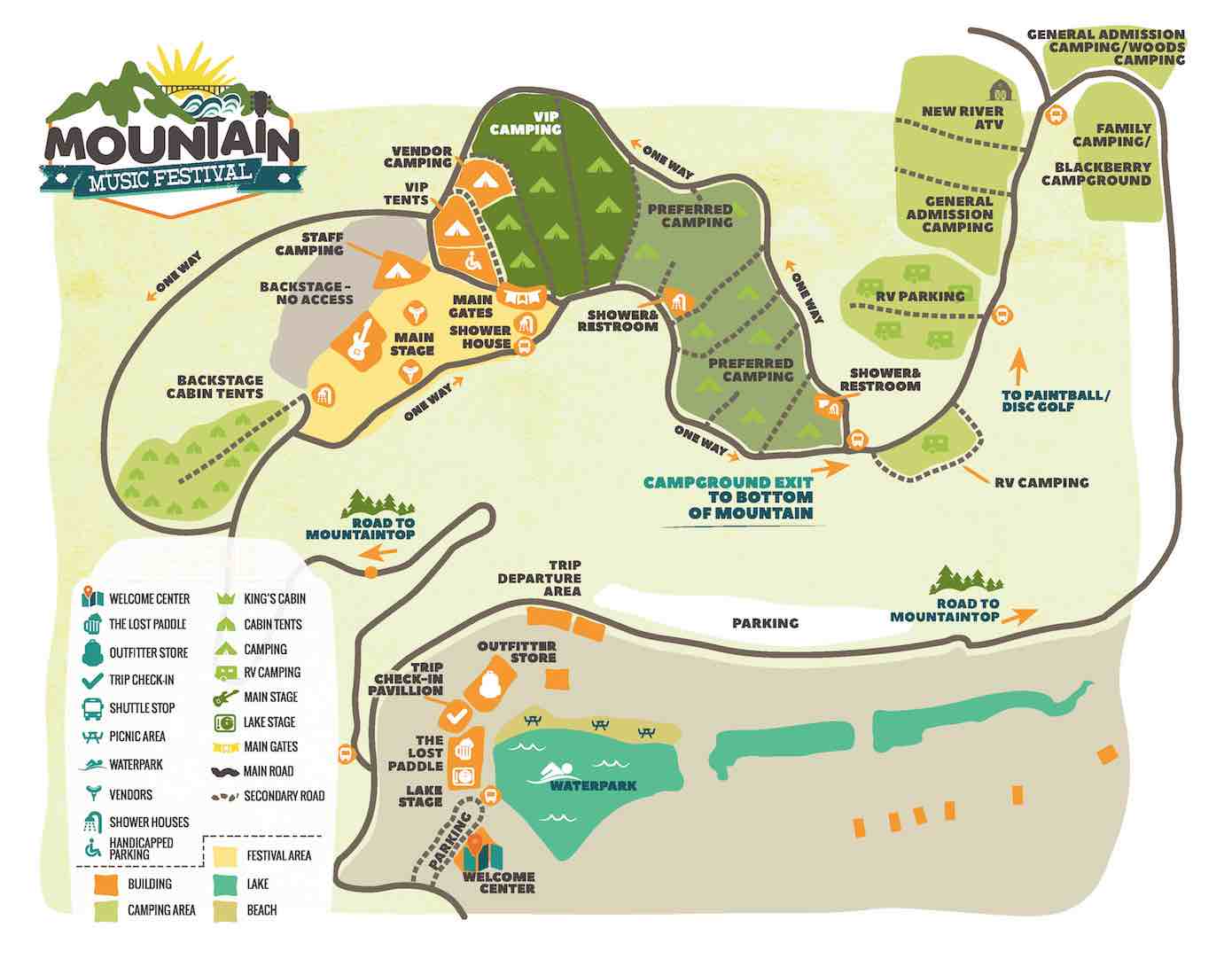 Get A Map & Festival Schedule
Make sure you have a copy of the festival map and schedule so you don't miss out on anything you want to see. Lucky for you we put together an info brochure with all of the above. Grab one of these map/schedule brochures when you get your wristband or ask for one at the festival grounds entrance area. You could also screenshot the map and stage schedules to your phone so it's always in your pocket.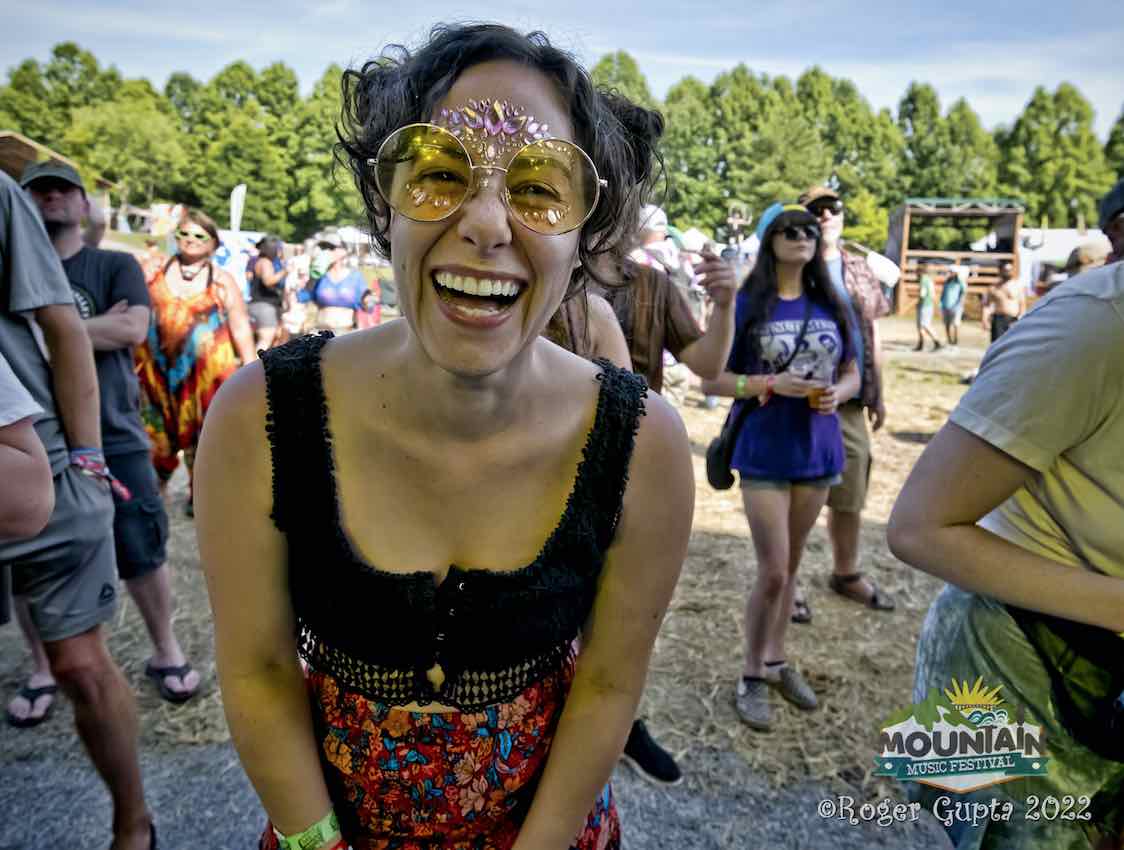 Dress For Success
Expect to spend long hours outside in the elements and expect to walk a good bit at any music festival you attend. Number one is a good comfy pair of shoes to give your feet plenty of protection and cushion as you wander the mountaintop. Sunscreen is essential for those long days in the sunshine, especially if you plan to hit the waterpark. Don't forget your swimsuit too so you can jump in and cool off from an afternoon of dancing at The Lost Paddle Lake Stage. Backpacks are allowed around the festival and at stage areas so pack some extra supplies and an extra layer. It can easily be 70 or 80 degrees during the day and dip into the 50's or even 40's at night.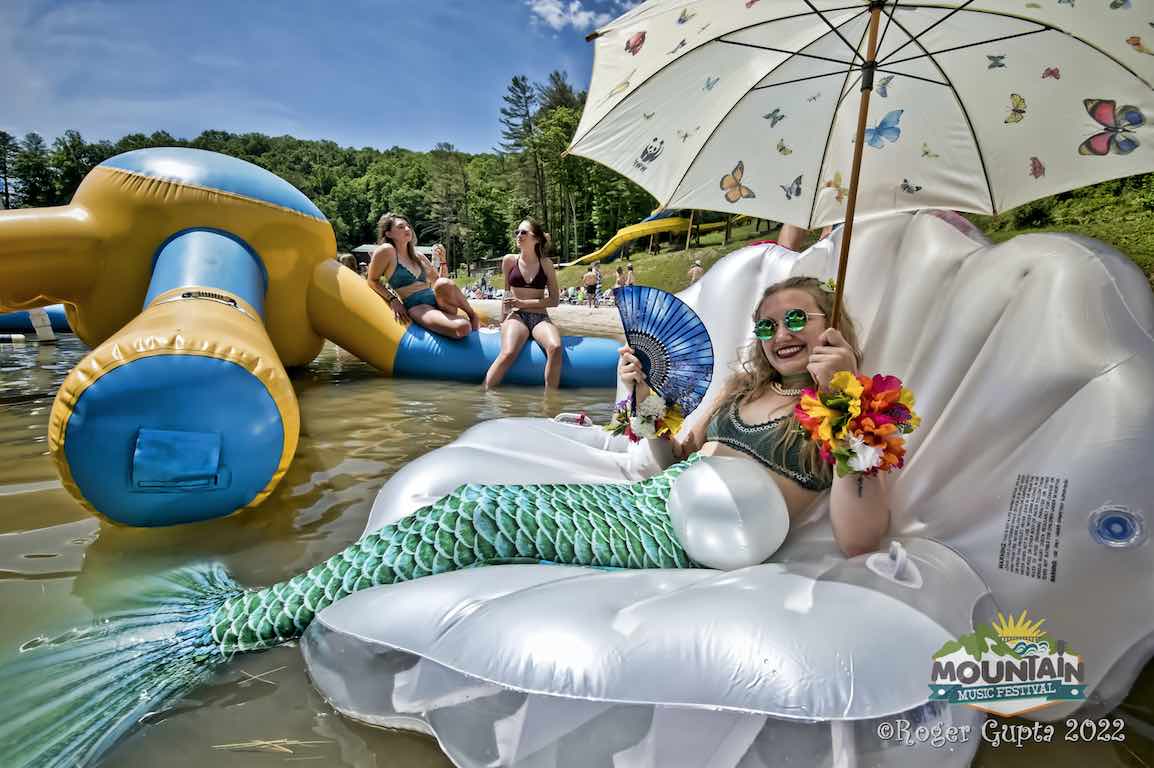 Play at the Waterpark
The waterpark at ACE Adventure Resort is truly one of a kind and a great location to spend your Mountain Music Festival afternoons. Lounge in a beach chair on the white sandy beach while listening to music pouring from The Lost Paddle Lake Stage. Once you are ready to hit the water there are over 50 inflatable toys and obstacles to climb around on and jump off of. Plus there are tandem zip lines right into the lake and two giant waterslides dropping over 30 feet into the water. Get your passes in advance and save a few bucks or pick them up at the gate when you are ready to play.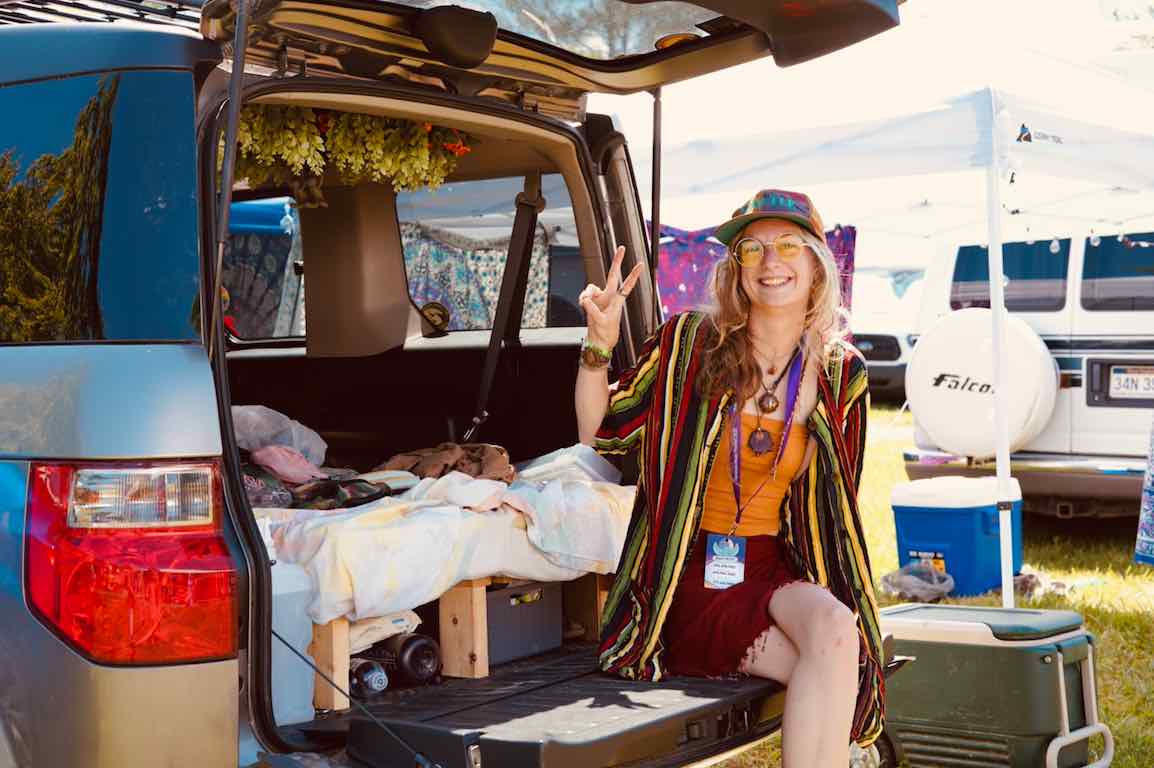 Come Early – Stay All Summer
Mountain Music Festival is held at the largest adventure resort on the east coast so if you decide you never want to leave we can arrange that. Early arrival and super early arrival passes are available and allow entry to the festival campground either Wednesday or Tuesday. With these extra days onsite you can get out and explore the National Park or take in some of ACE's adventure activities. When the party winds down and people start leaving on Sunday we understand if you do not. Anyone wanting to continue camping after the festival can just visit the Welcome Center and extend your reservation for only $15 per person per day. Wanna stick around all summer? ACE is hiring and looking for adventurous people to join our team right now!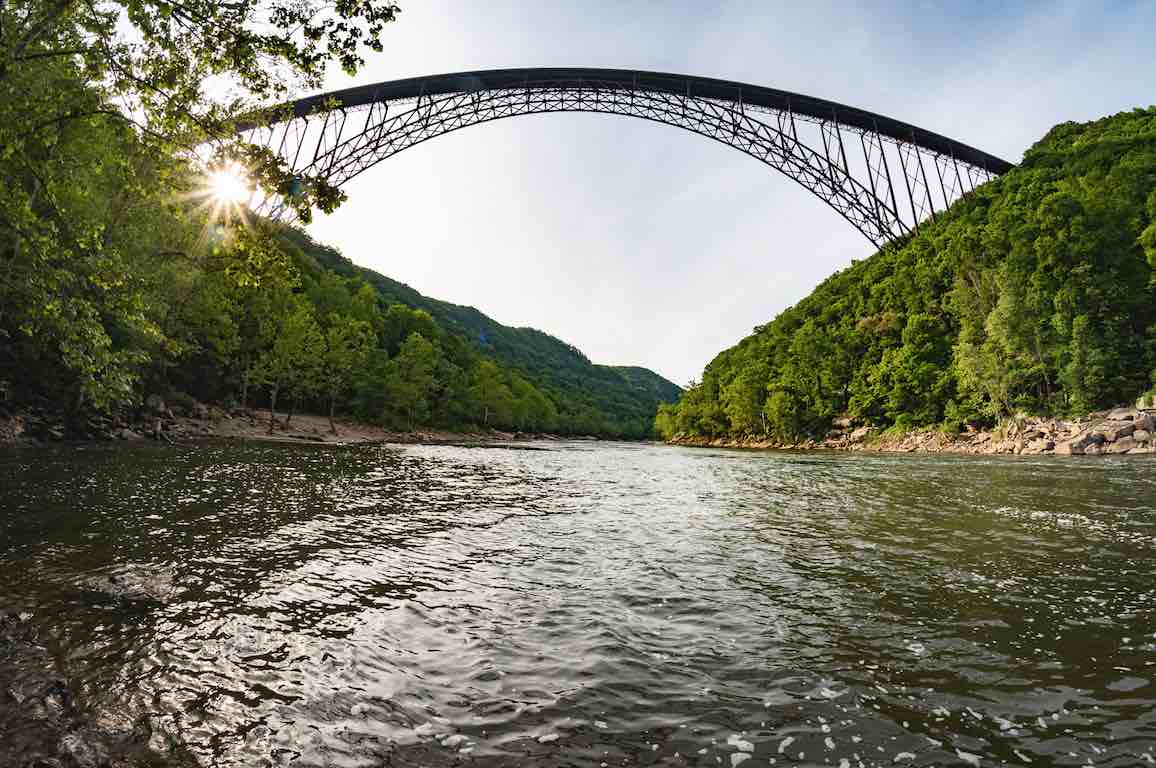 Enjoy The New River Gorge National Park
Our festival is smack in the middle of the New River Gorge National Park. This park is one of the nation's newest National Parks encompassing a 56-mile stretch of the New River. Fayetteville and Oak Hill are known for world class whitewater, towering rock faces and beautiful overlooks around every corner. Be sure to get out and discover this incredible landscape while here for MMFest. ACE offers adventure activities including rafting, zip lines, rock climbing, mountain biking and more. There are also hundreds of miles of hiking trails in the gorge waiting for you to explore.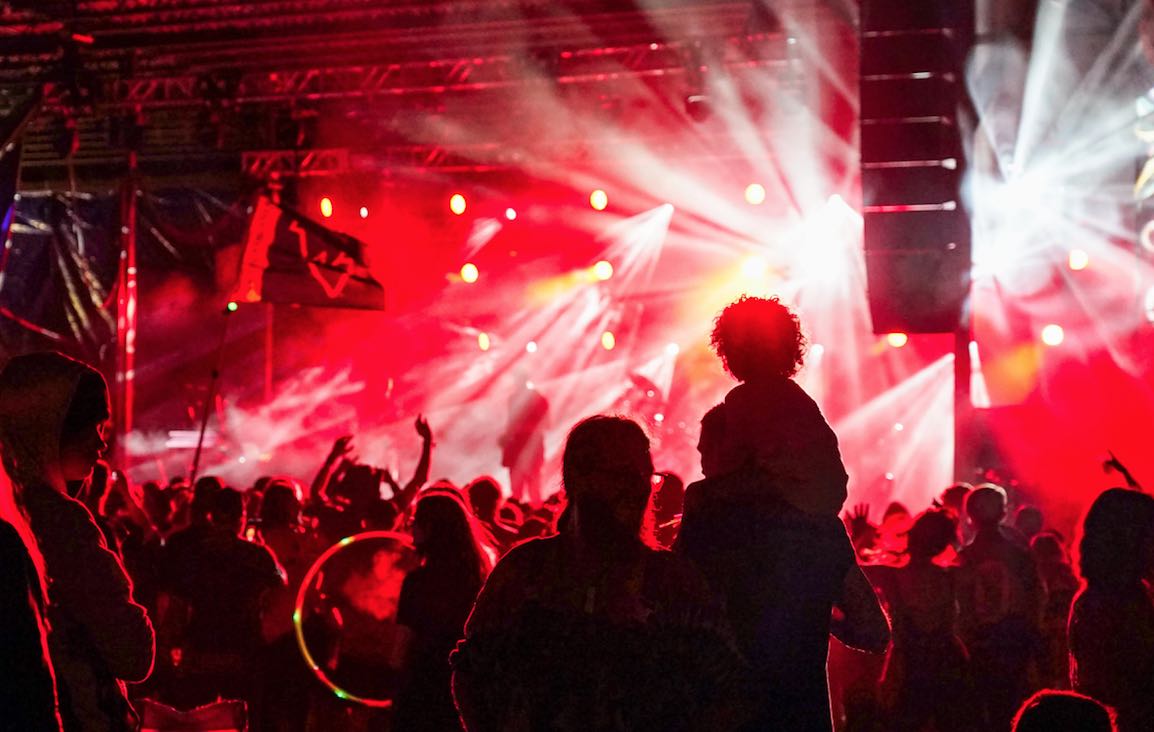 Get Your Tickets Today
Ready for an epic weekend in the West Virginia mountains? Get your tickets now and party with Les Claypool's Fearless Flying Frog Brigade, The Infamous Stringdusters, Andy Frasco, Big Something & more. Plus there are going to visual artists, vendors, fire and flow performances, free workshops, exciting adventures and more going down at Mountain Music Festival. We can't wait to share this magical weekend with you June 1st-3rd at ACE Adventure Resort.