We got another hot batch of bands for the Mountain Music Festival 2023 lineup, fresh out the oven. Saturday night is going to be a heater too!! The main stage kicks off with Yam Yam into local favorite The Kind Thieves. Then as the sun sets over the Mountaintop Stage Big Something makes their 9th MMFest appearance followed by shenanigans with Andy Frasco & The UN. Not to mention Sexbruise?, John Inghram Band and The Settlement on the Greenbrier Valley Brewing Company Lake Stage. Mountain Music Festival is going to be a wild and wonderful experience at ACE Adventure Resort June 1st-3rd.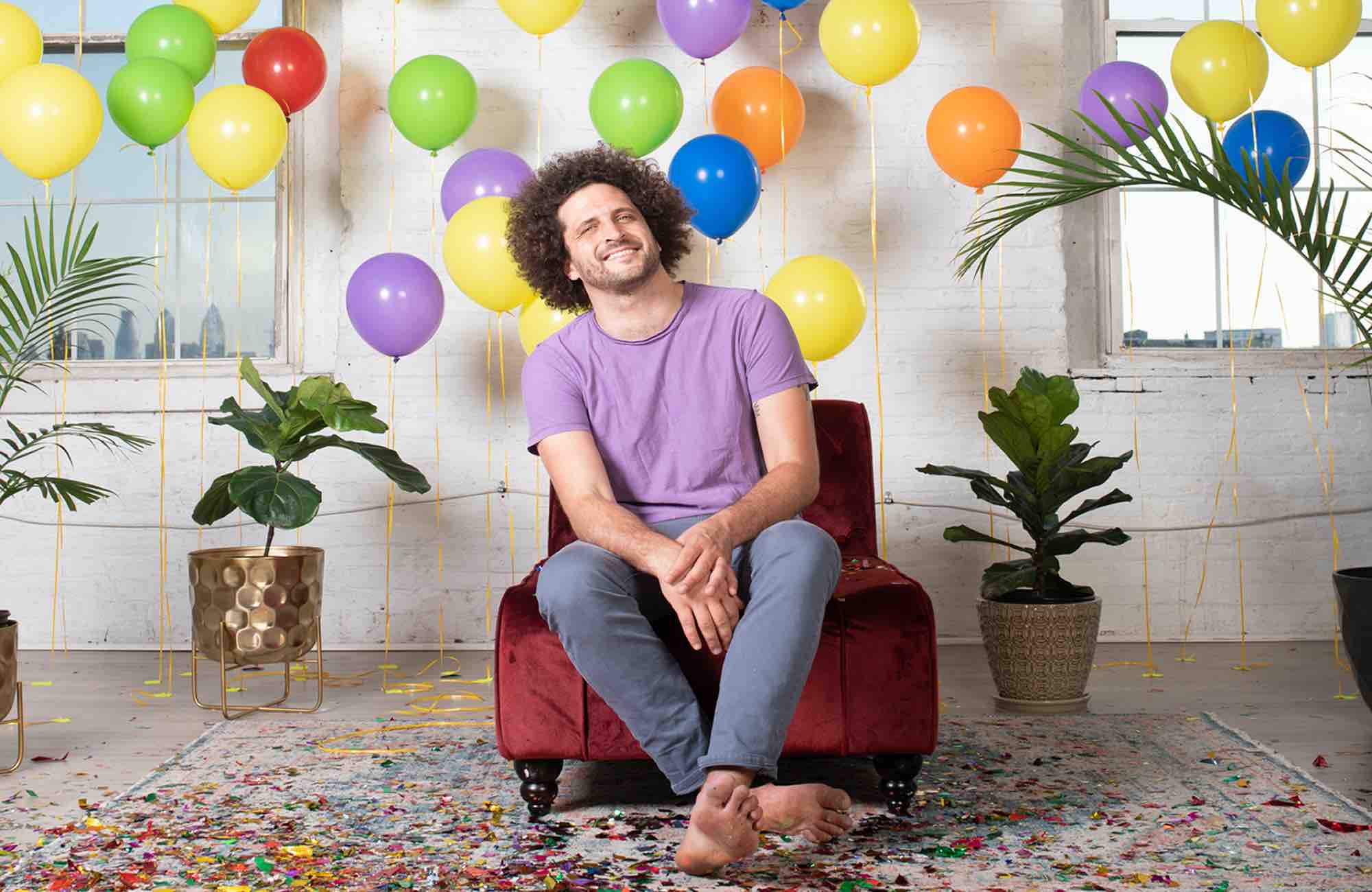 Andy Frasco & The UN
Frasco's shows have been described as infectious, entertaining, and feel good. His performances are recognized as orchestrated chaos, inciting frenzied, undeniable good times, dancing, and perhaps even a good ole fashion freak out. Andy Frasco, the 27-year old Los Angeles, CA native singer / songwriter / band maestro / entrepreneur / party starter / everyday hustler, and his band of gypsies "The U.N." have been cited frequently as "Party Blues," but the band's musical inspirations and influences run much deeper incorporating elements of Soul, Funk, and Rock as well as tones of Roots, and Americana, creating a much more diverse sound and style that is distinctly Andy Frasco & the U.N.
Big Something
Big Something is back on the mountain for their 9th Mountain Music Festival apperance. Fusing elements of rock, pop, funk, and improvisation, Big Something takes listeners on a journey through a myriad of musical styles. It's no secret why this group has quickly become one of the most exciting bands to emerge from the Southeast. Jam with them Saturday night on the Main Stage as the sun goes down over MMFest.
The Kind Thieves
Hailing from the heart of Appalachia, The Kind Thieves are a musical tour de force that is far greater than simply the sum of its parts. With members originating from the Mountain Music Festival backyard they have been involved in the event multiple times over the years. From Lake Stage spots and playing late night until the sun came up in 2019 these guys deliver a mind-blowing live experience every time they perform. It's great to see the guys touring more and getting the exposure they have worked hard to earn. Catch them rocking the Main Stage Saturday night before Big Something.
Yam Yam
YAM YAM formed in late 2015, coming together from playing in an assortment of local bands in central PA. The band is inspired by 1970s soul music, New Orleans roots of jazz music, and modern/vintage funk and jam music. YAM YAM features raw instruments and captures a high-energetic sound.
Sexbruise?
Get here Thursday night for a giant party at The Lost Paddle with Sexbruise? This band combines elements of improvisation, electronic music, poppy hooks, and audience participation to create an unforgettable live experience. Sexbruise? has been featured at Sweetwater 420 Fest, Hulaween, Rooster Walk Music and Arts Festival, Floyd Fest, and Resonance Fest. The tunes are memorable, the stage presence exciting, and the antics unpredictable. And there are snacks. Thrown from the stage. The band has prepared pancakes and pizza on stage, brought out dancers in animal costumes, hired fake demonstrators to protest their shows, and many more other cool things. We CANNOT WAIT!!
John Inghram Band
Born and raised in Charleston, West Virginia, John Inghram was steeped in the historic music of the region. His mother's side of the family were church musicians, and he was exposed to bluegrass, country, gospel, and old-time music as a kid. But for Inghram, it is neither the past nor the future that piques his interest. On his self-titled debut album, John Inghram, the accomplished bass player seizes the present moment to step into the spotlight as a frontman. With a collection of 60's and 70's psychedelic rock tunes, Inghram sets modern experiences to vintage sounds, allowing his listeners to feel time as circular in nature, hitting on the right now with both nostalgia and innovation.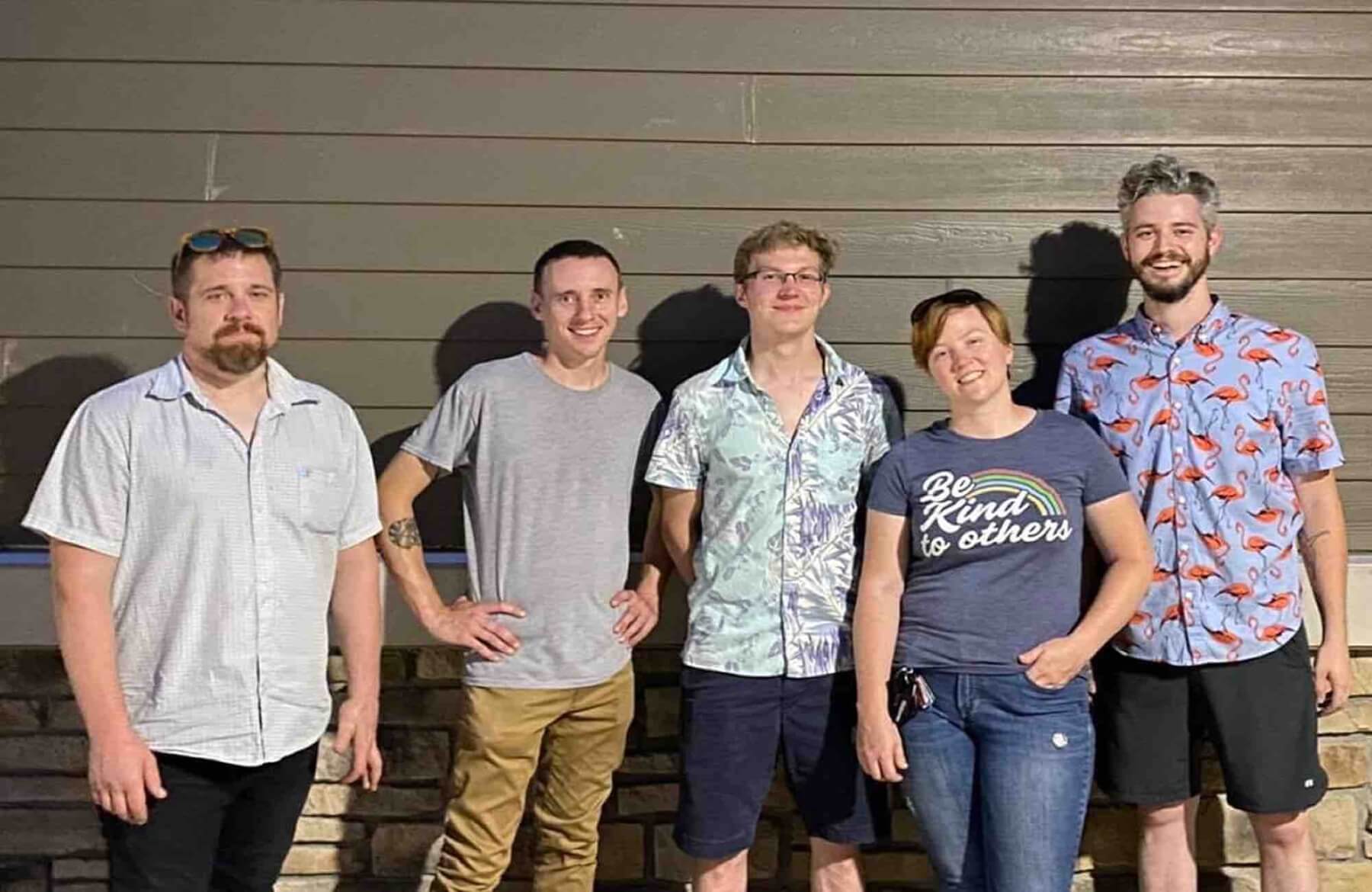 The Settlement
The Settlement is a funk-fusion jam band from Huntington, WV. Cleverly combining rowdy rock riffs, complex jazz harmonies, funky bass lines, dreamy pop melodies, jammin' reggae grooves and a multitude of diverse world music influences, the ensemble offers something for everyone. Each member has their own unique flavor and contributes to the bands' vast array of sounds. Each set is different from the last, offering a truly original live performance that thrives on energy, improvisation, communication and creativity.
Early Bird Ticket Deals
Tickets are on sale now for this wild and wonderful weekend in the New River Gorge of West Virginia. Three days of incredible live music at an adventure resort is the best way to kick off summertime. Get your tickets before the end of January and save with early bird ticket deals. We still have one more BIG surprise for you so stay tuned for one last set of band announcements and the 2023 complete lineup poster coming out any day.