Mountain Music Festival is rocking the New River Gorge June 1st- 3rd and we are super excited to share the first round of lineup announcements. The Friday night Main Stage bill is going to feature an incredible group of Americana musicians. Kicking the show off will be Caitlin Krisko & The Broadcast with her mix of soul rock arrangements. Following that evening will be Vince Herman Band, Sierra Hull and Rising Appalachia. Topping things off Friday night will be a fiery and powerful performance from The Infamous Stringdusters on the mountaintop. Plus Matt Mullins & The Bringdowns along with Chad Nickell & The Loose Change are in place for great sets on the Greenbrier Valley Brewing Company Lake Stage. Tickets are on sale now and we can't wait to jam with you this summer!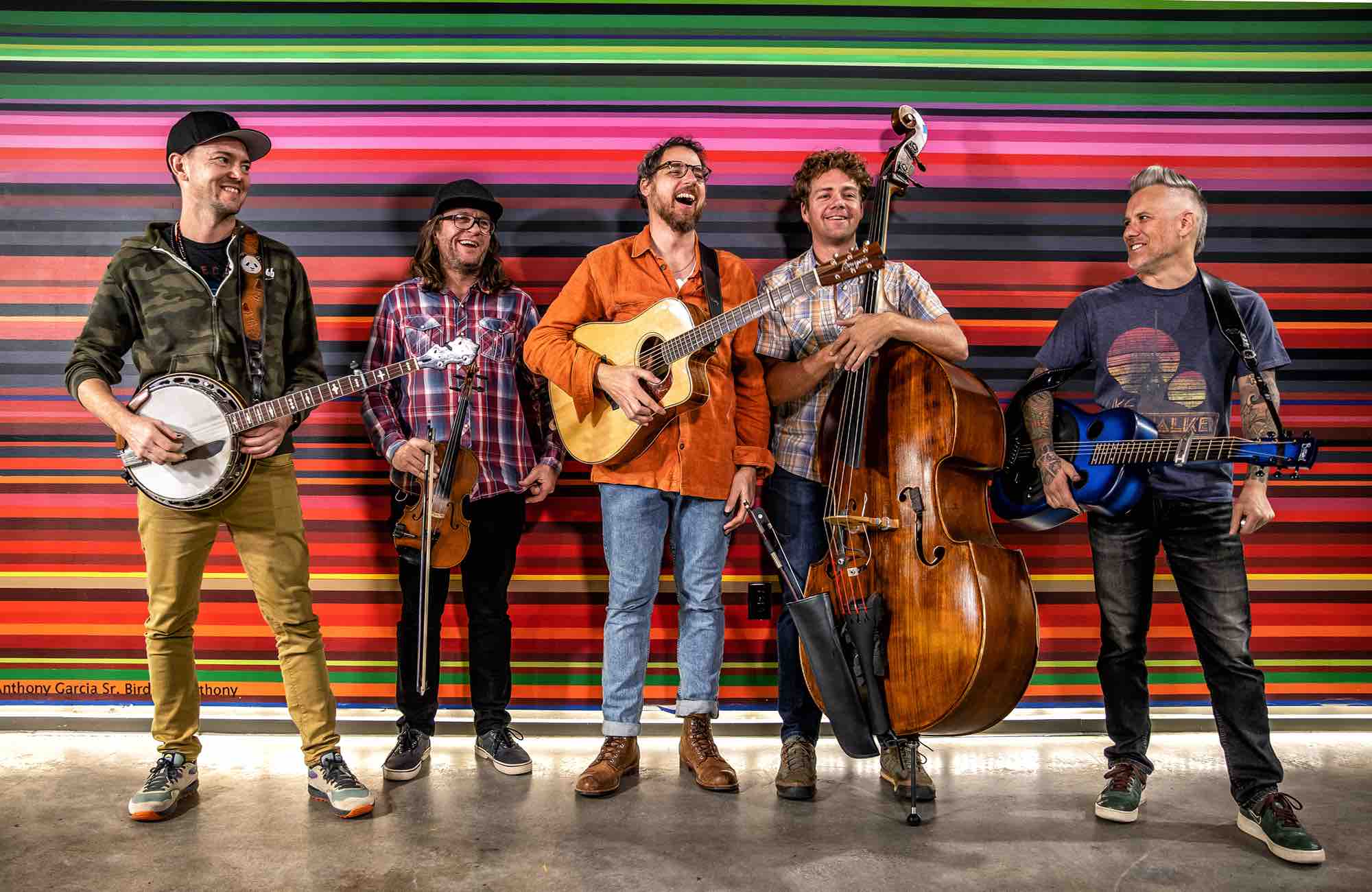 The Infamous Stringdusters
Coming back to ACE Adventure Resort for their third appearance The Infamous Stringdusters always bring the high energy and danceability that we are looking for. This year they will be under the lights and banging the strings into the early morning hours. The Stringdusters balance a fluency in old-timey bluegrass and indie jamgrass sensibilities with an emphasis on strong instrumental work plus a sound that's both organic and groove friendly.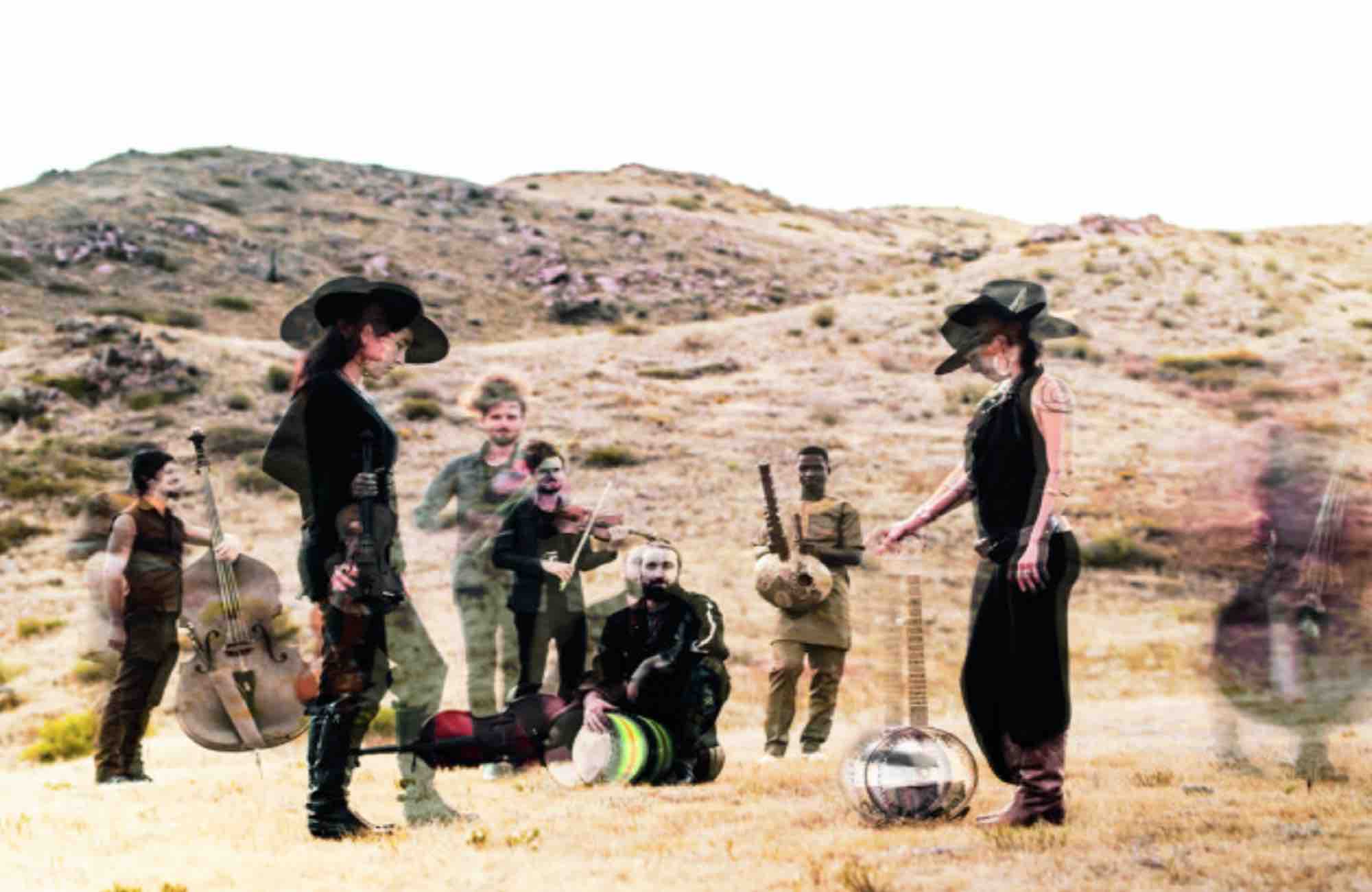 Rising Appalachia
As world travelers for nearly two decades, Rising Appalachia have merged multiple global music influences with their own southern roots to create the inviting new folk album, Leylines. Remarkably the band has built its legion of listeners independently — a self-made success story that has led to major festival appearances and sold-out shows at venues across the country. Founded by sisters Leah and Chloe Smith, the band established an international fan base due to relentless touring, tireless activism, and no small degree of stubborn independence.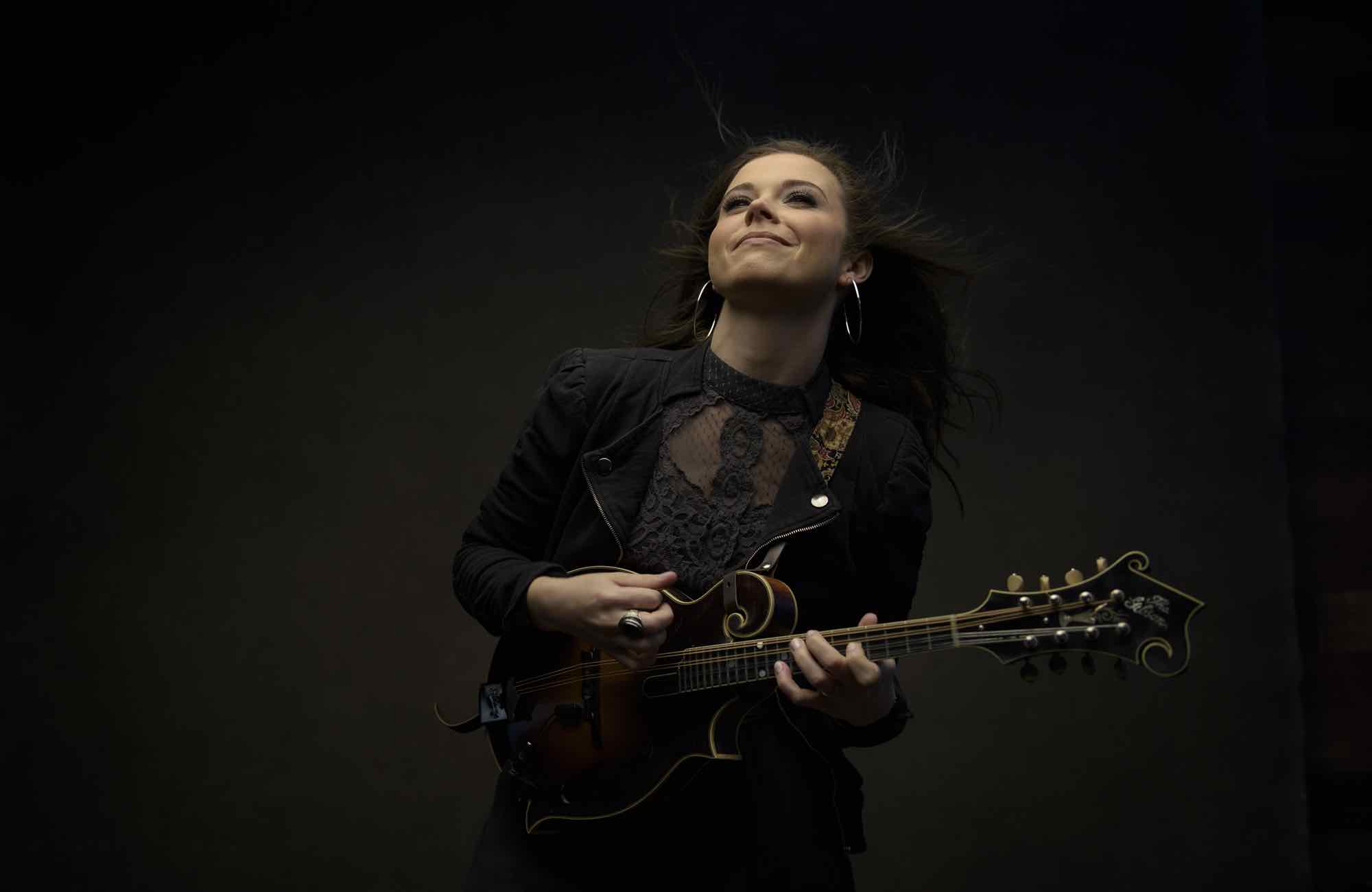 Sierra Hull
In her first 25 years alone, singer/songwriter/multi-instrumentalist Sierra Hull hit more milestones than many musicians accomplish in a lifetime. After making her Grand Ole Opry debut at the age of 10, the Tennessee-bred virtuoso mandolinist played Carnegie Hall at age 12, then landed a deal with Rounder Records just a year later. Now 28-years-old, Hull is set to deliver her fourth full- length for Rounder: an elegantly inventive and endlessly captivating album called 25 Trips. We are super excited to see her on the MMFest Main Stage!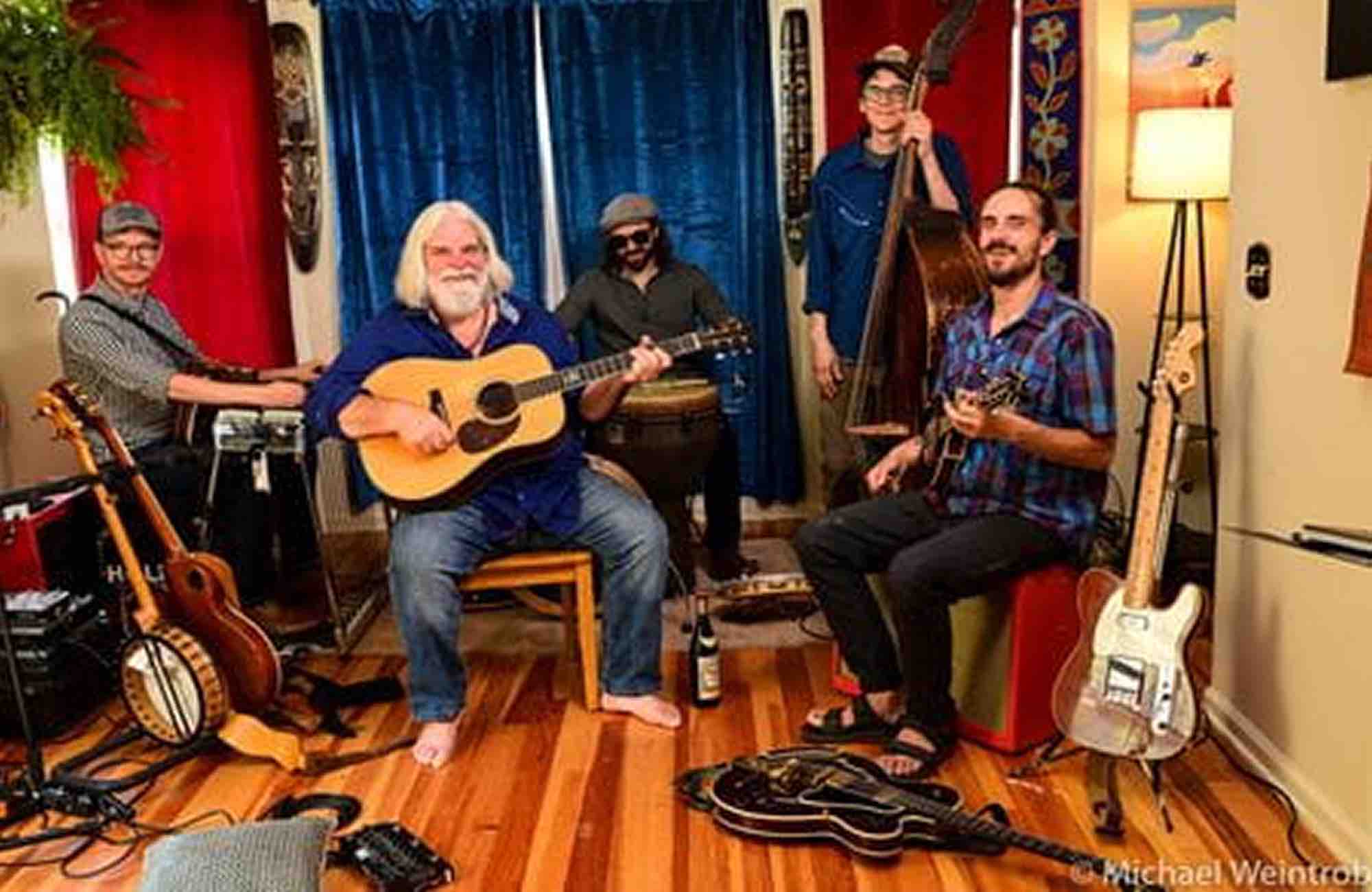 Vince Herman Band
Vince Herman is out to have some fun. 33 years after founding Leftover Salmon, Vince is releasing an album of his own and hitting the road to play a batch of songs developed in his new Nashville home. It's a bit of a departure from the Salmon sound as he digs into his idea of what country music is. There's some bluegrass and Cajun influences and honky tonk ballads all piled atop great players taking the tunes for a ride. He's hitting the road soon with his new band so keep an eye out and enjoy the ride.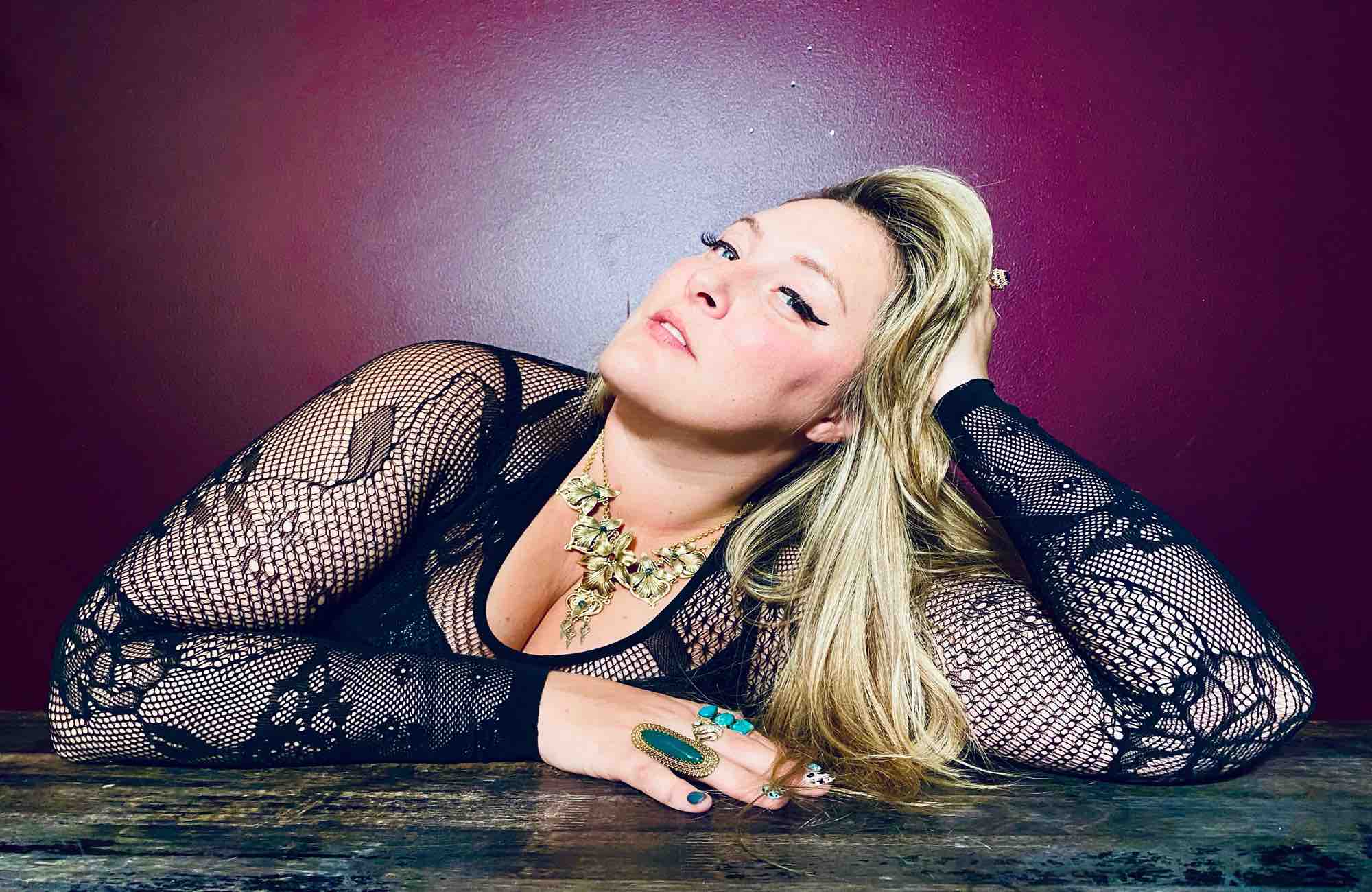 Caitlin Krisko & The Broadcast
Known for her soaring vocal performances, Caitlin Krisko and The Broadcast is a powerhouse soul rock band hailing from Asheville, North Carolina. Established in 2021, Krisko's electrified and unforgettable performances led to her working with members of Tedeschi Trucks Band and David Bowie's Blackstar Band on the band's newest studio album Lost My Sight. Krisko captivates her audiences, bringing the perfect blend of power and vulnerability throughout her shows. With a mix of soul rock arrangements with dashes of blues and pop, Caitlin Krisko and The Broadcast has shared stages with Mavis Staples, the late Charles Bradley, St. Paul and the Broken Bones, Marcus King, The String Cheese Incident, Bettye Layette, and Gregg Allman's Buffalo Mountain Jam among others.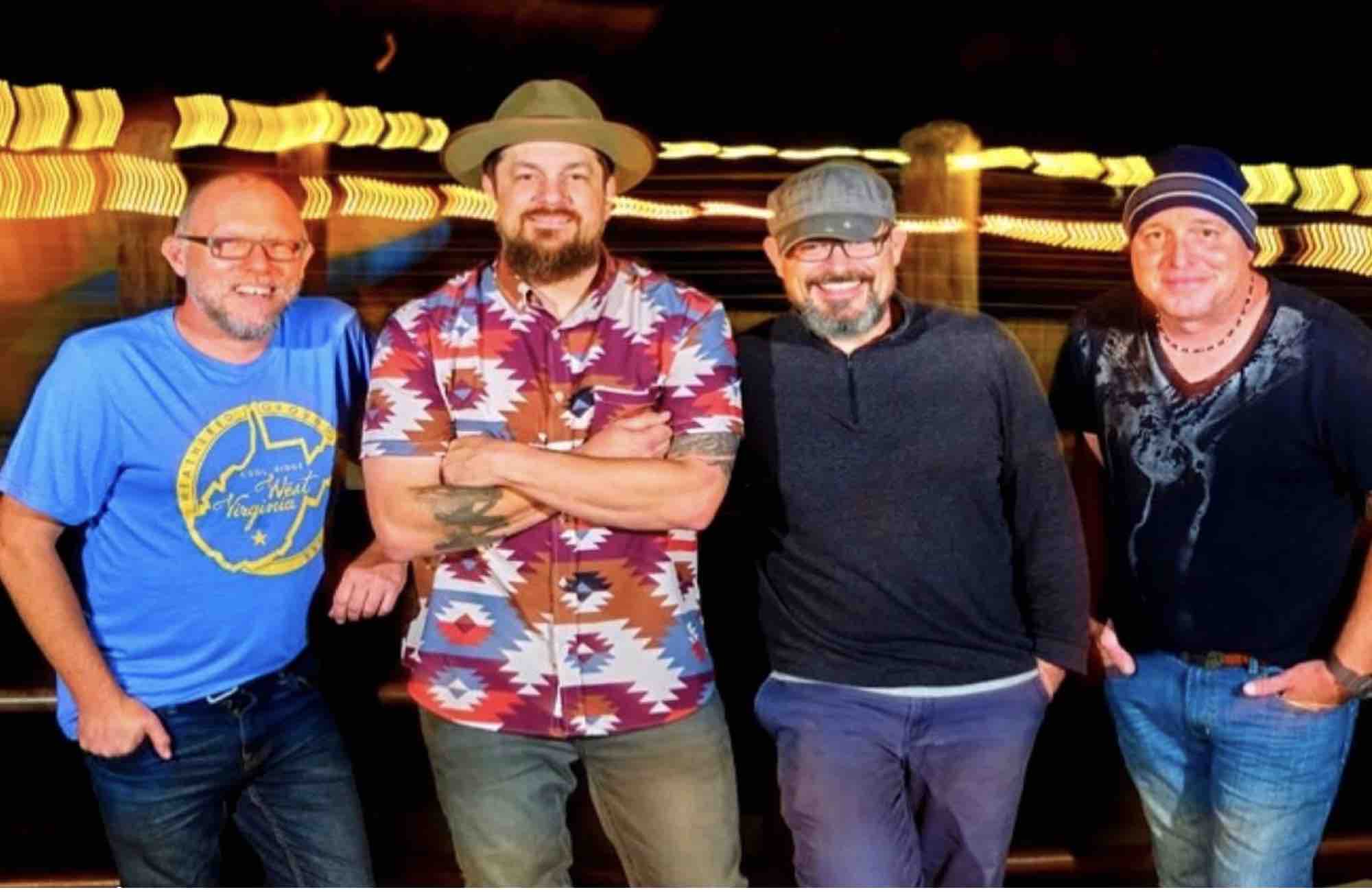 Matt Mullins & The Bringdowns
Matt Mullins & the Bringdowns are an Appalachian Rock band that have found a niche all their own. The stories in their songs are almost as diverse as the influences you hear in the music. Fueled by a driving rhythm section made up of drummer Dylan McInturff and bassist Bob Campion, Stuart Hill creates sonic tapestries with his guitar that will leave you in awe. Add to that the lyrical prowess of raspy voiced singer/guitarist Matt Mullins and you have what the group feels to be the most honest music they have ever collectively created.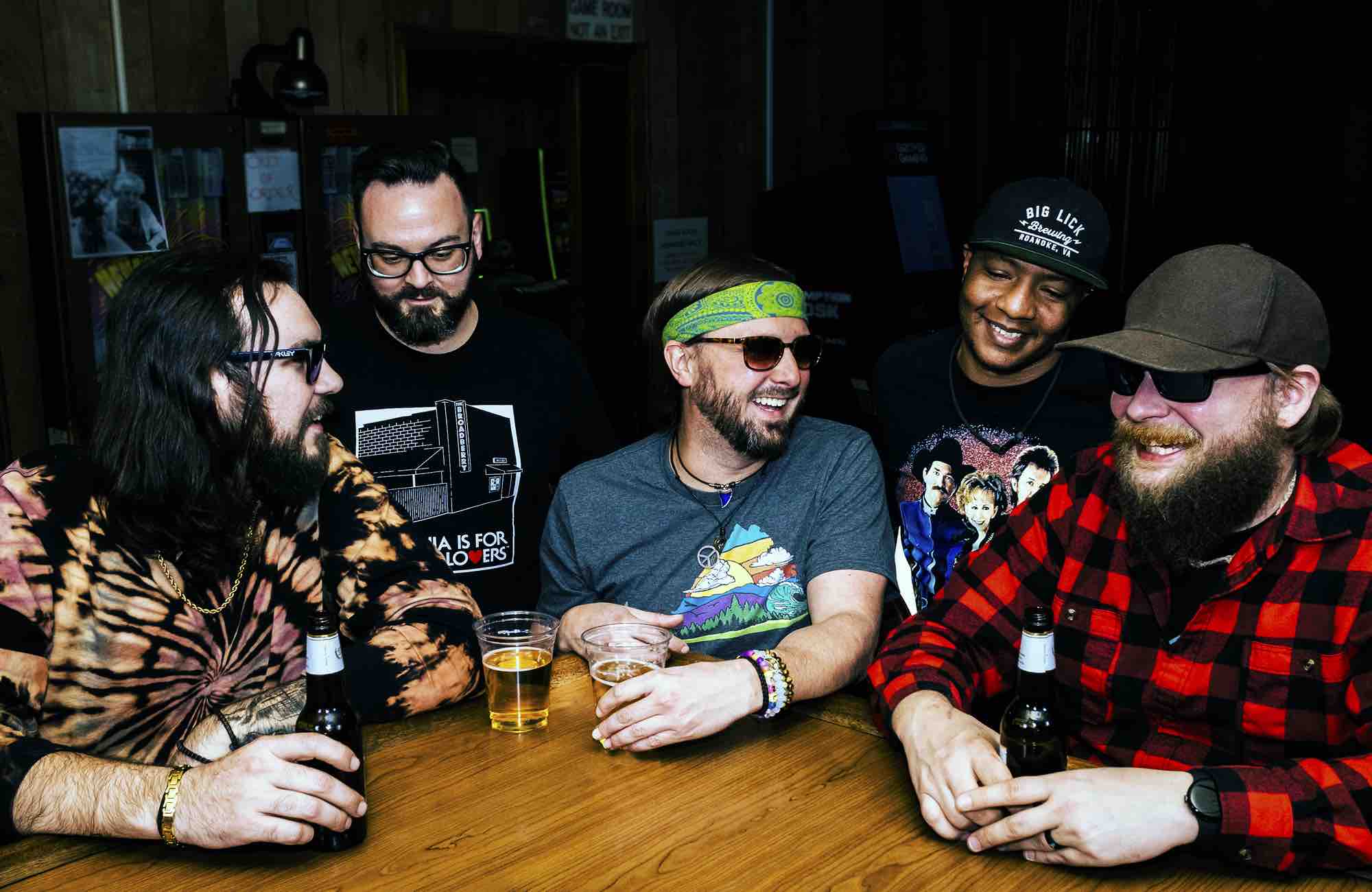 Chad Nickell & The Loose Change
Since 2015, Nashville Recording artists, Chad Nickell & the Loose Change have been performing across the two Virginia's, captivating listeners with their live performances of original music. Their extensive self-written catalog beautifully meshes everything from folk, honky-tonk, feel-good anthems, to heartfelt Americana ballads and pop-rock sing-a-longs.Hailing from the mountains of Alleghany County, VA, singer/songwriter, Chad Nickell has been telling stories of love, folklore, and existentialism for the better part of two decades. These guys have shared the stage with many regional & national acts along the way, including The Larry Keel Experience, Steal Your Peach, The Jared Stout Band, Matt Mullins & The Bringdowns, Carver Commodore, as well as having the honor to open for multi-platinum recording artist, Uncle Kracker. They were also voted "Best Band" of Blue Ridge Outdoors Magazine's "Best of the Blue Ridge" contest in 2021.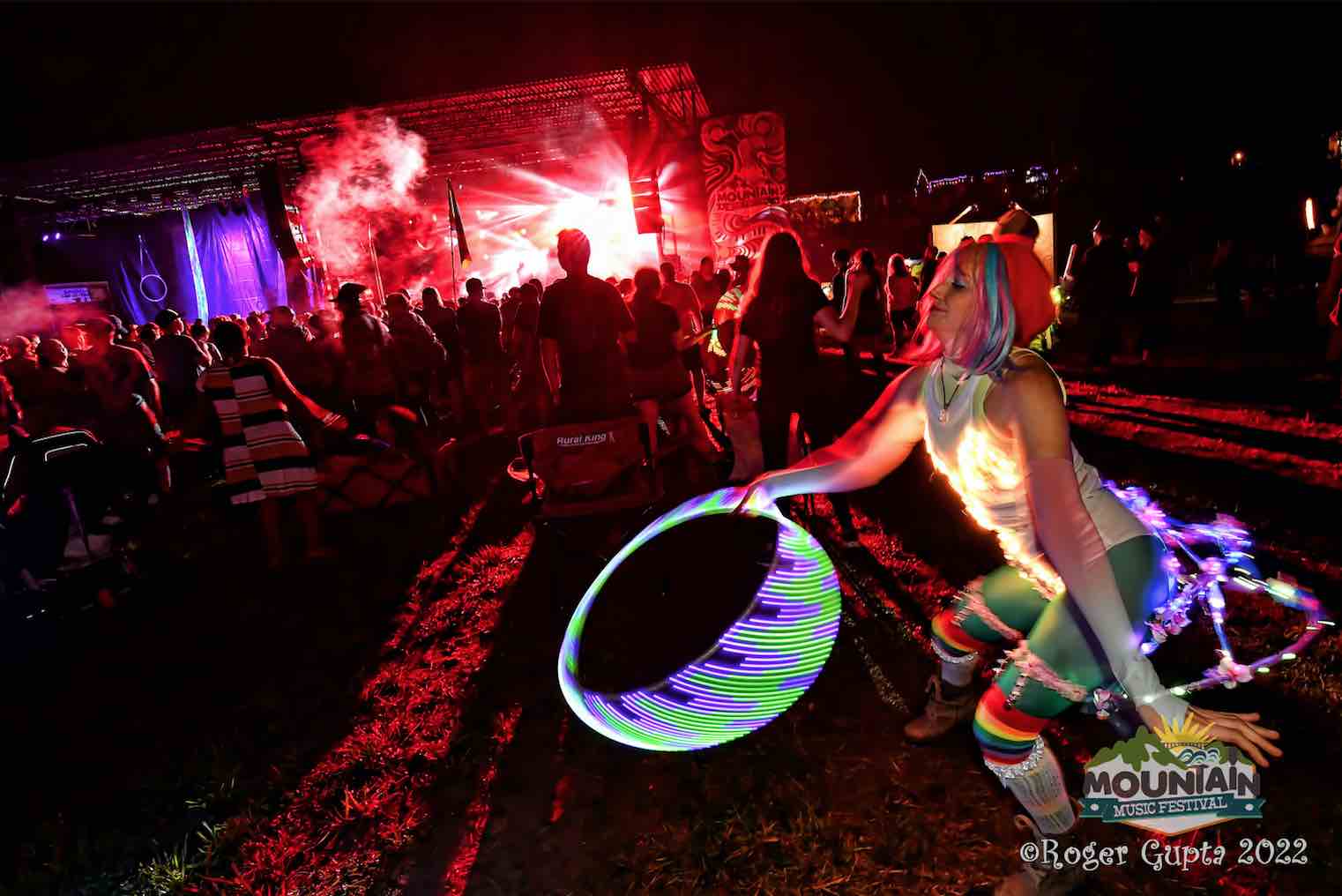 Get Early Bird Tickets
Early bird ticket deals are where it's at right now and you can still save a whopping $40 off these rates when you get a 3-Day General Admission Pass before the end of December with promo code BLINDFAITH23. These lineup announcements are just the beginning and we will be adding more to the bill after the New Year. Mountain Music Festival is definitely the biggest party we throw at ACE Adventure Resort and we hope you make the show!