Mountain Music Festival 2023 is happening at ACE Adventure Resort June 1st- 3rd and we are ready to bring you a wild and wonderful experience. The 9th installment of this event is shaping up to be quite spectacular and we can't wait to see everyone home on the mountaintop. Mountain Music Festival has a bit of everything thrown into one. It's the biggest party we have here at ACE all year long. There is stuff happening all around the resort from live music, artists painting, workshops, swimming at the waterpark, people are whitewater rafting and zip lining too; it is a flurry of activity. Tickets are about to go on sale and announcements are ready to flow for West Virginia's favorite music festival coming to the New River Gorge this summer.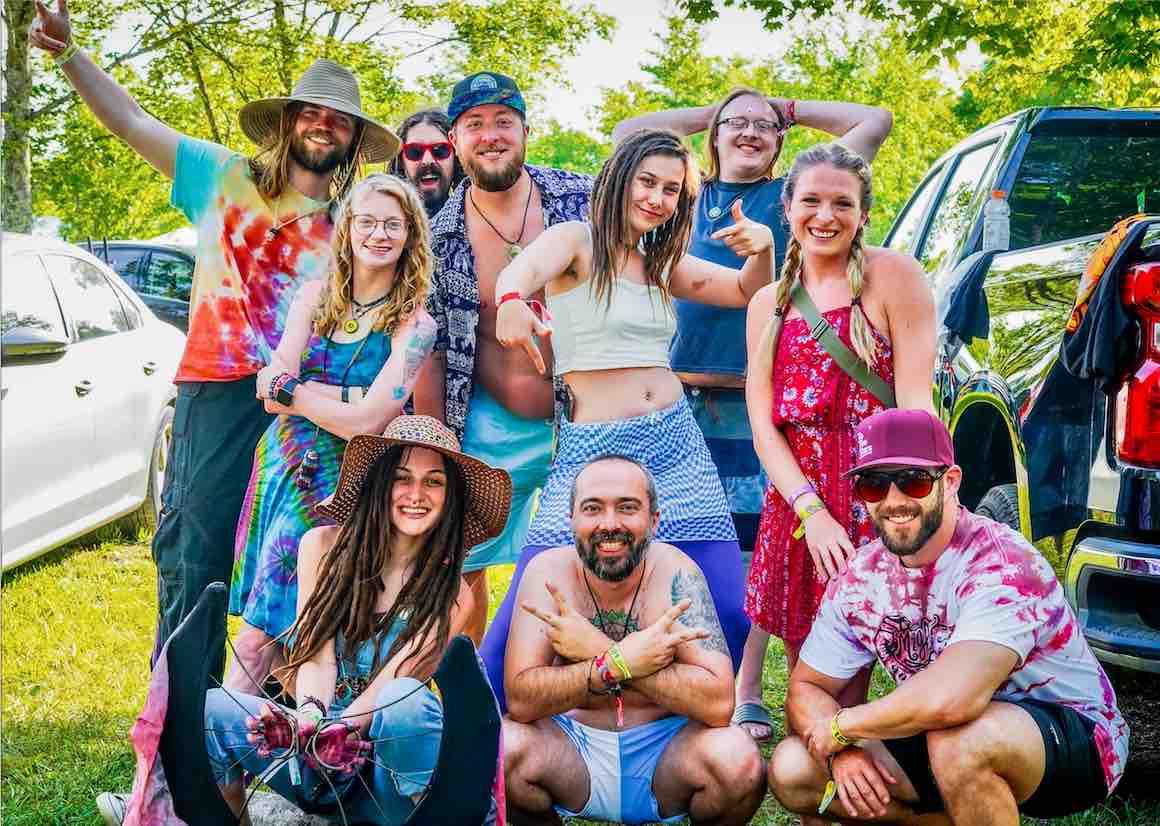 Home in the Mountains
Mountain Music Festival first and foremost is a community event. It's about coming together with a group of like-minded individuals to enjoy a wild and wonderful weekend in the mountains. This event gives people escapes in so many ways and allows you to feel like you have a purpose for being there. People say MMFest is like coming home, it's comfortable and the energy is magical!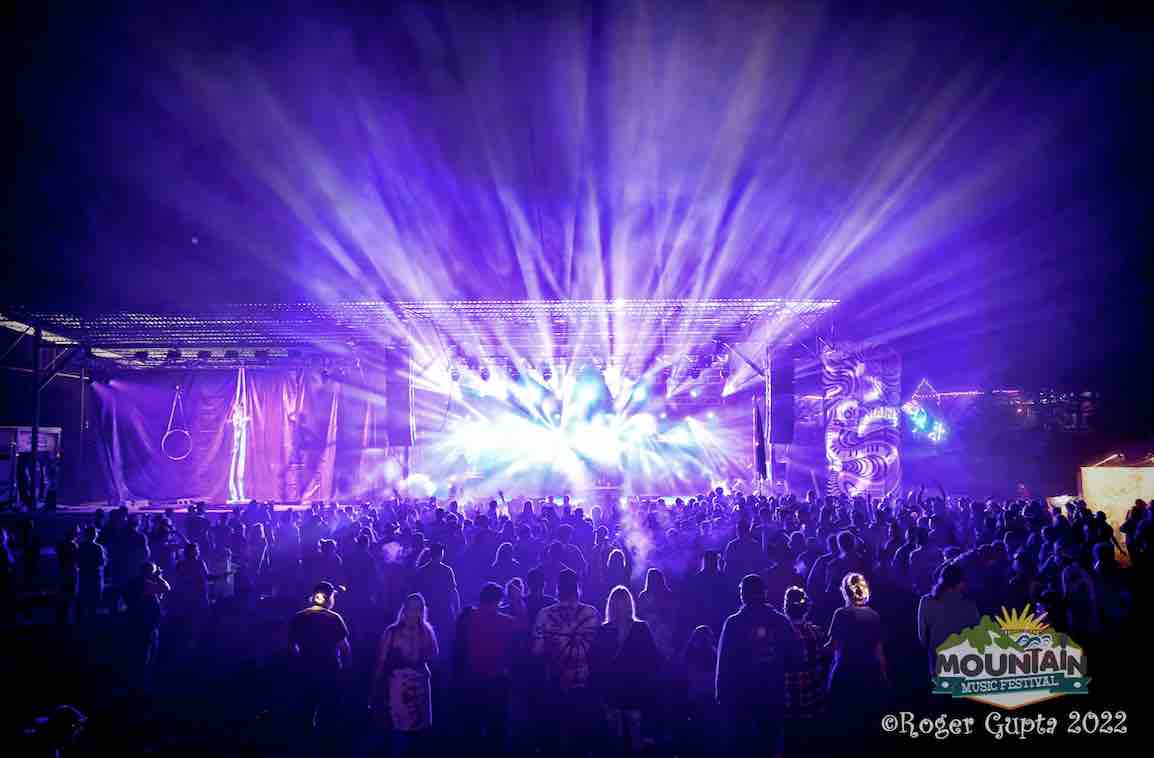 Three Days of Live Music
The dream of MMFest started when a few local music connoisseurs worked to bring the event into fruition. The goal was to bring a higher level of entertainment into an area that was starving for it. Every year we work tirelessly, for months, to put together an exceptional lineup that our fans will love. We know we have something special for you this year and we know everyone who loves the mix of Americana & Jam Band music will be grooving to the vibrations this June. Stay tuned for our first lineup announcement happening in December.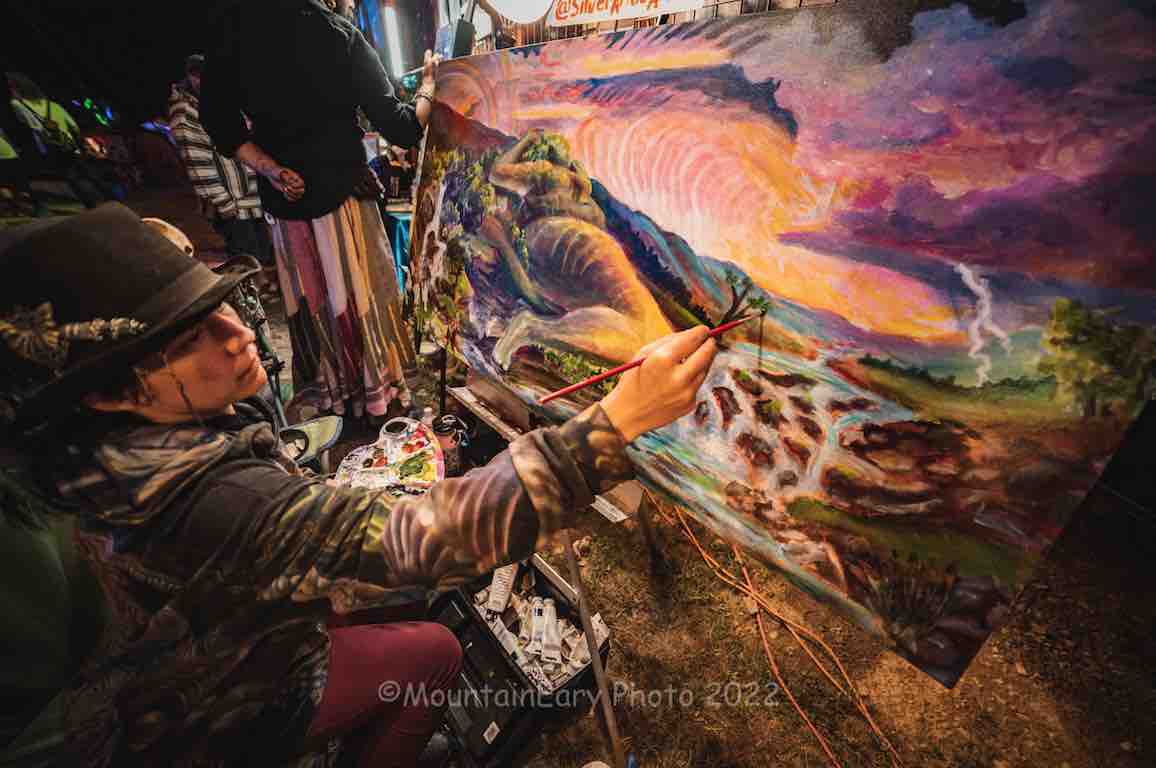 Art Party in The Pigment Sanctuary
As much at Mountain Music Festival is about incredible music it is also about showcasing all forms of art and creative expression. The Pigment Sanctuary has been creating a visually stunning collection of art each year during the event. Their gallery, lounge and workshop space has grown into a can't miss spectacle in it's own right. Don't miss out on these talented visual artists showing their work and creating paintings and murals throughout the weekend. Plus we have a wonderful display of flow artists, fire performers, aerialists, character performers and more roaming the mountain. It is amazing to see all the creativity that is spun out of MMFest each year.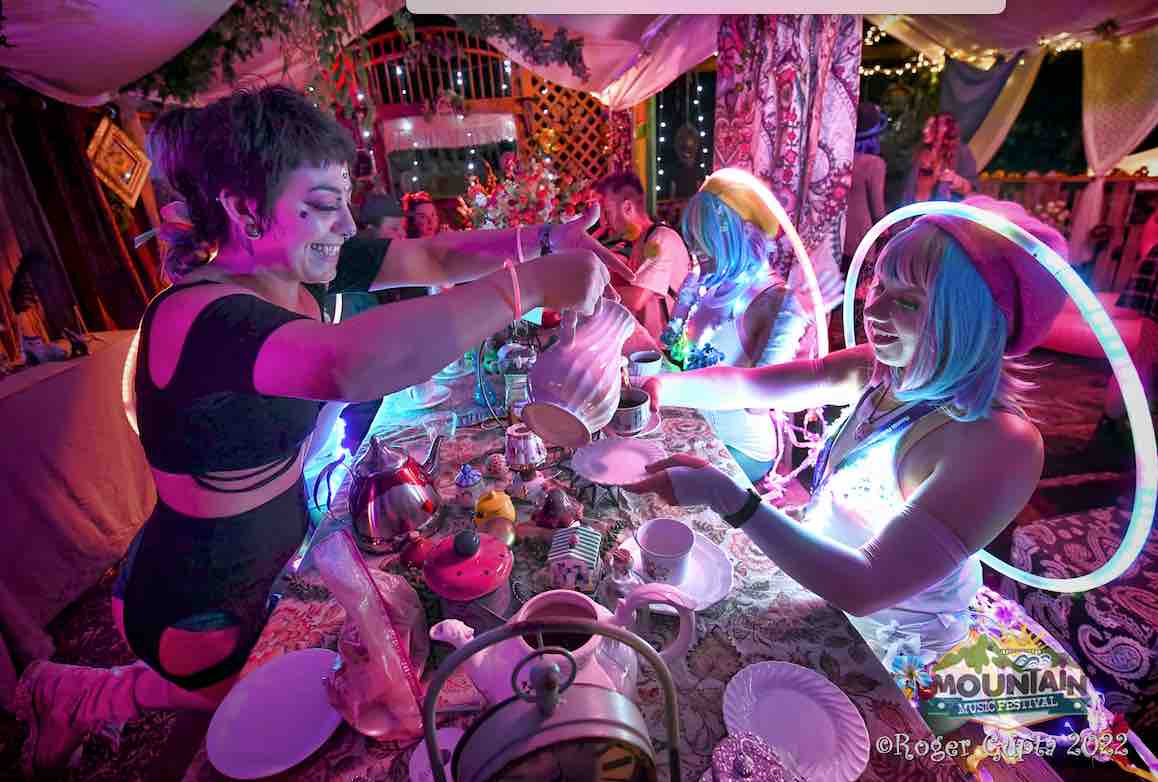 Score Early Bird Ticket Deals
Tickets for Mountain Music Festival 2023 go on sale Wednesday, November 30th and you can score the best deals with these early bird rates. Use promo code BLINDFAITH23 when you buy your General Admission 3-Day ticket and save an extra $40 OFF early bird rates through the end of December. Now is the time to start planning with your friends and plotting your summer festival tour. When you do be sure to add Mountain Music Festival to your list and you won't be disappointed. We can't wait to show you how we get down here in Appalachia!