WOW!! What an amazing weekend with all you beautiful people. We can't stop smiling after seeing the magic that is Mountain Music Festival come together once again. Thank you so much to everyone who participated in this epic weekend of art, music and adventure. It certainly takes an army of folks to pull off this event and we are super appreciative of all the hard work, blood, sweat and tears that went into this event. The staff at ACE Adventure Resort is always top notch. The management team this year was the best ever and we couldn't have done it without Jenny, Sarah, Nate, Mystik and Shannon behind the scenes.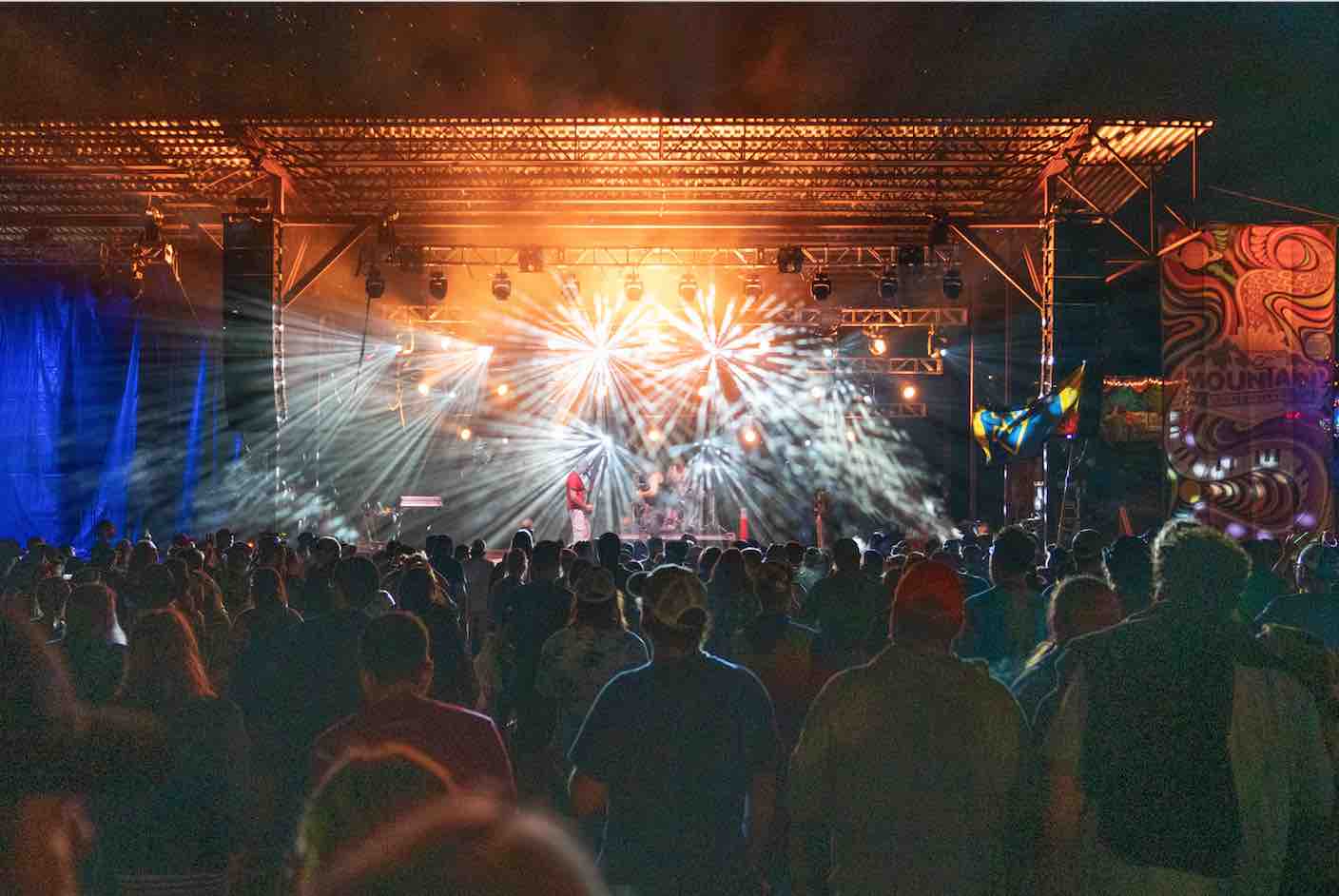 A big shoutout to Charlie Hatcher and Whizzbang Presents for knocking it out of the park with the lineup and stage production. Voigt Enterprises always delivers the best sound and lights on the mountaintop. The music was amazing and all the bands gave it their all to throw down some great sets. TAUK brought a truly unique experience with their TAUK PAPER SCISSORS set and Kanika Moore was all over the place sitting in with a different group each night. Of course the Big Something boys delivered one of their best sets ever on Wonderland Mountain. Cory Wong, Ripe, Galactic and Aqueous were some other standout performers from the weekend. The music is the foundation of the event but the art and level of creativity is what really makes Mountain Music Festival unique.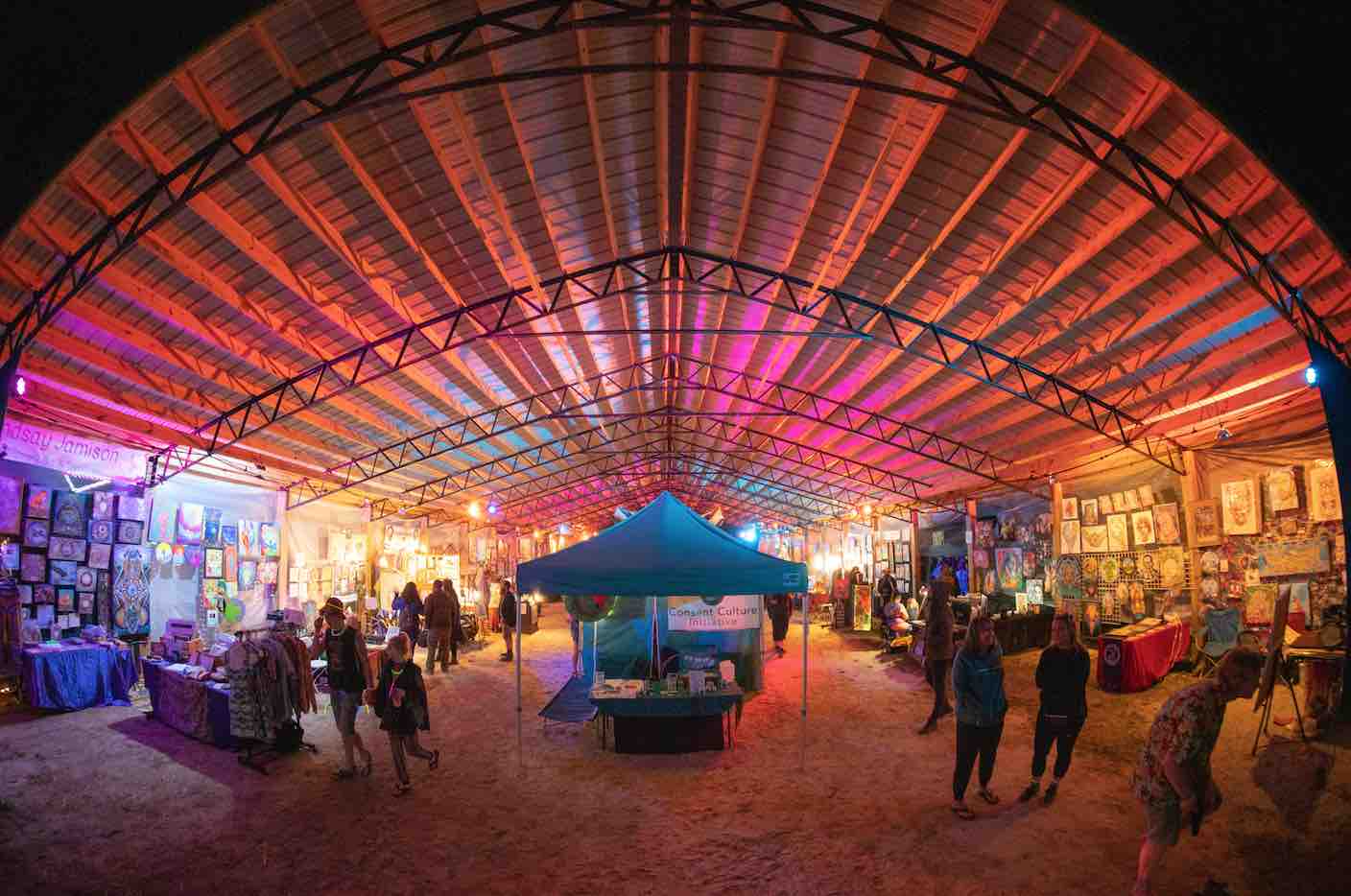 The Pigment Sanctuary was incredible this year under their new pavilion. A HUGE thank you to Ashton Hill for putting together a super talented and creative collaborative of artists. Be on the lookout for more art parties and events with this group in the future. All of our performers were remarkable; up on the big boxes and even on the main stage this year. Thanks to Fluidity Performance, Headspin Hoop Troupe, Dragoonis Flame Presents for organizing these performances. Ryan Hobson and Merisa Vernoy once again amazed festival attendees with their Mad Tea Party on the hill. They also curated the amazing group of flow performers you saw performing each day. We hope you fell down the rabbit hole and had a cup of tea with these artists and performers.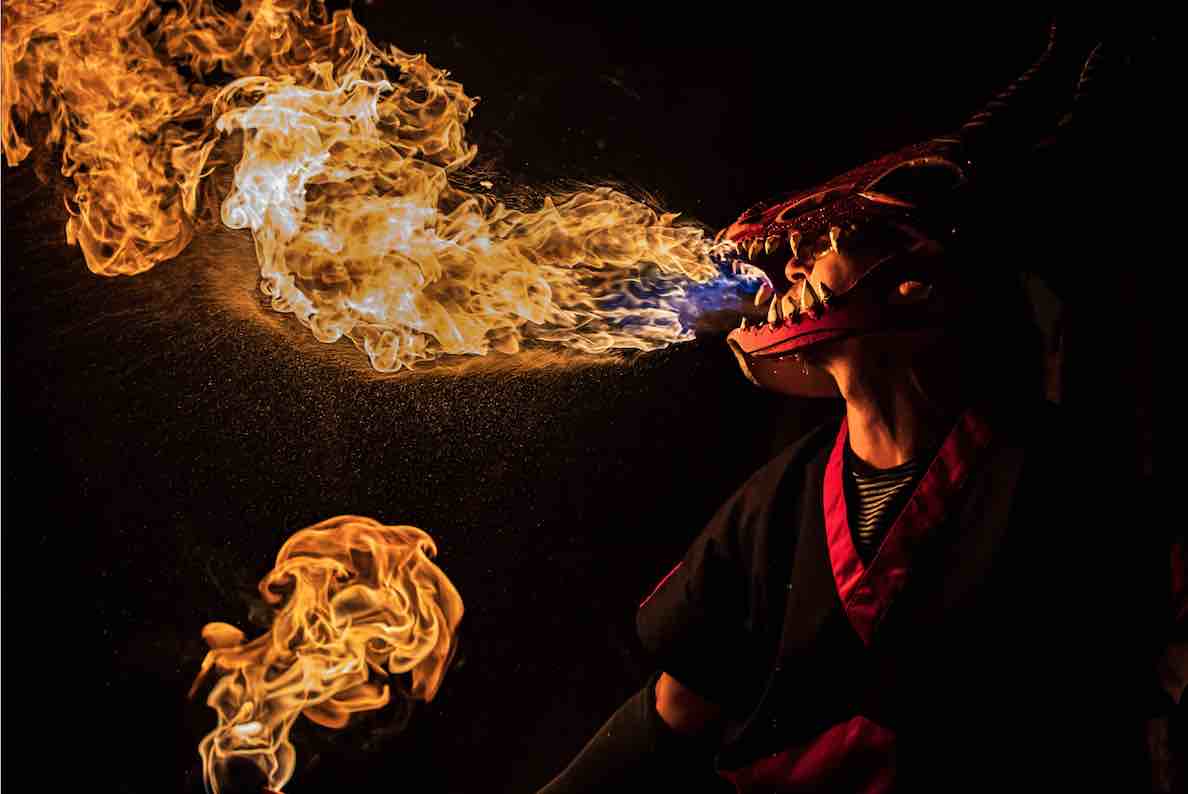 We were very impressed with the goods showcased by all of our vendors and even managed to do some shopping ourselves to score some great tie dye, jewelry and crafts. The food was scrumptious and we are in gratitude especially to Tica's Tacos for putting together the MMFest Munchies food tent and managing a bulk of our catering throughout the weekend. Be sure to check out some of our favorite vendors from the weekend including Dimple's Dyes, Thread, Googly Moogly, Brand Yourself and Luna Sea. Oh yeah and Bobbin Beans thanks for all the coffee!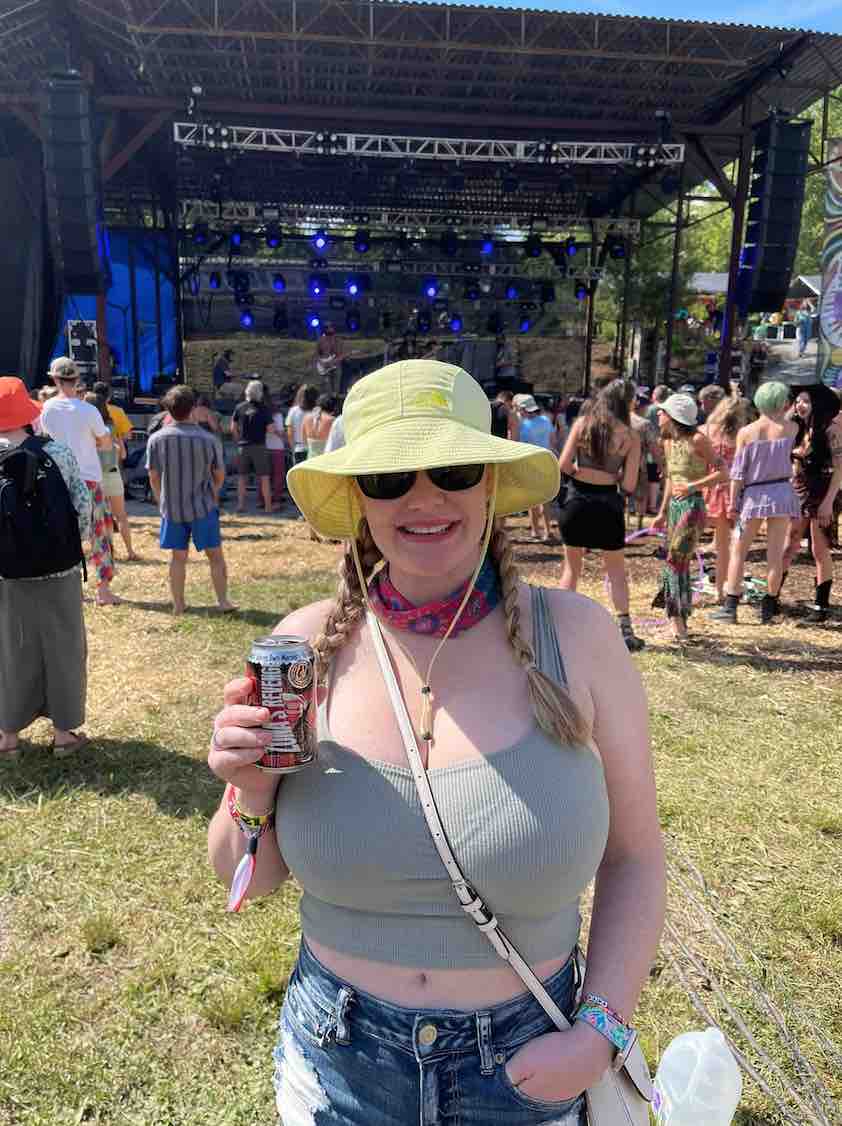 We would also like to give a giant thank you to our sponsors who helped make the event possible. Greenbrier Valley Brewing Company always brings the best West Virginia made craft beer and a crew of folks who love what they do. Thanks to Alex for making sure that beer stayed flowing all weekend long. Also we hope you didn't miss your chance to get some Hawk Knob Hard Cider from the beer tent too. New Event Logistics once again kept the ABC operations on point and made sure no one went thirsty.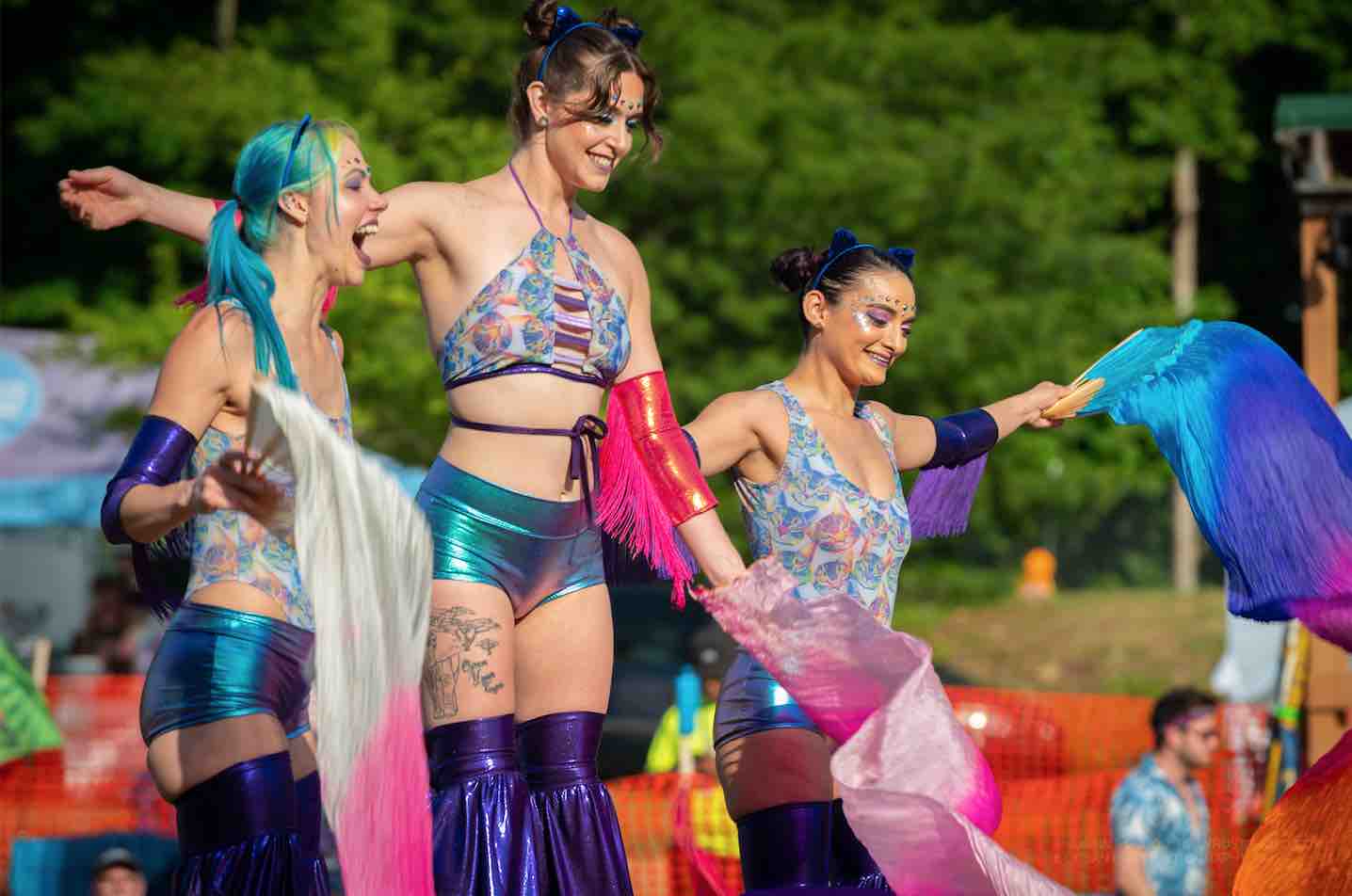 We hope you are just as ecstatic over this past weekend as we are. Mountain Music Festival is produced out of the hard work from a few individuals not a big corporation. ACE Adventure Resort is family owned and operated. It was great to see those owners kicking back under the art pavilion taking in the art, the music and the people. I have to say seeing the vibe on the mountaintop and feeling the energy that radiates from every person there is a fantastic way to recharge the batteries and steam forward towards another year. We hope to see everyone there again next year and don't forget to tell your friends! If you can't wait till next year to come back be sure to check out all the cool stuff ACE Adventure Resort is doing all the time. Whitewater rafting, zip lines, rock climbing, mountain biking and more are always happening out of our base in the New River Gorge National Park. Thank you once again to everyone who was part of Mountain Music Festival and we love you all!
Chris Colin
Festival Coordinator since 2015