Over 30 bands are coming to the New River Gorge this June 1st – 4th and we are ready to party! Start your weekend off Wednesday night at The Lost Paddle with a rocking kickoff party. New for 2022 is music on the Mountaintop Main Stage Thursday night. Plus Friday and Saturday night it's fire on the mountain featuring Galactic, TAUK PAPER SCISSORS, Big Something & more. Check out the daily music schedule below and get tickets to party with us at ACE Adventure Resort this June.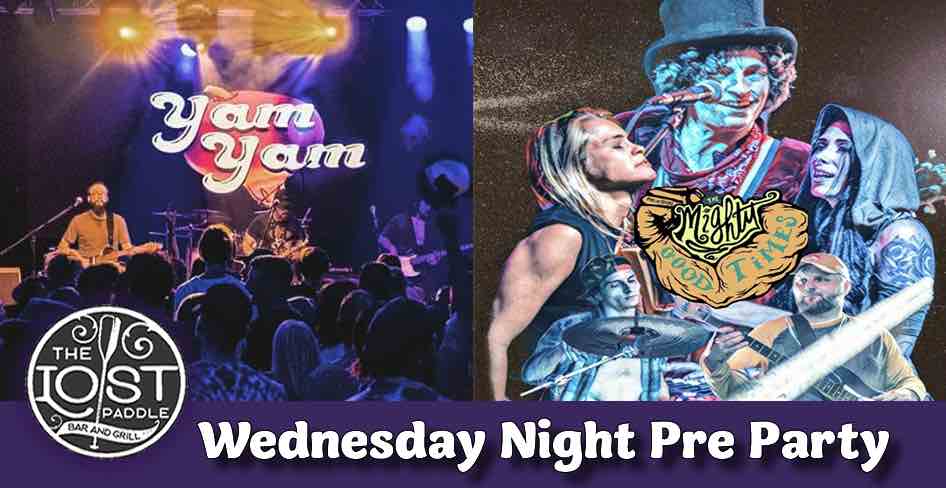 Wednesday Night Kickoff @ The Lost Paddle
As is tradition we are kicking off the party a night early. Wednesday night Yam Yam & The Mighty Good Times are coming to The Lost Paddle stage. Dance outside on the deck and hang out with the biggest MMFest fans. Wednesday's party is limited to only 500 people so pickup your 4-Day Pass before they sell out.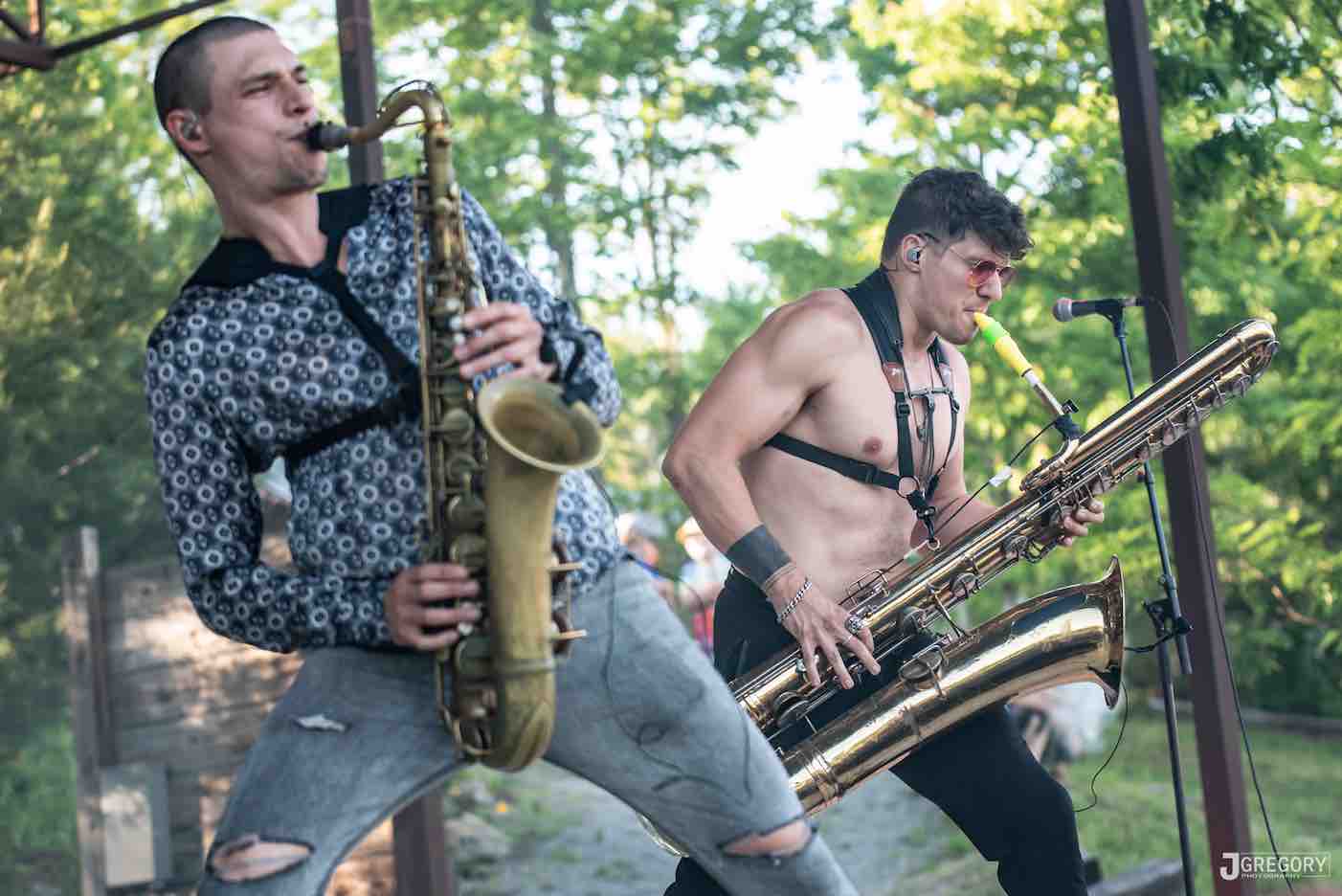 Thursday Night on the Main Stage
This year we decided to rock the mountaintop for three whole days with music on the main stage starting Thursday night. The Motet is bringing their unique style of dance music featuring a healthy mix of funk, soul, jazz, and rock. Moon Hooch is back again with their saxophones and road cones. Get to the stage early and catch Virginia Beach rocker Bennett Walker Wales. That's how you get a party started!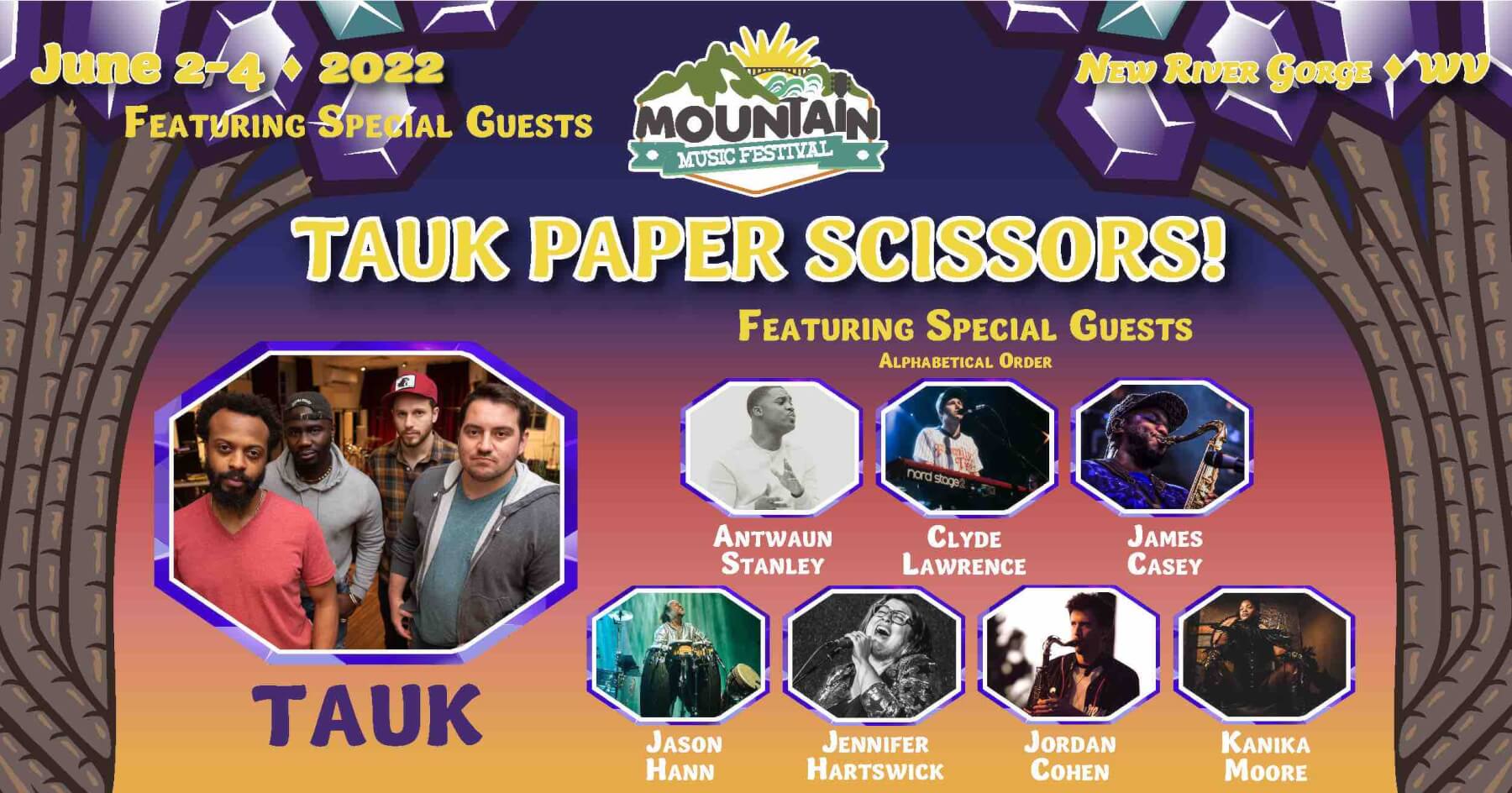 T.G.I.F.
Friday afternoon music will be exploding from all around Wonderland Mountain. Three stages will be raging Friday including the Strange Stage in the Campground, The Greenbrier Valley Brewing Company Lake Stage at the waterpark and of course the mountaintop main stage. Headliners Galactic and TAUK PAPER SCISSORS! will be closing out the evening. Don't miss out on this epic super group featuring special guests Antwaun Stanley of Vulfpeck, Clyde Lawrence of Lawrence, James Casey of Trey Anatasio Band, Jason Hann of String Cheese Incident, Jennifer Hartswick of Trey Anastasio Band, Jordan Cohen of Lawrence & Kanika Moore of Doom Flamingo. This set is setup to be one of the best all weekend.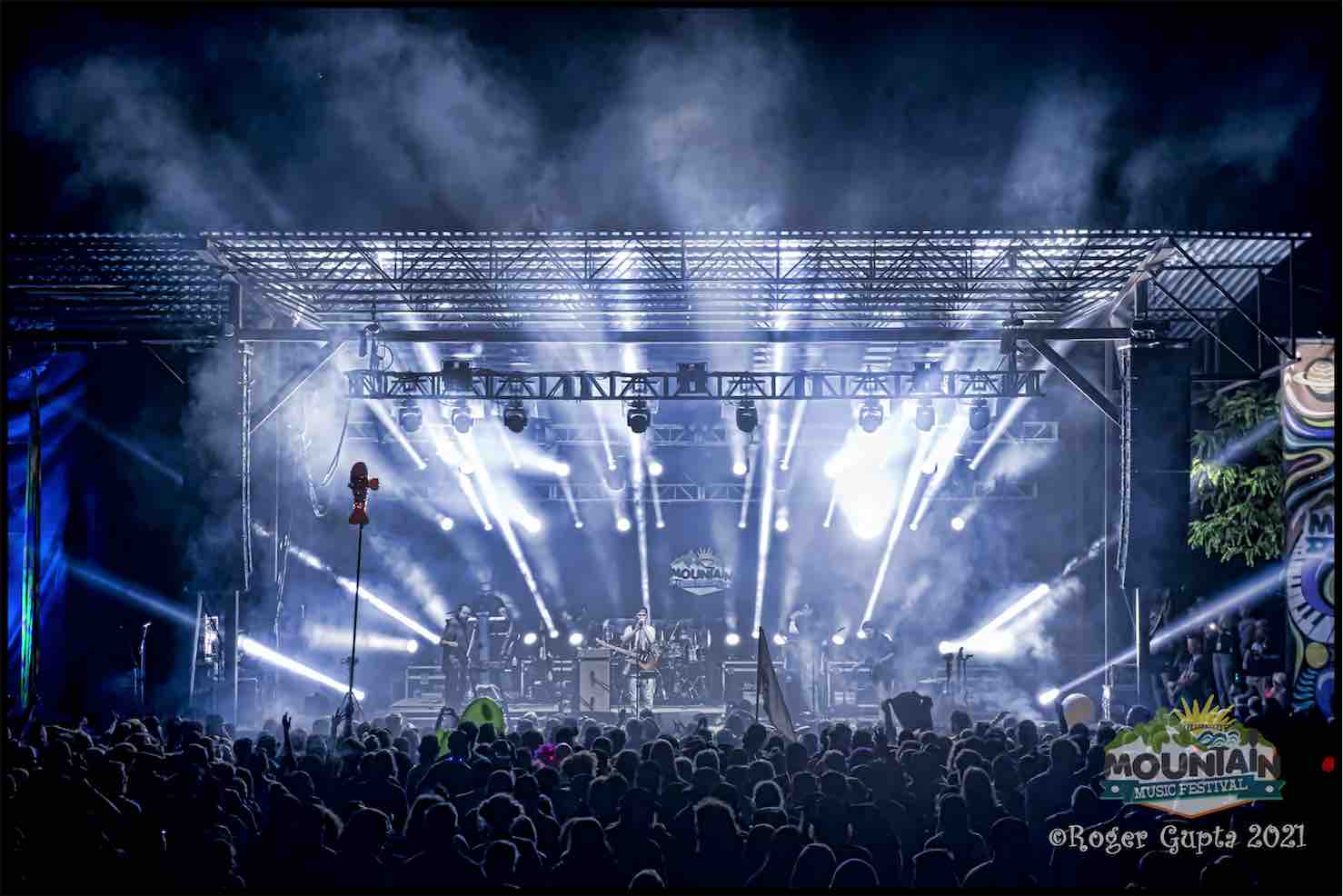 Saturday Night on the Mountain
Saturday on the mountain has all the energy of a fireworks show and once again music is rocking the gorge from three stages all day and into the early hours of Sunday morning. Chill out on the beach Saturday and listen to tunes from Pluto Gang, The Freeway Jubilee, Buddhagraph Spaceship and Short & Company as they play the GVBC Lake Stage. The main stage opens up with the fiery vocals of Joslyn & The Sweet Compression. Be sure to be front and center for Vulfpeck's Cory Wong and crowd favorite Big Something closing out the night.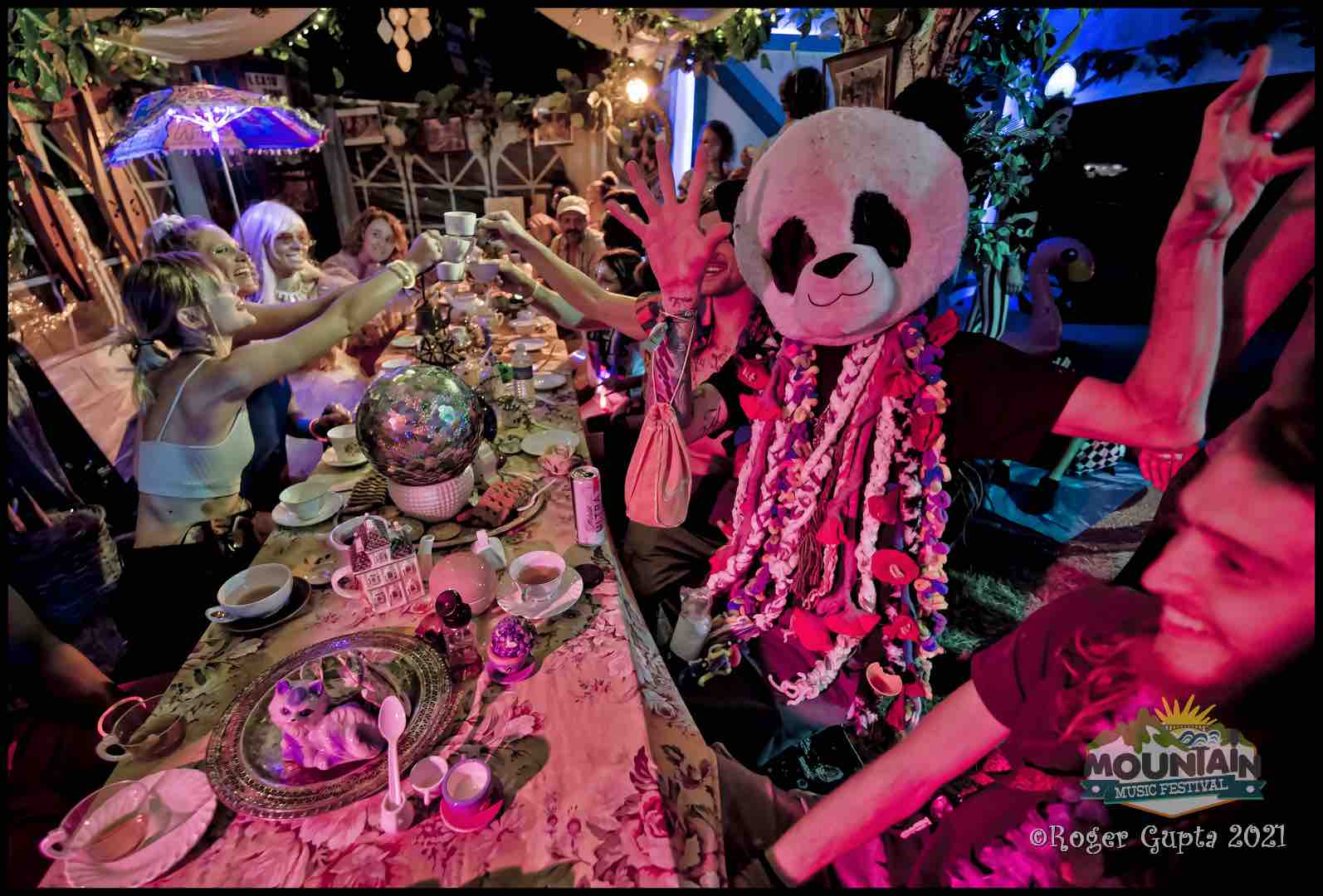 Get Tickets Now
Tickets for West Virginia's favorite music festival are still available. Mountain Music Festival sold out the last two years so don't wait around to get yours last minute. Including the kickoff party these four days are shaping up to be the best of 2022 with live music, incredible art, food, friends and adventure. See you in the New River Gorge June 2nd – 4th for an epic summer music festival.