Party on the mountaintop this June 2nd-4th with over 30 bands on three stages. Mountain Music Festival is back at ACE Adventure Resort smack in the middle of the New River Gorge National Park. This epic weekend of music in the mountains of West Virginia features an out of this world mix of jam, Americana, rock, hip-hop and even EDM. Check out the latest group of artists added to the 2022 lineup and get your tickets now with early bird deals through the end of January.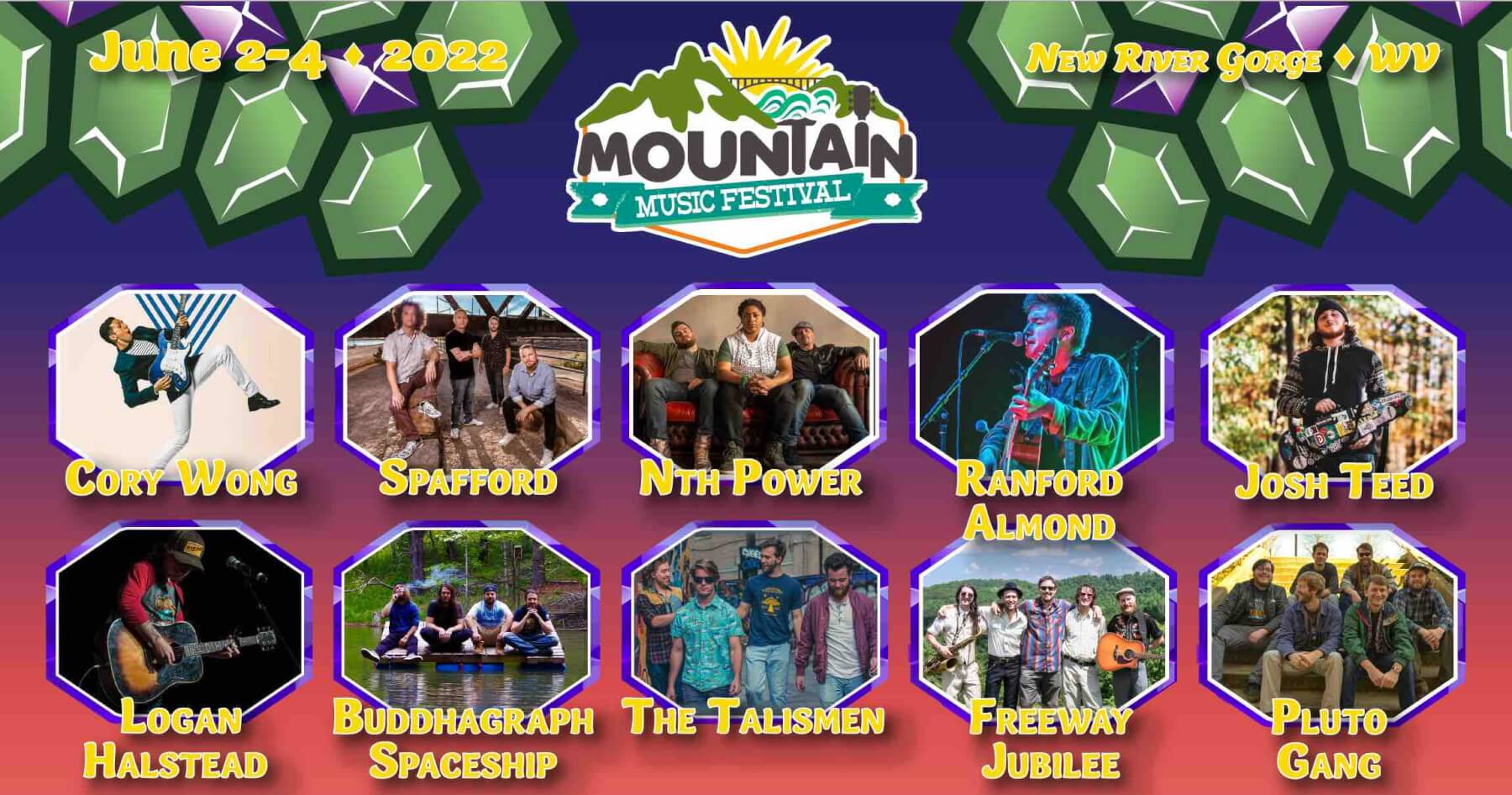 Cory Wong
Cory Wong fashions himself "a hype man," first and foremost. Living up to this classification, he slings a Stratocaster and hurls "dad jokes" from the stage with the same panache, poise, and power. He lent his talents to television programs such as The Voice at the dawn of his career. After an impromptu meeting at the weekly jam hosted by Prince's rhythm section he crossed paths with Vulfpeck who welcomed him as a frequent collaborator and member of the band. Solidifying a fruitful partnership, the group named their most popular instrumental track "Cory Wong," in tribute. Lighting up the stage in the band everywhere from Red Rocks Amphitheatre to Madison Square Garden, he remains a cornerstone of Vulfpeck's storied gigs.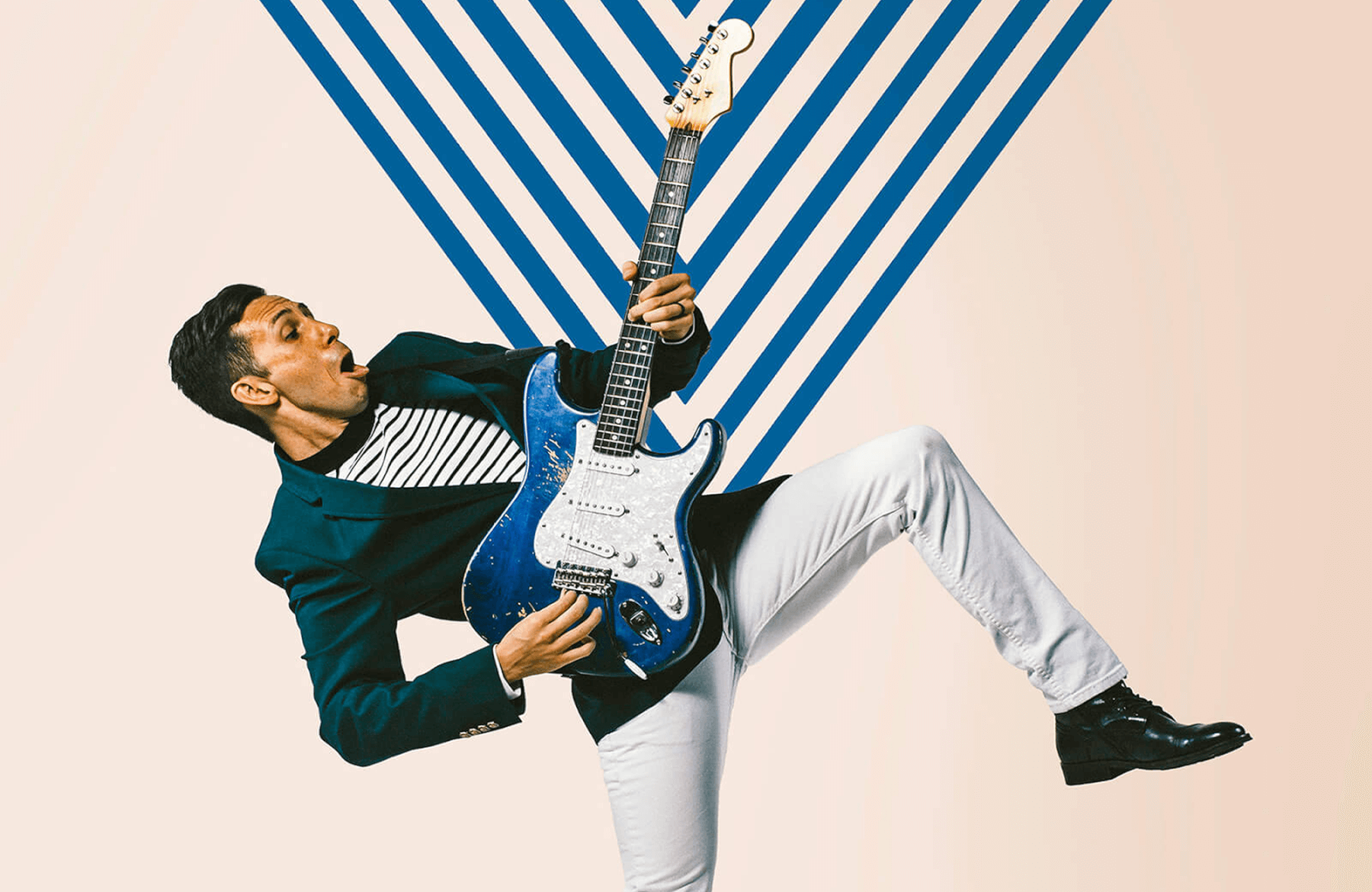 Spafford
Spafford has solidified themselves among the most creative and hard-traveled bands on the contemporary jam scene. Each Spafford show is a sensory expedition of extended jams — an interplay of lights, tones, cascading melodies, and balance that carries a ceaselessly-dancing crowd through the night. Spafford has graced the stages of many national festivals including at Summer Camp, Bonnaroo, Firefly, High Sierra, Levitate, Peach, and Lockn,' among many others. Find them on the Mountain Music Festival Main Stage Saturday night alongside Cory Wong, Big Something, Doom Flamingo and Joslyn & The Sweet Compression.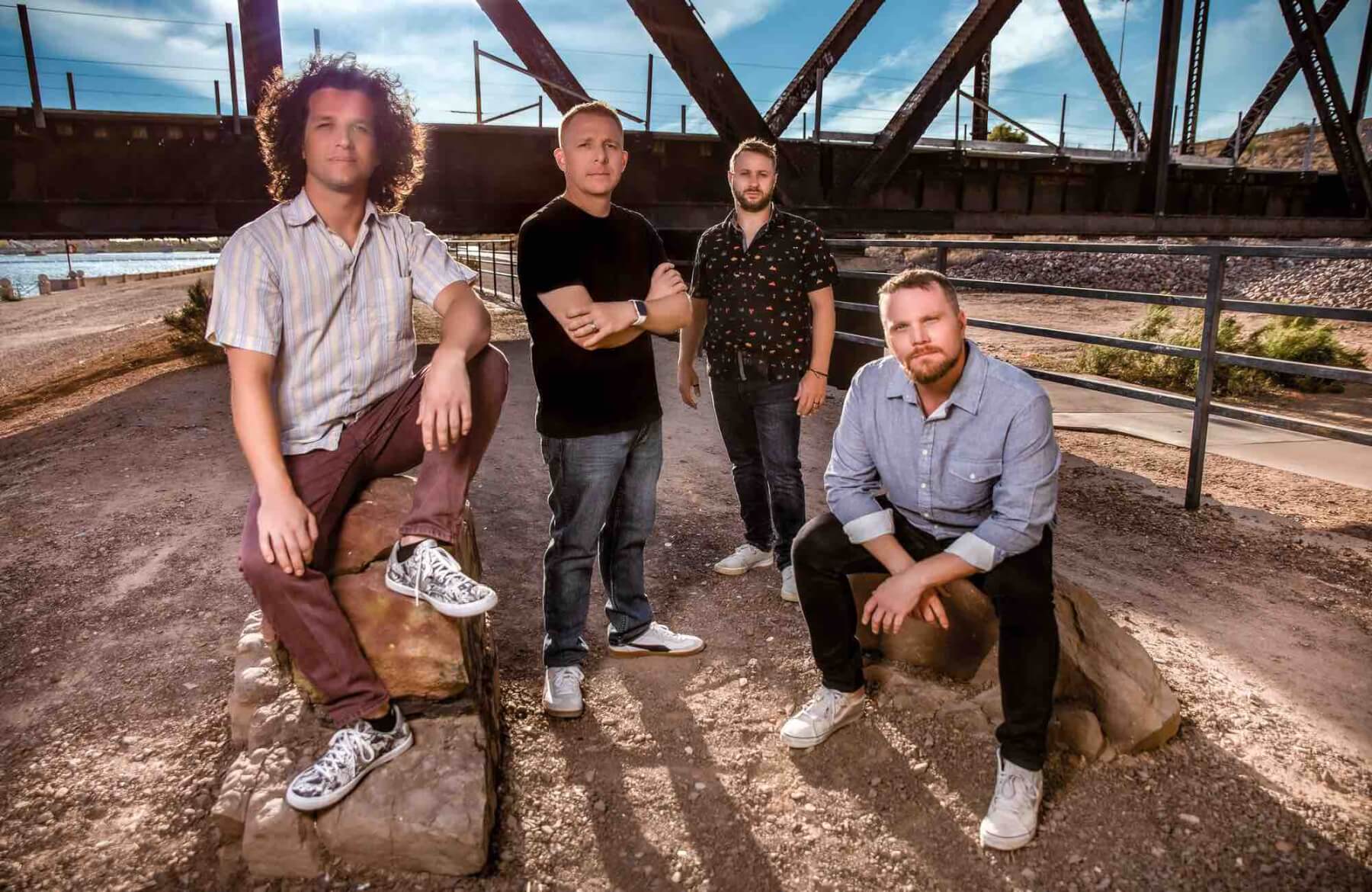 The Nth Power
Proving that soul music can be exponentially greater than the sum of its parts, The Nth Power is on a mission to share the light. Formed during an impromptu late-night jam at Jazz Fest 2012 in New Orleans, the relentlessly funky and soulful band believes in music as a higher power tapping into an energy that is simultaneously sexy and spiritual, with songs that will inspire audiences to dance, groove, make love or just stand there with goose bumps. Together, The Nth Power wants to change lives through a message of musical love and understanding.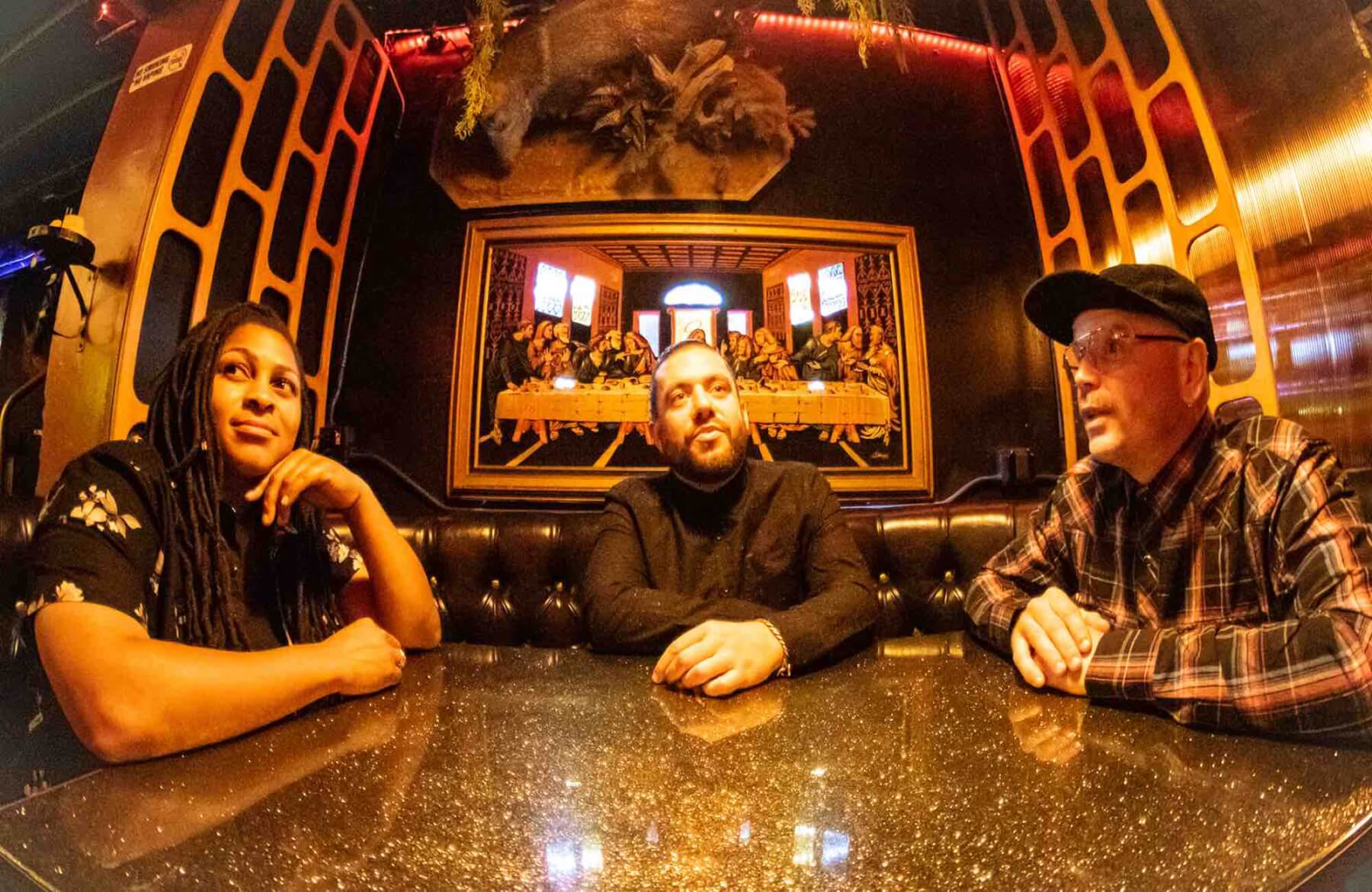 Ranford Almond Band
Ranford Almond is a young singer/songwriter and trobador that has begun to make his mark across the Southeast. Raspy fresh vocals meet the Appalachian strings of Ranford's guitar, reminiscent of John Prine and Townes Van Zandt with his own unique stamp. At only 21 years of age he has played the stages of major venues and festivals such as Shakori Hills, The Big What?, Mantrabash, The Heap, Mayday on Mcgee and more. He has shared the stage with Big Something, The Mantras, Pink Talking Fish, The Wright Avenue, and plays in a duo with Casey Cranford where they don the title "Cranford & Ranford." Find Ranford Almond performing with his full band on the Strange Stage Saturday afternoon.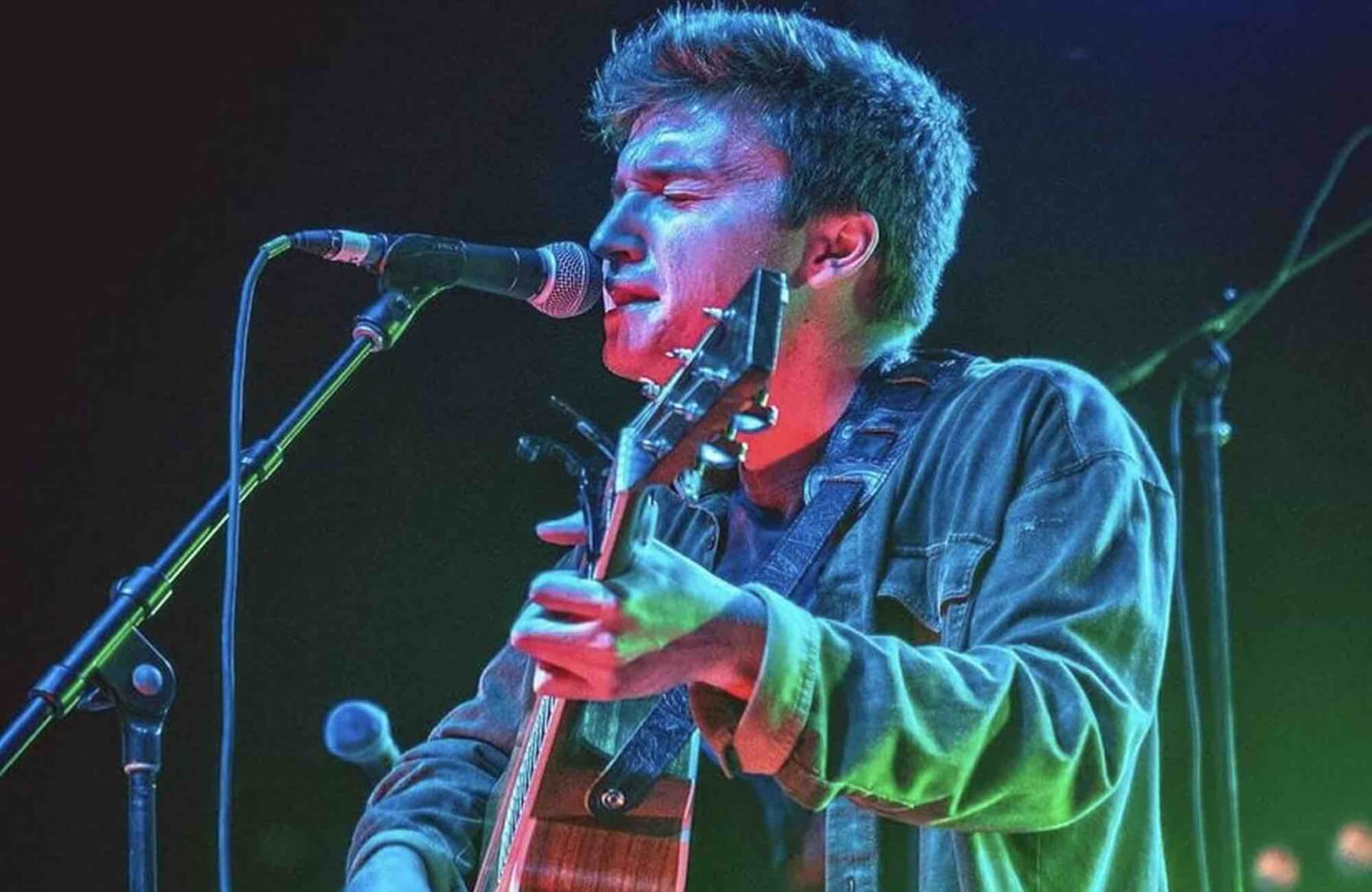 Josh Teed
Coming to the Strange Stage late night on Saturday is Josh Teed, a versatile, classically trained, and technical musician. He picked up the violin at the tender age of 3 years old, going on to win the Florida Fiddle Championship at 9. Upon discovering electronic music, he began exploring his talents further and intertwining them with his newfound interest. His live sets incorporate violin, didgeridoo, and live analog synthesis overlaid on top of every element of a great DJ set, keeping listeners engaged and entranced for every second he has the stage. This is where MMFest will truly wind down for 2022 so don't miss out on this set!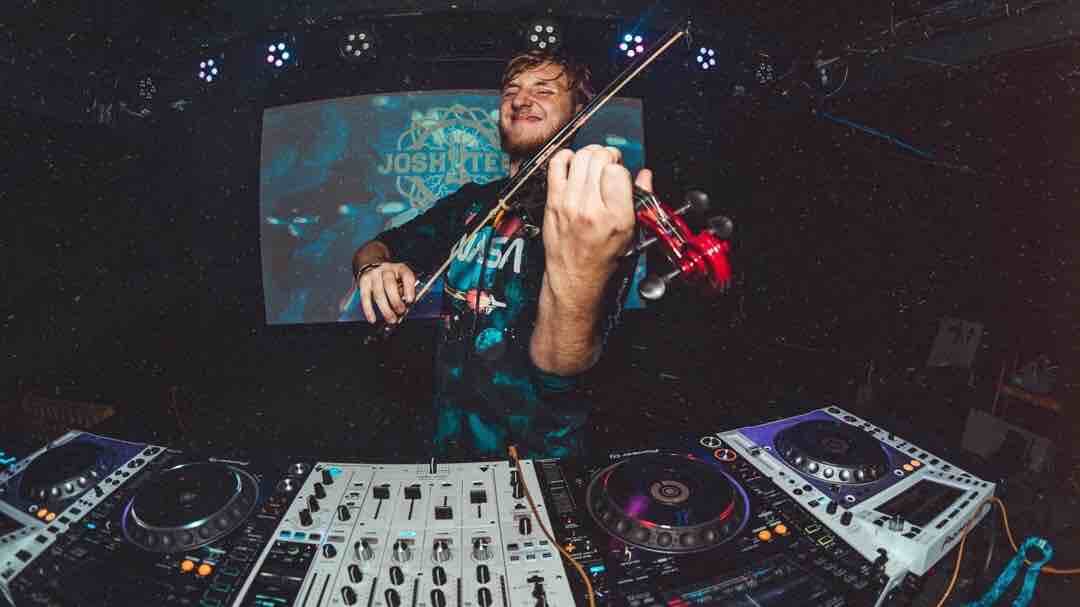 Logan Halstead
At only 17 years old, Logan hails from Boone County, West Virginia – home of Jesco White, coal mines, and…not much else. He's got a sound and songwriting ability that's eerily reminiscent of guys like Tyler Childers and Zach Bryan, in the best possible way.
After doing a session with RadioWV, Halstead's song "Dark Black Coal," a haunting look at life for many who work in the coal mines of southern West Virginia, has already racked up almost half a million views on YouTube. In 2021 Logan performed at Mountain Music Festival alongside Arlo Mckinley and in 2022 he has a full set on The Strange Stage Saturday afternoon.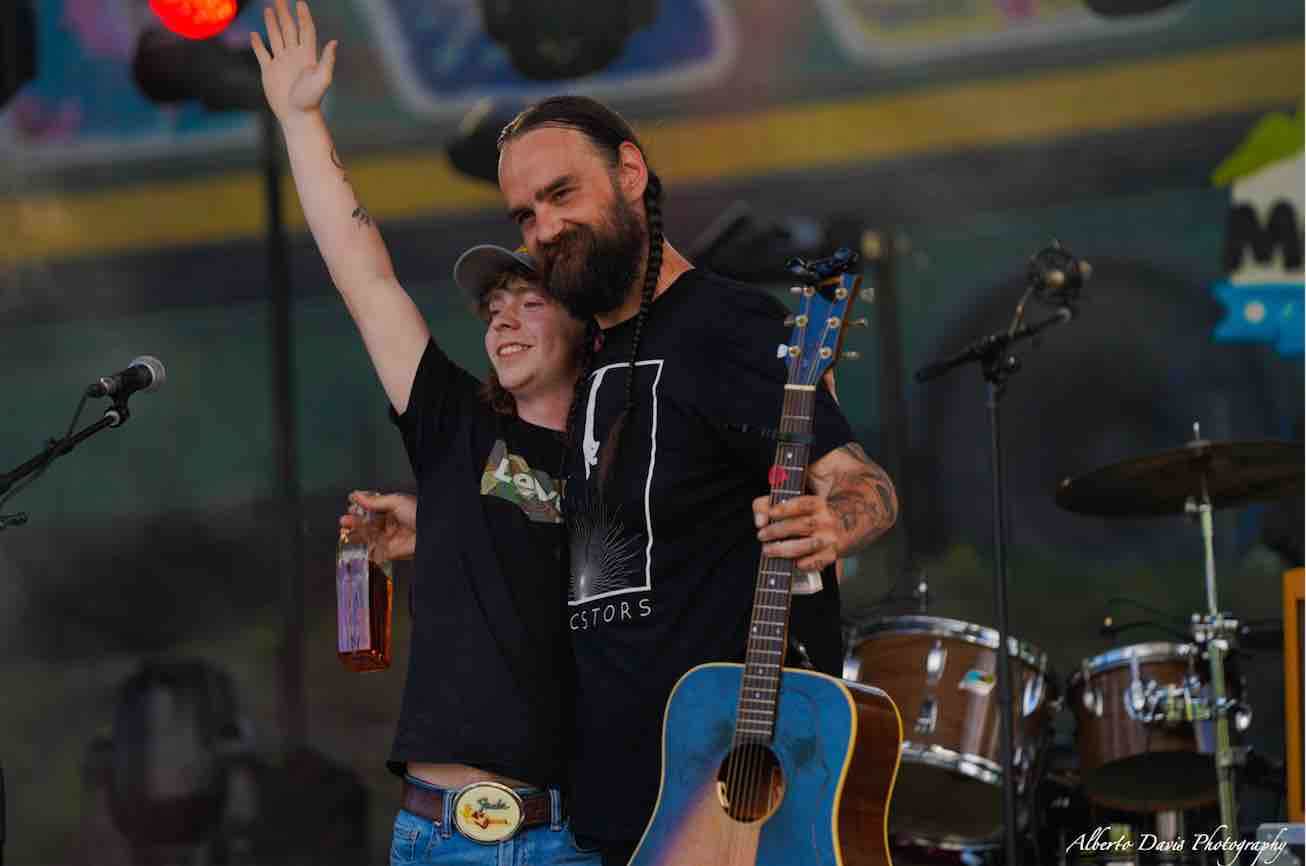 Buddhagraph Spaceship
Hitting up The Greenbrier Valley Brewing Company Lake Stage on Saturday afternoon is Buddhagraph Spaceship. An American rock band from Asheville, North Carolina with roots stretching from the old time to the far side and all foundations between. Creating a bridge between acoustic and electronic improvisation, they blend elements of Funk, Jam, Folk, Bluegrass, Gypsy Jazz, Americana, Progressive Rock, Reggae, and much more to achieve their eclectic sound. With a passion for creativity and the motivation to push boundaries, the band functions upon a musical paradigm for the further of artistic expression.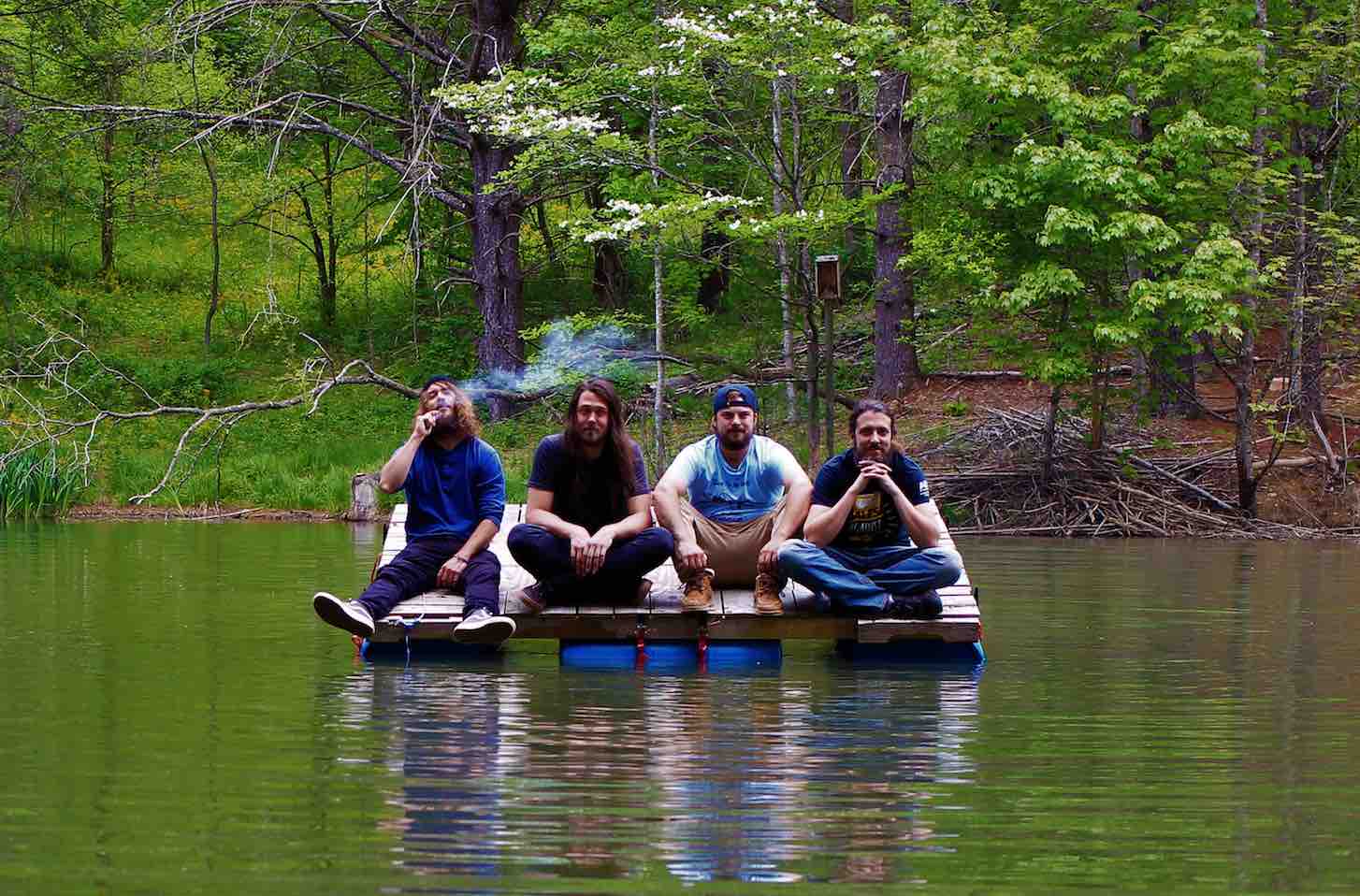 The Talismen
The Talismen formed in 2015 in Montgomery, Alabama with a combination of energy and sophistication beyond their years. They put on a show containing soulful and funk-filled originals along with some music of their favorite artists from across the jam / rock / funk spectrum. The band was selected to play Umphrey's McGee's inaugural Woodlands Music & Arts Festival in 2019 and have supported acts such as TAUK, Ghost Light, CBDB, Consider the Source, Funk You, and New Orleans Suspects. Catch this talented group of musicians on the Greenbrier Valley Brewing Company Lake Stage Friday morning.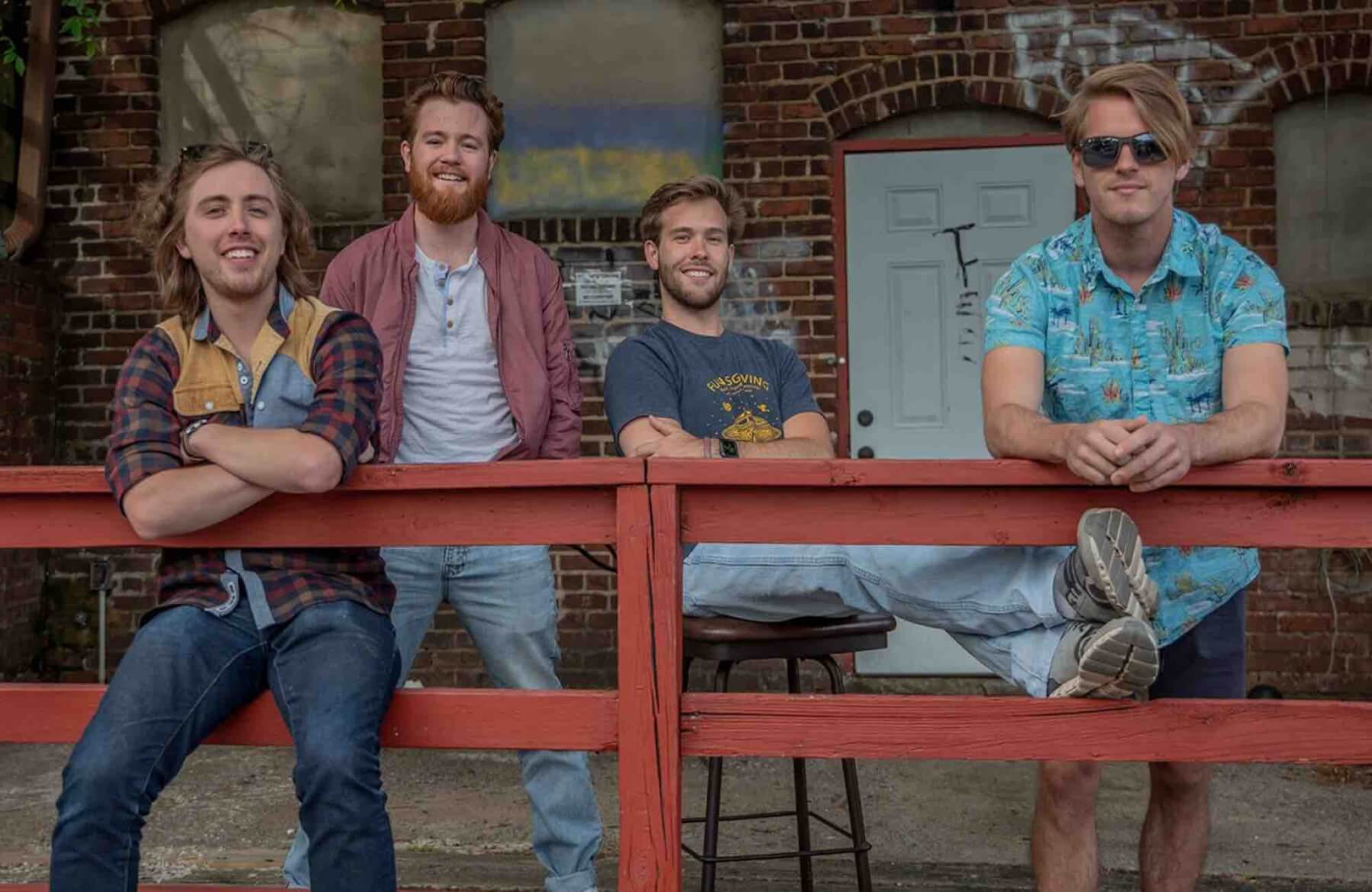 The Freeway Jubilee
Another band performing on The Lake Stage Saturday is The Freeway Jubilee. A collective of multiple song-writers formed in Asheville in 2015, the group has maintained a heavy tour schedule since their inception and forged a true brotherhood on the road. Always striving to evoke an emotional experience in their listeners, the band continues to shape their lyrics and powerful vocal harmonies towards the human condition, inspired by the real life experiences of a traveling band on the current American landscape. Their refreshing, explosive blend of gospel-tinged rock and hard-driving soulful grooves, met with a flare of psychedelic mountain music, translates into a genre-dissolving sound that feels strangely familiar yet remains entirely unique to itself.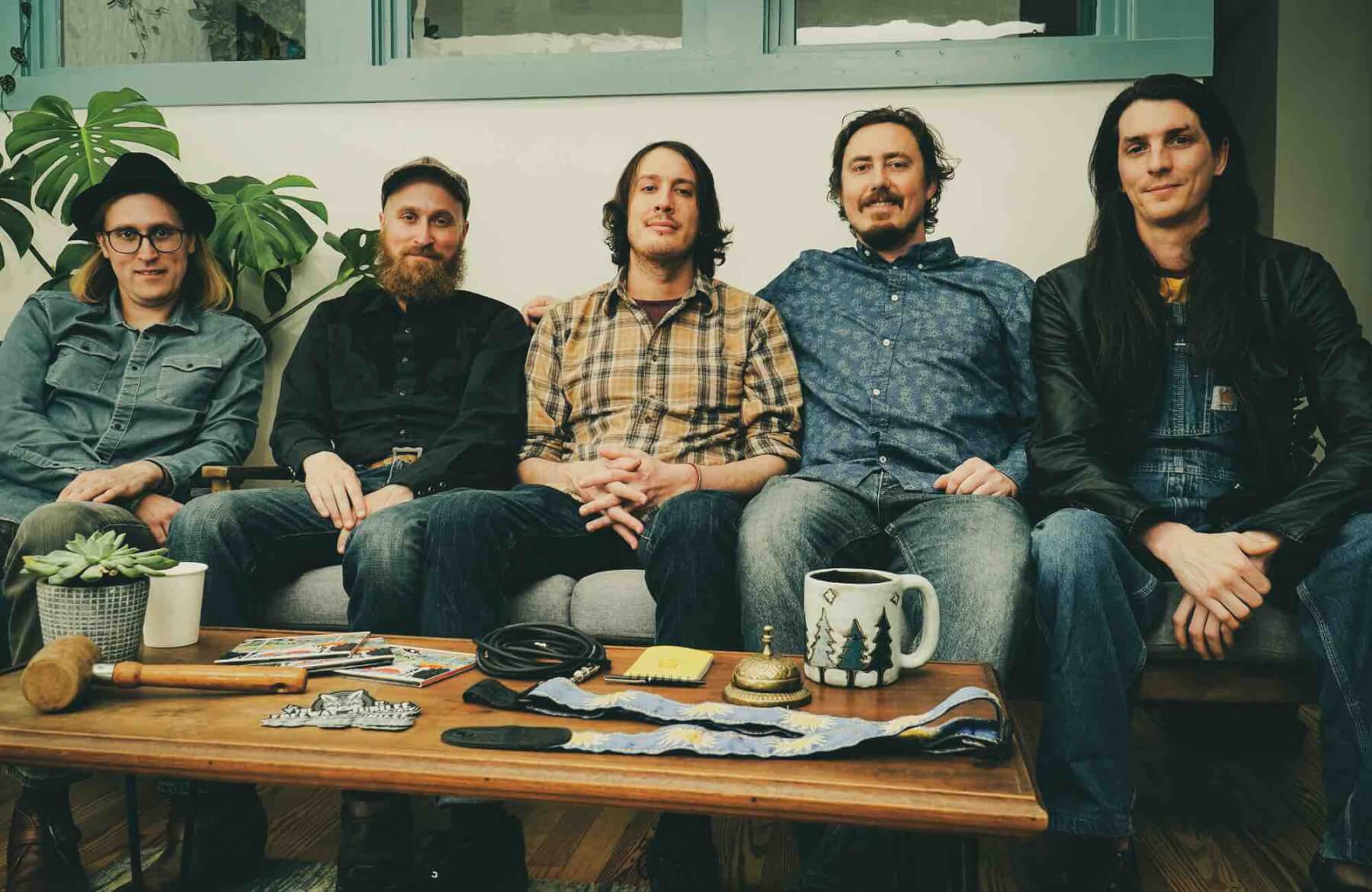 Pluto Gang
Pluto Gang brews a blend of high-energy jam soul, crafted in the Carolinas and steeped in irreverence. The young sextet straddles the line between soul funk, driven by a lead vocalist, and the jam band scene, with tandem lead guitarists driving a fast-paced roller coaster of improvisational movement. Pluto Gang shows weave seamlessly in and out of songs, include unrelenting jams, and carry with them a fun-loving aura. If anything is guaranteed, it's a good time.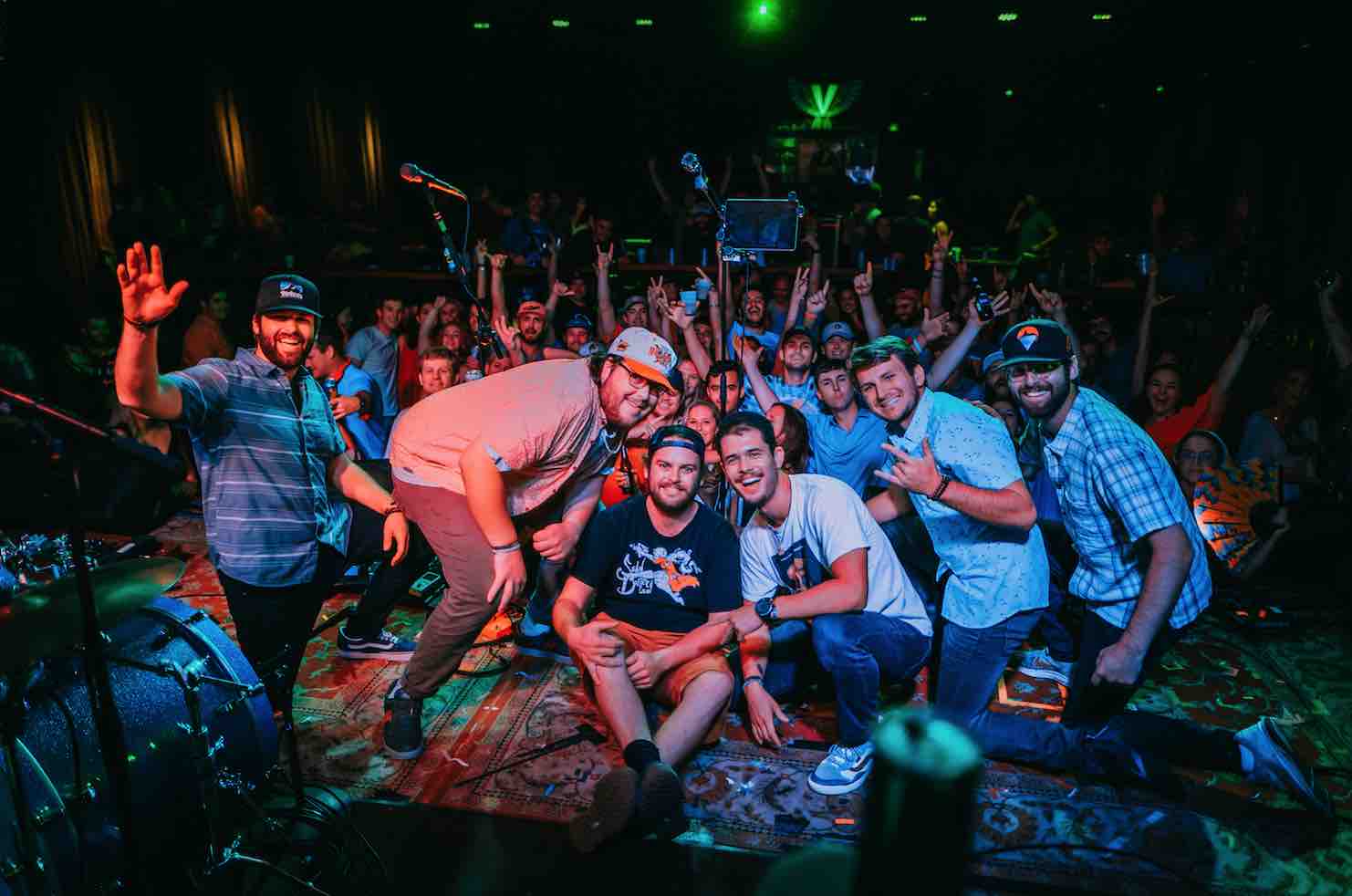 But Wait There's More
With this third lineup announcement we are pleased to present the bulk of our 2022 music lineup. But we still have one more thing up our sleeve and it is pretty exciting!! We are in the final stages of wrapping up confirmations for a Friday night headline slot that everyone is sure to LOVE. So stay tuned for that big announcement happening any day now. In the meantime don't forget that early bird ticket sales end on January 31st. Get your Mountain Music Festival 2022 tickets before prices increase.