West Virginia is our home and Mountain Music Festival is certainly wild and wonderful! Whenever possible we love supporting the Mountain State and for the last seven years Greenbrier Valley Brewing Company has been one of our favorite festival partners. Highlighting West Virginia legends such as Devil Anse Hatfield, Mothman, Sasquatch, Bat Boy & more we have always loved the branding behind these tasty brews. Cool beer cans aside these brews are some of the best craft beers you will ever taste.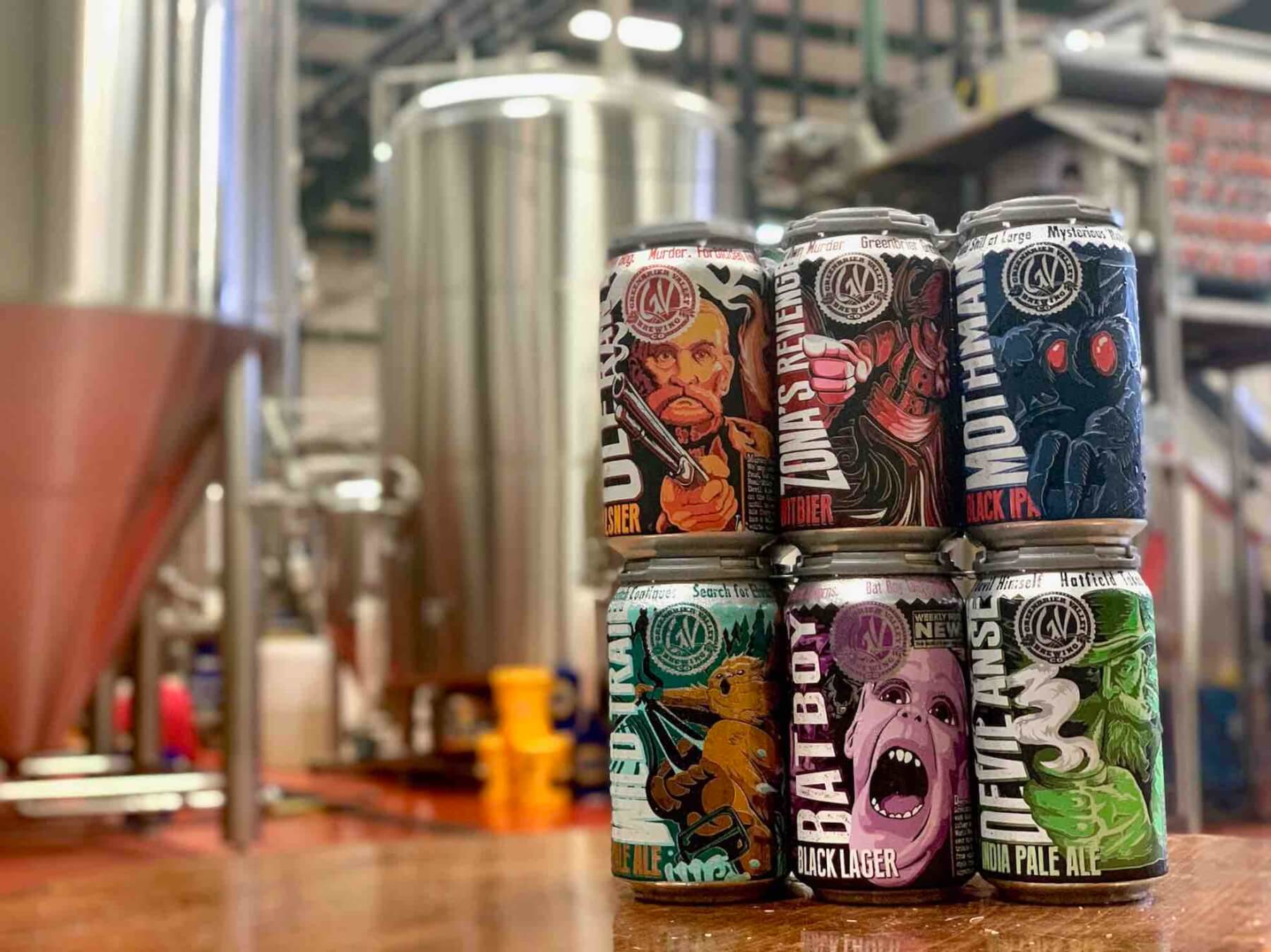 Brian Reymiller – GVBC Director of Brewing
One of the founding members of Greenbrier Valley Brewing Company (GVBC), Brian Reymiller has brewed for some of the most renowned craft breweries in the region. He is the creator of most of the flagships, including Devil Anse IPA and Ole Ran'l Pilsner. Brian manages all brewing operations at GVBC and takes pride in creating quality beer that has won numerous awards and mentions. When not brewing Brian enjoys hanging out with his dog Jackson, fishing, hunting, hiking and paddling. Brian loves being in the outdoors and he tries to get out and explore as much as possible. We got the chance to chat with Brian a bit about brewing and his role at GVBC.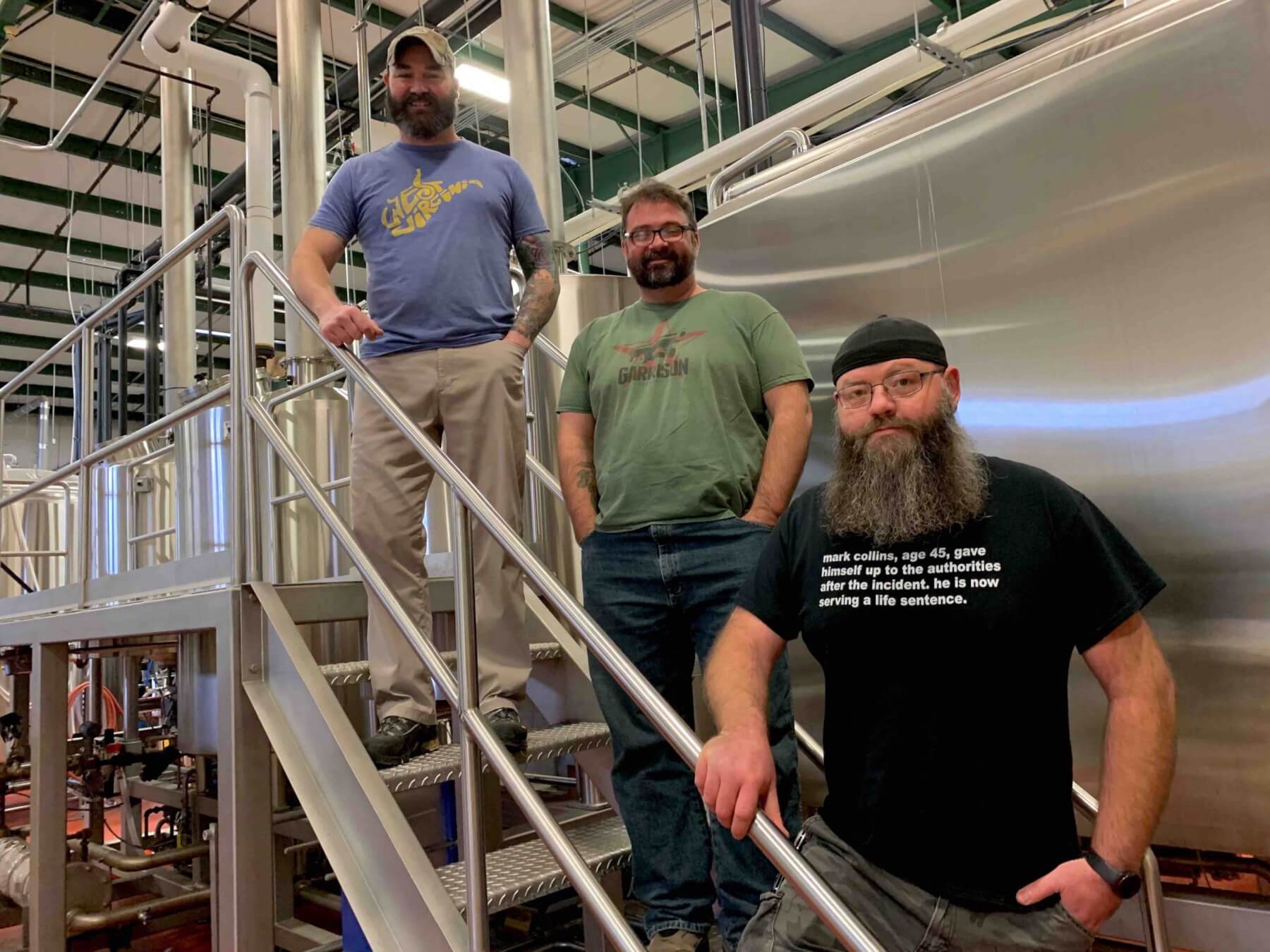 How did you get started brewing beer? Did you receive any formal education?
I started as a homebrewer. I got my foot in the door at a small brewery in Knoxville scrubbing floors and polishing copper. I have and I still am taking formal instruction in brewing through the Institute of Brewing and Distilling.
What drew you to the opportunity at Greenbrier Valley Brewing Company?
I wanted to get back into the mountains. I was offered and opportunity, I came for a visit, and loved it!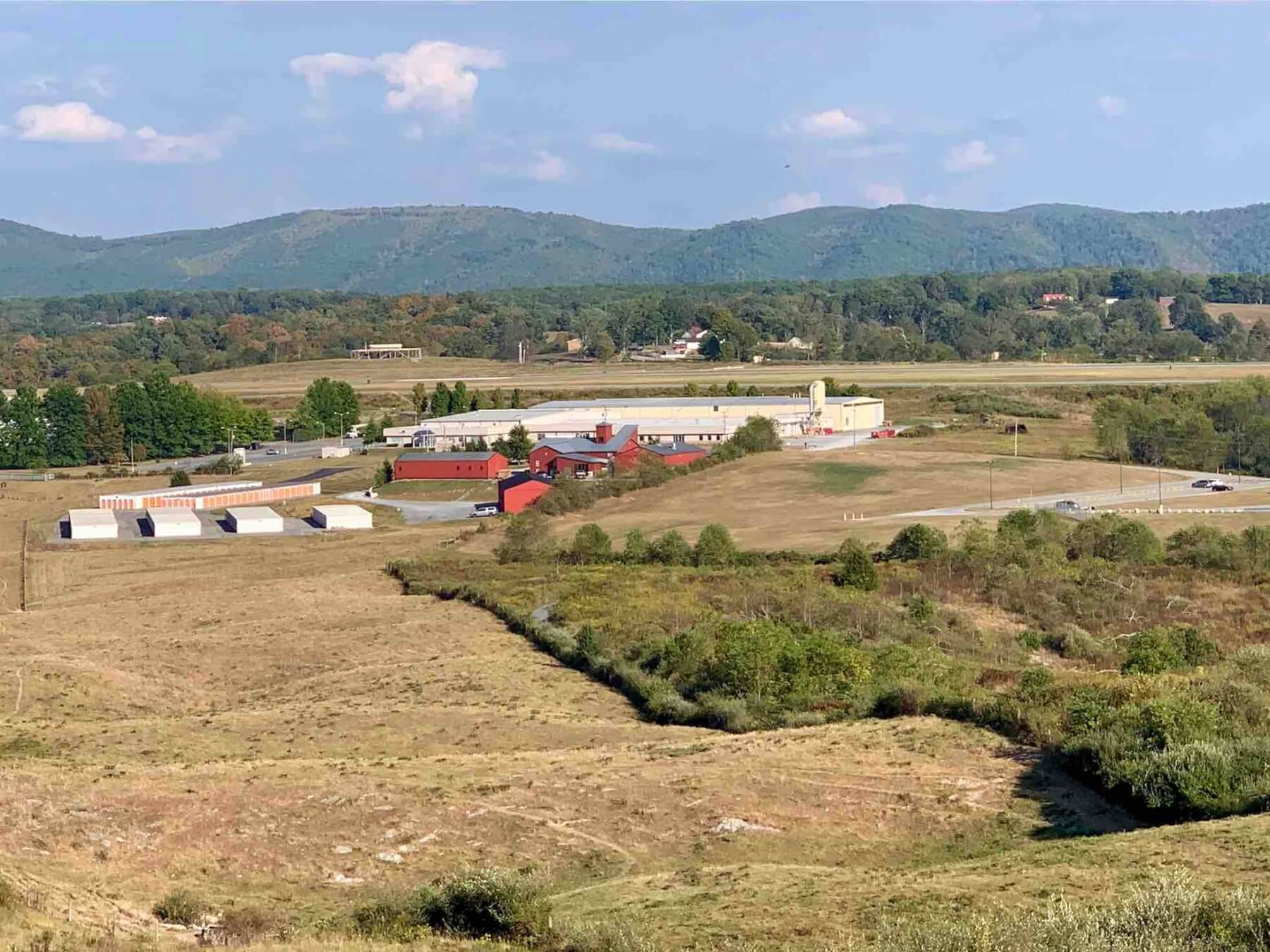 What is your favorite part about brewing beer?
The people, the culture and atmosphere that is created around craft beer is what I love most. The growing craft beer market is a rogue movement in the brewing industry and it is extremely rewarding to be a part of a movement that doesn't have the resources or capital that the larger breweries have, but we continue to grow and kick ass in the industry.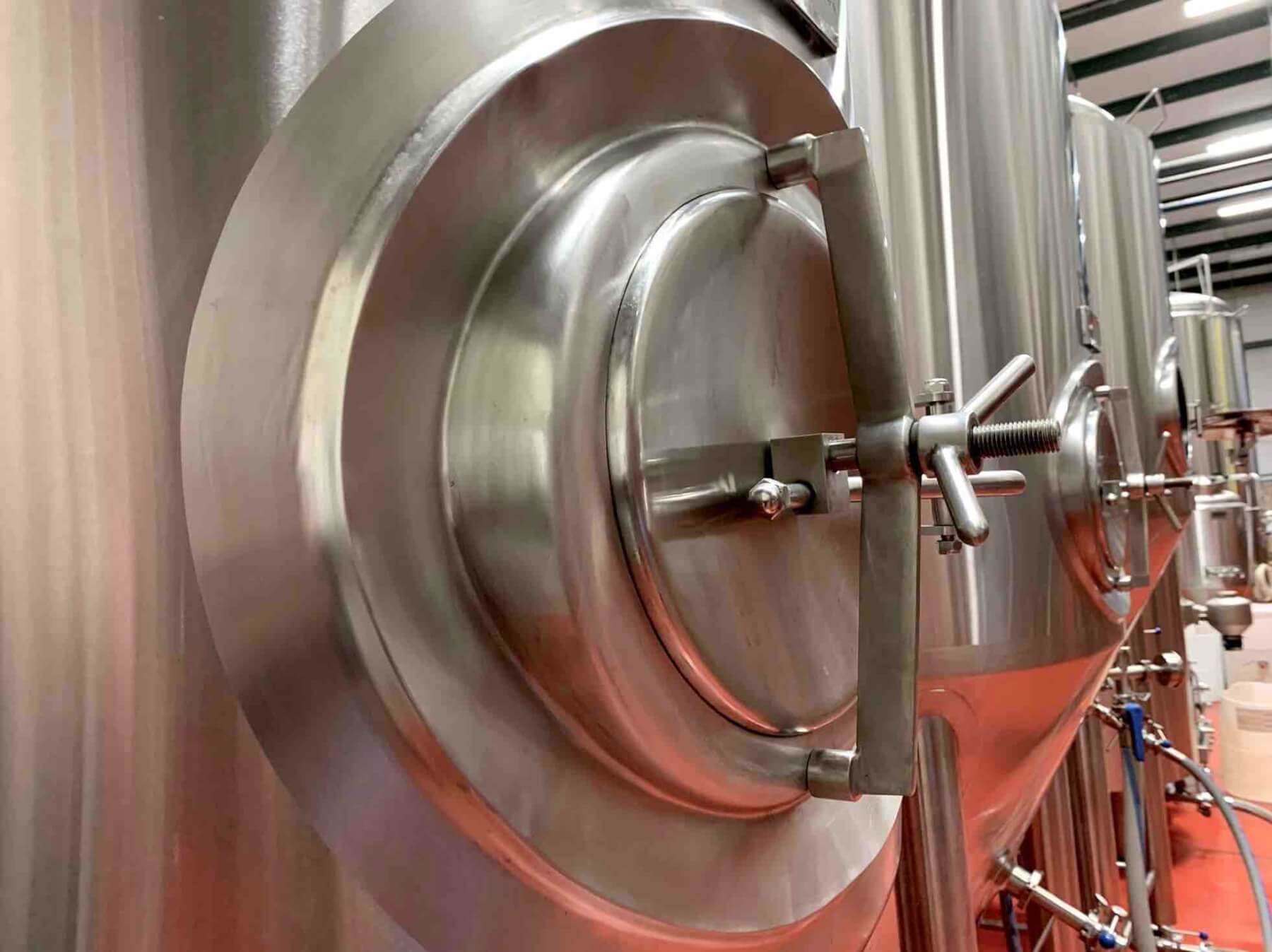 How is GVBC beer connected to West Virginia & the local area?
We find inspiration for our beers in our surroundings. And we brand and market our beers around West Virginia folklore and legends like Devil Anse of the infamous Hatfield & McCoy feud and Mothman to name a few.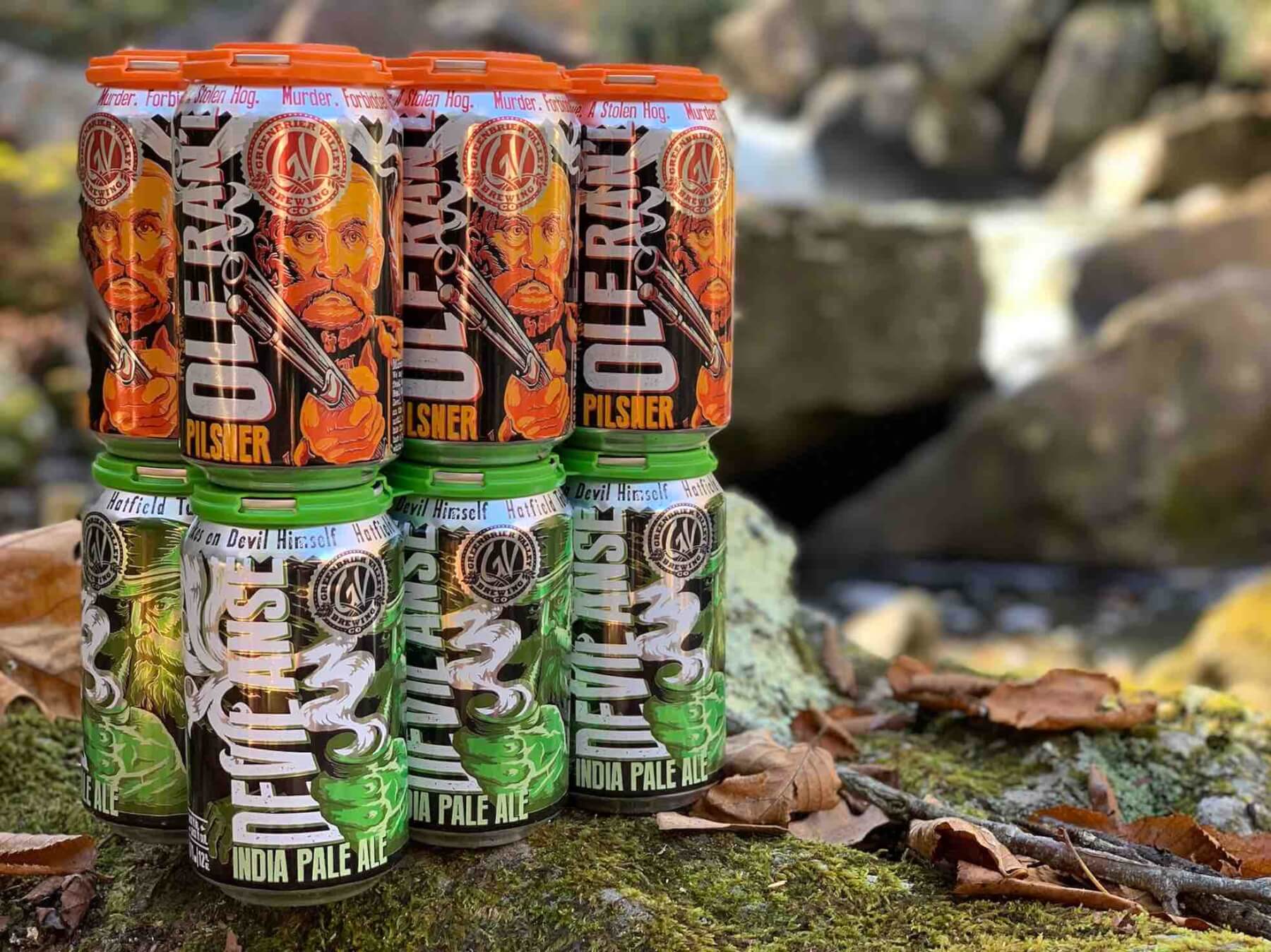 What is unique about GVBC beer? What makes it so damn good?
We use local ingredients whenever possible. Most importantly, we use water supplied by the Greenbrier River. This river is a swift moving, shallow river that doesn't contain many dissolved solids or hardness. This is great water for brewing multiple beer styles.
What is your favorite style of beer and why?
I like free beer the most!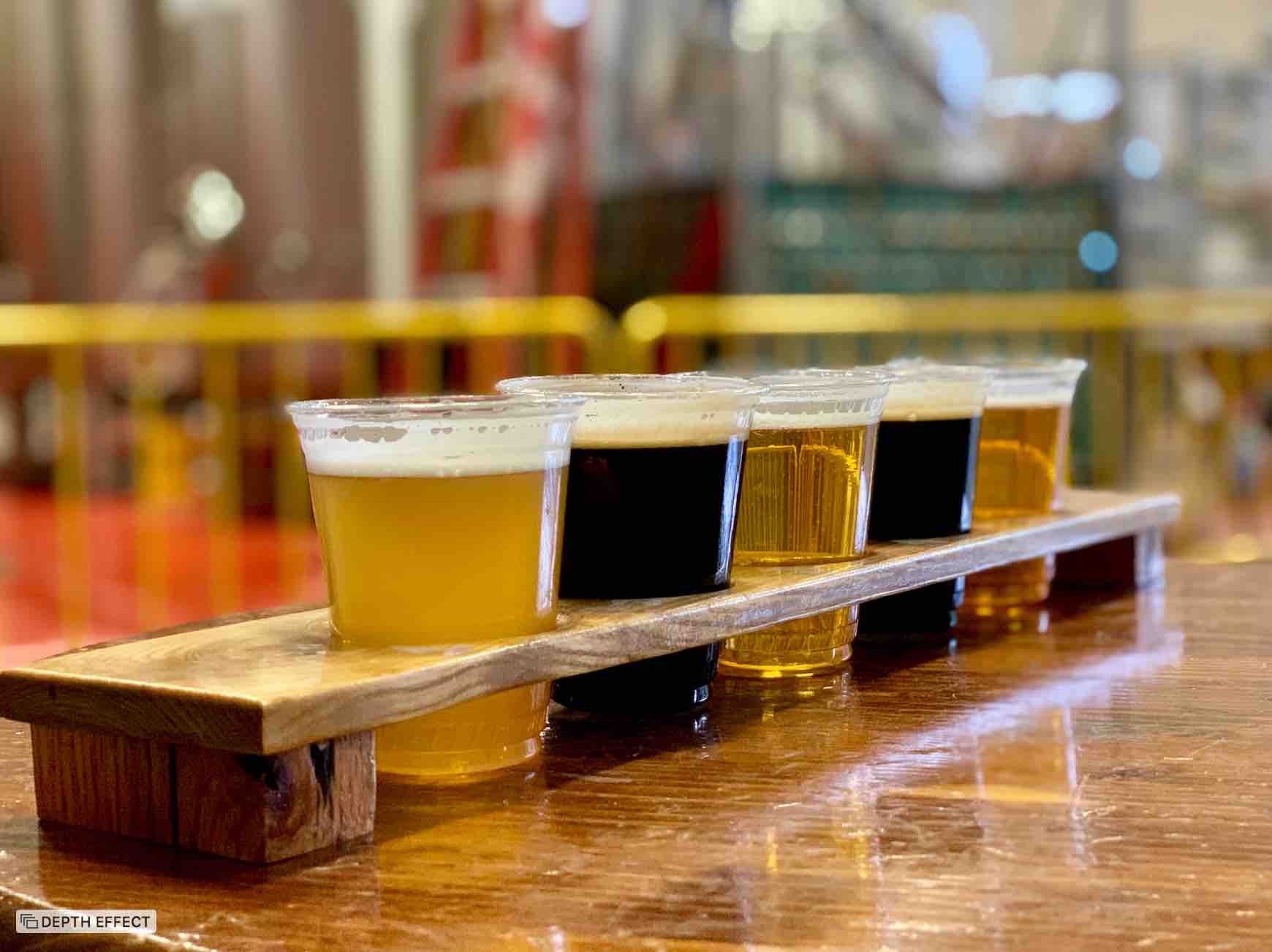 What is your favorite music to brew to?
Lately it's been The Beastie Boys.
What's on the horizon for GVBC?
Lately I have been working a lot on our pilot brewery. I am also looking at putting a lot of interesting stuff out in small batches and these will only be available at the brewery.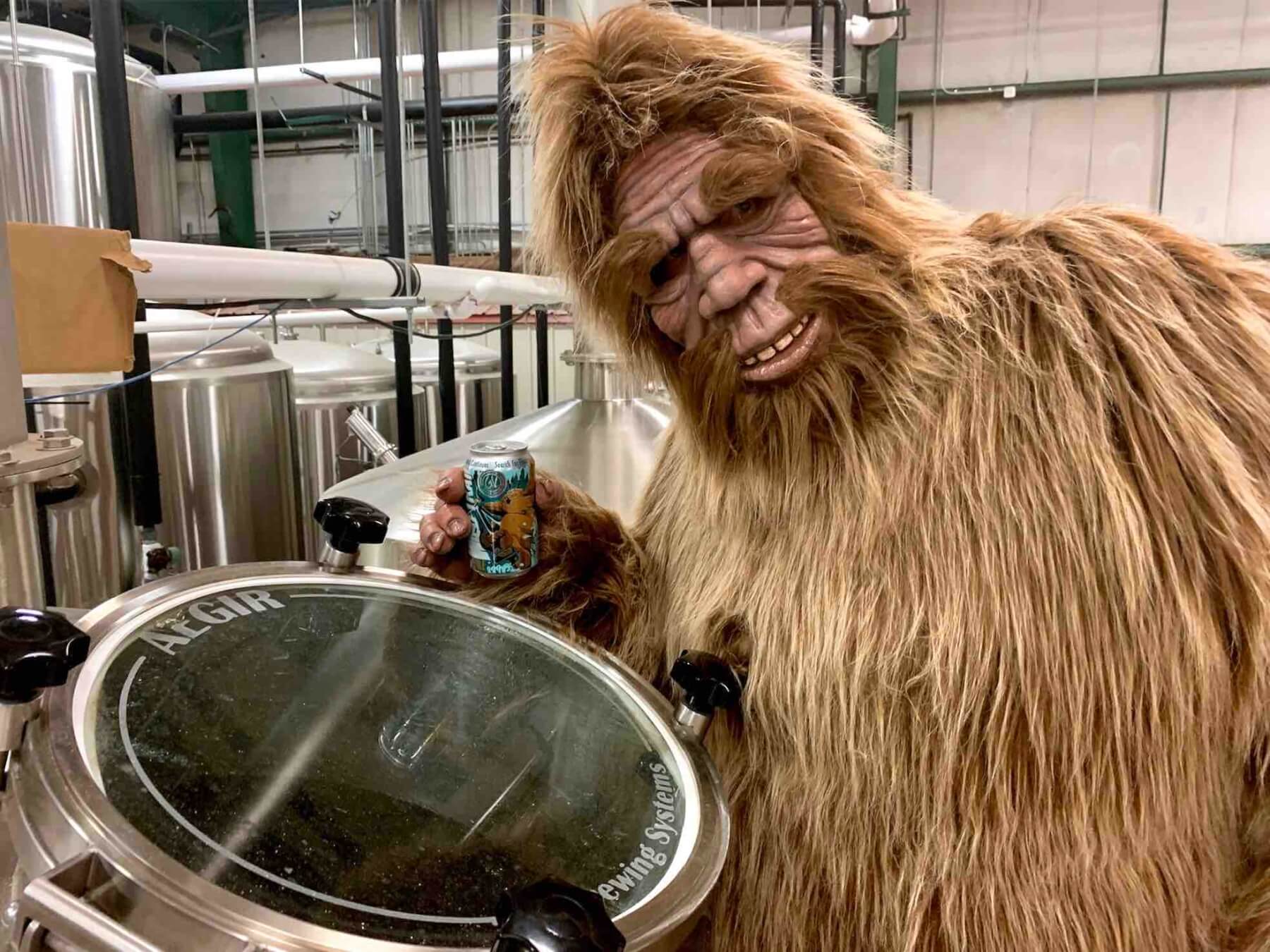 Party on Appalachia!
Drink local at Mountain Music Festival and enjoy West Virginia craft beer. We will have a variety of GVBC options at The Lost Paddle & on the mountaintop near the main stage area. Music & tasty craft beer go together like Lettuce and funk! Get down with us June 3-5, 2021 at ACE Adventure Resort as over 30 bands jam in the New River Gorge. Plus beautiful camping, vendors, visual artists, workshops, adventures and more will all be going down this weekend. Get Out. Explore. Bring Beer.