How can we make Mountain Music Festival even better? That was the question we asked when planning the comeback of our event slated for June 3-5, 2021 at ACE Adventure Resort. In our quest to beef up the lineup we landed with the flock and are super excited to announce that Pigeons Playing Ping Pong is joining the 2021 lineup. The Pigeons' boys will be jamming alongside Lettuce, The Wood Brothers, The Infamous Stringdusters, TAUK, Big Something & more just 3 months from now. PPPP is actually making their return to the mountaintop as they played the inaugural event back in 2014. We know the MMFest fans will be thrilled to fly with the Pigeons' flock this coming June.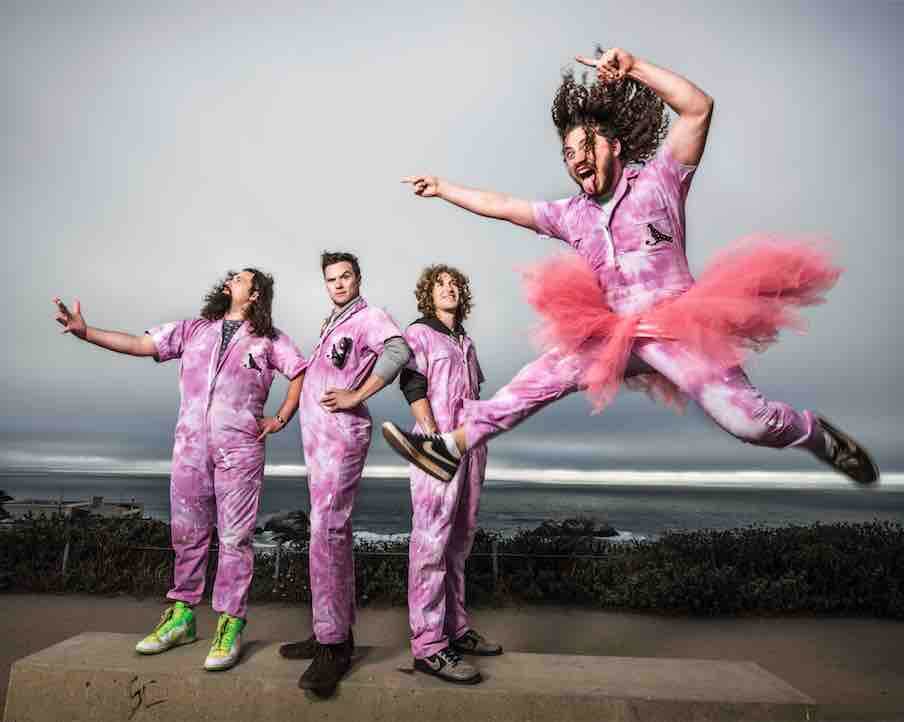 Pigeons Playing Ping Pong
It's a whimsically apt metaphor for Pigeons Playing Ping Pong, a band whose very existence is rooted in the unyielding quest for joy and positive energy. Blending infectious funk grooves, psychedelic jams, and experimental electronics, the Baltimore four-piece's new album, 'Pizazz,' is a buoyant, blissful reminder of just how much fun music can be. Eschewing the traditional funk band lineup that typically includes keyboards, Pigeons Playing Ping Pong constructs effervescent soundscapes with just two guitars, bass, and drums, crafting their music with a sophisticated ear for both open space and dense layering.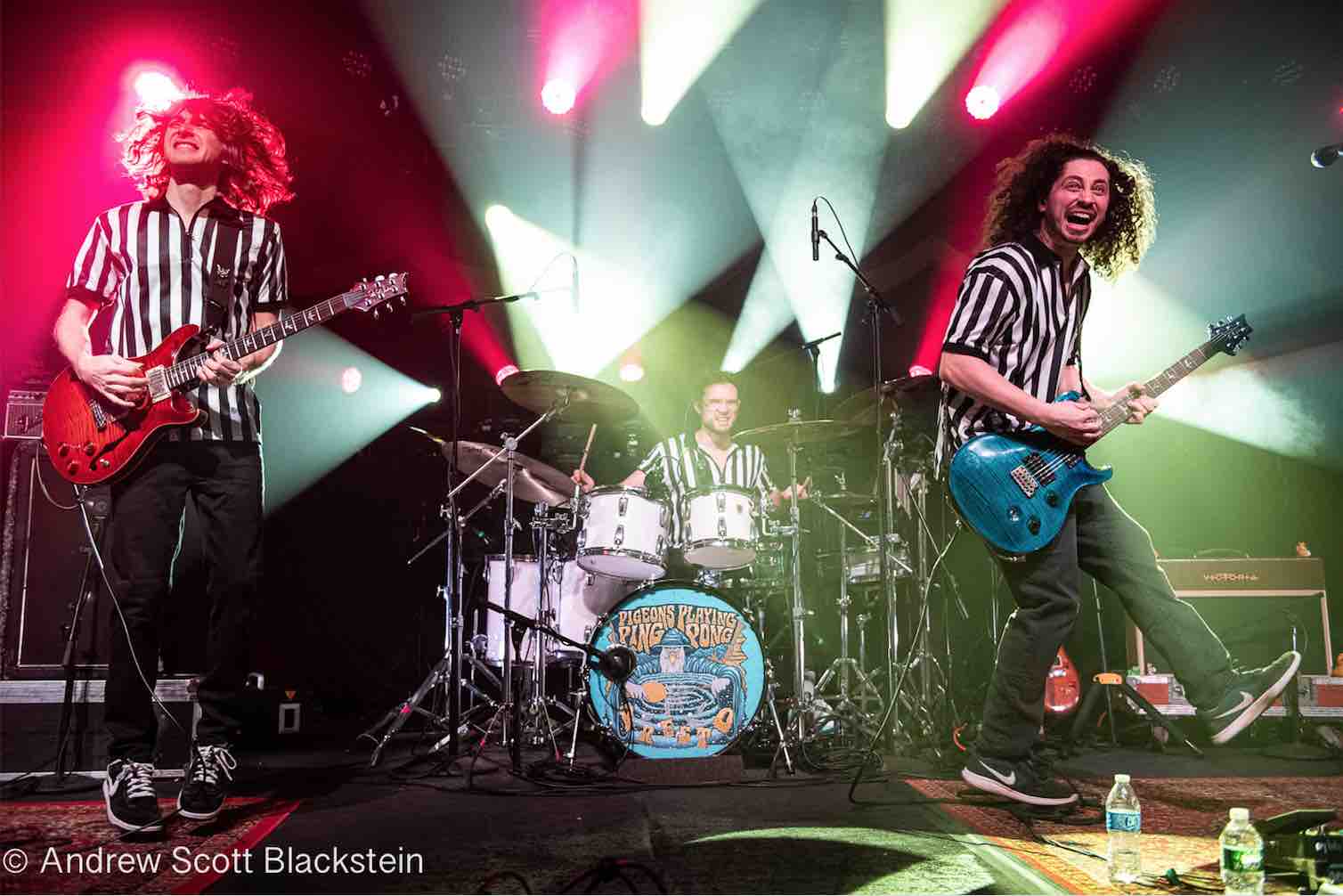 While 'Pizazz' is, in many ways, a familiar continuation of the journey that's earned the band its rapidly expanding and rabidly devoted following (known as The Flock), it also marks the beginning of a new chapter for Pigeons Playing Ping Pong. The album's eleven tracks are the group's first recorded with new drummer Alex Petropulos, whose airtight grooves and explosive power push the band's sound to new heights.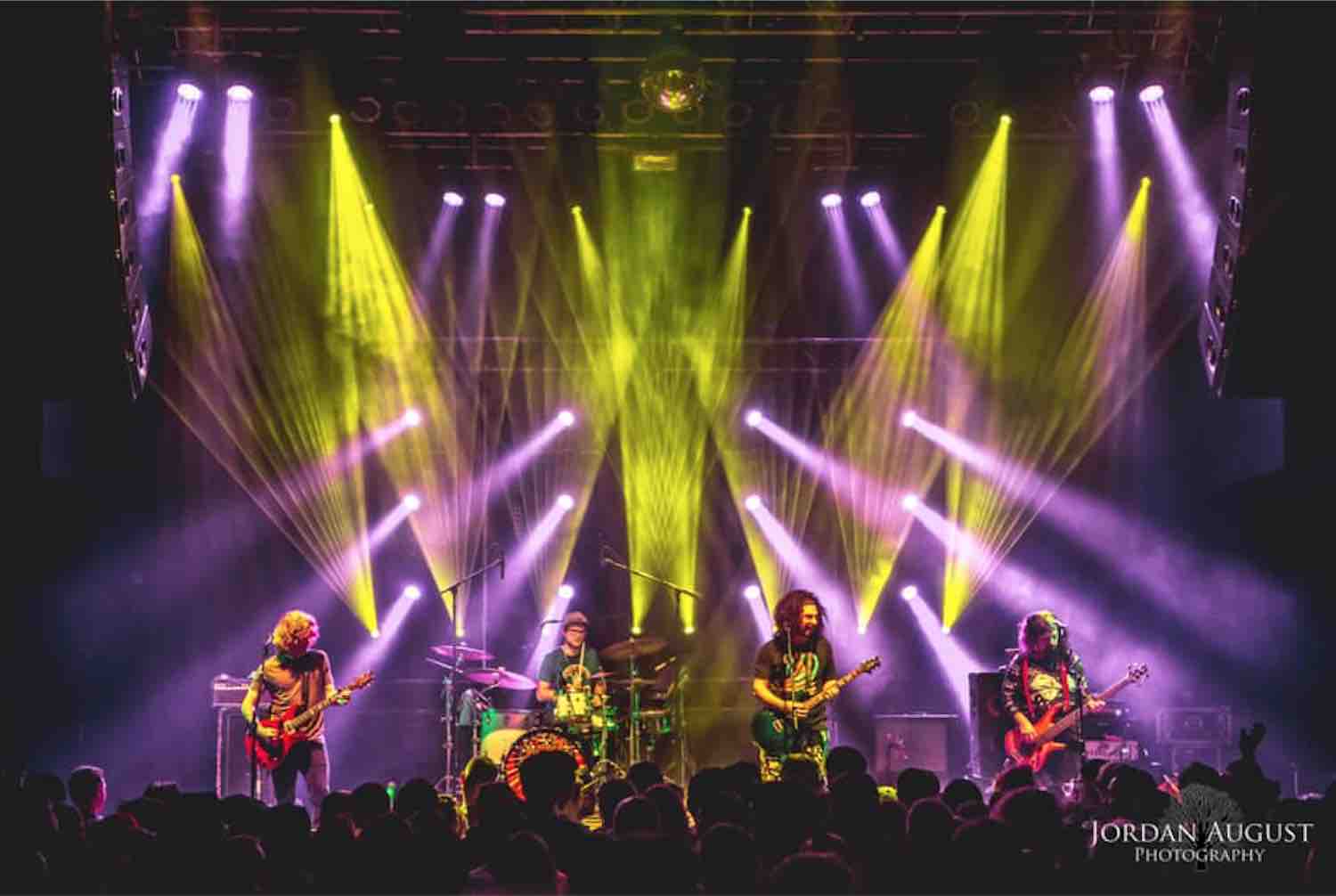 It's a bold claim, but Pigeons Playing Ping Pong has the live show to back it up. Glide Magazine called them "a band that melts faces and pulls no punches," while C-Ville Weekly praised the growing "cult around [their] high-energy music, goofy stage antics, and all around good vibes," and JamBase raved that guitarist/vocalist Jeremy Schon is "destined to become one of our generation's finest guitarists." Since the group's inception nearly a decade ago at the University of Maryland (where the band's name came to Ormont and Schon during a moment of transcendence in Psych 100), they've built up a reputation as one of the most engaging and life-affirming acts on the road, maintaining a relentless tour schedule that has them performing up to 200 shows a year and hitting festivals from coast to coast. The band even founded their own gathering, Domefest, which recently celebrated its eighth year and attracted nearly 2,000 members of The Flock for an immersive weekend of love, music, and community.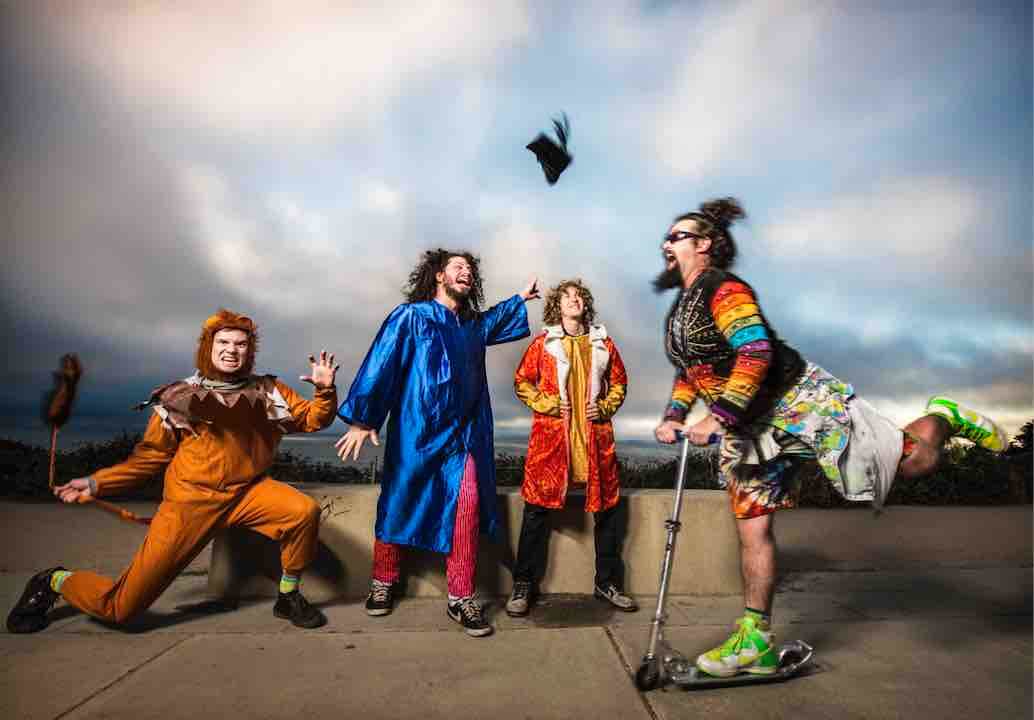 Get Your Tickets Now
Weekend passes to Mountain Music Festival 2021 are available now. Make plans to party with over 30 bands on three stages June 3rd-5th in the New River Gorge, West Virginia. You are going to experience what it means to say "Happy Mountain" this summer as you immerse yourself into the spirit of music, friends and adventure at Mountain Music Festival. If you have never been, it is hard to say what you are missing, but you are missing out for sure! Get your tickets before they sell out and see you on the mountaintop.