Recalling March of 2020, it is crazy to think how quick the coronavirus changed the world that we all live in. We were working hard everyday to create marketing promotions, contract vendors, print posters and get setup for the next installment of Mountain Music Festival. Then within just a few days that all came to a screeching halt, the festival was postponed and all our staff were unemployed. Fast forward a few months to June and ACE Adventure Resort was able to open back up under strict guidelines and limited capacity. But against all odds and in the midst of a global pandemic we were able to have a fantastic summer. We succeeded in keeping our guests and our staff healthy and safe while providing folks the much-needed outlet of outdoor adventure.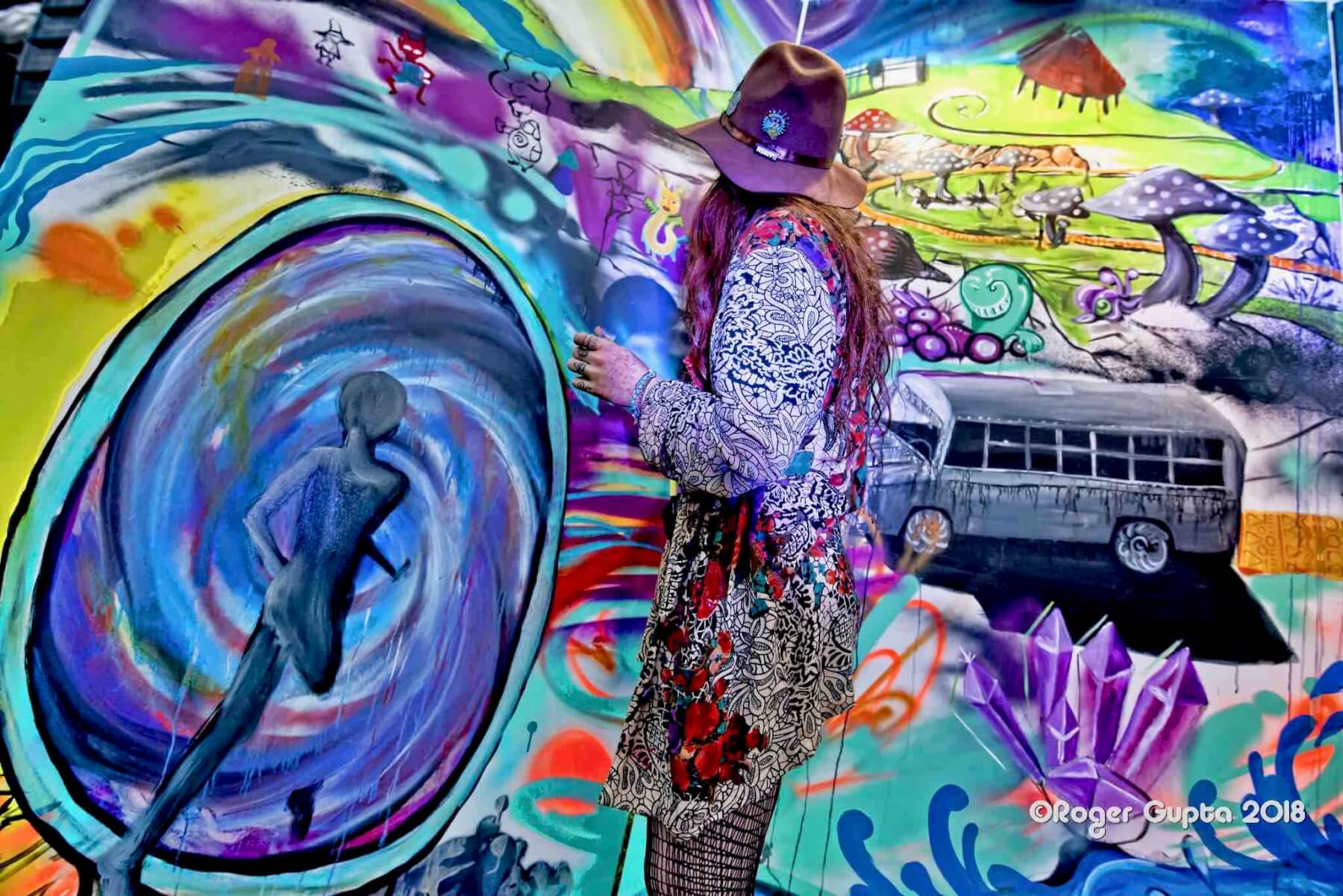 Mountain Music Festival 2021
We are super excited to be back at it and planning Mountain Music Festival 2021 for June 3rd-5th. A lot of people are surprised when we tell them it takes over a year to plan MMFest. From setting up business plans, to booking bands, setting up the venue, contracting vendors, selling tickets, and more the list goes on and on. So with that said we are optimistically planning on hosting West Virginia's best festival this summer.
Everyone's crystal ball is a bit cloudy right now but our thinking is that as of now, the beginning of January, there is a vaccine being distributed and that provides a bit of light at the end of the tunnel. We expect another solid 3 months of strict guidelines as the vaccine is distributed and begins to take control of the virus. By mid April we expect to see guidelines lifted and some sense of normalcy returning. We are not alone in this thought as numerous events, festivals, and venues are planning their return sometime in the spring and early summer of 2021. It's great to see the music industry coming back to life so lets all do our part now and have a rocking summer!
As this situation continues to evolve we are closely monitoring the situation. If the coronavirus is still affecting everyday life as it currently is in June unfortunately we will have to try again the following year. We do not intend to do anything that will violate state or local health department guidelines and we want to keep everyone who visits us safe. We are optimistic that this summer will be better and that we all will be dancing on the mountaintop together!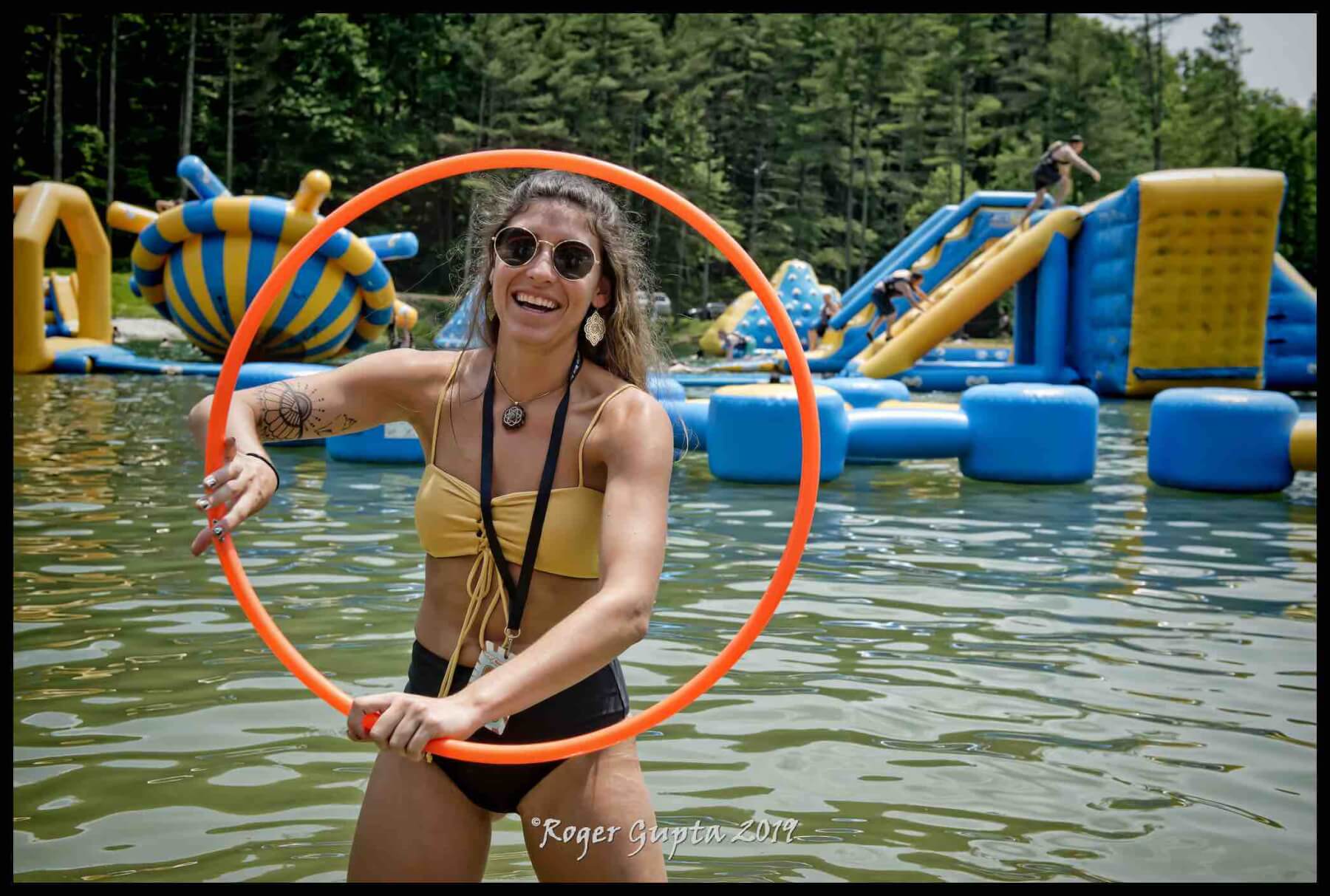 Our Promise to You
As of today, any existing or future reservation booked before December 31st, 2021 will be backed by our Fee-Free Rescheduling & Raincheck Promise. Should your travel plans become complicated by the coronavirus, we promise to reschedule your tickets/vacation, or provide you with a raincheck for the equivalent value of your purchase that will be valid for one year from the arrival date of your original reservation. In 2020 we were able to issue full refunds for Mountain Music Festival tickets to everyone who requested them.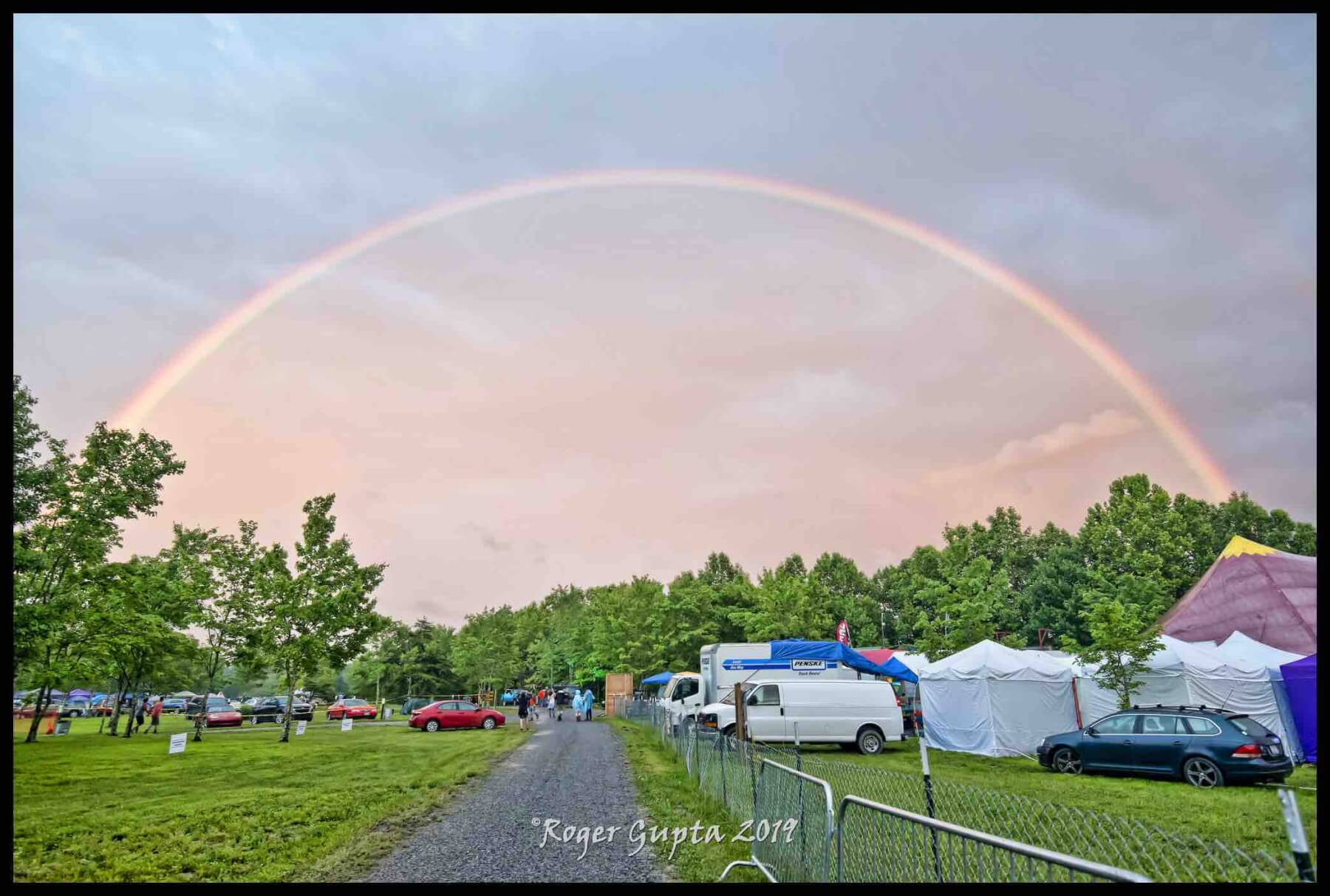 See You On The Mountain
Mountain Music Festival is back this summer, June 3rd-5th at ACE Adventure Resort. Tickets are on sale now for a rocking weekend in the New River Gorge, West Virginia with over 30 bands. Plus we are loading up the mountain with as much fun as possible including visual artists, vendors, camping, waterpark, workshops, adventures and more. Don't miss this epic kickoff to summer!