Everyone is super excited for Mountain Music Festival happening June 4th – 6th at ACE Adventure Resort and we are hitting the road to make some noise and spread the good word. Find us this April at various venues across the region highlighting MMFest artists while giving out free festival tickets and other surprises you won't want to miss. Find us in Roanoke, Morgantown, Charleston, Lexington KY and even right here at ACE Adventure Resort's Lost Paddle Bar & Grill. Help us light the MMFest fire this spring while partying for your chance to win free goodies!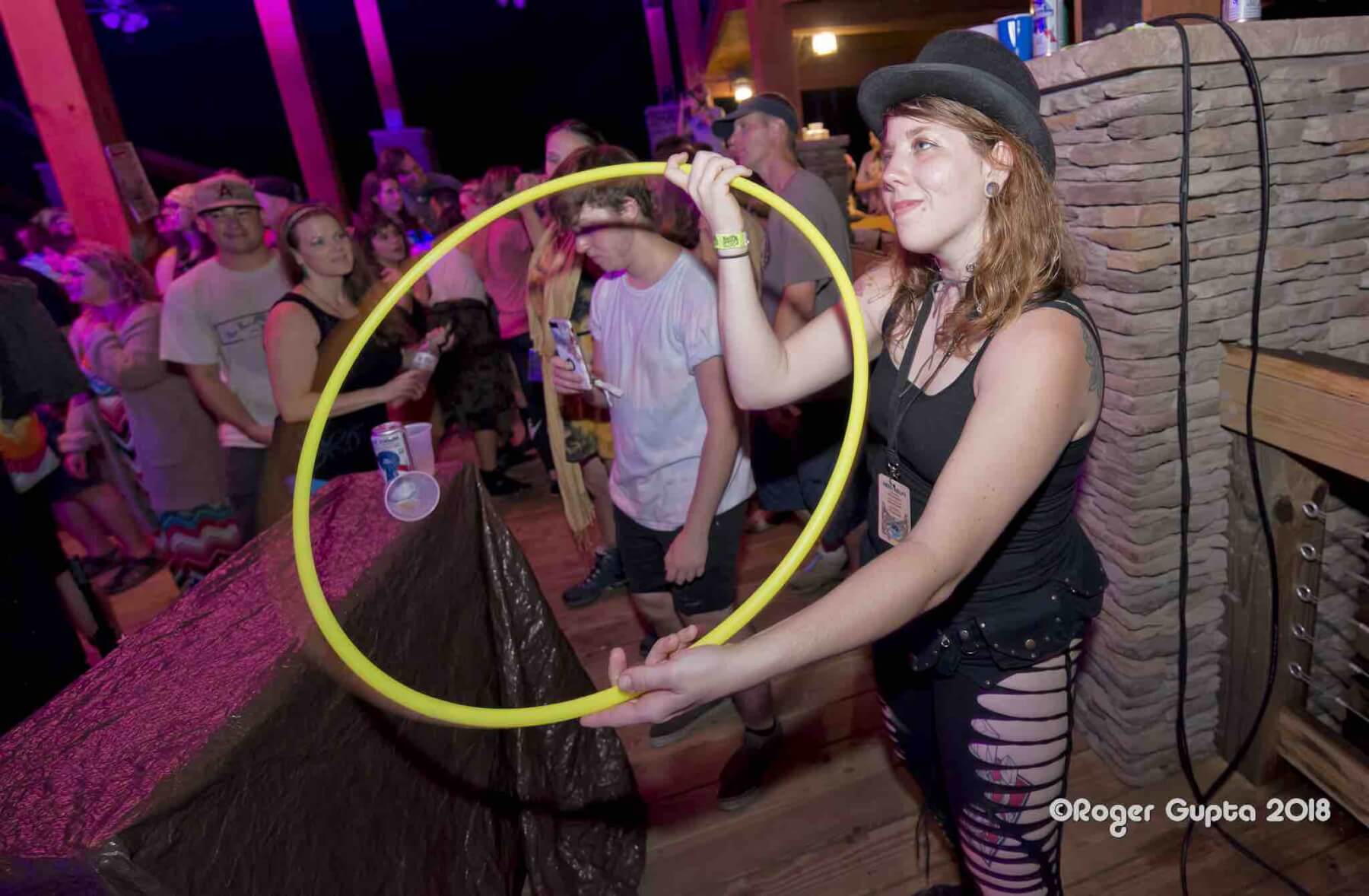 ACE & The Lost Paddle – April 4th
We are kicking off the pre party tour right here at home base inside The Lost Paddle with three bands. Magnolia Boulevard will be opening the MMFest main stage in June but first they are going to rock this pre party show with their bluesy mix. This 5-piece band has been HOT around their hometown in Lexington, KY bringing their audiences to sing, shout, shimmy and sweat along to the music.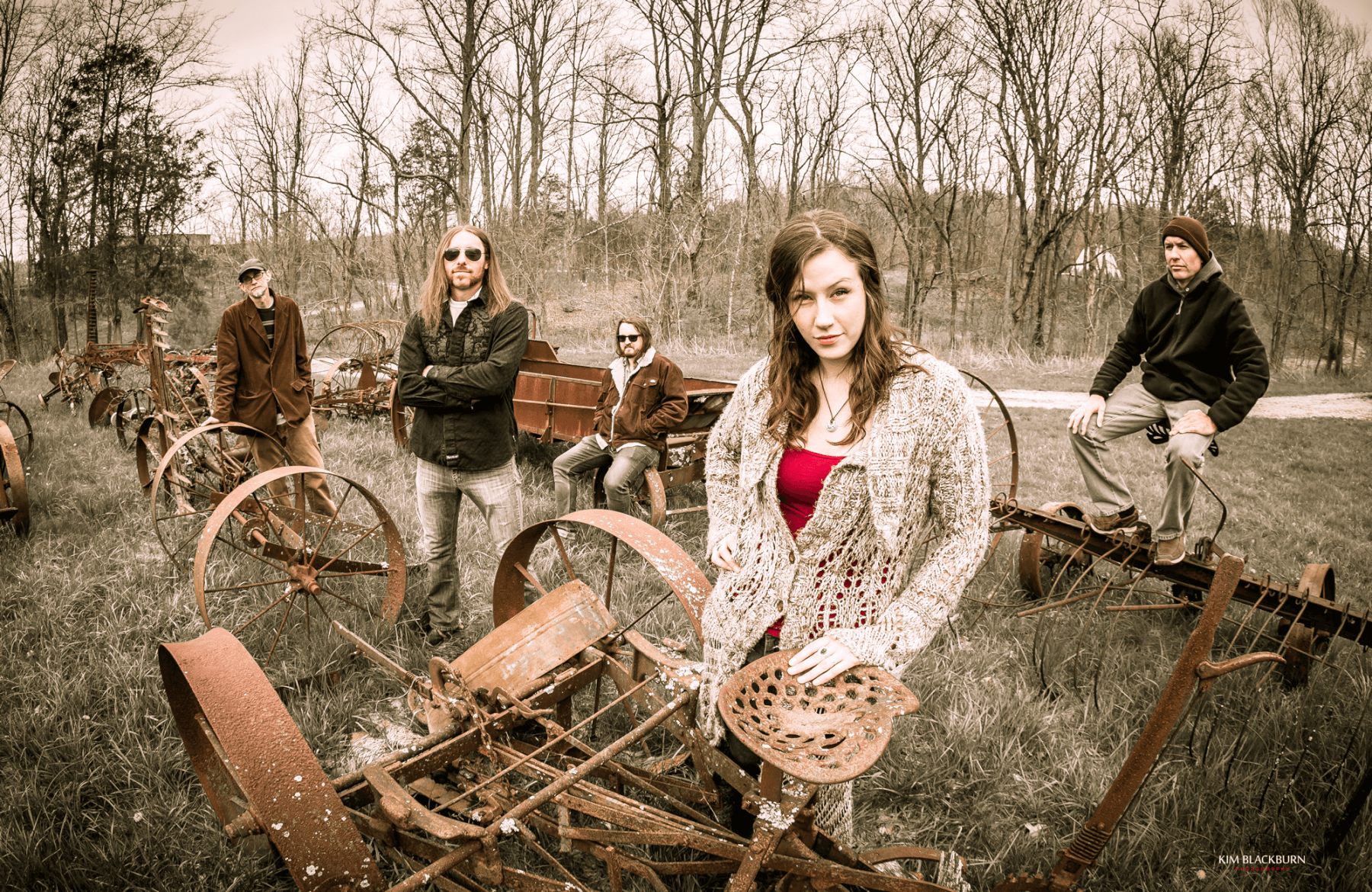 Downtown Abby & The Echoes will also be bringing their sultry sound to the show at ACE Adventure Resort. With powerful vocals, tasty guitar licks and a groovy rhythm section this talented group will have you on your feet. The Mighty Good Times is a rock n' roll/American band featuring Tim Beavers II from People's Blues of Richmond. You'll want to jam with us on the first April weekend for your chance to score free MMFest passes, merch & more!

Martin's Downtown – April 10th
Friday, April 10th we are hitting up Roanoke, Virginia and Martin's Downtown with one of our favorite local bands, The Kind Thieves. Representing West Virginia and the New River Gorge region the boys will show off their style of Psychedelic Appalachia Jamgrass. Be sure to get here early and enjoy Martin's amazing food menu, we are a huge fan of the crabby mac & cheese. Plus Greenbrier Valley Brewing Company will be featuring some of their West Virginia craft beers on this night.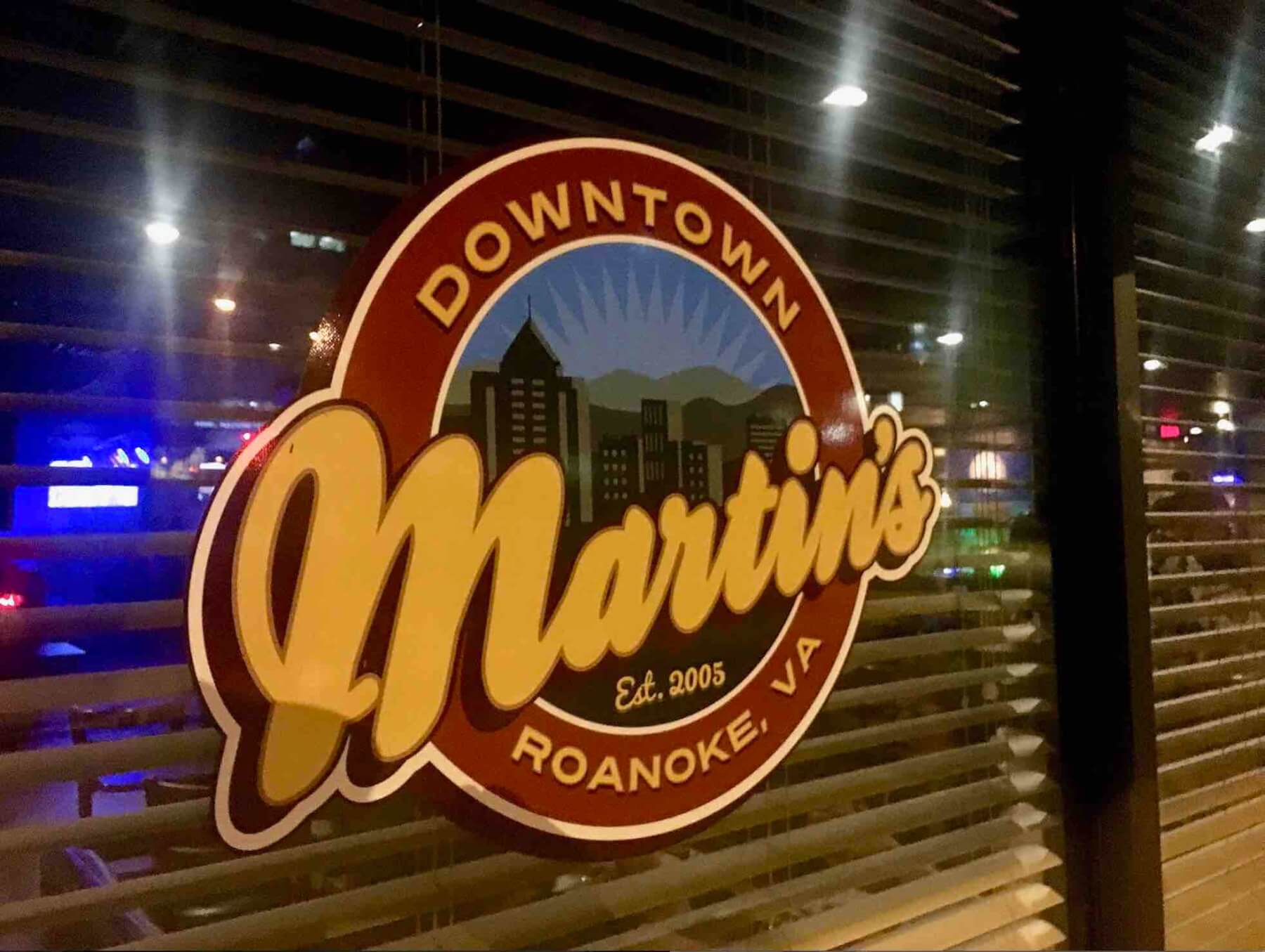 123 Pleasant Street – April 17th
Another favorite stop on the MMFest Official Pre Party Tour is 123 Pleasant Street in Morgantown. Rocking this show on April 17th will be Fletcher's Grove with TWO FULL SETS. This will be their ONLY show in Morgantown for 2020 so you won't want to miss out. Plus BareFuzz plans on melting your face with their high-octane psychedelic fusion. Rounding out the three-band bill will be Emma's Lounge from Asheville, NC. Once again we will be rolling into Morgantown with our friends from Greenbrier Valley Brewing Company ready to settle the feud between Devil Anse IPA & Ole Ran'l Pilsner. Choose your side for a chance to win MMFest tickets, merch and more festival swag!

The Burl – April 18th
The Burl in Lexington Kentucky is a beloved stop on the road for many touring acts. The stained glass backdrop is recognizable in numerous videos and photos from many of our favorite acts. Arlo McKinley is one of those favorite acts and Lexington seems to love him too. Crossing genres of folk/rock/indie and soul music, Arlo has a mission of writing truthful and honest songs that speak each listener. Being billed alongside musicians such as John Moreland, Jason Isbell, Tyler Childers, Justin Townes Earl, Umphrey's McGee and many others have helped him make a name for himself. With a history of selling out this venue we can't wait to sing along with Arlo and fire up the crowd for his second MMFest appearance.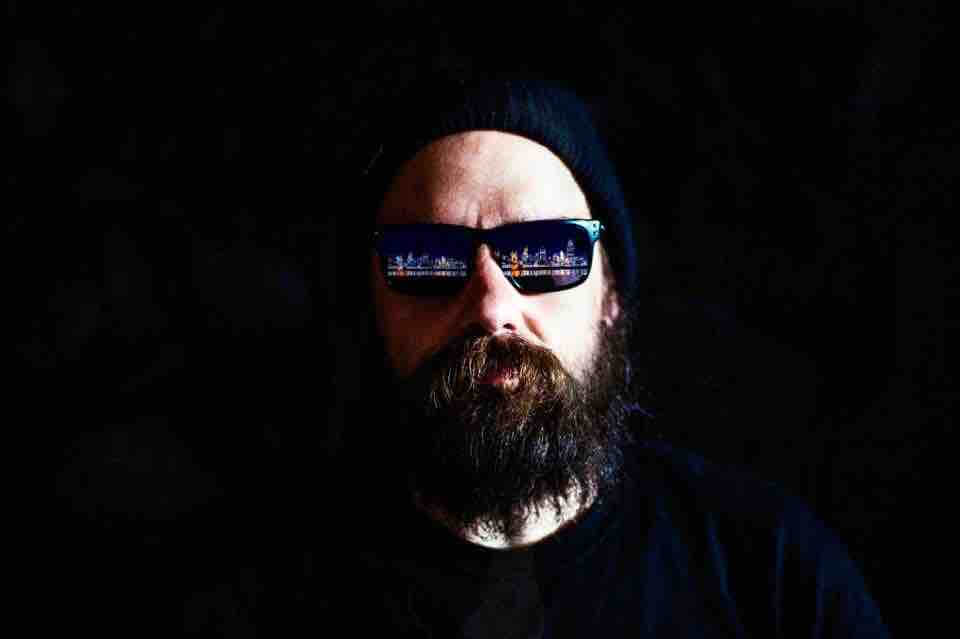 Rock City Cake Co – April 25th
The final stop on our tour will be Rock City Cake Company in Charleston, WV April 25th. This is our first time doing an official pre party in Charleston and we can't wait to check out this premier downtown venue. The Kind Thieves will once again be joining us alongside Matt Mullins & The Bringdowns. Talk about a West Virginia powerhouse live from the state capital, yes please!

See you on the Road
Make plans to get out and see us at one of these awesome Mountain Music Festival Pre Parties. We will be giving out free festival tickets, official 2020 MMFest shirts, GVBC swag, and other goodies at all these events. Once you have attended the pre party then you will be ready for the main party going down June 4th – 6th at ACE Adventure Resort. Over 30 bands, visual artists, camping, vendors, workshops, epic adventures and more all in one spot. This is West Virginia's favorite music festival and we can't wait to see you on the mountaintop this summer!