Over 30 bands are coming to the mountaintop at ACE Adventure Resort June 4th-6th. We have already announced a bunch of artists including The Wood Brothers, The Infamous Stringdusters, Tauk, Moon Hooch and more. Our final round of lineup announcements is now coming at you featuring Friday night headliner Lettuce. Plus MMFest fan favorite Big Something is coming back for their 7th MMFest. Late night parties are part of the weekend plan with Joslyn & The Sweet Compression, The Kind Thieves & Black Garlic. BareFuzz will be jamming on the Greenbrier Valley Brewing Company Lake Stage Saturday afternoon. Plus we are bringing music to the New River Gorge Wednesday night with Dr. Bacon alongside The Mighty Good Times. Now that the 2020 lineup is complete grab your early bird tickets and Party on Appalachia!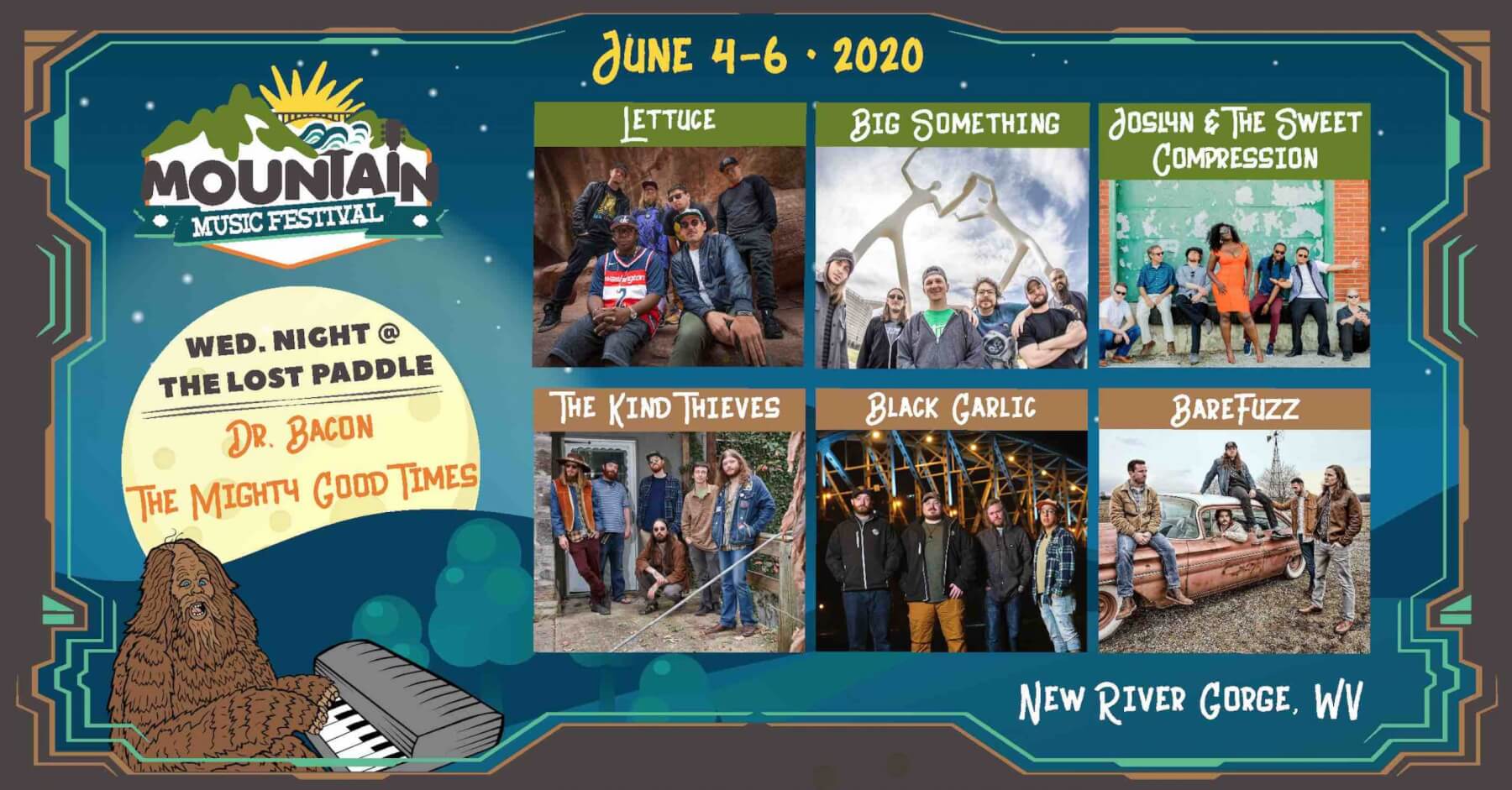 Rocking the mountaintop main stage Saturday night will be Lettuce with their genre-busting fusion of funk, jazz, soul, jam, psychedelic, hip-hop, art-rock, ambient, avant-garde/experimental collective. We have heard the call from MMFest fans to get Lettuce on the mountaintop and we couldn't agree more. Known for their incendiary live shows, extensive touring, die-hard fans, and massive two-decade career, Lettuce have brought a new vitality to classic funk, matching their smooth and soulful grooves with a hip-hop-inspired urgency. Friday night is going to be a funktacular dance party here atop Wonderland Mountain.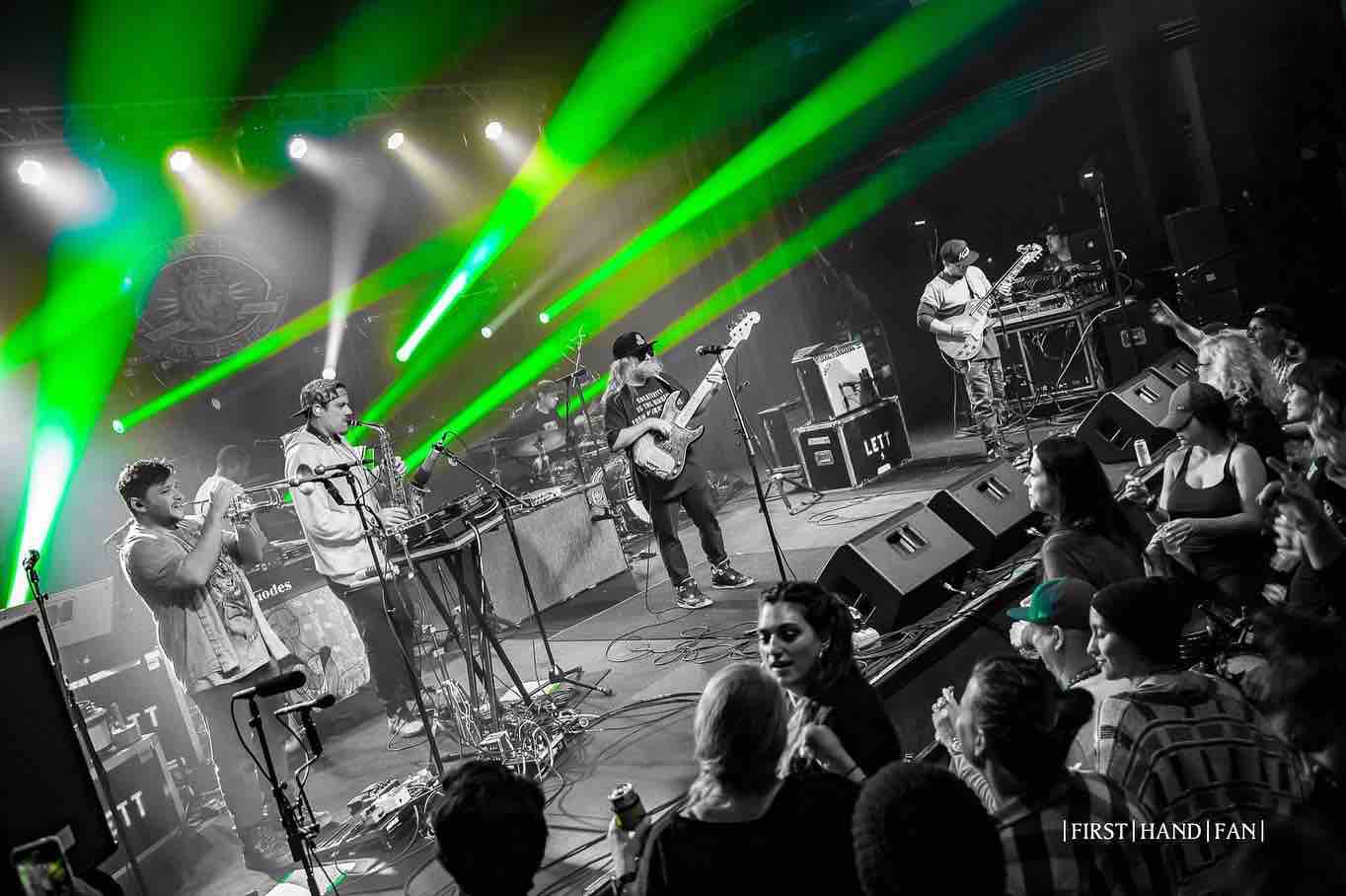 Mountain Music Festival just would not be complete without crowd favorite Big Something. The boys have been playing every MMFest since it started back in 2014 and their sets generate love from one end of the mountain to the other. Their music fuses elements of rock, pop, funk, and improvisation to take listeners on a journey through a myriad of musical styles. Soaring guitars, EWI (electronic wind instrument), synths, horns and alluring vocal hooks rise to the top of their infectious collection of songs and represent a sound that has caught the ears of such revered stalwarts as Umphrey's McGee, Moon Taxi, Galactic, moe., Robert Randolph, and even The B52s, who have all tapped Big Something as direct support. This year the guys are closing down the Main Stage Saturday night!!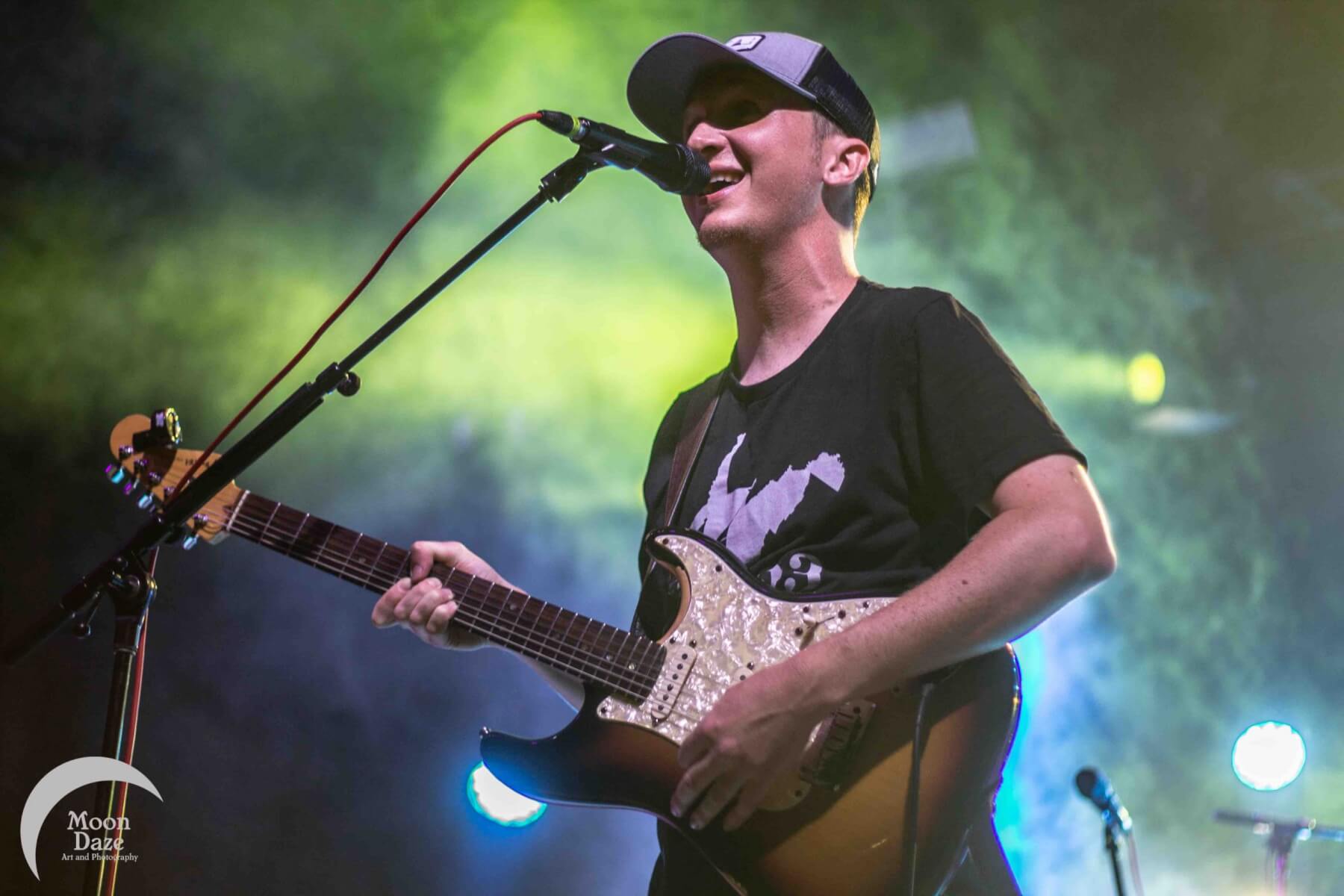 Late Night @ The Strange Stage
Once the main stage shuts and the nightly headliners have wrapped up their encores we know you are still amped and ready to keep the party going. Head over to the Campground Strange Stage for some late night throw downs with your favorite artists. Friday night… or well really early Saturday morning Joslyn & The Sweet Compression will be rocking the late night crowd with her soulful voice and funky riffs. After the Saturday show featuring The Infamous Stringdusters, The Wood Brothers & Big Something keep the party alive with a one two punch from local favorites Black Garlic & The Kind Thieves. These late night shows are sure to be a blast and keep you jamming until the sun comes up!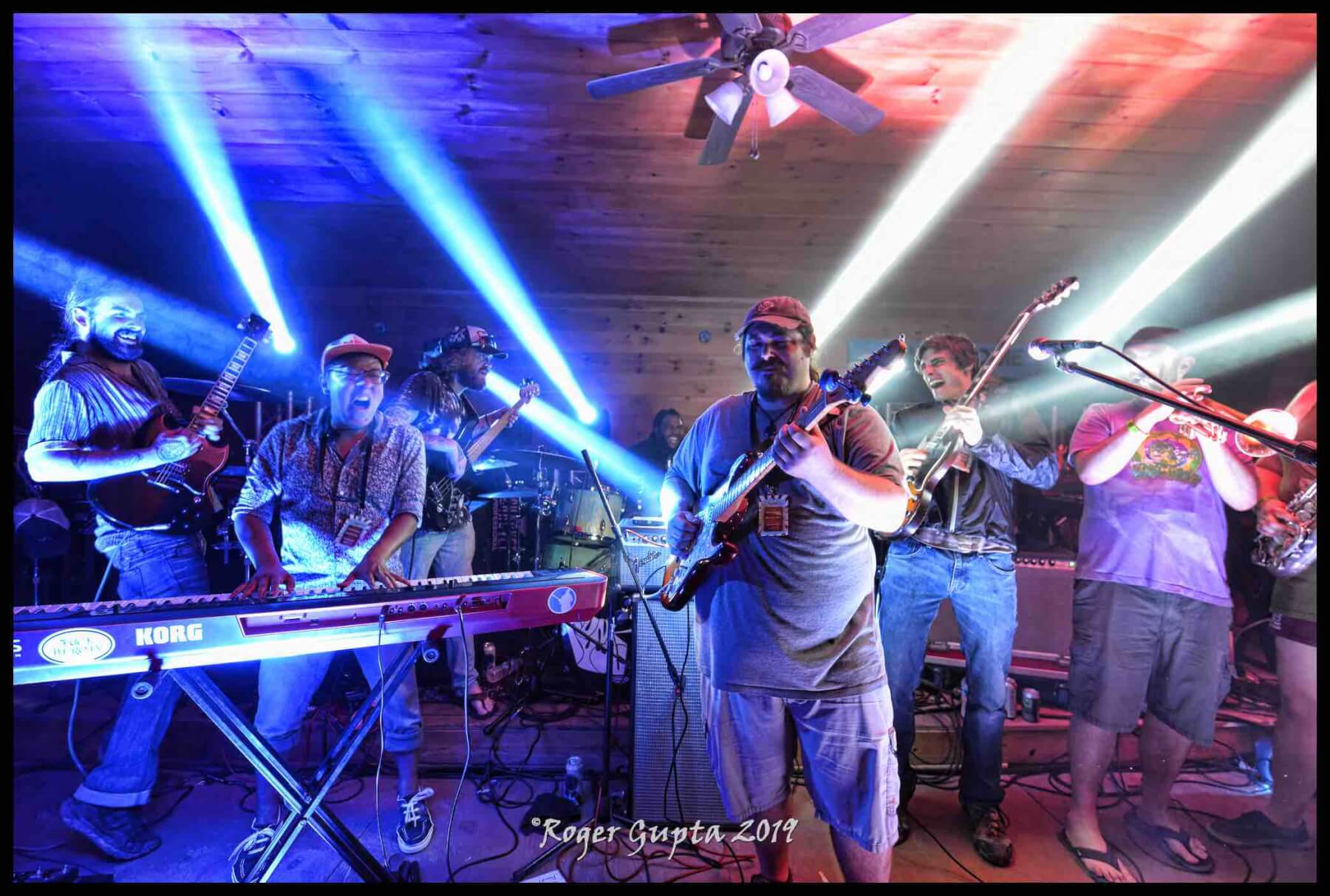 Wednesday Night @ The Lost Paddle
That's right music on Wednesday night! Over the last few years the number of campers arriving early has grown so we wanted to give you early arrival folks something fun to do. Dr. Bacon and The Mighty Good Times will be rocking the deck at The Lost Paddle Wednesday night. This is a free show happening at ACE Adventure Resort's onsite bar/restaurant and is open to everyone. Pickup your Wednesday night early arrival pass to get into the campground early snagging some of the best campsites closest to all the action.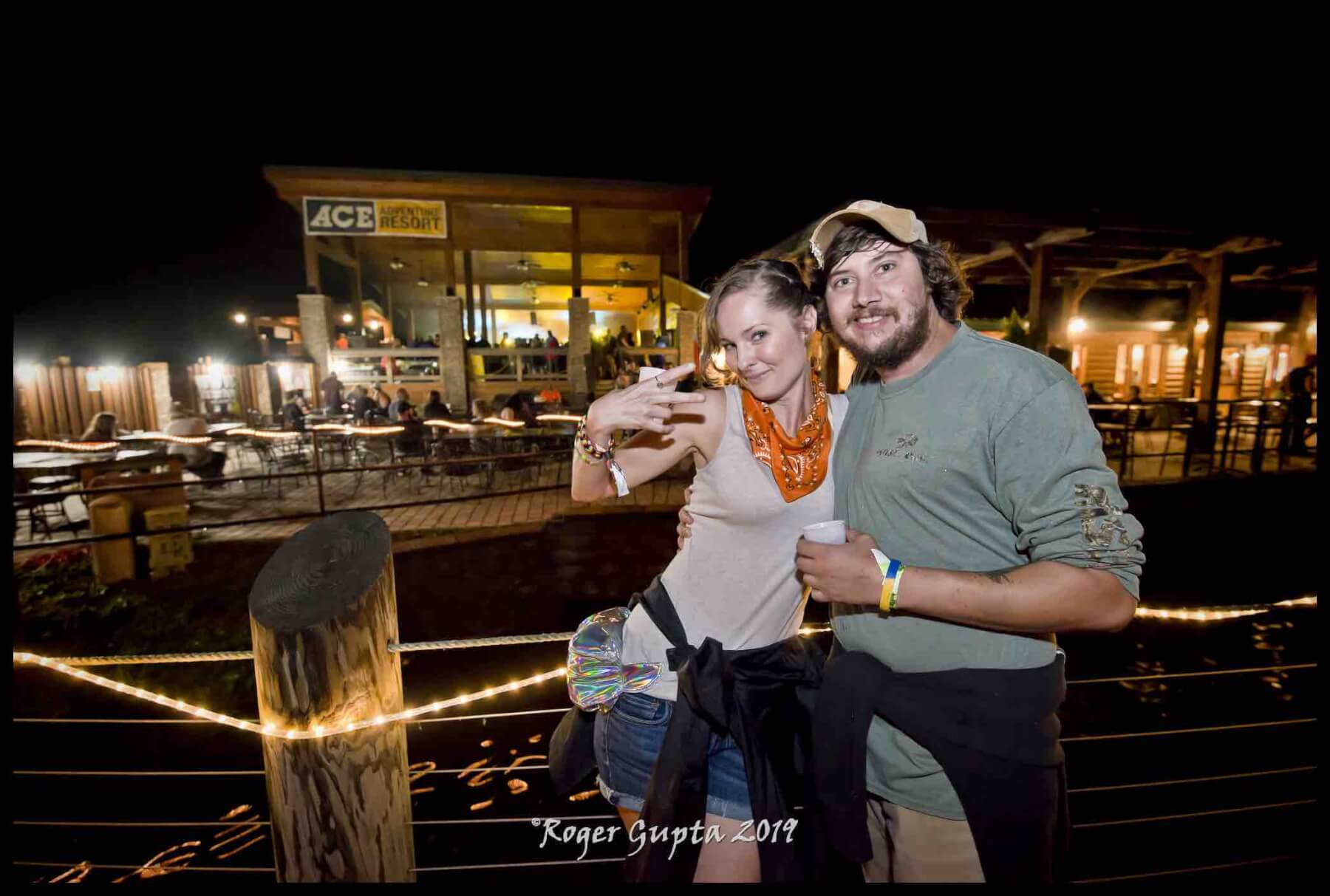 Early bird ticket deals won't last much longer now that the full lineup is out. Grab your tickets and save off the regular price with general admission passes available for as little as $99. We also have some pretty kick ass VIP packages that include cabin tents right by the main stage.
Stay tuned for more festival announcements including the official 2020 poster art release next week. MMFest artist Brian Zickafoose designed an amazing poster that features West Virginia's favorite cryptid characters jamming around a campfire in the New River Gorge. Follow us on Facebook & Instagram to see Brian's amazing art once it is released.