ACE Adventure Resort has been hosting Mountain Music Festival for six years now in the heart of the New River Gorge, West Virginia. This part of Appalachia features many inspiring mountains, raging rivers and towering cliffs that call out to the adventurer in all of us. While immersed in the culture of our mountain town be sure to experience some of the epic adventures that brought many of us here. From whitewater rafting to zip lines, rock climbing and mountain biking ACE has guides and gear to get you our exploring.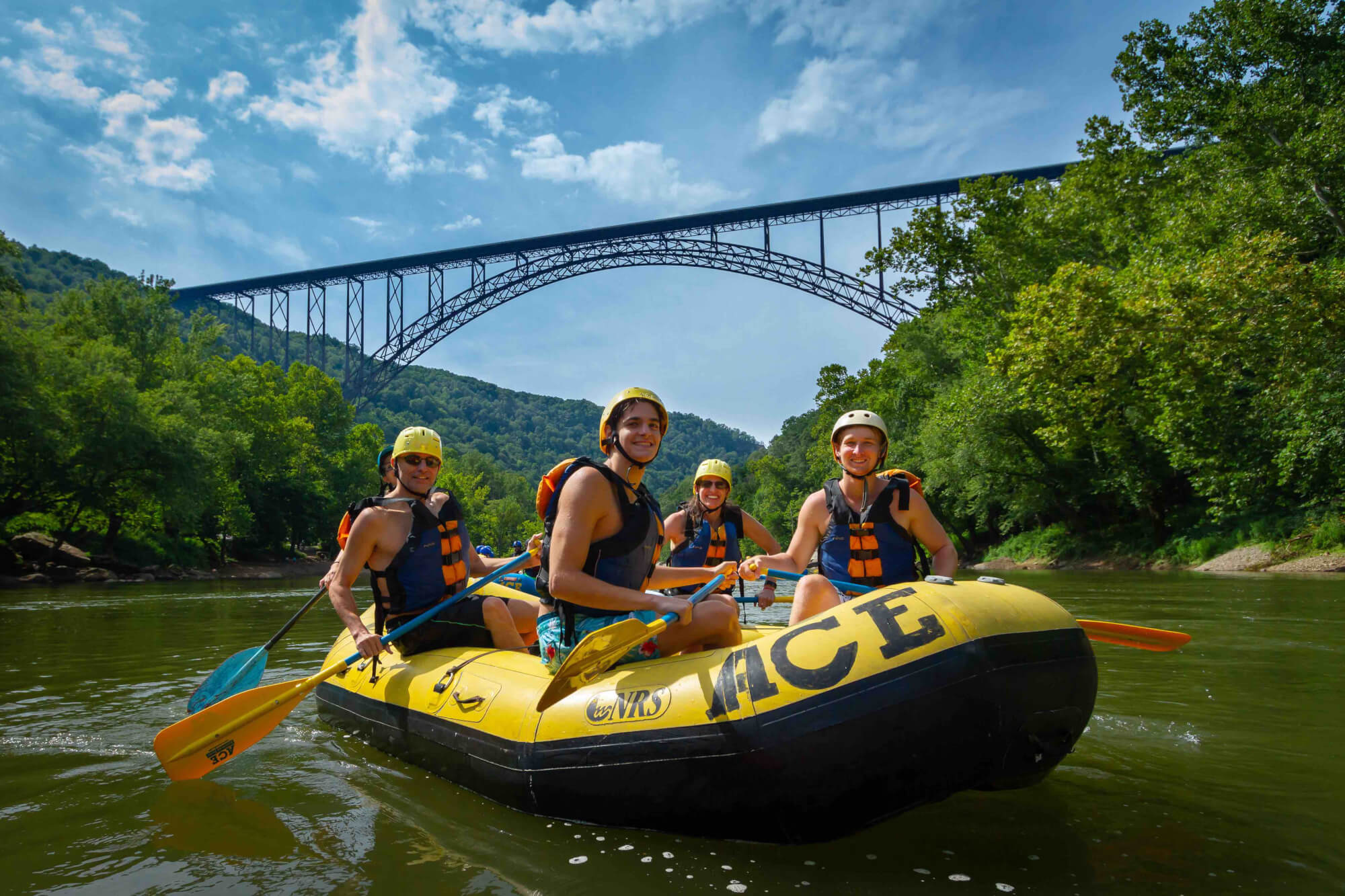 Grab a paddle and your friends for a roller coaster ride through some of the best whitewater in the world right here at Mountain Music Festival. Hit the New River Gorge and paddle over 20 distinct rapids while your guide helps navigate your crew through the biggest waves and steepest drops on the river. The thrill of lining up for a big drop and the excitement of waves crashing over your head will have you screaming for more. ACE Adventure Resort can get you out on a half-day trip during the festival that lasts about 4 hours and we promise to have you back for your favorite bands.
Stand up Paddling
This would be the ultimate post-fest recovery day on Sunday as you cruise around Summersville Lake by pontoon boat. This boat has everything you need for an adventurous day on the lake including stand up paddleboards and kayaks. SUP across the crystal clear waters and along the giant sandstone cliffs that rise right from the water. We are also equipped to send you skyward as you rock climb right off the deck of the boat. These trips are extremely limited so make your reservations ASAP.
Fly through the trees at over 35 mph on ACE Adventure Resorts zip course. This is one of our most popular activities at Mountain Music Festival. Experience nine different zip lines and two sky bridges as you jump from cliff top to cliff top on the rim of the New River Gorge. You can zip through the course in less than three hours and be back in front of the main stage for that set you can't miss.
The New River Gorge is lined with miles of sandstone cliffs perfect for rock climbing. Visit places with names like The Endless Wall, Beauty Mountain or Bubba City and find climbers dancing across the face of these rocks. ACE Adventure Resort has guides that will get you into the woods and to the top of your climbs. We even have our very own private climbing sites right on property. What goes up must come down and rappelling is the quickest way to slide down these hundred foot rock faces. Every climbing trip comes with spectacular views of the river and the gorge at no extra charge.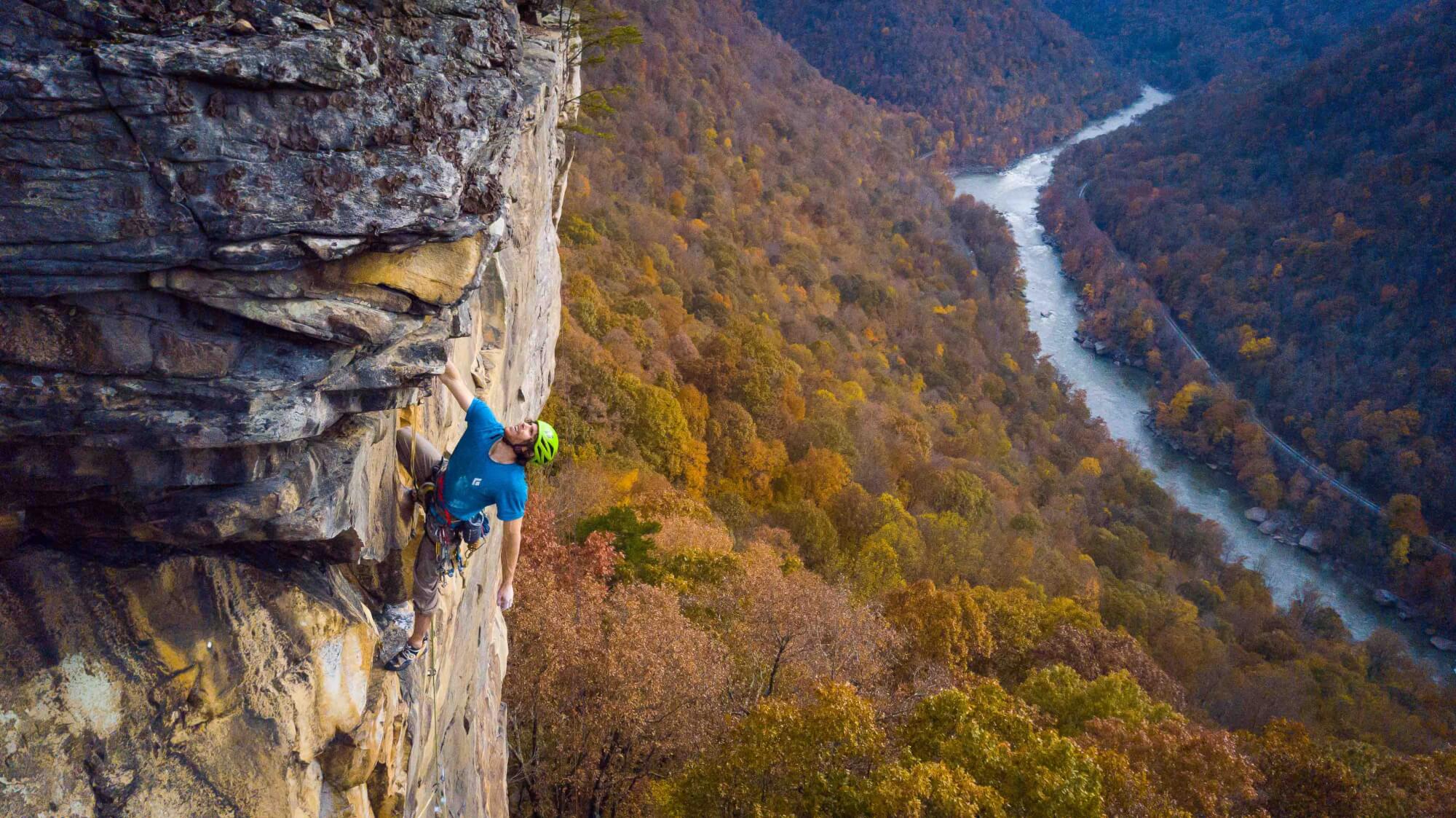 With over 35 miles of trails there is tons of room to get out and ride your bike. ACE Adventure Resort's private trail system also links into the New River Gorge National River trail system. From flat rail trails that go for miles to steep rocky technical trails there is something for every rider's ability in the gorge. ACE can hook you up with a bike rental and a map for the day or they can provide guides to show you the way.
Get Out Explore
Get signed up for one of these awesome adventures at Mountain Music Festival May 30th – June 2nd. Festival tickets are on sale now and you will save off the gate price by purchasing in advance. Over 25 bands including Tyler Childers, The Floozies, Big Something and more will be bringing the music for an exciting weekend. Stick around Sunday for an activity and you can camp another night on the mountaintop for free.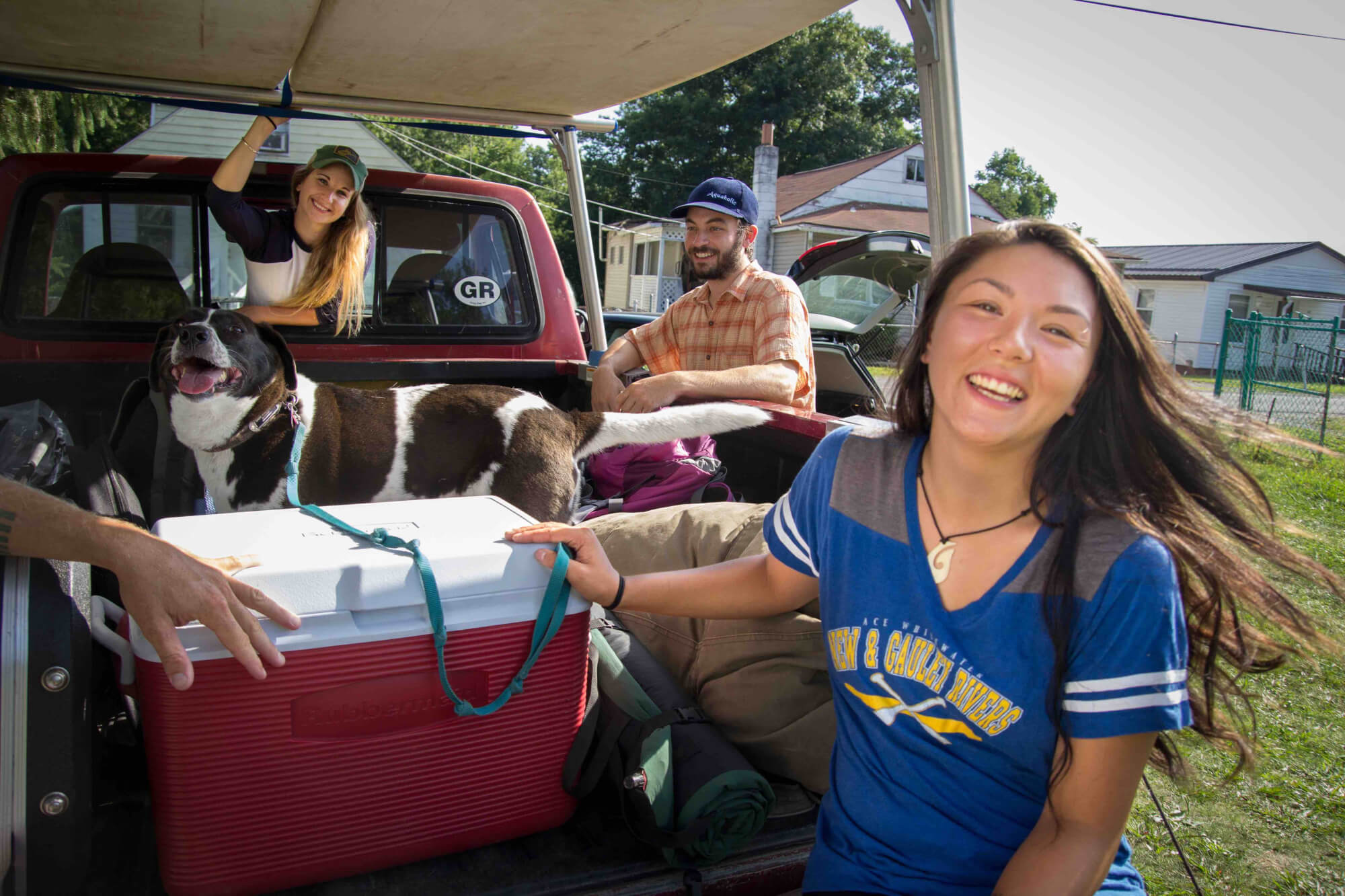 ACE Adventure Resort is rocking all summer long. So if you can't make time for one of these epic adventures at MMFest, be sure to come back and see what all the hype is about. There is always something happening around here too from live music at The Lost Paddle every weekend in the summer to mud runs, haunted houses and more.