Mountain Music Festival at ACE Adventure Resort has always supported West Virginia made products and Greenbrier Valley Brewing Company has always been our craft beer of choice. The motto "Get out Explore, Bring Beer" spoke very loudly to us as outdoor adventurers and craft beer lovers when the brewery opened in 2014, the same year as the first MMFest. Very quickly we built a partnership out of love for the product highlighting various West Virginia characters of legend and folklore. While taking in the tunes during Mountain Music Festival and gazing at all the creative art be sure to grab a local beer that will be some of the best craft beer you will ever taste!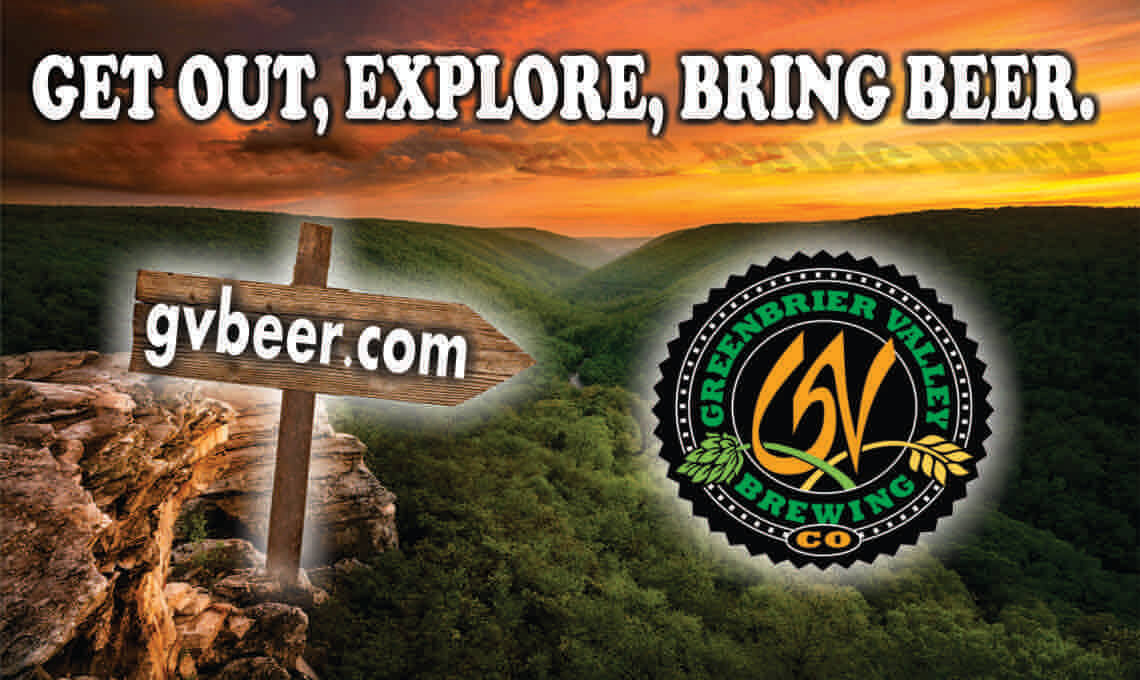 IPA vs. Pilsner – What side of the feud are you on?
The Hatfield McCoy feud has long been part of West Virginia history and GVBC's most popular beer Devil Anse IPA now has a rival as Ole Ran'l Pilsner was released late in 2018. The Devil Anse IPA is a medium bodied American style IPA with notes of citrus and tropical fruit. While the hops provide complexity they are balanced by a strong malt backbone.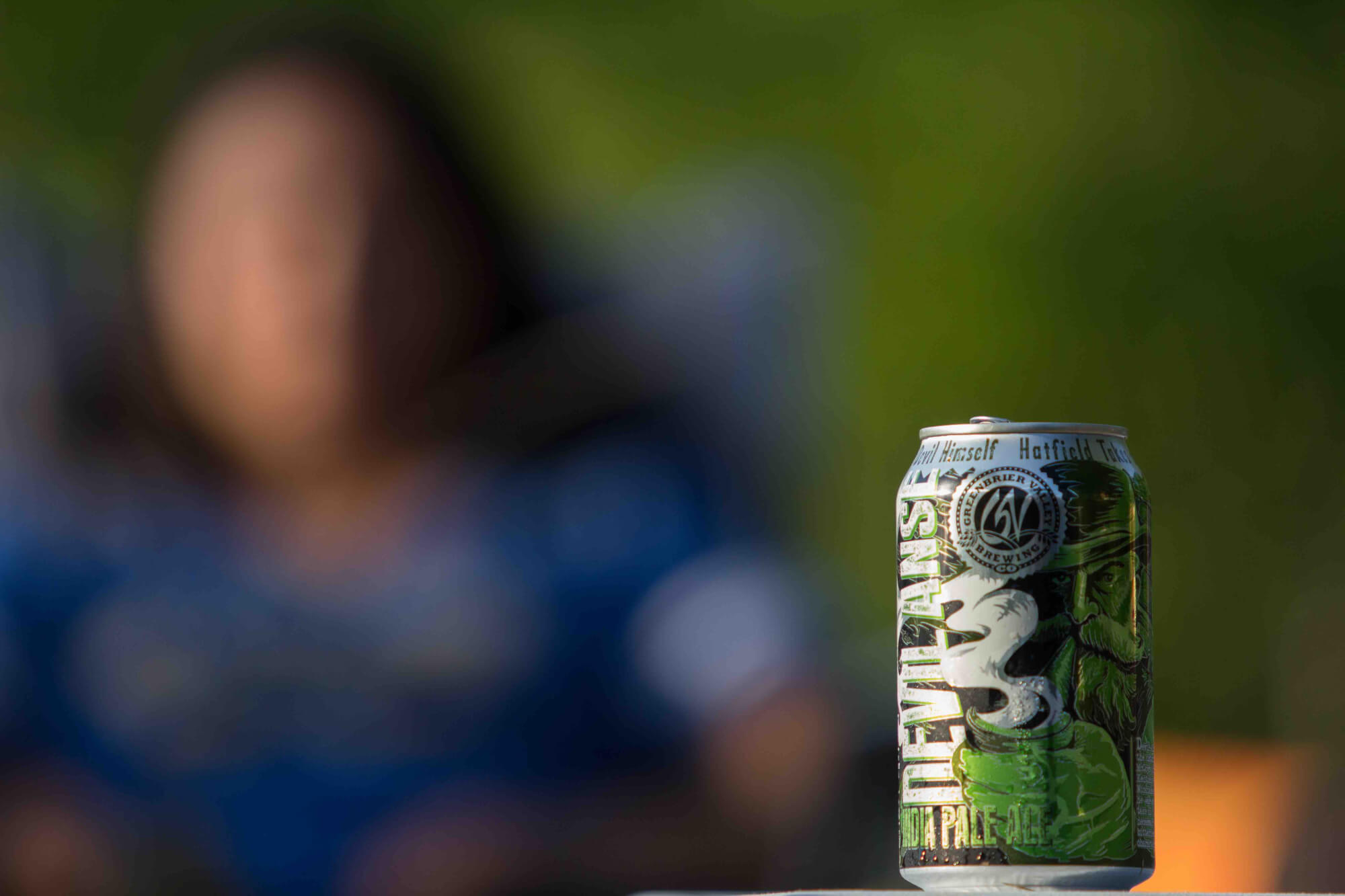 The Ole Ran'l Pilsner is a tribute to the Kentucky side of the feud Randolph McCoy. This beer has a moderate hop flavor with subtle notes of white wine, fruit, tangerine, melon and has a dry hoppy finish. The pilsner is very easy to drink and is quickly earning its' place amongst the super popular Devil Anse. With so many Kentucky artists like Tyler Childers, The Wooks, Justin Wells and Arlo McKinley & The Lonesome Sound on MMFest stage the West Virginia and Kentucky feud will be realized in the beer tent.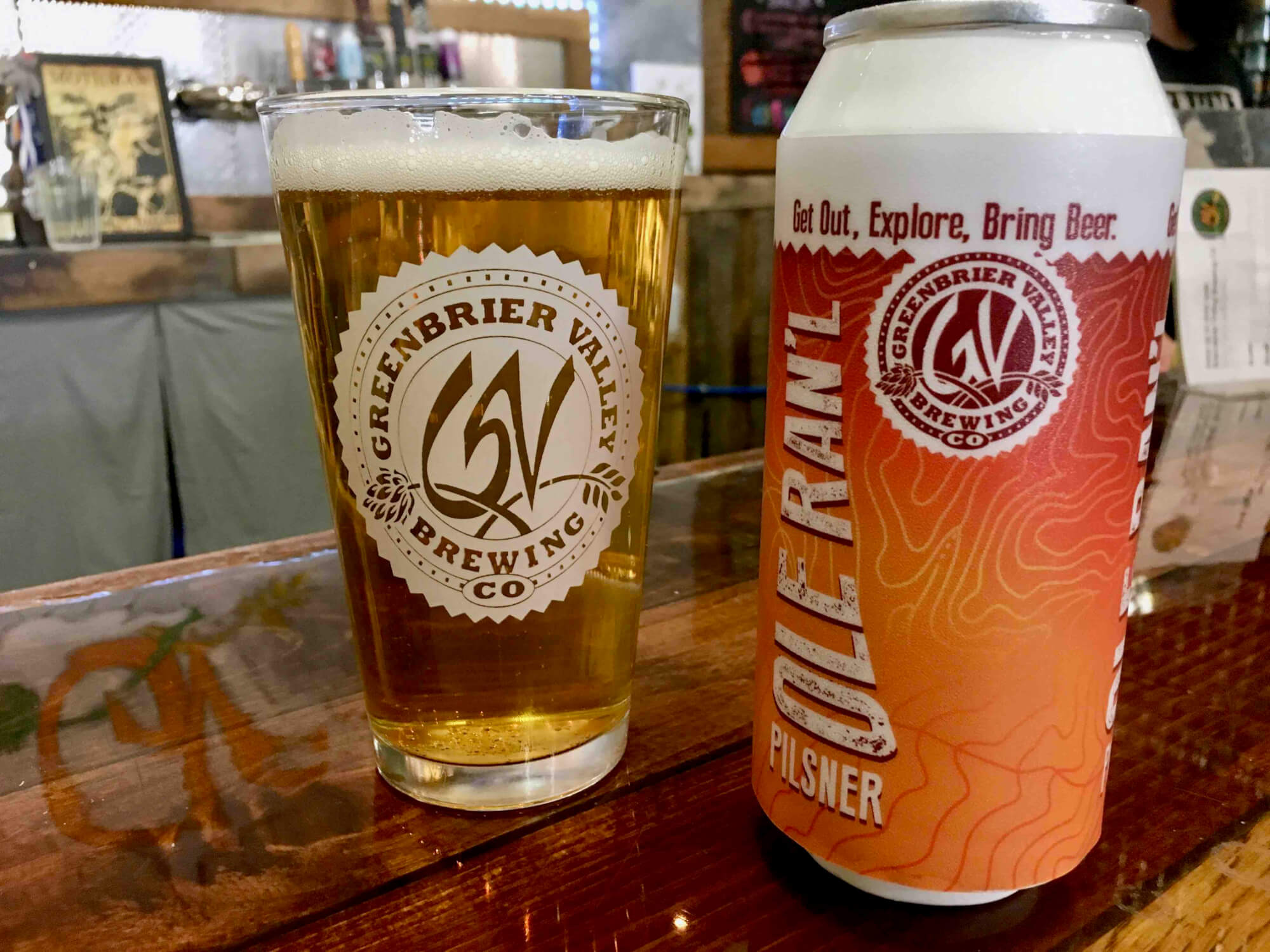 Sasquatch Sightings and Ghostly Encounters
As Sasquatch sightings continue throughout the hills and hollows of West Virginia his adventurous spirit can easily be found in the refreshing Wild Trail Pale Ale. This beer features the choicest hops from the Pacific Northwest; lending to a robust mango, tangerine and piney flavor. Enjoy this cold pale ale at your campsite, down by the main stage or after you whitewater rafting trip in the New River Gorge.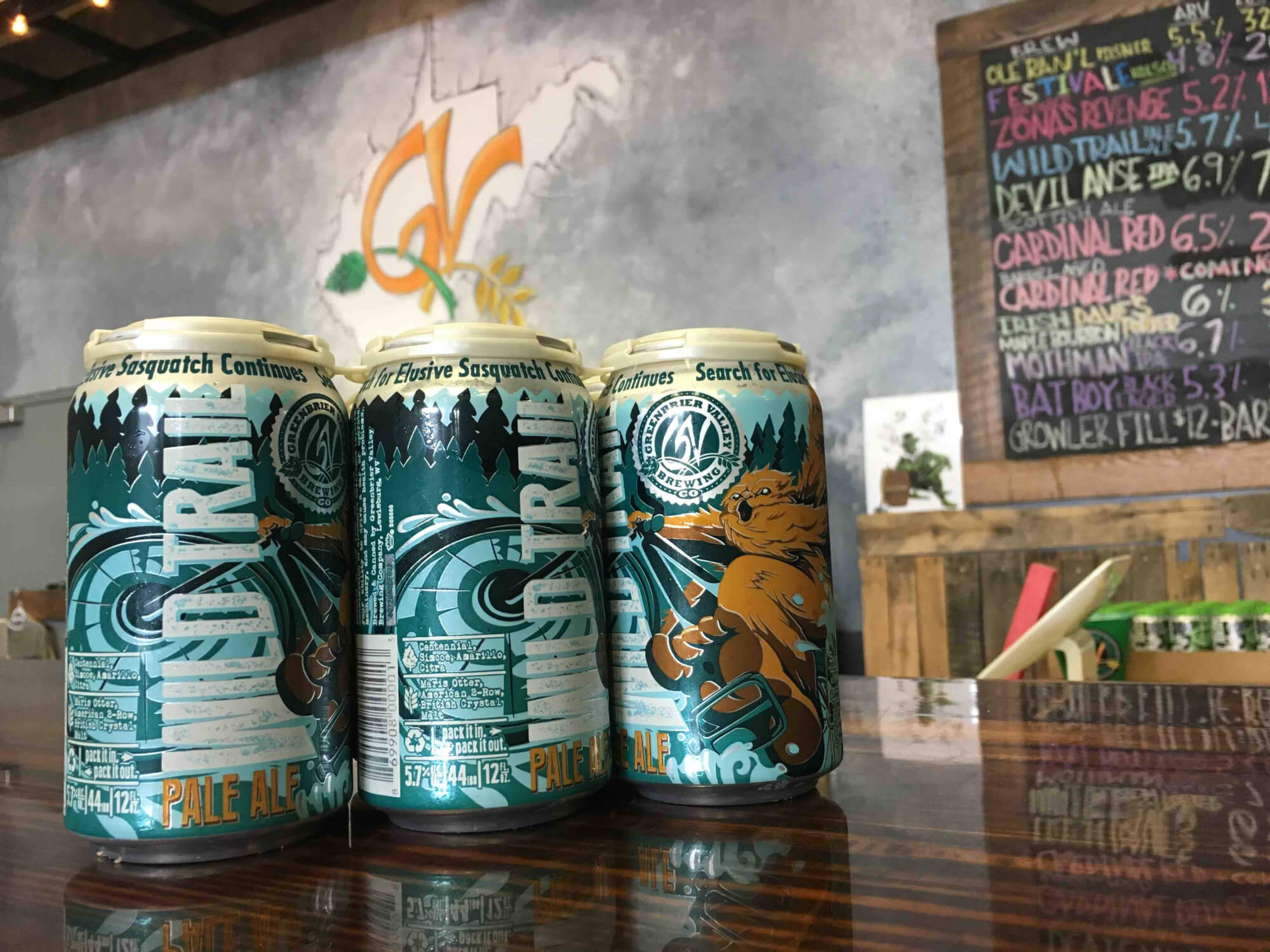 One of the best summertime beers Greenbrier Valley Brewing Company makes is Zona's Revenge. This witbier has hints of orange peel, melon, coriander and a fruity finish that makes it super refreshing and easy to drink. This is the latest beer to find its' way into a can which makes it easy to take with you into the mountains while exploring. Zona Heaster Shue, the Greenbrier Ghost, sought revenge against her murdering husband. She appeared by her mother's bedside after her death revealing key clues in her death leading to the conviction on her husband.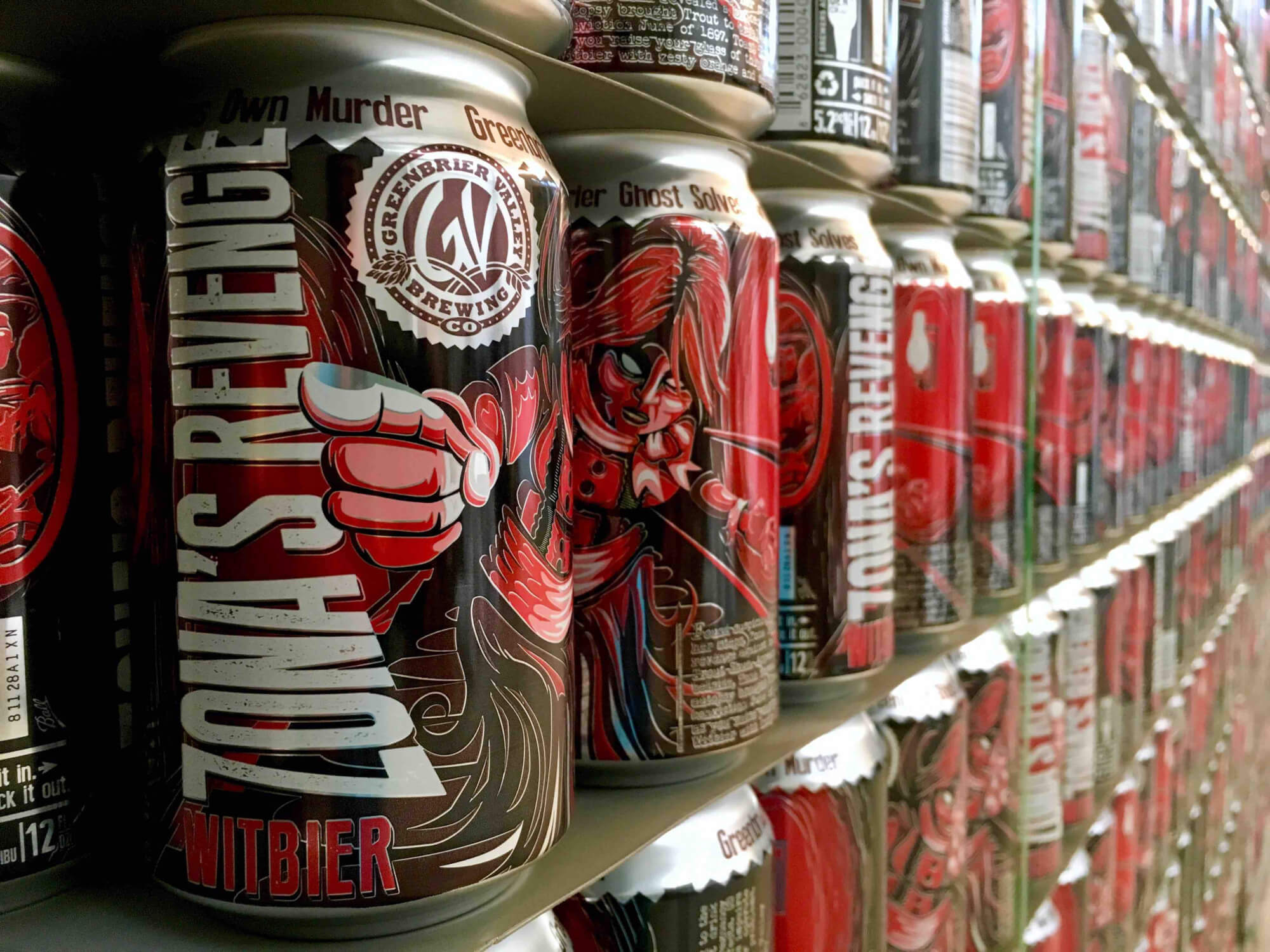 Dark Beers – Yes, Please
West Virginia's most famous legend must be that of the Mothman. This terrifying moth-like creature's spirit lives on in a dark and delicious black IPA. This brew is strong but hops balanced bitterness suggesting notes of citrus and hints of floral. Enjoy the blend of roasted malts and citrusy hops under the moonlit skies while taking in the beauty if the mountain.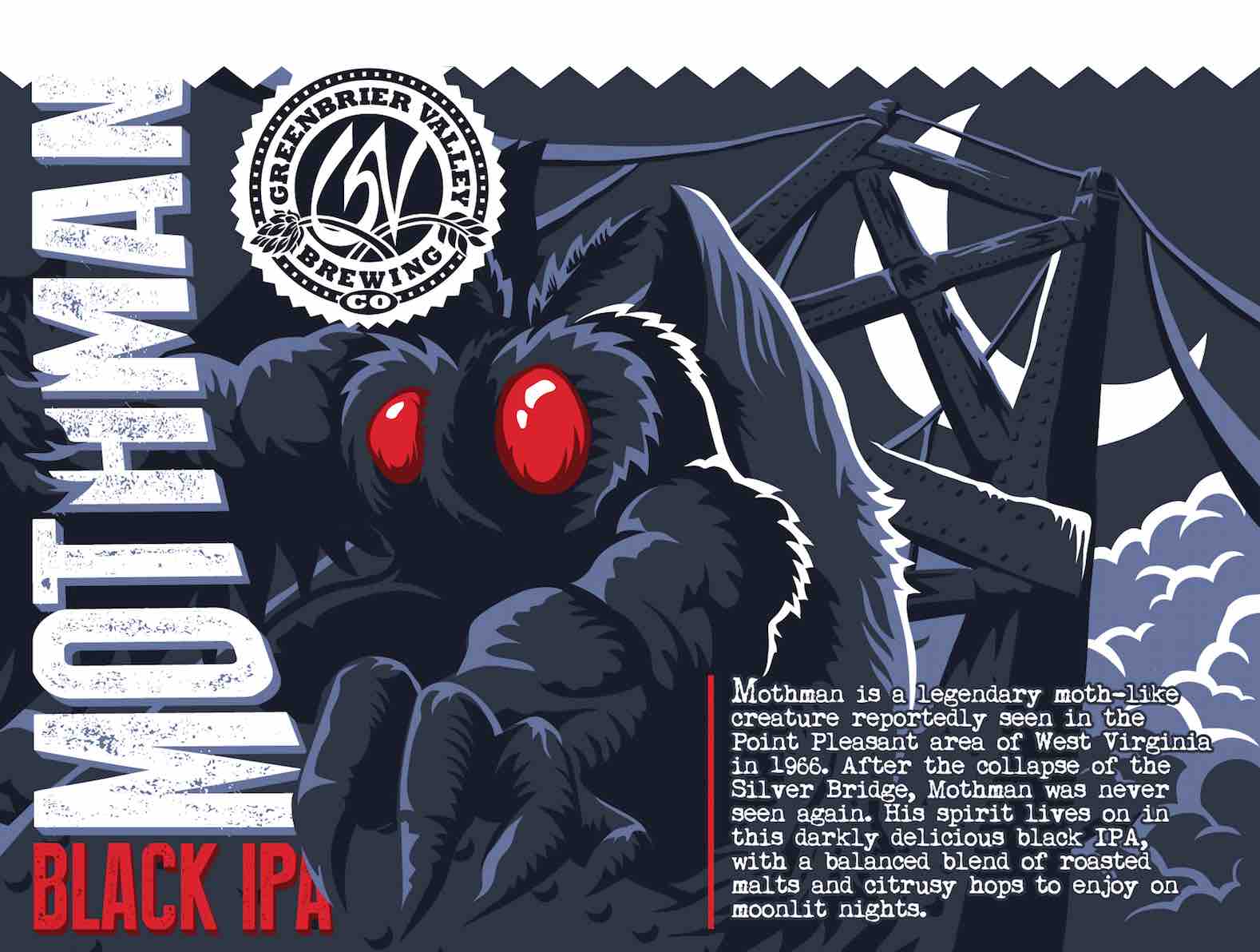 Out of the sky into the deep and dark caves of West Virginia the legend of Bat Boy has been born into a black lager. Clean with flavors of malty bread and notes of baker's chocolate lend to a slow dry finish. This is another new variety from the brewery that was also released late in 2018. Look for some awesome artwork and this along with the Ole Ran'l Pilsner hitting the canning schedule later this year.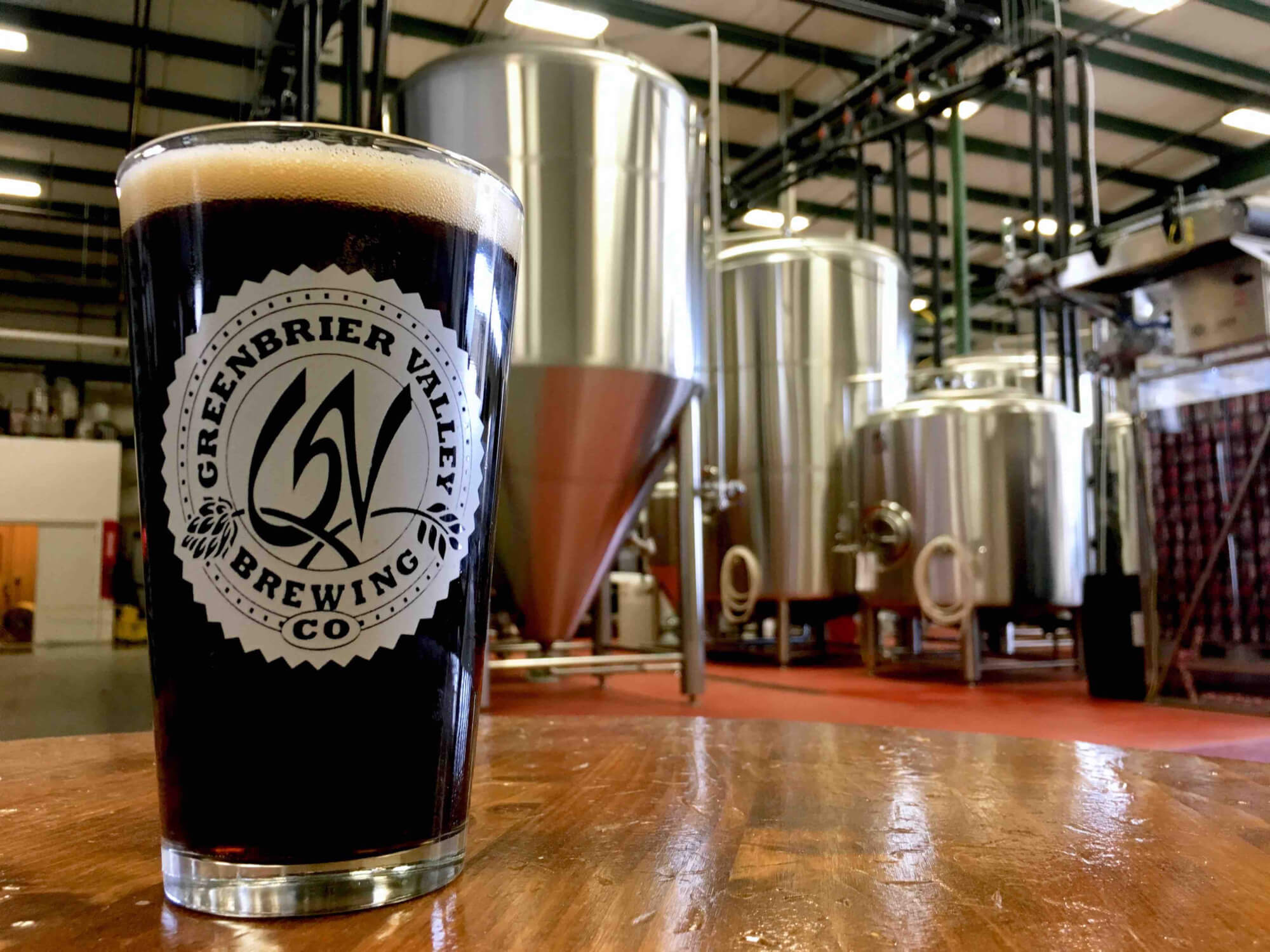 All six varieties of Greenbrier Valley Brewing Company's West Virginia made beer will be available at Mountain Music Festival May 30th – June 2nd. Find your favorite refreshing drink at The Lost Paddle by the waterpark or under the Beer Tent by the main stage. The beer will be flowing all weekend so make plans to get down with us this summer in the New River Gorge. Advance tickets are on sale now and a rocking lineup featuring Tyler Childers, The Floozies, Big Something, The Werks along with over 25 bands will kick us into summertime. See you on the mountain!