When you think of camping at a music festival this summer, we bet that the first thought that comes to mind likely looks something like this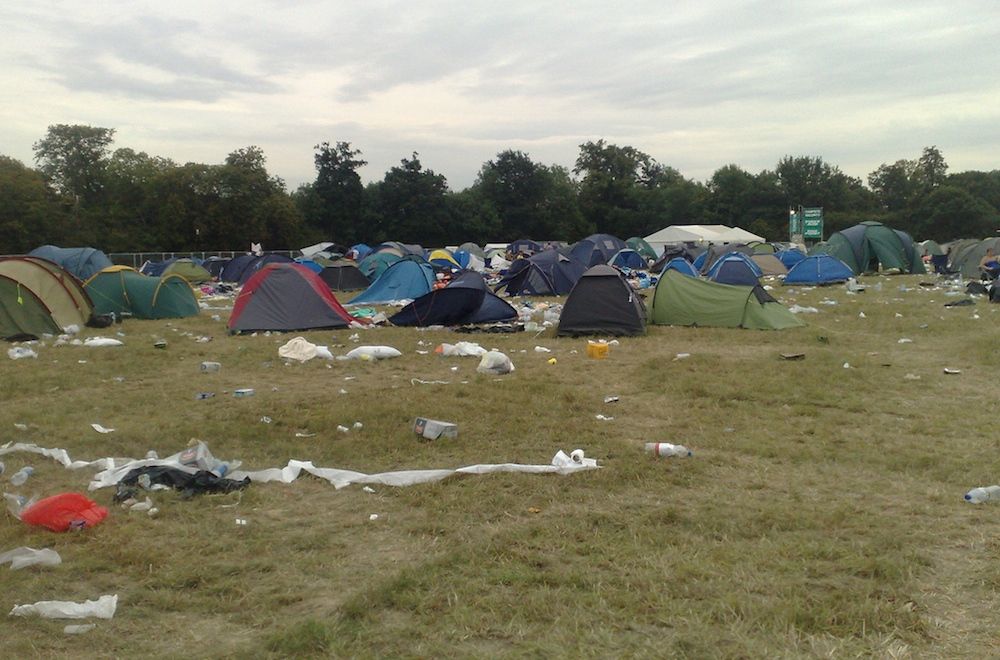 Most music festivals pack hundreds of campers super close together in open fields (read: NO SHADE!), with limited access to resources such as showers, water and power. Well, not
Mountain Music Festival
. When you stay with us for the weekend of #MMF2017, you'll be treated like family with access to FREE showers, clean bathrooms (real toilets!), access to fresh water, power and more. We pride ourselves on providing a comfortable and safe place to call home during the weekend so whether you're bringing your RV, staying in a cabin or bringing the whole family to one of our safari family tents, know that staying with us will be just as enjoyable as jamming out with us all weekend.
Here's your guide to on where to stay and what to bring this year:
Camping Options:
Cabins:
There is a wide variety of
cabin options
for you to choose from for your stay with us during Mountain Music Festival. Whether you are looking for a bunkhouse for loads of folks, a more private 2-bedroom cabin or a secluded getaway like our Aspen Log Home, we've got cabins throughout the property to make your weekend a bit more comfy than a tent. Cabin rentals for the weekend start at $99!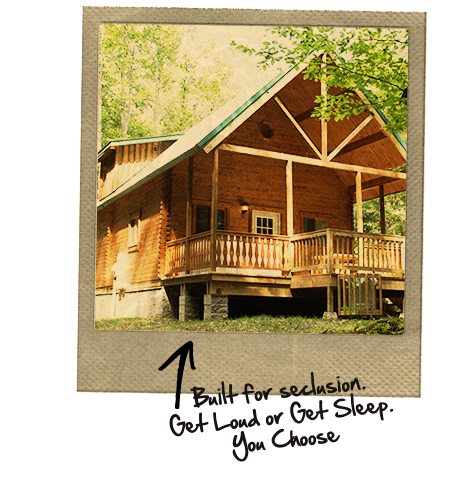 RV
: Enjoy the privacy of your own camper or RV while staying at
ACE's
1,500-acre adventure resort. All sites are conveniently located down by ACE's main facilities for easy access to activities, dining and showers. Most sites are pull through sites. RVs are also allowed in the campground if you purchase a Campground RV Pass. Campground RV parking does not have hookups for power, water or sewer. We ask you not to use a generator. RV camping passes are only $20!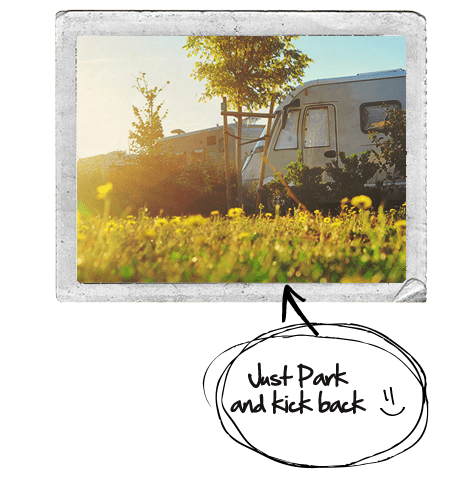 Tent Camping:
Be one with nature at our
Mountain Top Campground
. In the campground you will find picnic tables and campfire rings spread out across the mountain. Campers here will have the extra bonus of being adjacent to the festival grounds, so your weekend home will always been a short walk away from the music. Tent camping for the weekend is included with your weekend festival pass.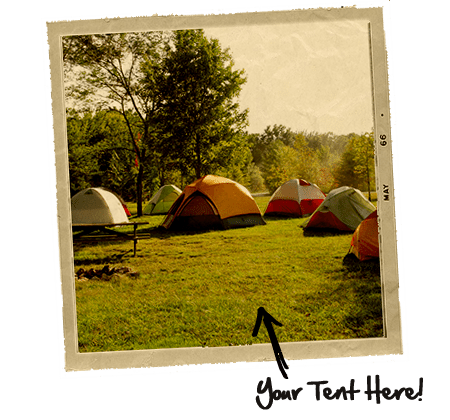 Where will you be staying on the mountain?
While you're figuring out which kick-ass camping option you and your friends will be taking this year, take a second to bookmark this page as your official guide to what to bring to the fest this year! Don't forget to stop by the Welcome Center and Outfitter Store for firewood, ice, beer to go, sunglasses, sunscreen and more! •    Tent – don't forget the rain fly. •    Sleeping bag •    Extra blankets •    Blankets to sit on while you watch tunes in the field. •    Pillows •    Air mattress (if you pack this also include pump or extra batteries for the pump, a patch kit for repairs, and sheets to cover it with) •    Tent – don't forget the rain fly. •    Sleeping bag •    Extra blankets •    Blankets to sit on while you watch tunes in the field. •    Pillows •    Air mattress (if you pack this also include pump or extra batteries for the pump, a patch kit for repairs, and sheets to cover it with) •    Head lamps (and batteries!) •    Lantern •    Tarp •    Hammer •    Pocket knife •    Extra toilet paper •    Bath towels, at least one per person and an extra •    Chairs •    Coolers (it's a good idea to pack a large for drinks and to use as a table and a smaller one for food) •    Febreze for the tent or NOT! Your call. •    Cleaning spray (Windex, etc.) •    Jugs of water •    Bluetooth Speaker •    Car inverter for electronics •    Jumper cables •    Tent locks •    Extra car keys (if you are camping with friends you may want to give them extra car keys or keyless entry devices so they can store valuables in the car and have access to it if you get separated) •    Hand warmers, hot hands •    Flag or tiki torches (to mark your campsite so you can find it easily) •    Optional items like a fold out table (regulation beer pong size or otherwise), or a rug •    Hammock (Pick up an ENO in our Retail Store on site!) •    Shade Awning-Small shade tents, large umbrellas, and Sunbrellas can be helpful to block out sun and rain during the shows. •    Tapestries to hang up for decoration •    Ashtrays •    Trash bags
Happy packing and we will see you on the mountain